Find the ultimate recliner and relax with Circle Furniture's Comfort Recliner. The Comfort Recliner has a built in foot rest. Unlike most recliners, the back and footrest work independently so you can find the perfect recline position for you. The comfort recliner also comes with the option of a manual lever or a power option allowing effortless recline with the touch of a button.
Find the perfect size recliner just for you. The Comfort Recliner offers 2 sizes for each of the styles, with a tight bight or pillow back, ensuring you can find the style and fits you just right.
---
In addition to infitinte recline positions, the Comfort Recliner headrest adjusts in two ways. You can tilt the headrest forwards or back as you like depending on whether you are reading a book, watching television, or sleeping.
---
The footrest can also be raised with a smooth pull of the stainless steel Comfort Release on our manual Comfort Recliner or with the touch of a button on the power version. In the open position, the chair has an elegant footrest extension that hides all mechanical linkages and accentuates the full-length ottoman. The solid, one-piece ottoman provides over 20" of support, several inches longer than most recliners.
---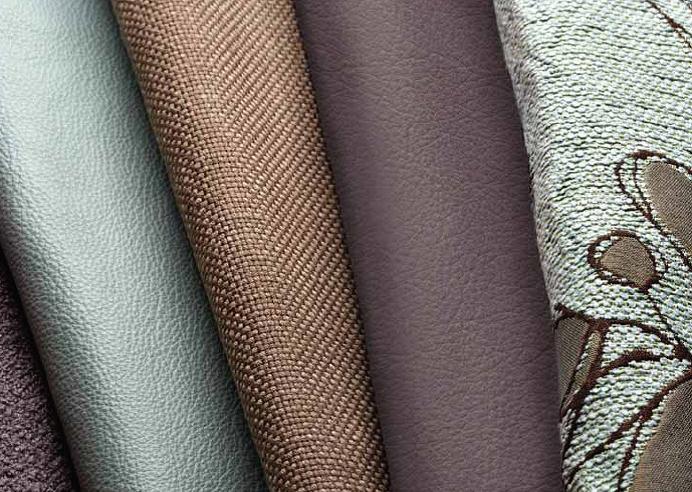 We offer a wide range of fabrics, leathers, and Ultrasuede®..
Leather is full grain and is carefully selected and dyed for quality, beauty, and softness. Fabrics come in a variety of solids or pattern options.
You can also choose from base options. Choose the round base in stainless streel or wood finishes.
If you want a traditional or classic look, the comfort recliner also has a standard leg option.