Designer Bios - Acton Showroom
10 to 6, Mon - Wed
10 to 8, Thursday
10 to 6, Friday
10 to 6, Saturday
12 to 6, Sunday
---
Betsy Johnson, Store Manager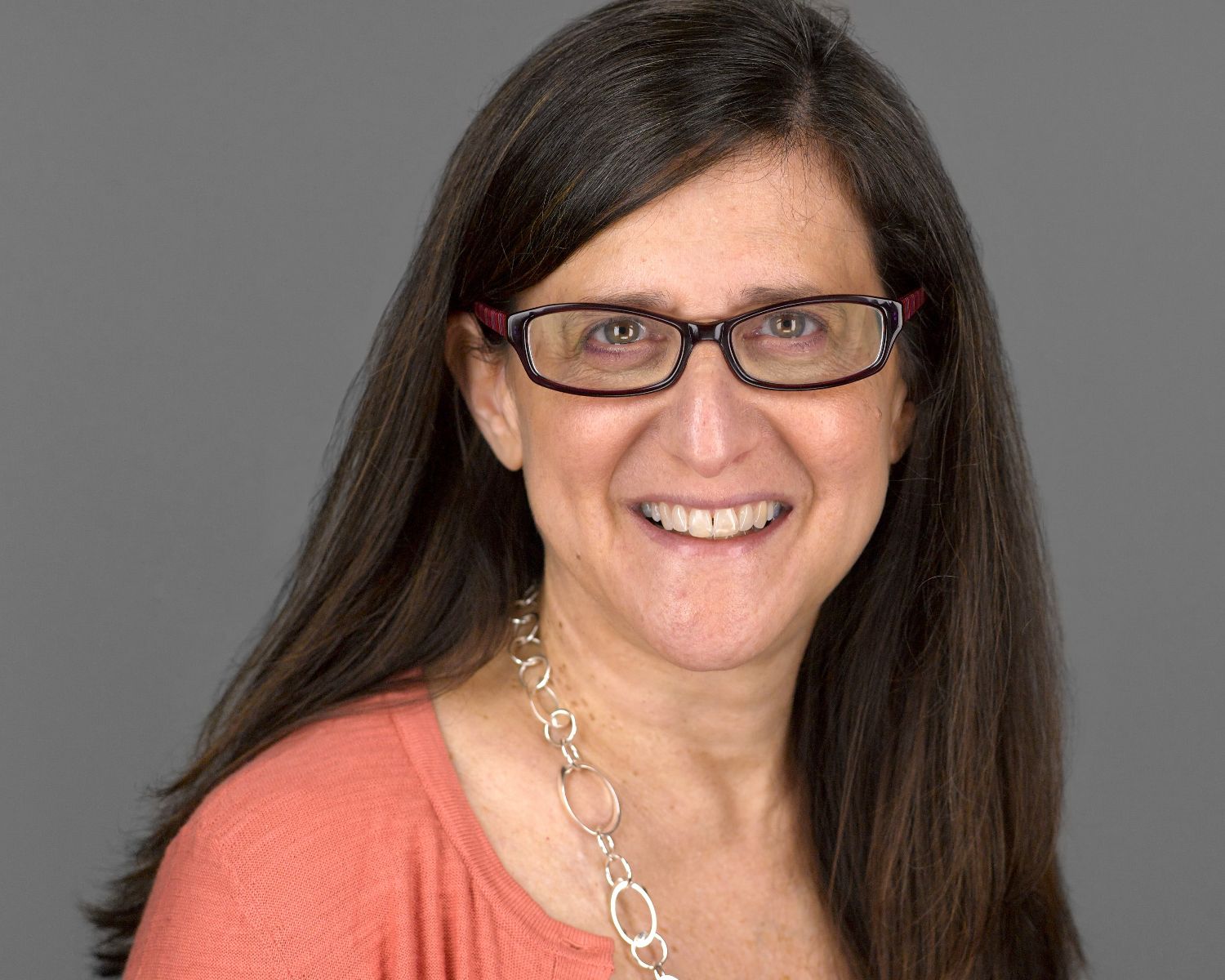 I've been a Design Consultant with Circle Furniture since 1999. My approach to design is casual and comfortable. I'm passionate about incorporating lots of color mixed with different patterns and textures to create an eclectic room that's fun and invites you to relax. I love putting together complete rooms with great lamps, whimsical rugs, and the oh-so-important throw pillows! If you envision a comfortable, casual and appealing room, please stop by and say hi. There's always lots of new pieces, fabrics, and accessories to see!
---
Donna McKenna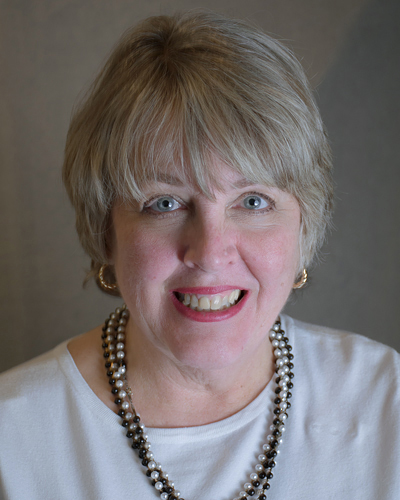 Like Circle Furniture, as a Designer, I too, am made for real life! I am a Boston area born and bred baby boomer, wife, daughter, sister, mother of two, grandmother of three. The way that translates to real life is that the song that is stuck in my head on any given day could be anything from Itsy Bitsy Spider to Sweet Caroline, to Dude Looks Like a Lady.
I learned design from my mother. We were a struggling middle class family with no budget for interior design, but she's an artist and I watched her do-over entire rooms for $42. Now, I can't do a room makeover for $42 in this day and age mind you, but I do bring a strong practicality to my work. She taught me all about form and function, lighting, color, scale and balance.
That, and I happen to LOVE home design! I've learned that the way our surroundings are furnished and arranged affects us in profound ways. I believe that the place we come from into our lives every day, our home, should serve us and nurture us. Our home furnishings affect us every day, and I love helping my clients get the right pieces and put together the rooms they really love to be in.
That's what Circle Furniture is all about. I've been here since 2005 and I LOVE it! If you ever want to meet some great people, stroll into any one of our stores or outlets, or even our offices or warehouse. We've got a good thing going here, and all we want to do is pass it on to you!

---


Kelly Sullivan
My design philosophy is that great design isn't any one style or look. It's how you live and what you love. I think the most vital part of creating a space for my clients is hearing what a client says and translating that into pieces for your home that you can't live without. Certain design elements are consistent throughout all my projects. Beautiful fabrics, varied textures, and inspiring color palettes make each room unique. With my Bachelor's Degree in Interior Design, I come to a project with a fresh and informed eye.


---
Liz Balestrero
I've always loved Interior Design, from being young and cutting out the house of the week from the paper. Life took me in a different direction, but in 2011 I decided to go back to school and earn a Master's degree in Interior Architecture. Since then, I've worked in both residential and commercial Interior Design firms.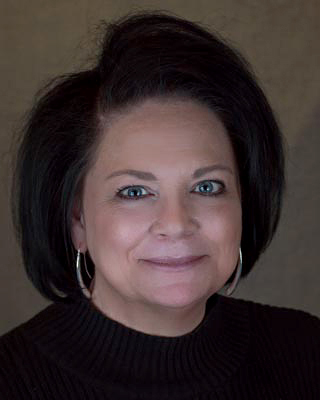 I believe the most important aspect of design is putting the client first. My excitement comes from taking a client's vision, ideas, and inspiration and making them a reality. My favorite part of the job is presenting a beautiful, solid design and knowing that the client is ecstatic with the outcome. I want them to love the space in 10 years as much as they love it now.
I'm not afraid to think outside the box and I'm unique in that I have a fun, quirky personality and I won't force my opinion on anybody. Outside of work, I love spending time with my husband, reading, and crocheting Afghans. I'm happiest when I'm being creative.