Designer Bios - Acton Showroom
10 to 6, Mon - Wed
10 to 7, Thursday
10 to 6, Friday
10 to 6, Saturday
12 to 6, Sunday
---
Renee Devlin, Store Manager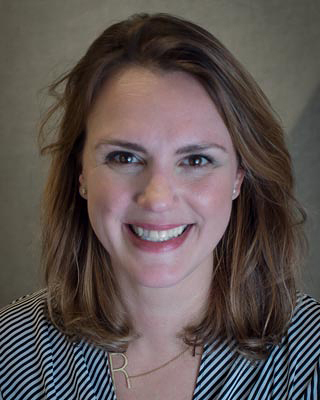 I've been here at Circle Furniture for over ten years as both a merchandiser and now a senior design consultant. Fabrics are my passion! I enjoy mixing different textures and patterns to create your vision. I'm known as the "Bubbly One" so you can count on me to put you in a happy state of mind while creating your space. I love fashion and keep up with all the current trends. Last, but certainly not least, I am inspired by color.
---
Kelly Sullivan
My design philosophy is that great design isn't any one style or look. It's how you live and what you love. I think the most vital part of creating a space for my clients is hearing what a client says and translating that into pieces for your home that you can't live without. Certain design elements are consistent throughout all my projects. Beautiful fabrics, varied textures, and inspiring color palettes make each room unique. With my Bachelor's Degree in Interior Design, I come to a project with a fresh and informed eye.


---
Liz Balestrero
I've always loved Interior Design, from being young and cutting out the house of the week from the paper. Life took me in a different direction, but in 2011 I decided to go back to school and earn a Master's degree in Interior Architecture. Since then, I've worked in both residential and commercial Interior Design firms.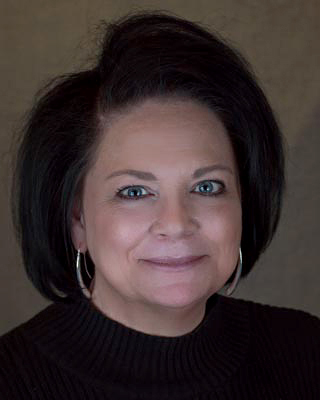 I believe the most important aspect of design is putting the client first. My excitement comes from taking a client's vision, ideas, and inspiration and making them a reality. My favorite part of the job is presenting a beautiful, solid design and knowing that the client is ecstatic with the outcome. I want them to love the space in 10 years as much as they love it now.
I'm not afraid to think outside the box and I'm unique in that I have a fun, quirky personality and I won't force my opinion on anybody. Outside of work, I love spending time with my husband, reading, and crocheting Afghans. I'm happiest when I'm being creative.