10 to 6, Mon- Wed
10 to 7, Thurs
10 to 6, Friday
10 to 6, Saturday
12 to 6, Sunday
---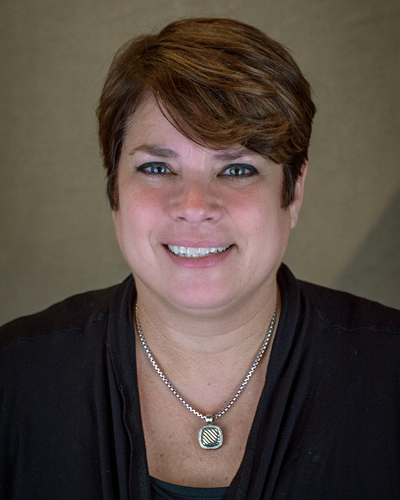 I love Boston and the strong sense of pride that comes from everyone who resides here. Circle Furniture has a wide selection of furniture styles to meet every client's need. Our team in Boston has a wealth of experience with all the spatial eccentricities that come with city living. Our community has an abundant variety of living spaces anywhere from a small studio to a multi-level traditional townhouse to a large modern or industrial penthouse. Come and see us, we will be more than happy to help you with your home furnishing projects.
---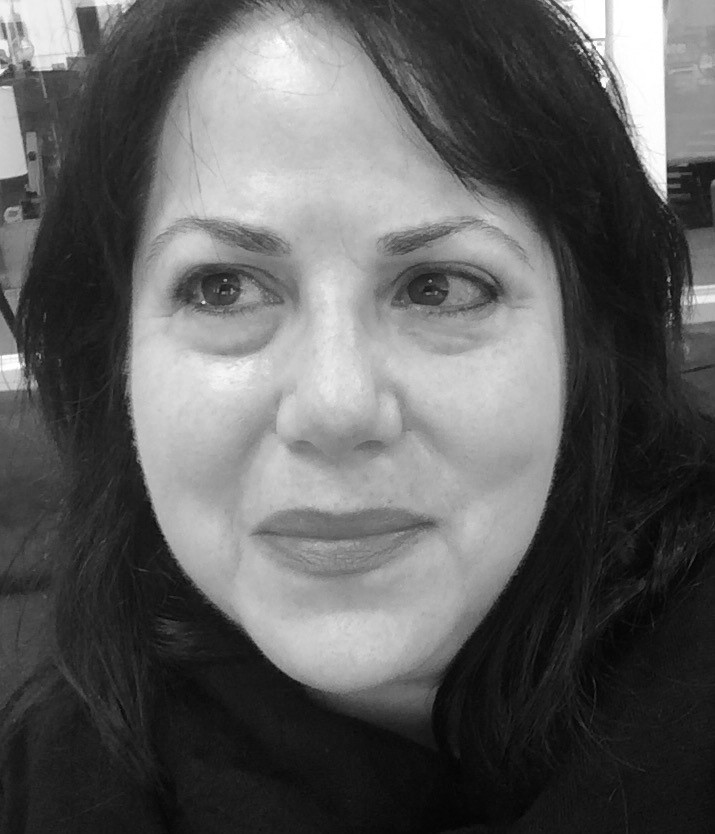 I am excited to be working with Circle Furniture and its Boston Store. My background includes almost fifteen years as a set decorator/stylist for film and print as well as visual merchandiser. Most recently, I worked for Pierre Deux Boston as a visual merchandiser and designer where I enjoyed helping my customers create beautiful rooms for their homes. It would be my pleasure to help you decorate your
home and create an oasis where you can relax and enjoy.
---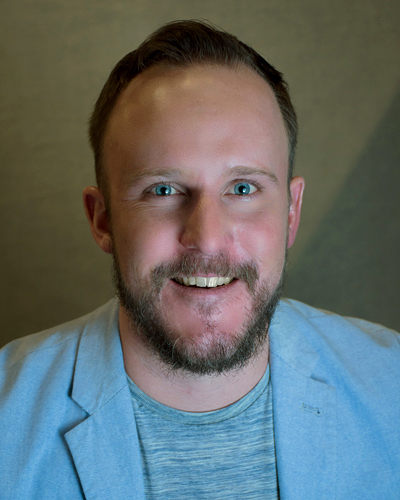 Creating the perfect look and feel of any space has always been something that I am passionate about. Coming from a degree in Architecture from the Universtiy of Pittsburgh in 2012, I have worked in several different aspects of design ranging from bathrooms, kitchens, to full scale home remodels.
I have taken my passion for design to Circle Furniture where I hope to make each client's space truly their own. Every project differs in terms of scale and usage. I am here to help your visions of what makes your space feel like home come to fruition.
---