10 to 6, Mon - Tues & Fri
10 to 7, Wed - Thurs
10 to 6, Saturday
12 to 6, Sunday
---
Georgianna Stevens, Store Manager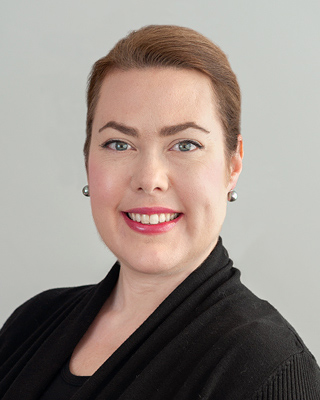 I've been interested in design since I was a small child, creating floor plans and perusing design magazines on my living room floor.
I earned my undergraduate degree in Interior Design and Art History, with a concentration in Historic Preservation and a minor in Fine Arts. Upon graduating from college, I began my career in interiors (almost 20 years ago!) and haven't looked back.
When it comes to my personal style, I don't favor any particular aesthetic. Rather, I believe most styles have unique and inherently appealing characteristics; some styles simply demand a greater scope and clarity of vision to yield the desired results. I appreciate fearlessness (and a bit of humor) in design; consequently, bold gestures don't frighten me. I like designs that are unapologetic, and unafraid to be what they are; I suppose I feel the same way about people.
My favorite part of the job is simple: I love solving people's problems in ways they didn't anticipate. I always try to reassure my clients that their goals aren't wrong, and encourage them to have more confidence in themselves and "the process". When they take that leap of faith, the results don't disappoint. It's extremely gratifying to see my clients derive pleasure from- and take pride in- the spaces we've composed together.
Outside of work, I enjoy traveling, attending lectures at local design schools, cooking/baking/generally making a mess of my kitchen, and I absolutely love entertaining.
---
Anita Munoz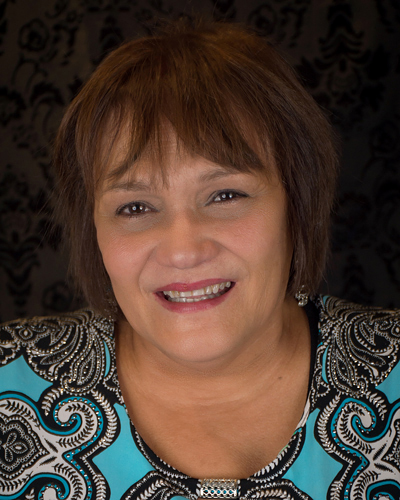 I have worked in different aspects of the furniture industry for twenty years. I have learned that design starts with you, your style, your color and your particular tastes. I will work with you to make your dream home a reality. Come see me at Circle Furniture in Cambridge.
---
Hawley Appleton
I have always thought that one's home reflects the inside of one's mind. You surround yourself with colors, patterns and textures that not just reflect your opinion or style, but also fill you with happiness. Sometimes it's a challenge to craft your surroundings. Working with clients on making a house their home gives me great pleasure and satisfaction. I'm here to help guide you to find the furnishings that you love, fit in your space properly and, most important of all, please you every time you use them.
---
Annette Tibodeau
I've been in the furniture industry for 11 years, selling furniture and working with designers. I'm from Sweden and come from an artistic
family of interior designers, artists, and upholsterers. Design is in the family and growing up it was always an interest and passion of mine.
My design philosophy is that it should be about the customer. I believe that design should be beautiful but also functional. I'm very much about finding out what the customer really needs and I work together with them to solve any problems they have. I had extensive training working in the furniture industry, but I'm also a very visual person and I have an innate sense of what looks right.
My favorite part of the job is working with customers, and it's incredibly gratifying to make my client's homes livable and beautiful. As opposed to a pushy approach, I have a more laidback style and I've found that I connect easily with clients and that they really trust my judgment.
Outside of work I love to exercise, run, and do outdoor activities. I also love to read, travel, visit new places, and socialize with friends.
---