10 to 6, Mon - Wed
10 to 7 Thurs
10 to 6, Fri
10 to 6, Saturday
12 to 6, Sunday
---
I draw on more than twenty years experience in furniture manufacturing, design and textiles to create wonderfully inviting and livable design. I am a graduate of the University of Massachusetts where I studied Merchandising, Marketing, and Fine Arts. Trends in fashion, including home décor, are ever evolving and staying true to the individual I'm designing for is key to creating a lasting interior environment. A home design can incorporate our favorite things, interests, travel, and trends … fun and your idea of comfort also come into play.
My personal passion in design includes re-purposing and green design. Circle Furniture enables me to offer all of these things to my clients and I very much enjoy our 'over the top' customer care focus.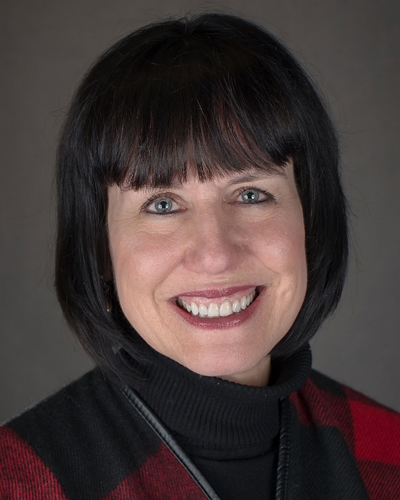 I've been with Circle since July of 2016, but I discovered Circle Furniture when I bought my first home in Natick, MA in 1992.
My interest in design began in 1992 with the purchase of my first home. As an art major in college, I always intended to have a career that was related to the arts, but after graduation, I landed in the financial services field.
Design is all about balance. A room feels right when it's weighted equally on both sides, not necessarily symmetrical but of equal weight in size of furnishings, their placement and the distribution of color. A logical traffic flow is also a must. All these things make a room feel "right."
When I was decorating my first home, I subscribed to every modern and transitional shelter magazine I could find and read them over and over. I began collecting design books from my favorite designers. I also took design classes at night while I was working for a Boston investment firm. Interior decorating was my hobby for years, helping family and friends with their decorating projects.
Today I get to work on these interior design projects every day! My favorite part is seeing a customer get excited as we choose the fabrics and finishes and figure out how it will all work together. I never try to sell a look because I like it. No matter how beautiful I think, something is, if it's not the clients' taste, then they will not be comfortable with the result. It's not about me: it's about them.
A project is a success when the result fits the client. The highest compliment I can receive is when clients tell me their home finally looks and feels like them.
Outside of work I love spending time with my dachshund, Candee, and working in my garden. The beauty of nature makes me happy. Watching the flowers explode with color and the birds gather in the garden makes me feel at peace. I also enjoy traveling with my family.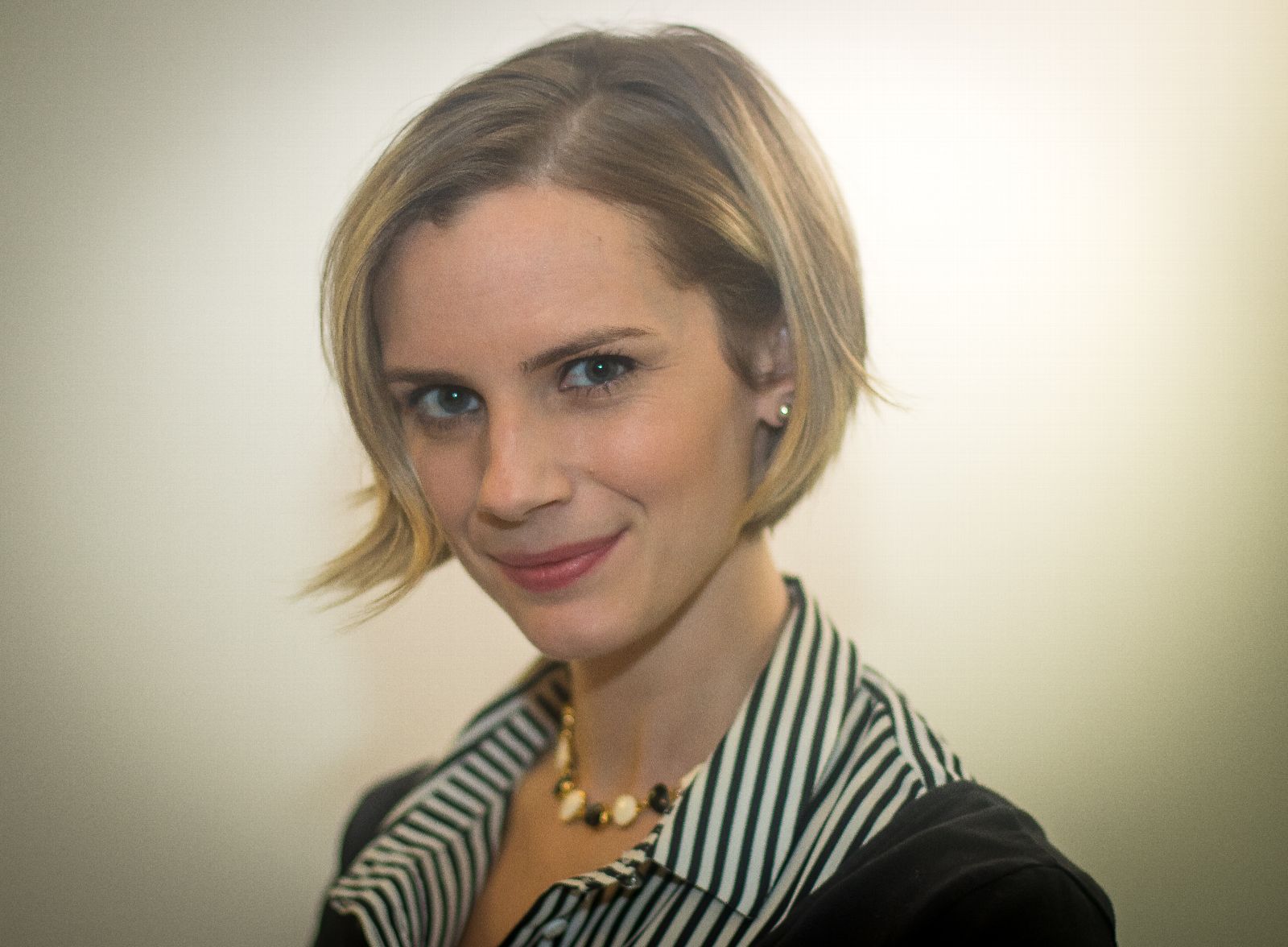 I started working for Circle in September of 2018. I went to school for fashion merchandising and graduated in 2009, and then went on to work at Anthropologie underneath an artist to help create the window displays. More recently, I worked in bridal where I was in charge of all the merchandising because I had a keen eye for spatial awareness. Growing up my mom was always interested in design and I always had an artistic eye, but it was when I bought my house that I knew that interior design was the direction I wanted to go into.
My design philosophy centers on making the client comfortable and happy in the space they're in. I've been working in customer service for many years and have always loved having interactions with people and creating a comfortable environment where I can help them in the best way that I can.
I believe I'm unique for Circle because of my new perspective and fresh ideas. I love working at Circle because everything you're looking at is meant to inspire.
Outside of work I love spending time with my children, doing family activities, and hiking.
---
I am a highly creative and versatile designer with both professional design and customer service experience. I have both a Bachelor of Fine Art in Textile Design and a Master of Interior Architecture from the Rhode Island School of Design. I love assisting customers with furniture and fabric coordination, all the while keeping an eye towards balancing scale and proportion. Whether it is one piece or an entire home, I will listen carefully to all of your needs and priorities, and bring all the considerations into harmony. I look forward to working with you and creating something beautiful!