10 to 6, Mon -Tues
10 to 7, Wed
10 to 6, Thurs- Fri
10 to 6, Saturday
12 to 6, Sunday
---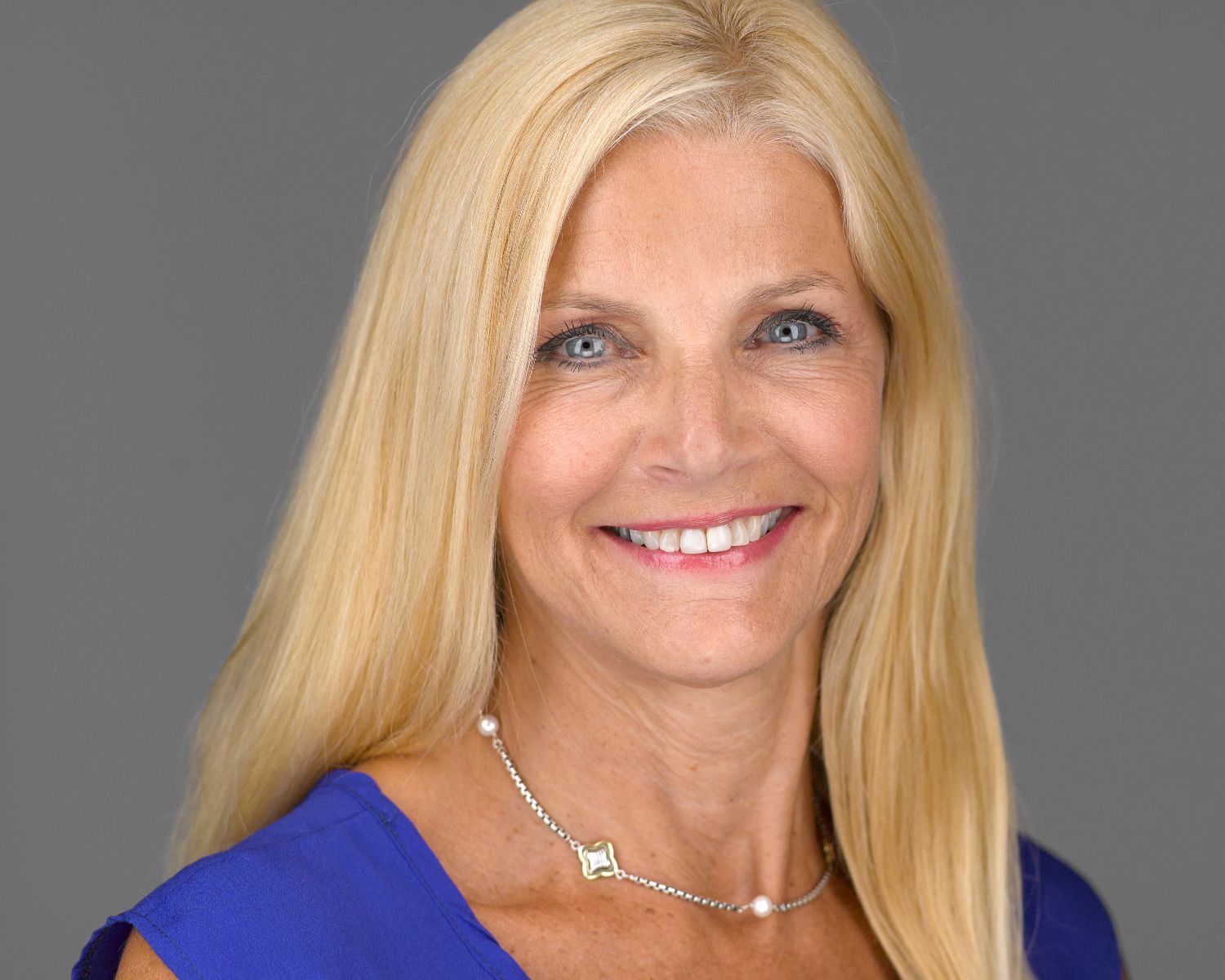 I have been with Circle for over 17 years. I have been interested in the design of all different types since high school and then decided to go to College to study Interior Design at Endicott in Beverly. I have been in furniture and design for over 40 years and keep myself open to fresh new plans and ideas in my field every day.
I love color and design with shapes, textures, and enjoy all the elements that go into creating a great design whether it is with furniture or accessorizing items of clothing.
My favorite part of Circle Furniture is helping the designers to complete beautiful rooms and homes for their clients. There is something special when your client calls and says they love the lovely space you have created for them.
Outside of work, I do fundraising for my local charities and have sat on the boards of the Jeannie Geiger Crisis Center and the Anna Jaques Community Health Foundation of Newburyport, Ma. and I am a Corporator of the same hospital. I have co-chaired nine significant events for the Firehouse Center for the Arts in Newburyport, five major events for both the hospital and the crisis center including their 30 the anniversary celebration.
Most of these events include setting up and displaying goods and tablescapes.
I also love spending time with my two grandchildren Zander and Blake and my families and taking care of all my flowers and vegetable garden.
Being an earth sign, I look for design in all that surrounds me.
---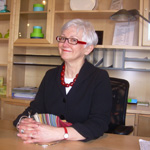 For the last decade, my background has been in the fashion industry, selling women's "art to wear" clothing and high-end craft, and, as a fiber artist designing and weaving scarves and blankets. I use these skills to help you dress your home with vibrant color and texture, creating a comfortable, personal environment. My clients appreciate the broad range of choices in styles, designs, and budgets that Circle Furniture offers.
---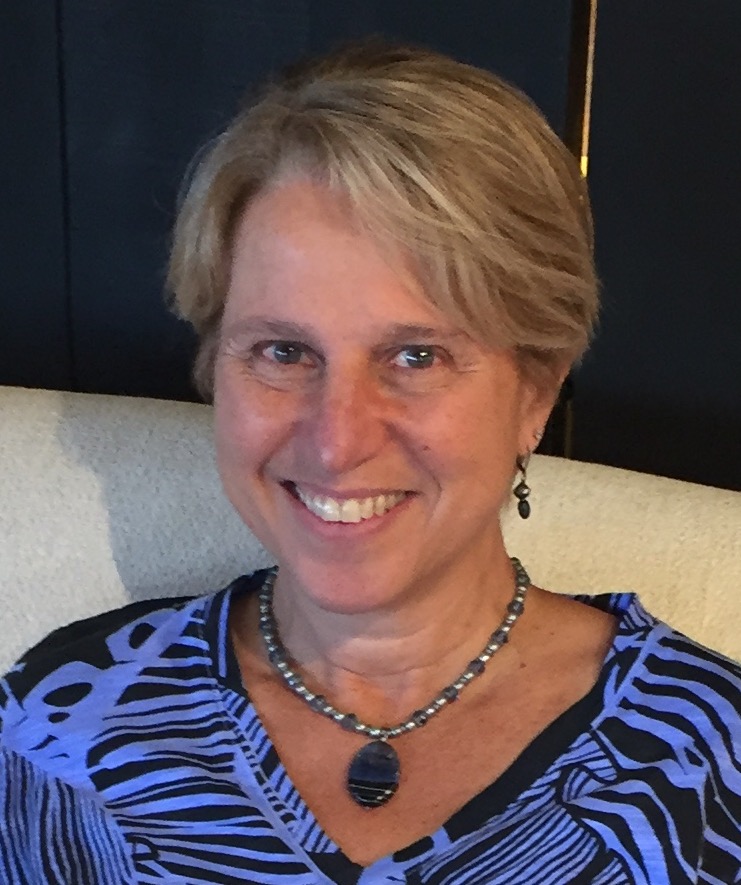 I am thrilled to have been working at Circle Furniture for a couple of years now. When I first stepped into Circle Furniture over 30 years ago, I was completely "Wowed" by what I saw, and the visual was permanently ingrained in me. They had gorgeous furniture then, and continue to carry beautiful handmade furniture that will "Wow" you, too!
After receiving compliments on my décor in several properties that I've decorated, I decided to pursue home design professionally. I have an innate passion and eye for design, and my goal is to help you create beautiful spaces that you will love to live in, while also considering your budget, aesthetics, functionality, and time constraints. My design philosophy starts with the marriage of three essential elements. First, your space should be visually appealing. Second, it should be comfortable. And third, it should be functional. You want to create a space that you love to be in with furniture you love to see, use, and enjoy for many years to come. And, it's a bonus when the shopping experience is fun, and that's what I hope to achieve with you.
I did not receive a formal education in design but instead discovered how much I enjoy consulting with people on creative projects, using my natural talent for scale, proportion, and color. As a Taurus, I am reliable, practical, ambitious, and have an eye for beauty and an artistic mindset.
My favorite part of my job is meeting all kinds of people and helping them with their decorating projects. I am thrilled when my customers are happy and in love with the furniture in their homes! It is very gratifying to make a positive difference in someone's life.
Outside of work I love to travel, eat good food, go on adventures, and spend time with friends.
---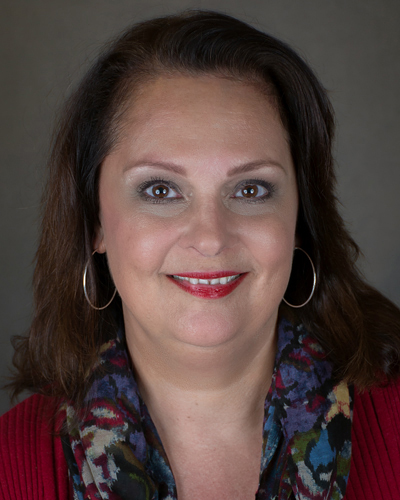 My motto is: Do what you love, love what you do. I love being creative and working at Circle Furniture allows me to bring innovative design and quality products to your home. My professional background in art, retail, fashion merchandising, and furniture sales has led me to a career in Interior Design. I keep up with fashion trends, so I can assist you in finding something current, on the cutting edge or classic. When it comes to interior design, I take a collaborative approach. Bring me your swatches and sketches, and I can help you express your individual style. The sky's the limit! I invite you to stop by our store and share your home décor ideas with me. You just might be amazed at what we can create together.
---