Designer Bios - Pembroke Showroom
10 to 6, Mon - Weds
10 to 8, Thursday
10 to 6, Fri - Sat
12 to 6, Sunday


---
Lucia Ventura, Store Manager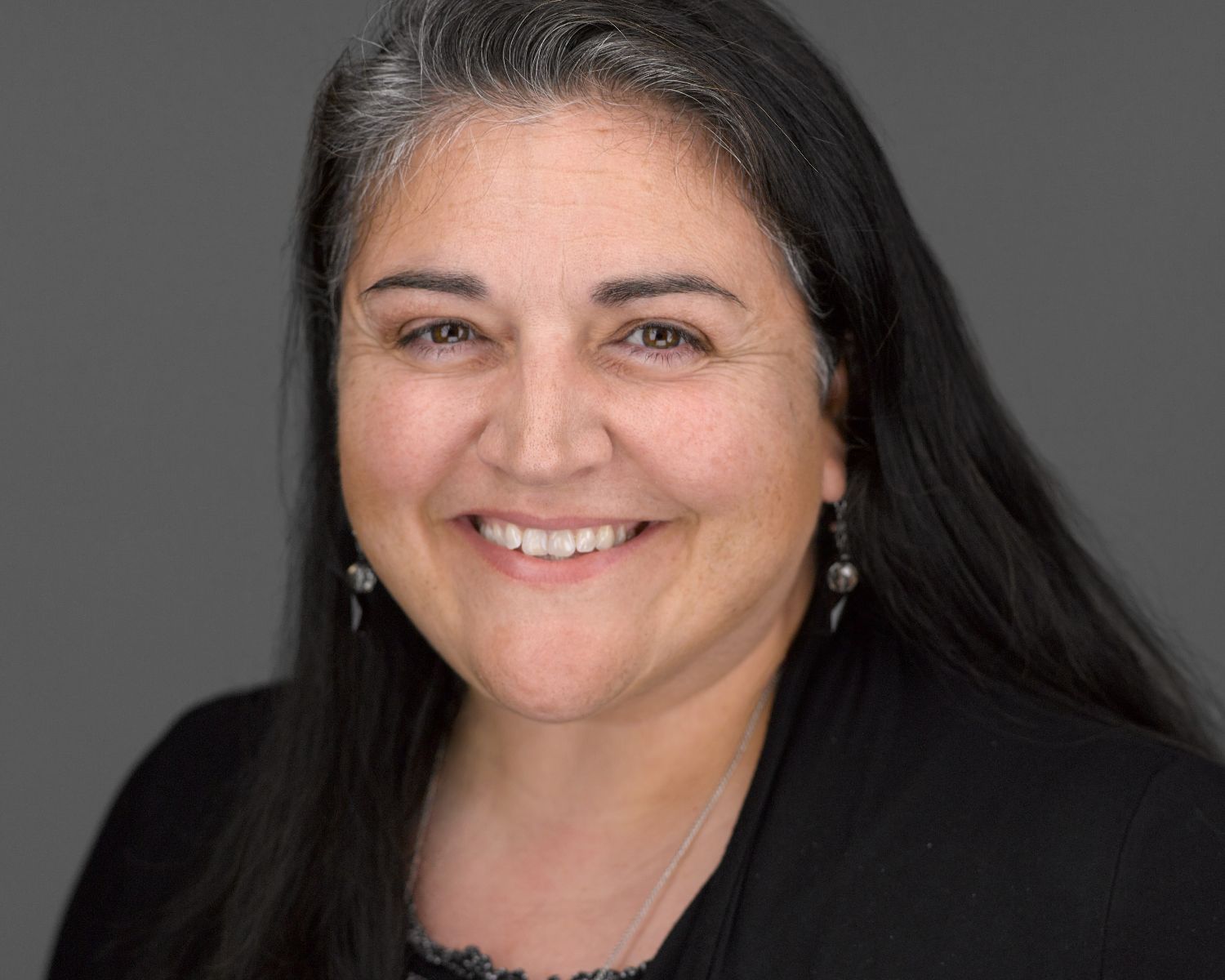 For over ten years I have helped my clients create beautiful, fun and practical rooms at Circle Furniture. Most of my clients want and need mulit-purpose room plans for their homes. I love the challenge of creating a space that is practical, using the right materials and frames for today's busy lifestyle without compromising the unique tastes of each customer. I pride myself on paying close attention to each clients wants, needs and personality to bring out their own unique style; contemporary, traditional, transitional, eclectic, etc.
I primarily work in the showroom by appointment and work off your blueprints and sketches. I can assist you with your entire room or just find that missing piece to complete your room. I look forward to meeting you and your family. Let's get creative!
---

Cheryl Harrington
Designing homes is where my heart is. For the majority of my professional life, I have helped clients express themselves through their living spaces. Working in several different design capacities over the course of my career – from floor to tile to kitchen – I believe that I have a unique passion and skill set to assist you in all of your needs. Understanding various aspects that characterize a living space allows me to better conceptualize the right fit for your home.
Having worked at Circle Furniture for eight years now, I believe that our Design Consultants are truly the best in the industry. I look forward to the opportunity to help you craft the ideal living environment for you and your family.

---

"Will" William Joseph Correia
My sincere disposition and ability to put clients at ease while uncovering their personal tastes, assures that each room we design will be transformed into a unique, beautiful and comfortable living space that reflects your vision. I believe a good designer is able to truly listen to their client in order to understand their lifestyle and needs. I take a friendly and personal approach to Interior Design. The end result is a client with a peace of mind knowing their investment is well spent on their individualized environment. I have an Associates Degree in Science Interior Design from Newbury College, Summa Cum Laude and I am an allied member of ASID.
---
Carolyn Ricciardi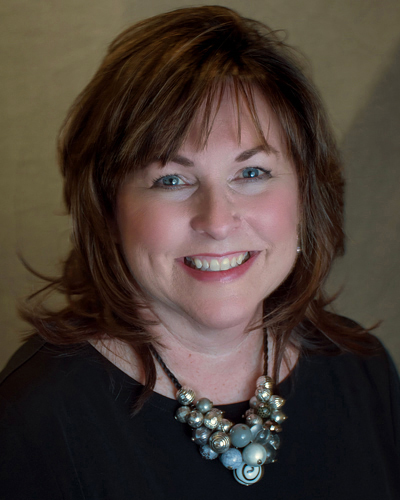 I am obsessed with color and fabric. After 27 years in the design industry as an interior designer, color consultant, and a sales rep for Robert Allen fabrics, I have learned several things. My ability to listen and understand clients' needs and budgets allows me to tailor each design to reflect the clients' tastes and personalities. I also never do the same design twice. I want every one of my clients to have their own unique look.
After raising 3 boys and several large hairy dogs I have learned to design comfortable, colorful, child and pet-friendly environments. You don't have to wait to be an empty nester to have a beautiful home.
Come into Circle and let me help you find the balance and comfort in your space that you call "Home" by creating a space that reflects who you are or want to become.
---


The Circle Furniture Pembroke Team on Around Town: