10 to 6, Mon - Weds
10 to 7, Thursday
10 to 6, Fri - Sat
12 to 6, Sunday
---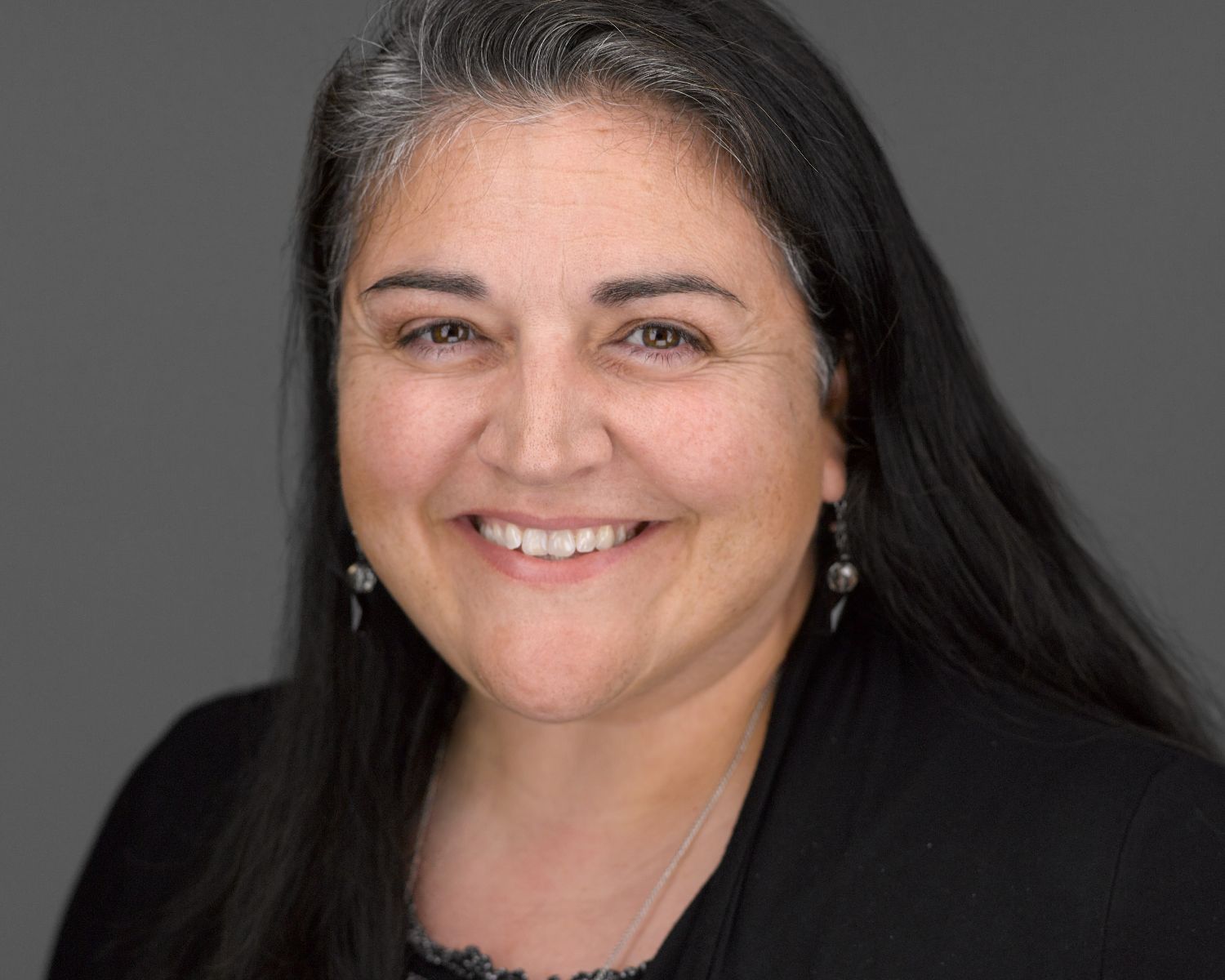 For over ten years I have helped my clients create beautiful, fun and practical rooms at Circle Furniture. Most of my clients want and need mulit-purpose room plans for their homes. I love the challenge of creating a space that is practical, using the right materials and frames for today's busy lifestyle without compromising the unique tastes of each customer. I pride myself on paying close attention to each clients wants, needs and personality to bring out their own unique style; contemporary, traditional, transitional, eclectic, etc.
I primarily work in the showroom by appointment and work off your blueprints and sketches. I can assist you with your entire room or just find that missing piece to complete your room. I look forward to meeting you and your family. Let's get creative!
---

Cheryl Harrington
Designing homes is where my heart is. For the majority of my professional life, I have helped clients express themselves through their living spaces. Working in several different design capacities over the course of my career – from floor to tile to kitchen – I believe that I have a unique passion and skill set to assist you in all of your needs. Understanding various aspects that characterize a living space allows me to better conceptualize the right fit for your home.
Having worked at Circle Furniture for eight years now, I believe that our Design Consultants are truly the best in the industry. I look forward to the opportunity to help you craft the ideal living environment for you and your family.

---
My sincere disposition and ability to put clients at ease while uncovering their personal tastes, assures that each room we design will be transformed into a unique, beautiful and comfortable living space that reflects your vision. I believe a good designer is able to truly listen to their client in order to understand their lifestyle and needs. I take a friendly and personal approach to Interior Design. The end result is a client with a peace of mind knowing their investment is well spent on their individualized environment. I have an Associates Degree in Science Interior Design from Newbury College, Summa Cum Laude and I am an allied member of ASID.
---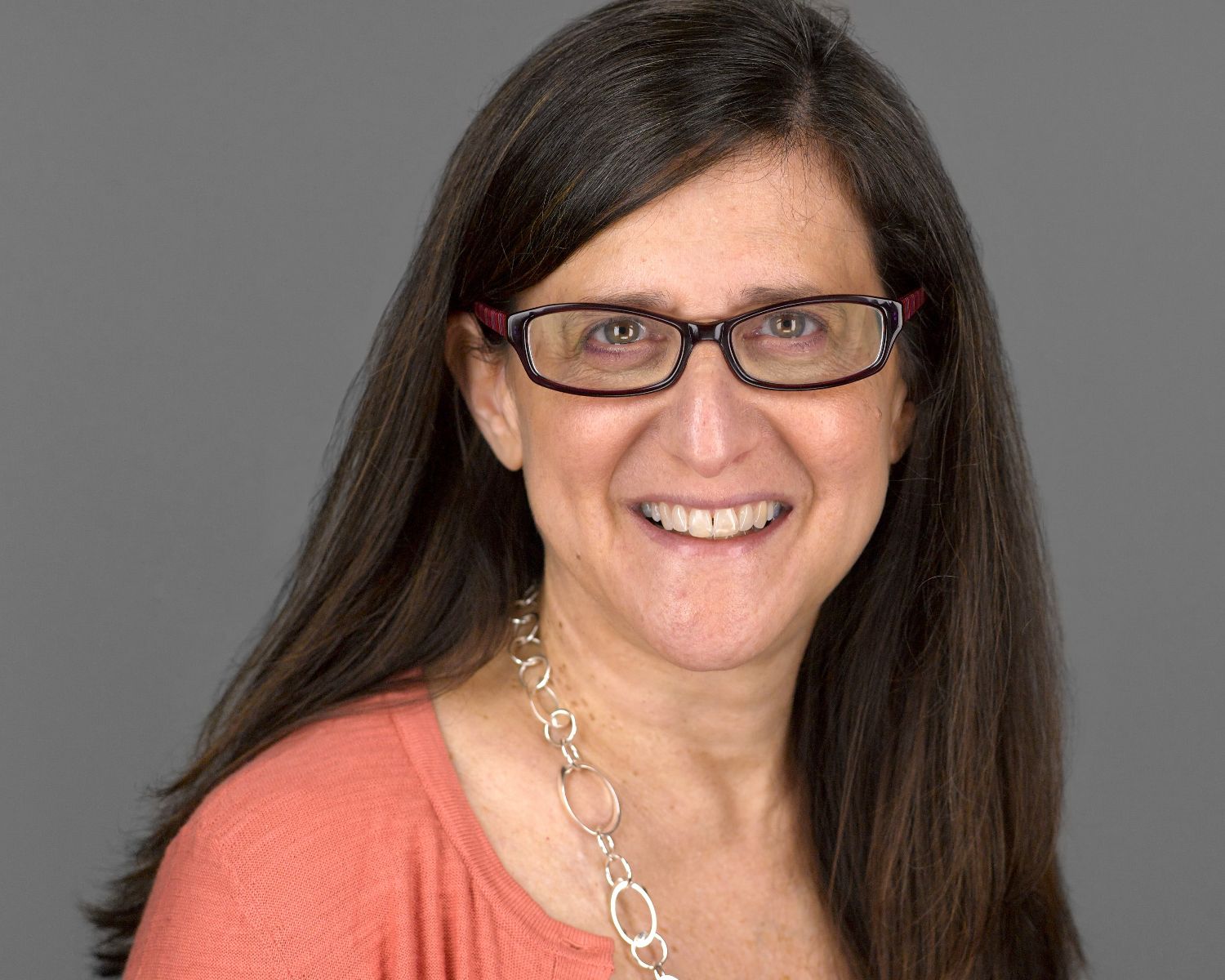 I've been a Design Consultant with Circle Furniture since 1999. My approach to design is casual and comfortable. I'm passionate about incorporating lots of color mixed with different patterns and textures to create an eclectic room that's fun and invites you to relax. I love putting together complete rooms with great lamps, whimsical rugs, and the oh-so-important throw pillows! If you envision a comfortable, casual and appealing room, please stop by and say hi. There's always lots of new pieces, fabrics, and accessories to see!

---