How to Incorporate Art & Color Into Your Home Décor, a #LeeLovesLocal Event - Thursday, 2/15 at 6 pm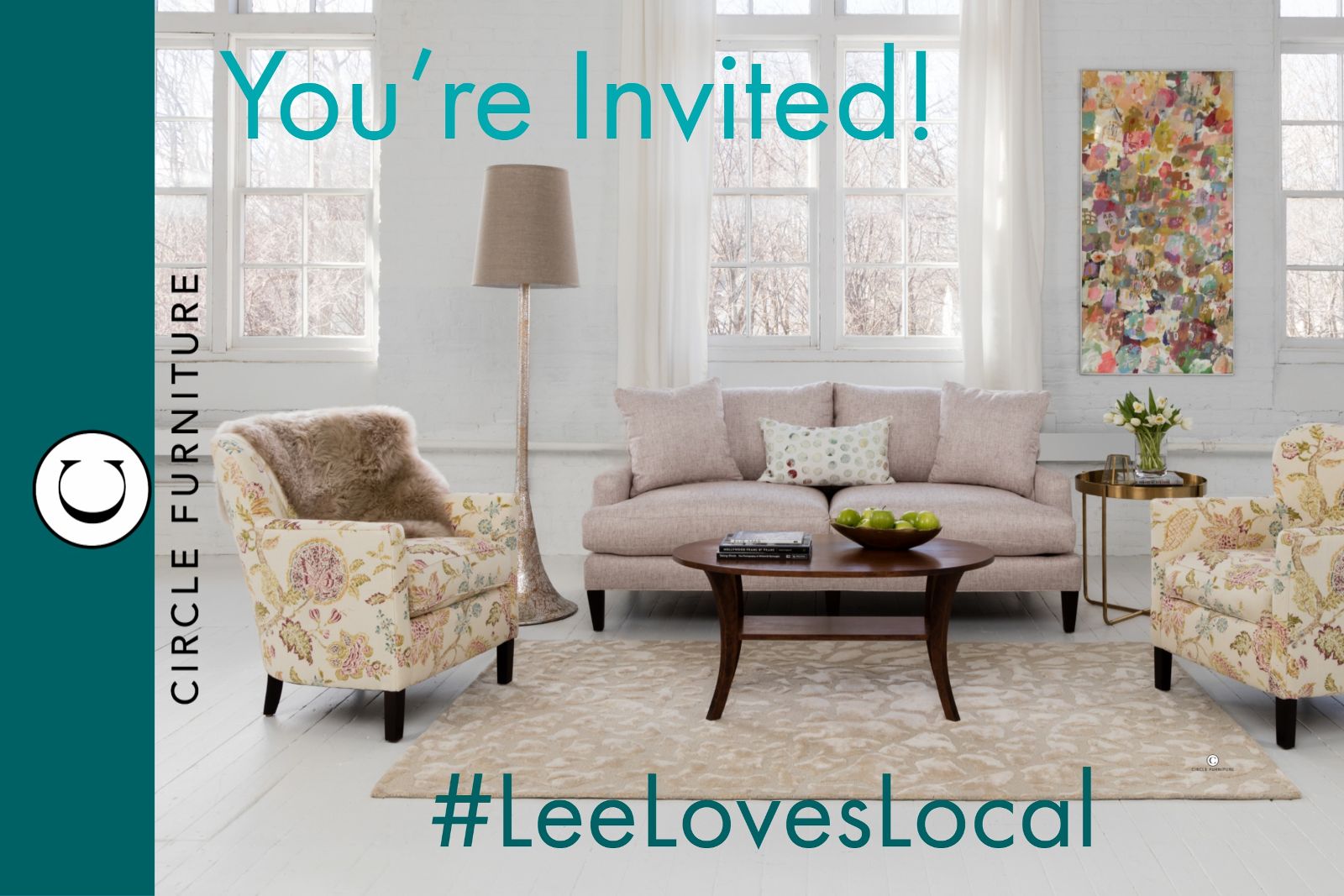 Circle Furniture Framingham invites you to explore the possibilities of color in your home! Join us at 6 pm on 2/15 to sip wine, enjoy light bites and soak up some knowledge from featured speakers Catherine Willey and Ann Marie Gillis on how to incorporate art and color into your interior design palette! Plus a local art auction to benefit Save the Harbor Save the Bay.
If submitting more than one RSVP simply refresh the page for additional entries. Thank you!
Circle Furniture Framingham is located at 235 Worcester Rd, Framingham, MA 01701