We are so excited to launch our new website! Thank you to all our loyal customers, friends and family who have been patient with us while we were working on the new site. So, what's different We added more products, more dimensions, a new gift registry and...drum roll please...you can now purchase products from our website! Ok, not all of our products, but a good selection.
Check out the new site. Browse around. Learn a little bit about our designers, our craftsmanship and sustainability or maybe you just want to find a store near you! Let us know if you see anything funky or that looks out of place. We trust you all to give us honest feedback.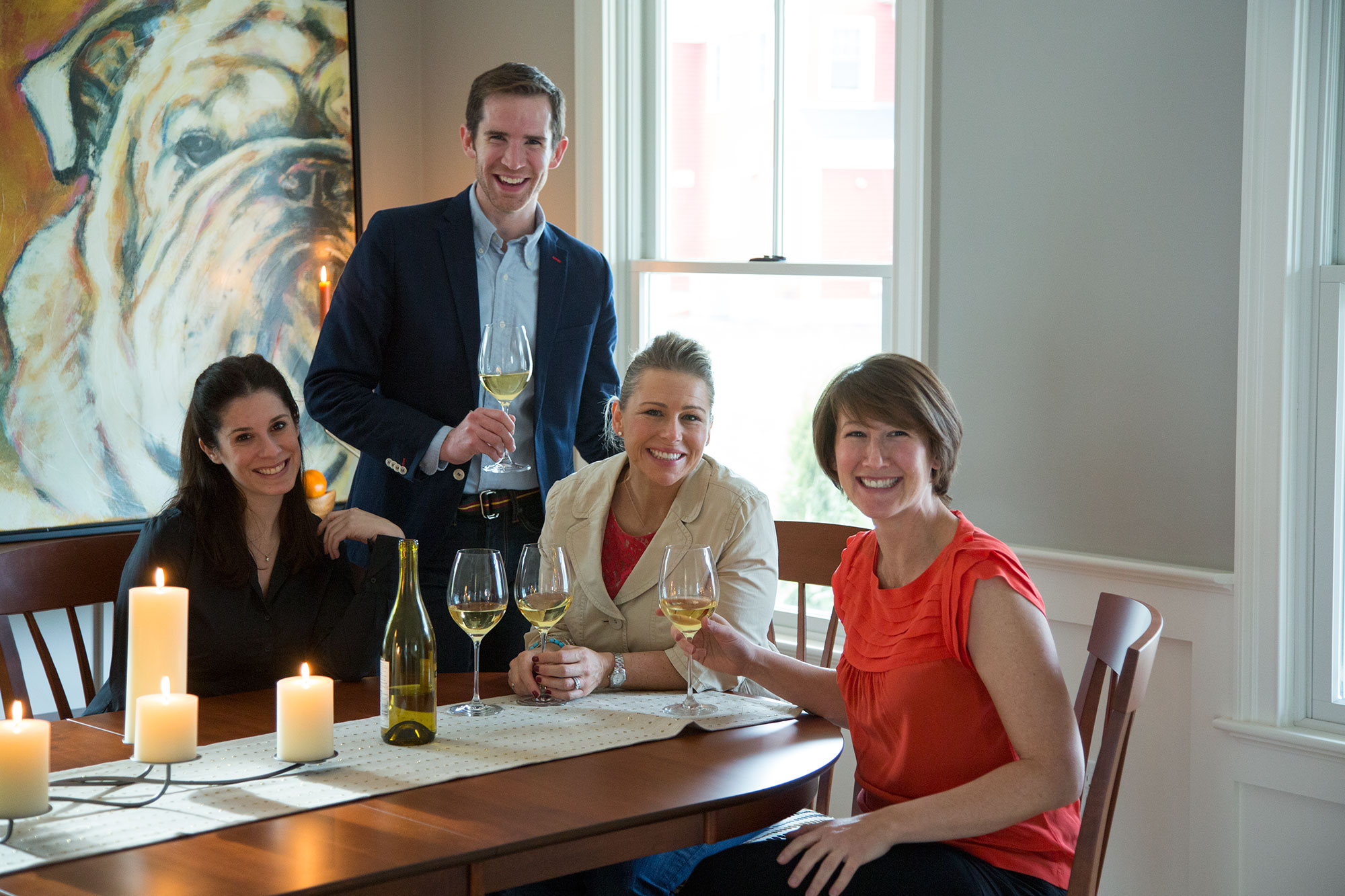 Happy Holidays! And from our Circle Furniture family to yours....Happy Holidays and Happy New Year!