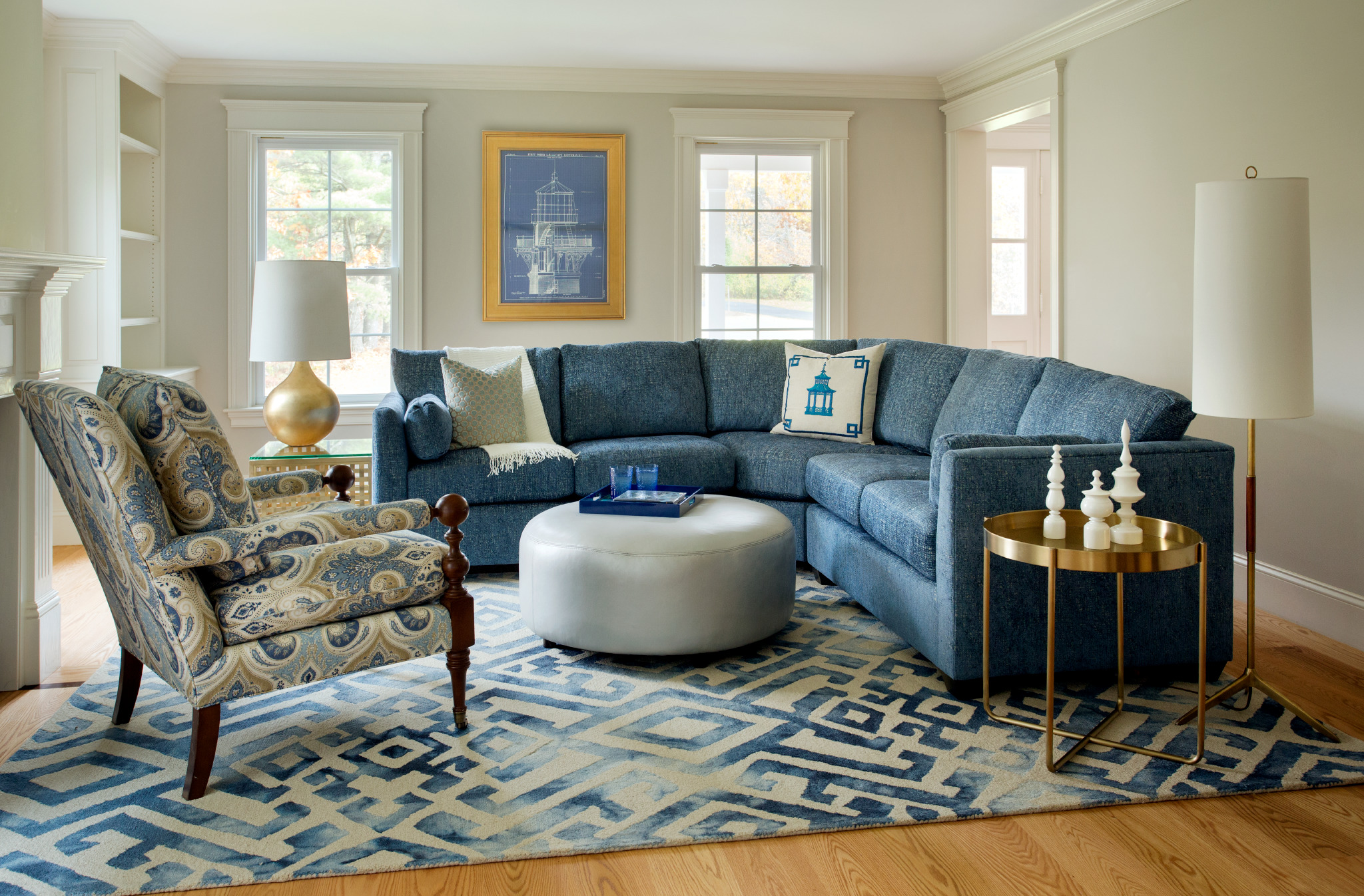 So, you've already gone through the steps of deciding what furniture to buy. Perhaps you've even come into one of our stores and picked a new sofa or bed frame that you love. But will it fit into your house Learning how to measure to fit for a furniture purchase is pretty important. After all, you don't want to spend money on something that won't be able to get through your doorway. Having the appropriate measurements will make it easier for our delivery men to get your furniture in your house. If you'd prefer someone to do the measuring for you, we have options for that as well. Our delivery men can do the measuring for you for a fee that will go towards your purchase.
Let's start with the basics.
When considering how your new furniture will fit into your room, our designers are here to help. They can help you make a room plan so you can optimize space and create balance in your room. Want to start creating a room plan yourself Check out our interactive room planner so you can get started on your interior design project now. So, your floor plan is created. Where do you go from there Measuring your home is an important part of prepping your home before you choose to make a purchase. Read more: How Long Will it Take to Get Custom Furniture Is it Worth the Wait
How your furniture will be moved into your home:
Although there is sometimes the option of taking apart and reassembling certain pieces of furniture, the goal, of course, is to be able to fit it in without taking it apart. This means your doorway will be the first point of entry, and your staircase if the furniture is going up a flight of stairs. It's also important to think about other doorways in your home leading to wherever your furniture will be placed.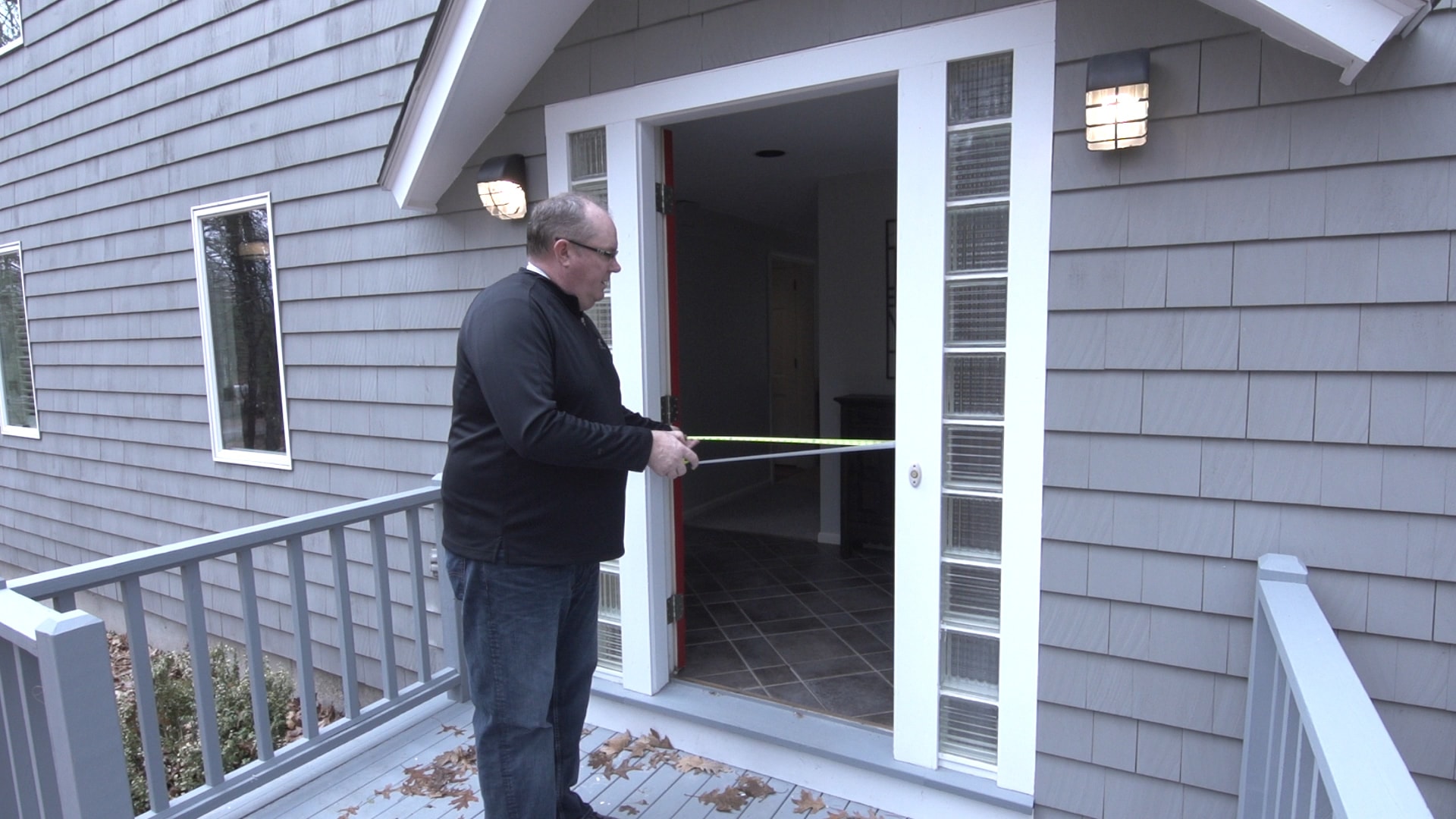 So, where should you start
Come at it with the perspective of the people delivering your furniture and consider the best way for the furniture to get into your home. Think about the clearance between the street and your home. Consider points of access other than a front door, such as a garage or a service entrance in an apartment building. Moving furniture into your home is not an exact science, a lot of maneuvering and manipulating can be done. But measurements will help immensely. Taking photos can also help us to have an understanding of the layout of your home.
What to measure and prepare:
If you'll need to use an elevator: measure the height, width, and depth.
The main doorway: measure the width and height, the height of the doorway should be shorter than the width of the piece of furniture.
The staircase: measure the width of the overall staircase, the width of it minus the hand railings, and the height at different landings.
Other doorways and hallways in the way: measure the width and height
When the delivery day comes, make sure there are no major obstructions in the hallways or on the way to where the furniture will be placed. These could be anything from wall art to light fixtures to objects on the floor.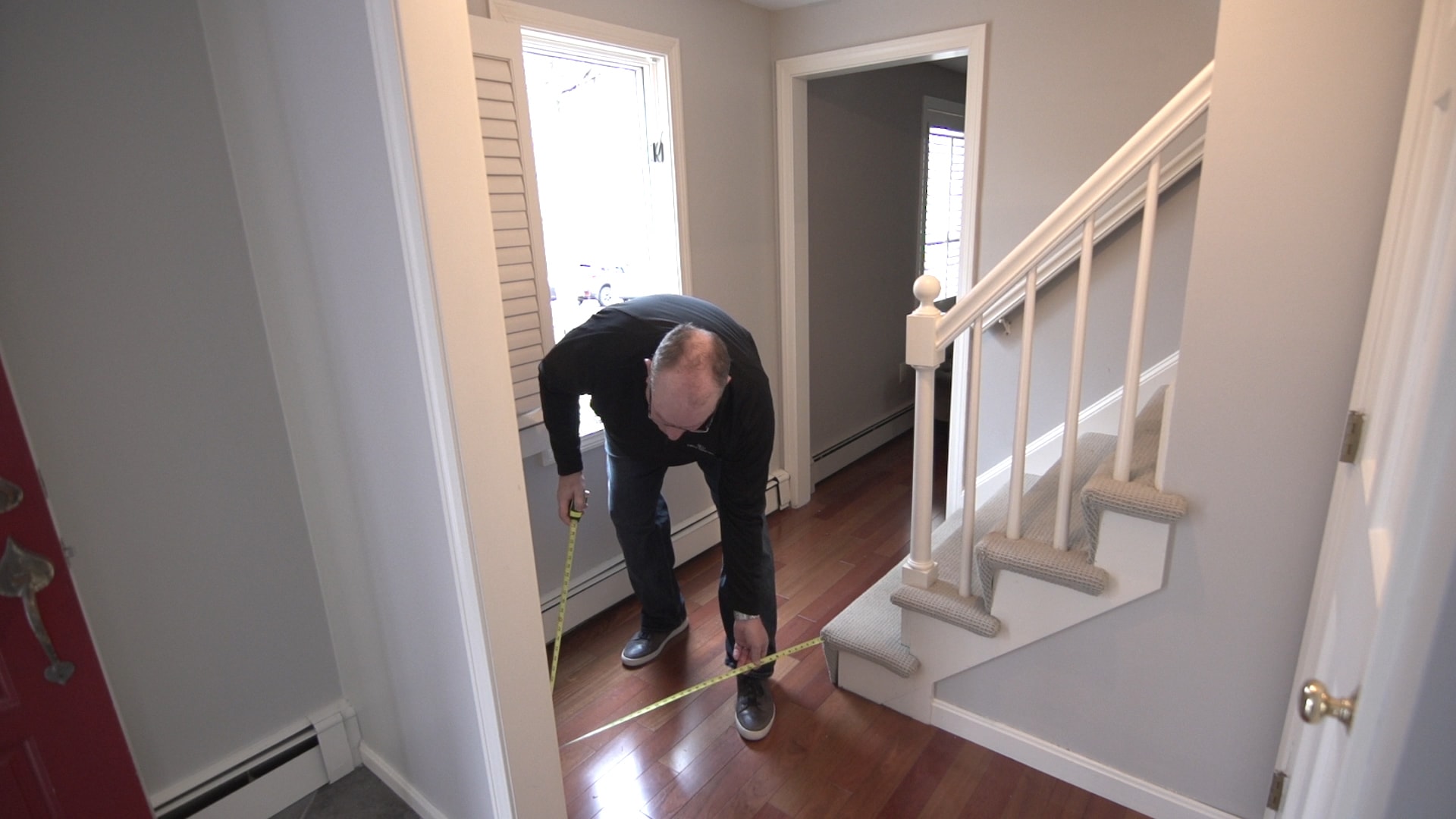 Conclusion
The goal Be as prepared as possible. The more measurements you have, the easier it will be to determine if your furniture is going to fit into your house. It will also make it easier for the delivery men. Save yourself time and money by doing the prep work so that you aren't left with a sofa that won't fit through your doorway. If you're just at the beginning of your journey and are thinking about creating a room plan or purchasing new furniture, come into one of our stores. Our designers would be happy to help you! Want an overview of our design process Read: The Interior Design Process for Buying Furniture: From Start to Finish