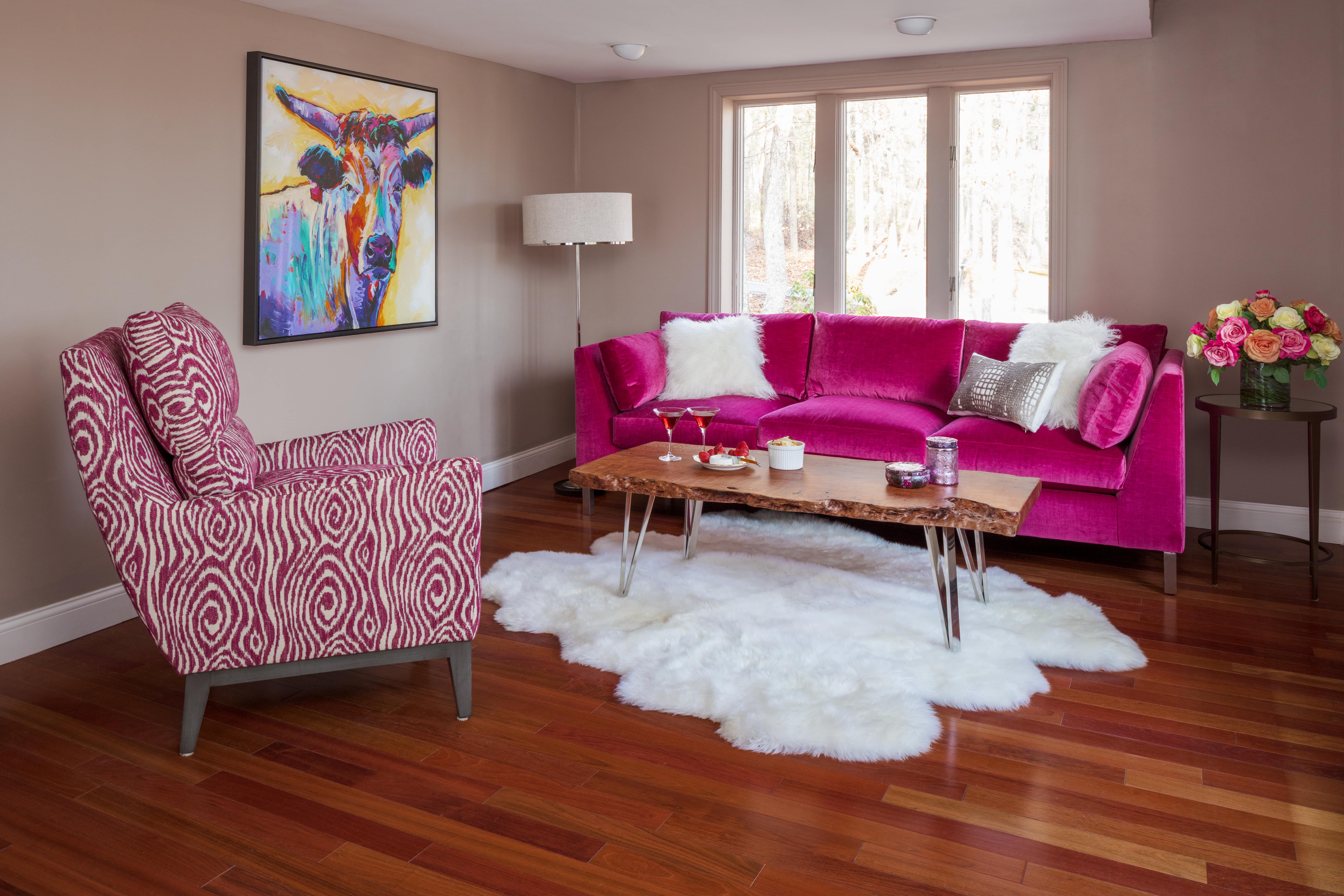 Downsizing can be very liberating. It forces you to think about what you truly need and it allows you to live the lifestyle you've always wanted, whether that means moving closer to the city or setting up camp by the ocean. It can, however, be overwhelming if you don't know where to begin. This guide will give you everything you need to know about downsizing so you're not making the move in the dark.
Plan ahead
With any major design project, whether you're remodeling or moving house, the first step is to take inventory and to plan as much as possible.
Take inventory
What are you keeping
What are you selling, donating, or giving away
Take measurements
Do you have a floor plan or an architectural plan
Measure every piece of furniture that you're keeping.
Measure the dimensions of the new house in as much detail as possible.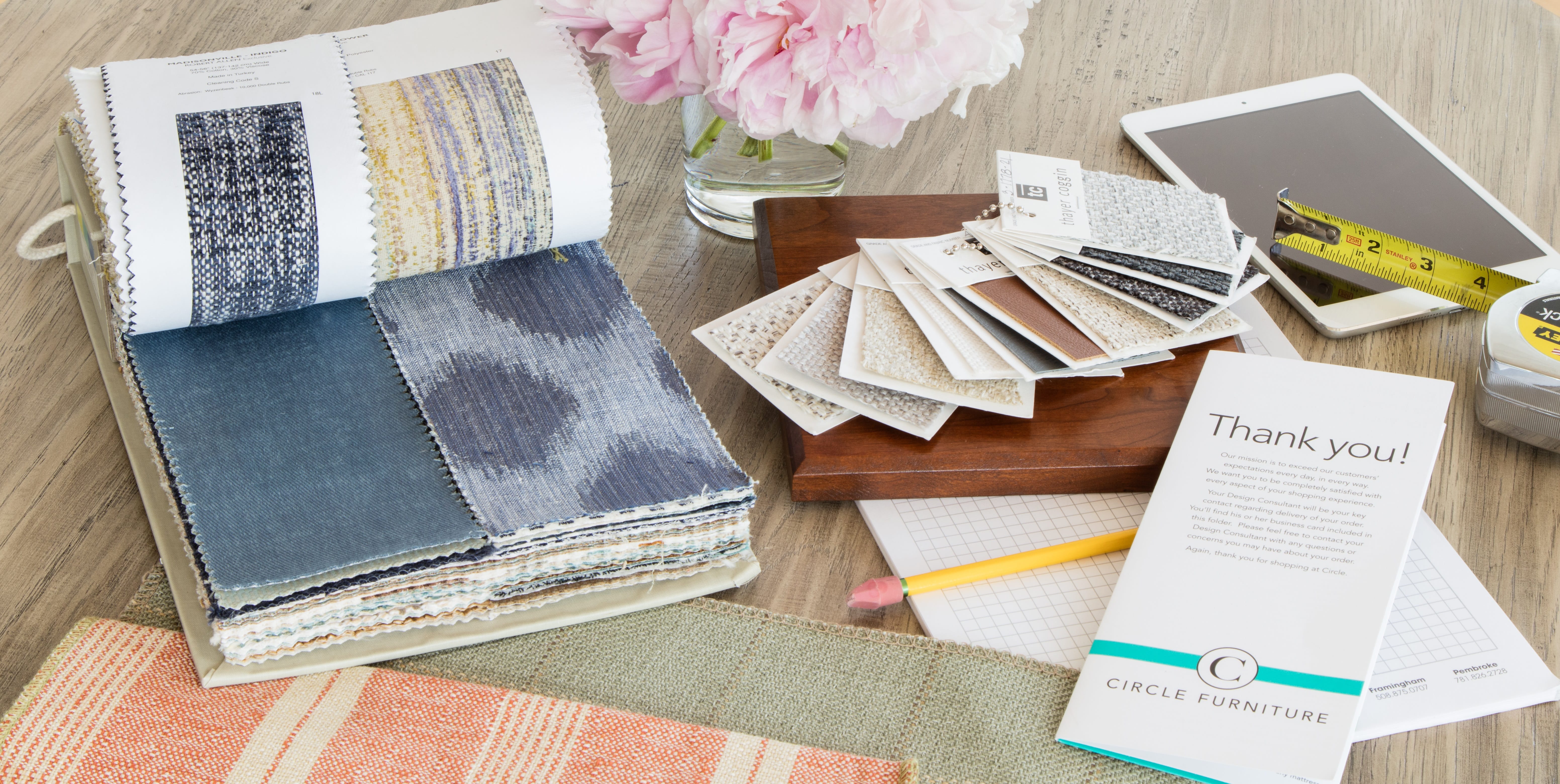 Take photos
Take photographs of the new space.
If you're keeping furniture or accessories, take photographs of them as well.
Find inspiration
Consider budget
Create a general budget to stick to.
Consider lifestyle
It's really important to consider what your lifestyle will be like in your new home. How will the new space be used Do you have kids Will you have guests coming to stay Will you be entertaining often Where is your new home Is it by the beach or is it a loft in the city All of these questions will help to determine where you'll want to invest in your new home. It will also help to make decisions about fabric and decide how to set up the floor plan.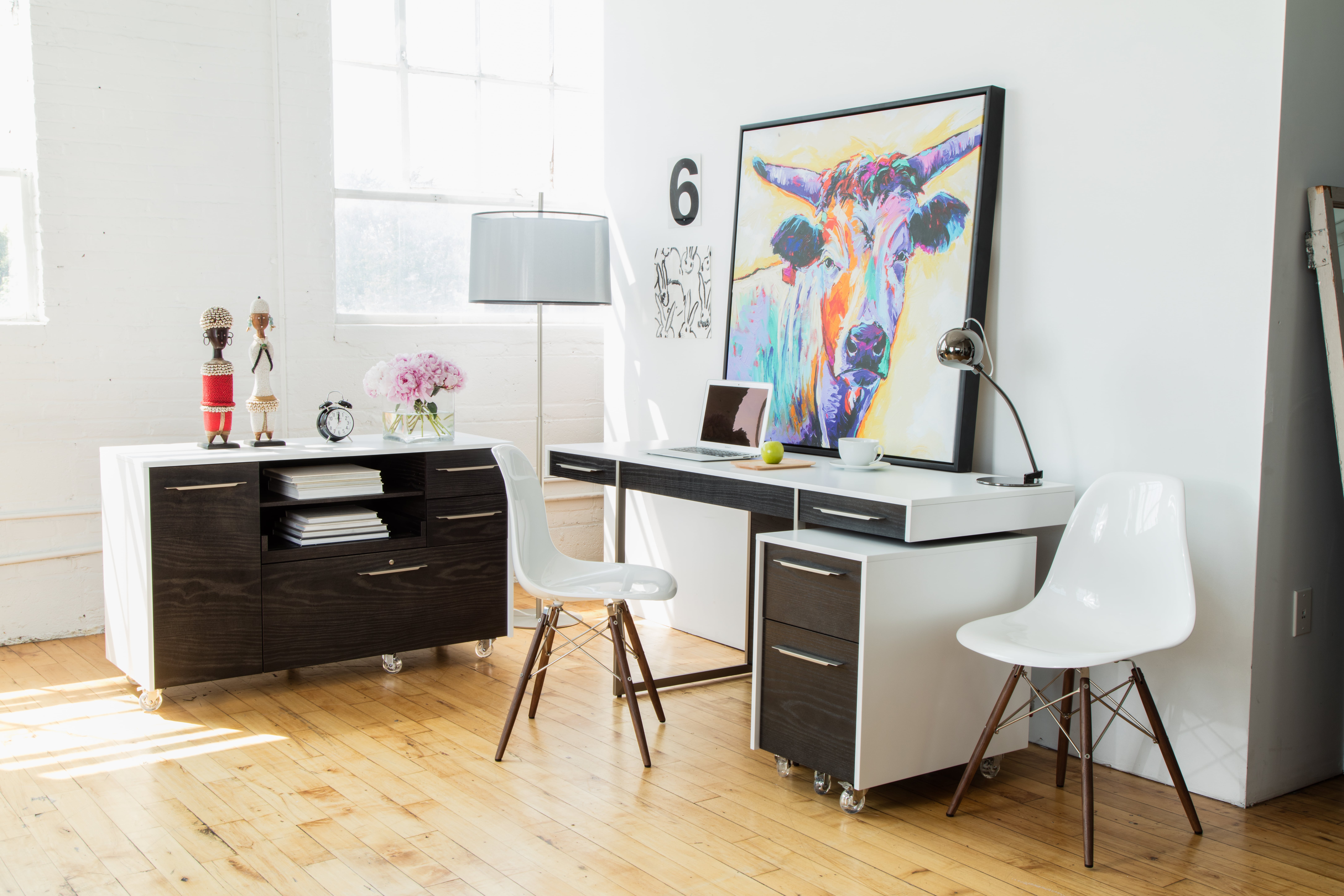 Optimize your space
If you've considered downsizing then you've probably already thought about reducing excess and decluttering. This is absolutely the first step when considering downsizing. You are, after all, moving into a smaller space. The less clutter you have, the more organized and livable your home will be. Besides decluttering, it's also really important that you're using your space in a smart and functional way. There are several ways to optimize your space so that you can use the limited space to your advantage:
Consider storage and furniture that has duality, for example, a coffee table with storage, or a storage bench at the foot of the bed.
A wall unit that you're able to put your belongings in, as well as your computer, will help organize and optimize the space in your living room.
If your sofa is floating you can put a sofa table behind it as a space to hold your laptop or a lamp.
You may want to invest in a Sleeper Sofa so you can easily convert an office or workout room into a guest room.
Optimizing space also comes down to the floor plan. If you have an open floor plan you can use area rugs to ground the space and distinguish one space from the next. It gives each part of the room a dedicated function while allowing it to still be open and inviting. Read More: How to Decorate a Small Space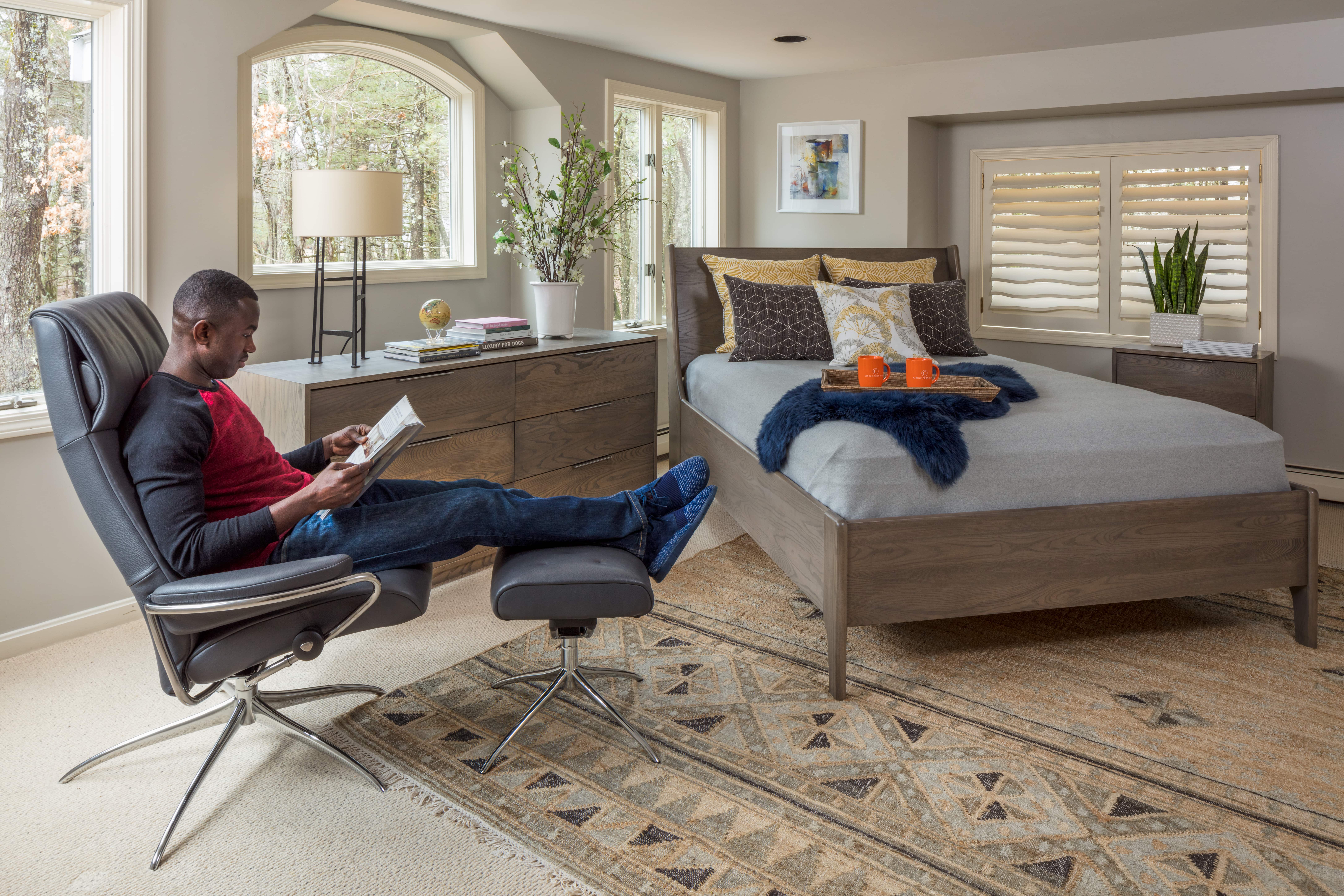 Where to Invest
For a lot of people, comfort is the most important thing to consider when downsizing. This may be the home you stay in for years to come, so you want to be comfortable and at ease. Seating is the best place to invest when you're considering what to keep and what to buy new. High-quality, well-made, comfortable seating will have durability and longevity in the home. If you're planning on having guests stay, or if you want the ability to transform a multi-functional space into an extra bedroom, a sleeper sofa is a great investment. The Comfort Sleeper collection is a great place to start. Read about how to choose the best sleeper sofa here.
Talk to a designer
Because lifestyle and individual needs will vary so greatly, it's so helpful to be able to talk out the design process with someone who has years of experience. A designer will understand the new space and the layout, ensuring that there's a flow between rooms and that there's a conversation area in your living spaces. You have to consider the scale of your home as well. A designer can create a floor plan, take measurements, and ensure that the house is functional. This a new home and a new space that you may not be used to so it's important to make sure you're designing the home in a way that makes sense for your lifestyle. Our design consultants have years of experience answering all of the questions you might be asking yourself. They'll also bring up points that you haven't even considered. For more information on our complimentary design service, and to meet the designers, click here.
Final thoughts
There are so many wonderful things about downsizing. For a lot of people, it makes room in their life for what they truly want to spend their time doing. We want to ensure that your home not only supports your lifestyle but is a place you love to come home to. If you're ready to start the design process, take inventory. Photographs, measurements, color swatches, and printouts of your design inspiration are all helpful for our designers to get an idea of what you're looking for. Finally, plan ahead, think about dual-function furniture, and invest in comfort. Take a stroll around any of our beautiful showrooms to get an idea of what catches your eye, and talk to a designer! They have the expertise and knowledge to answer all of your questions and get you started on your design project.