The connections and relationships we build help us do what we love every day: design and furnish beautiful homes. Years of collaboration with New England-based vendors like Copeland (Vermont), Saloom (Masscahusetts), Woodforms (Massachusetts), and more allow us to support the local community and work with like-minded people who share our vision around quality and sustainability.
We'll always nurture those relationships, and now we can start doing the same for our growing list of global partners as we increase our product line.
What many people may not know is that all of our partners go through a thorough vetting process before we agree to work with them. This helps us make sure they're also dedicated to delivering quality pieces that will last and doing so in a way that's safe for the environment and our customers.
Global vendors we work with
If you've ever shopped with us, then it's likely you've heard some of these names before. For the ones you may not know, we're excited to introduce you!
Ekornes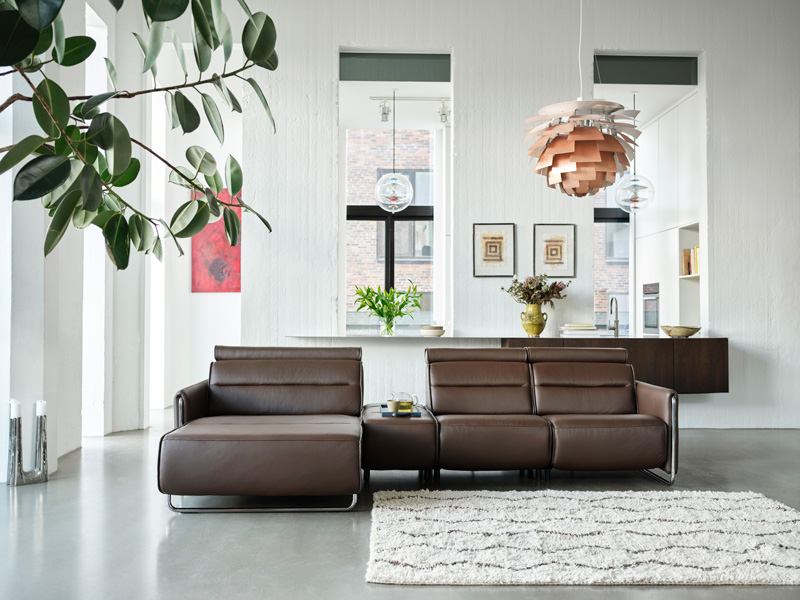 You may be more familiar with the name Stressless, but Ekornes is the brand behind their next-level designs and comfort. With roots in Norway, Ekornes gives the gift of comfort to its customers while helping to better the planet along the way.
Magniflex
Magniflex is a mattress manufacturer located in the beautiful Tuscany region. Their use of health-conscious materials and a selection of comfortable mattress designs give everyone the chance to enjoy quality sleep every night.
Himolla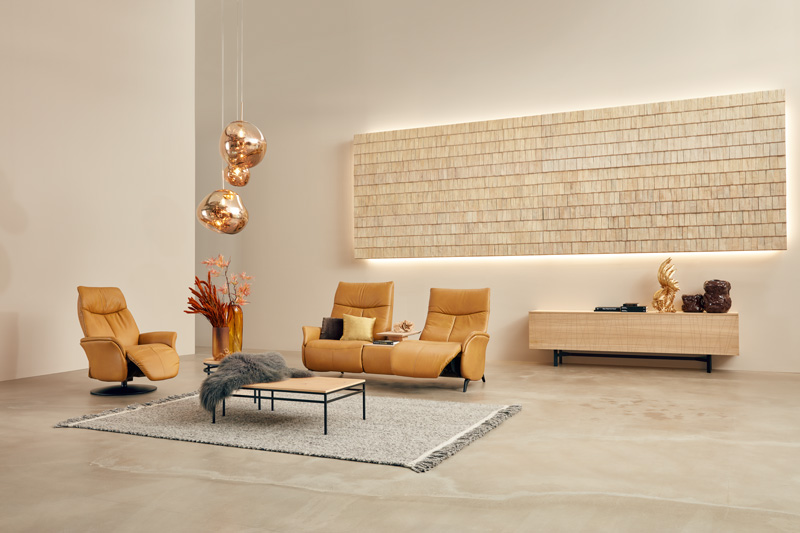 Himolla is one of the largest upholstered furniture manufacturers in Europe with factories in Germany and Hungary. They offer comfortable sofas and chairs with customizable options, adjustable features, and different fabrics and leathers for you to choose from.
Glassisimo
As its name suggests, Glassisimo furniture is primarily made of glass. This family-owned business is located in Mexico where the vibrant culture inspires Glassisimo's imaginative designs for their coffee tables, end tables, consoles, cabinets, and more. They also offer customizable options to make pieces specifically for your space.
Conform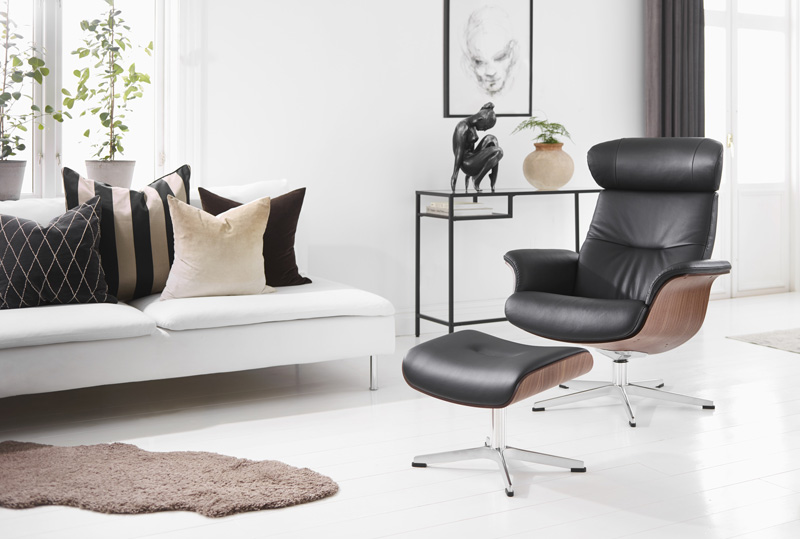 Swedish manufacturers Conform specialize in designing comfortable and inviting armchairs. They're very precise, paying close attention to every detail so you can relax and feel supported while you enjoy the makings of a well-constructed chair.
MaxDivani
MaxDivani is another Italian vendor we've partnered with, and their focus is on beautiful sofas and chairs. Their stylish designs come in a variety of leathers and fabrics, all while giving you comfortable furniture that looks and feels good.
Bracci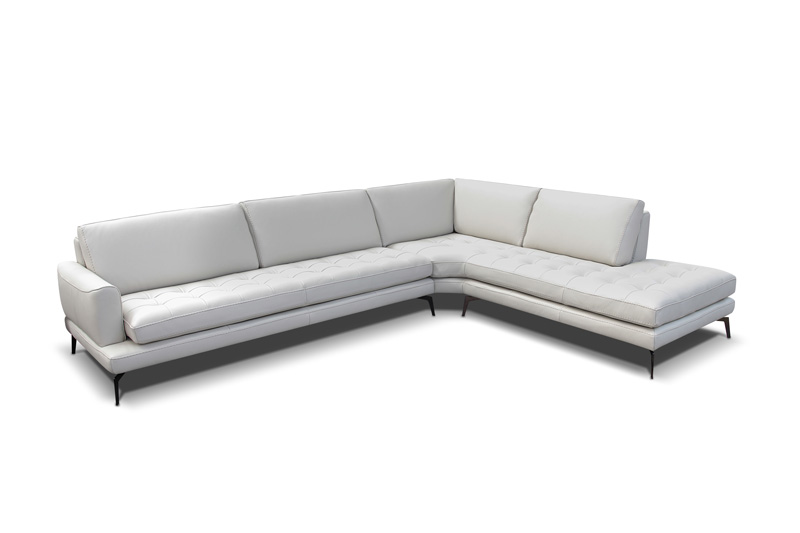 Last but certainly not least, Bracci is known for their Italian-made leather pieces. They offer modern and contemporary styles that are all crafted by hand without sacrificing quality or comfort. Additionally, they only select eco-friendly hides and use eco-friendly, open cell polyurethane foam in their cushions.
Come shop with us
If you'd like to explore any of these vendors, schedule an appointment with a Design Consultant or stop by one of our design centers to see what we have available!
Author: Marycatherine Karcich