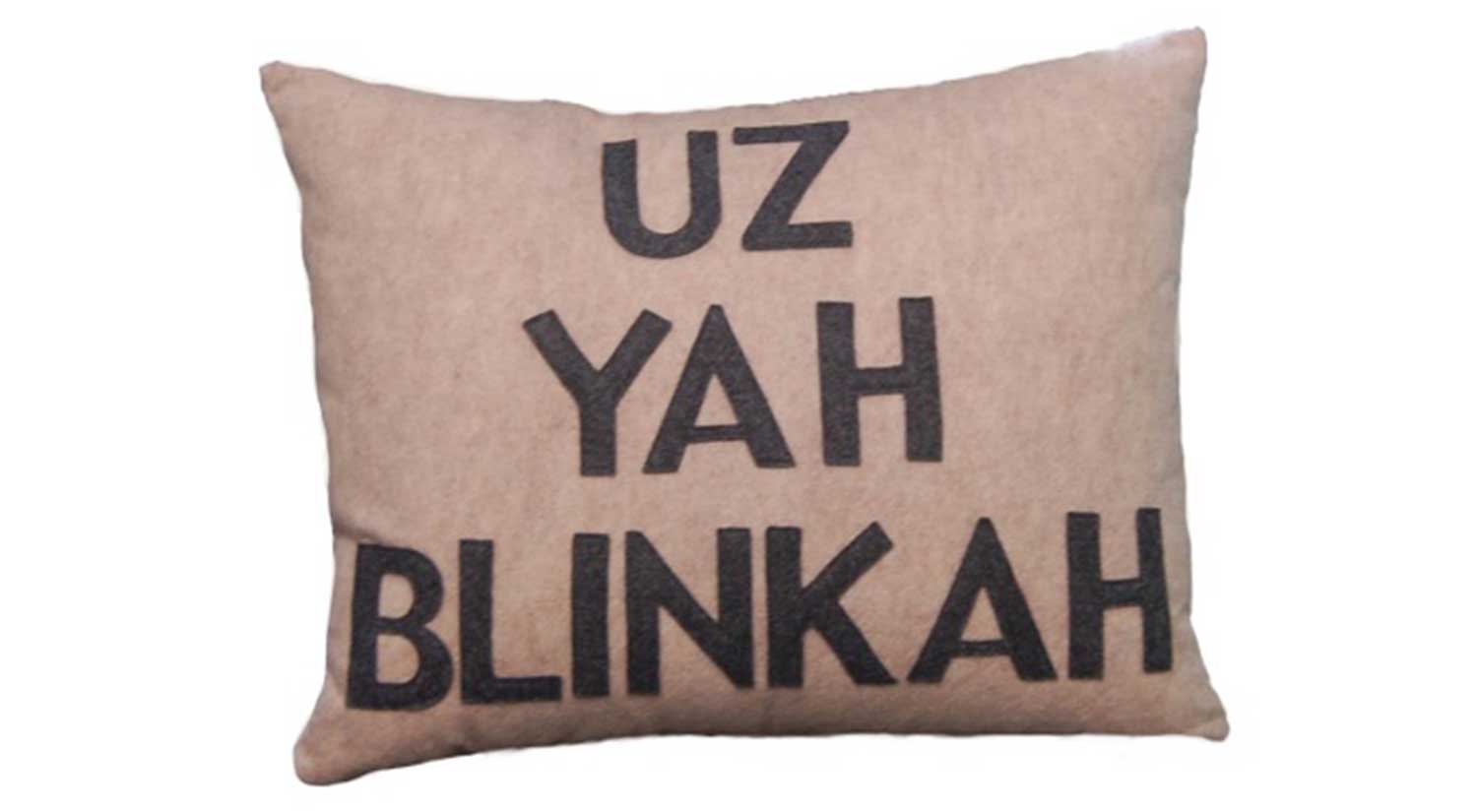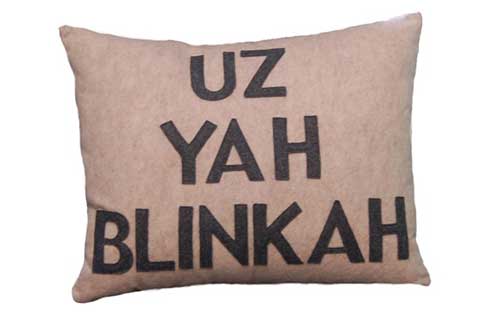 Product Description
Get some advice about the rules of the road with this pillow!
FAQs
How long does it take to receive my furniture?
Delivery times vary by product and availability. In-stock, smaller items are shipped via UPS within 2 days of placing an order. If merchandise is not in-stock, we will inform you of the estimated lead-time.
When ordering an item online or in the store we will give your an approximate time frame for your order to come in. If there are any changes to that time frame we will contact you as soon as possible. Please note: if your order is not being delivered to our local area there will be additional time needed for delivery. Please call our delivery department for details.
Need More Information?