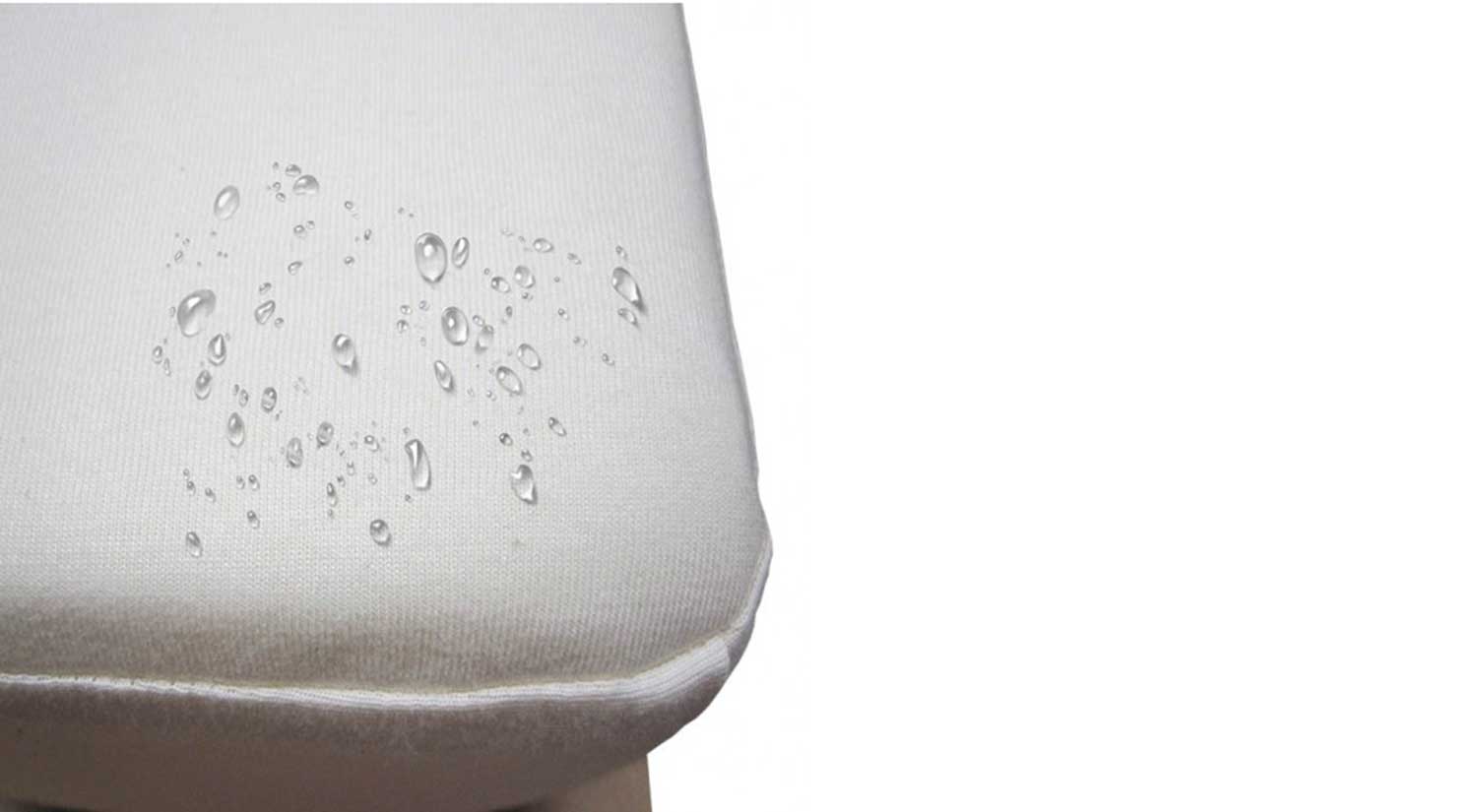 Description
This mattress protector is made for our comfort sleeper. The fitted style protector neatly stays on while closing your sleeper without worry of tearing. Intended to be undetectable under your fitted comfot sleeper sheets. *This item does not fit standard mattresses, it is designed exclusively for the comfort sleeper*
Specifications
The protector made from 100% GOTS certified organic cotton jersey for the top and sides. The underside is laminated with micro-thin, recycled polyurethane adding 100% waterproof functionality while maintaining breathability that can handle repeated launderings. The protector also helps protect against dust mite allergies. This item ships for free!
Comfort Sleeper Mattress Protector
Need more information?
In this style