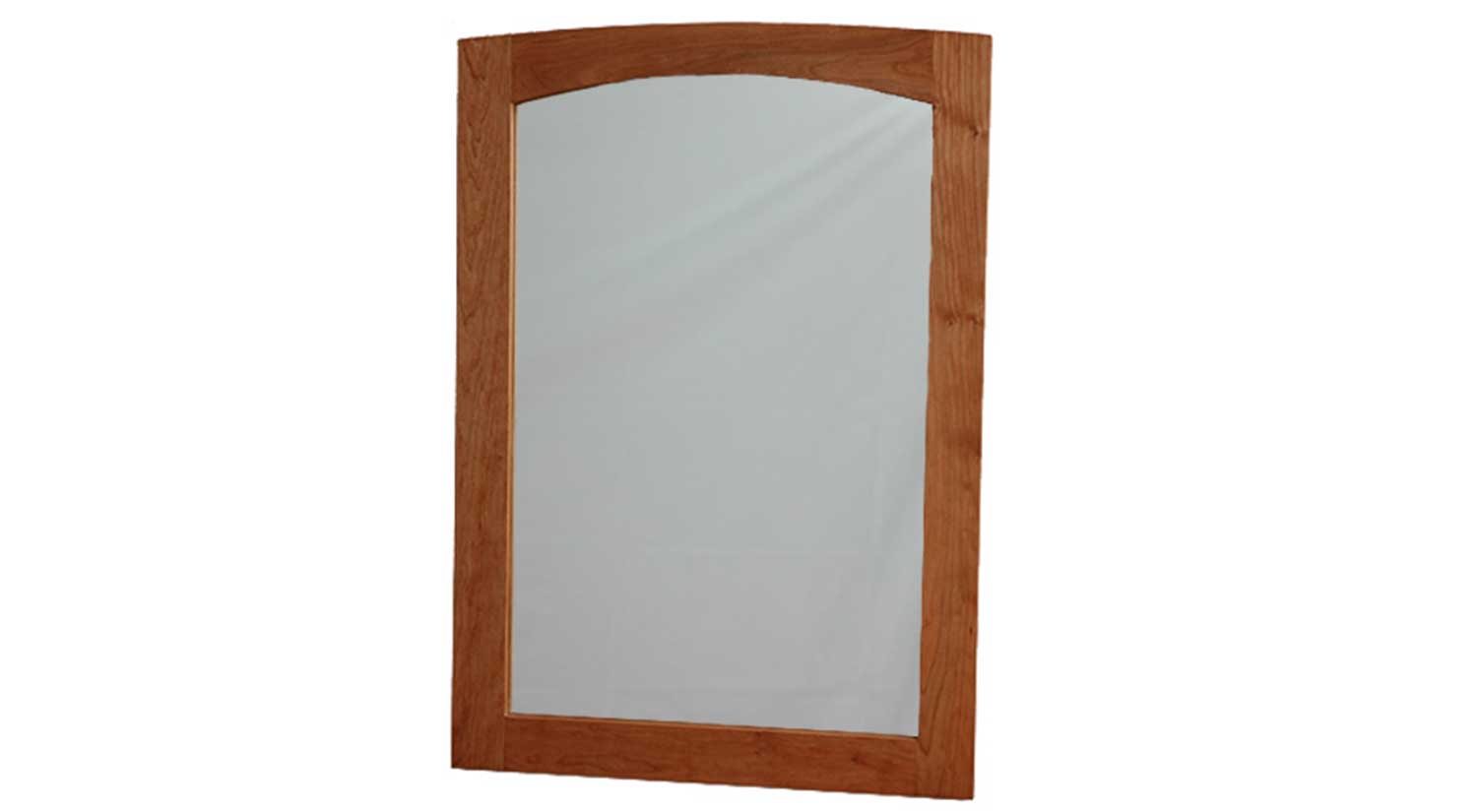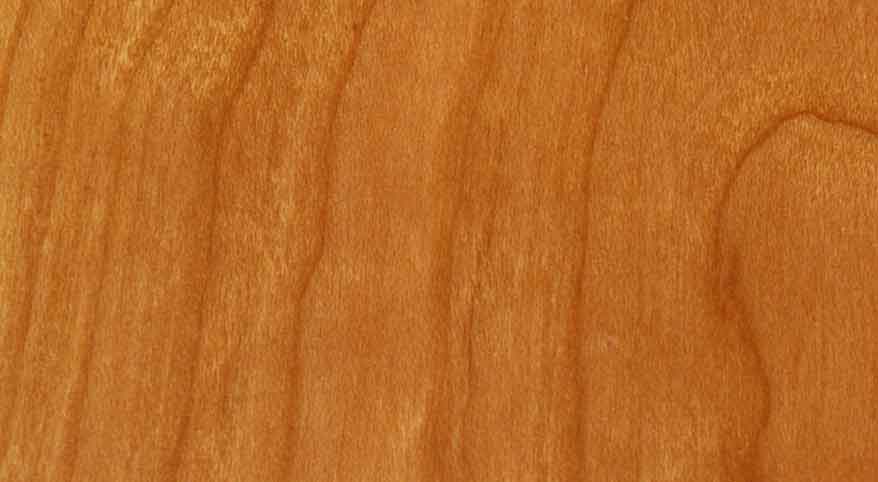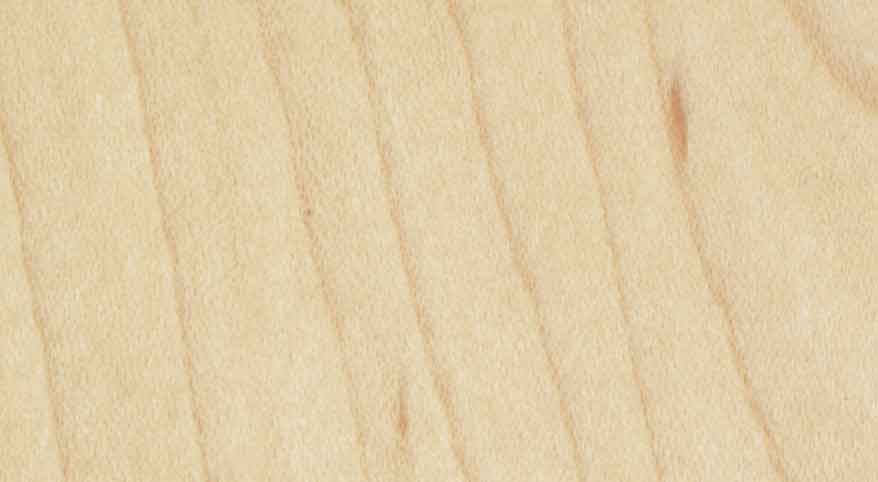 Description
The Cambridge collection has a refined style and is exceptionally durable. Crafted in New Hampshire, the woods the Cambridge is made from are sustainably and responsibly harvested.
Specifications
Small Mirror: 28"w x 41"h
Large Mirror: 36"w x 48"h
Cambridge Vertical Mirror
Select a color:
Natural Cherry w/Oil Finish
Need more information?
In this style