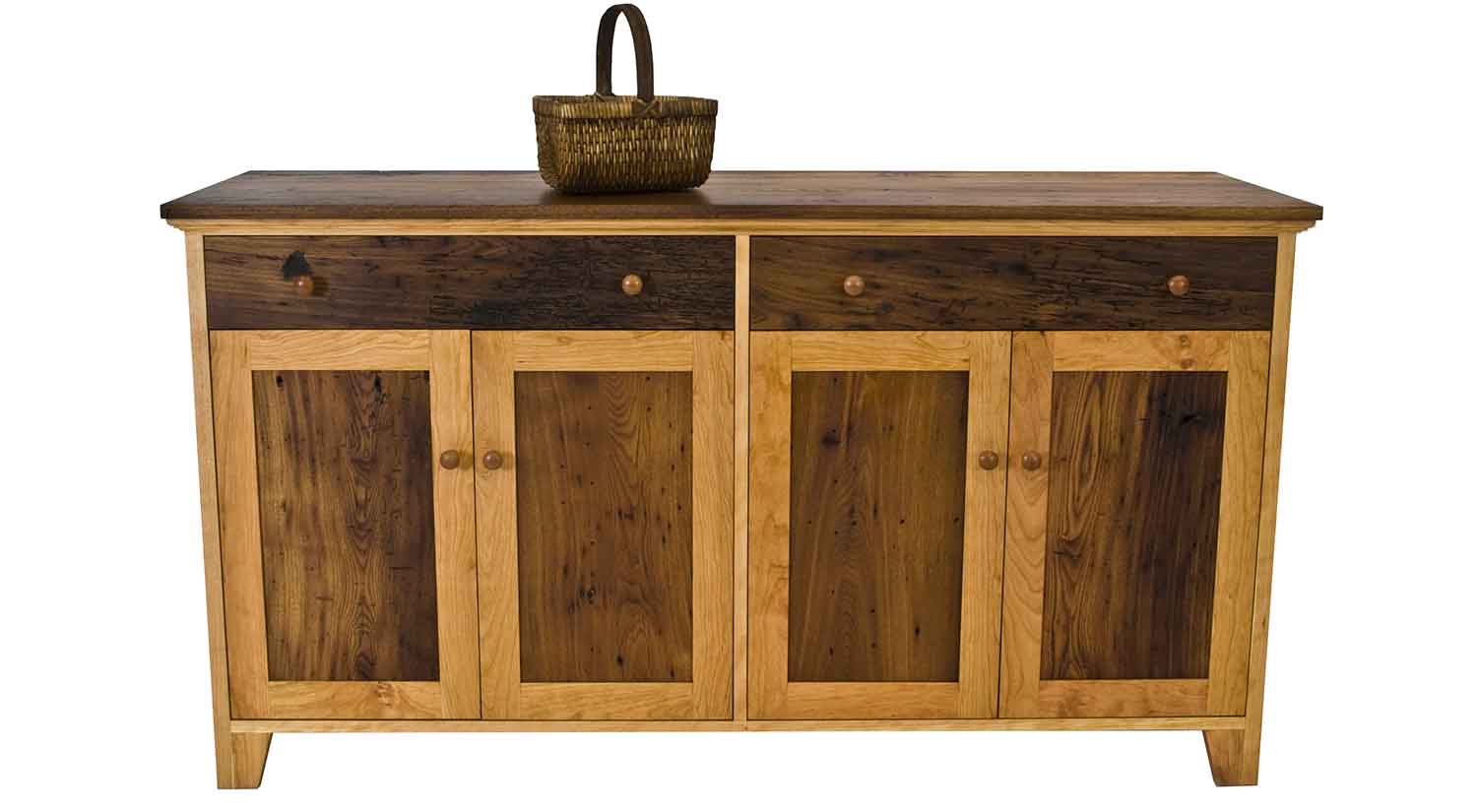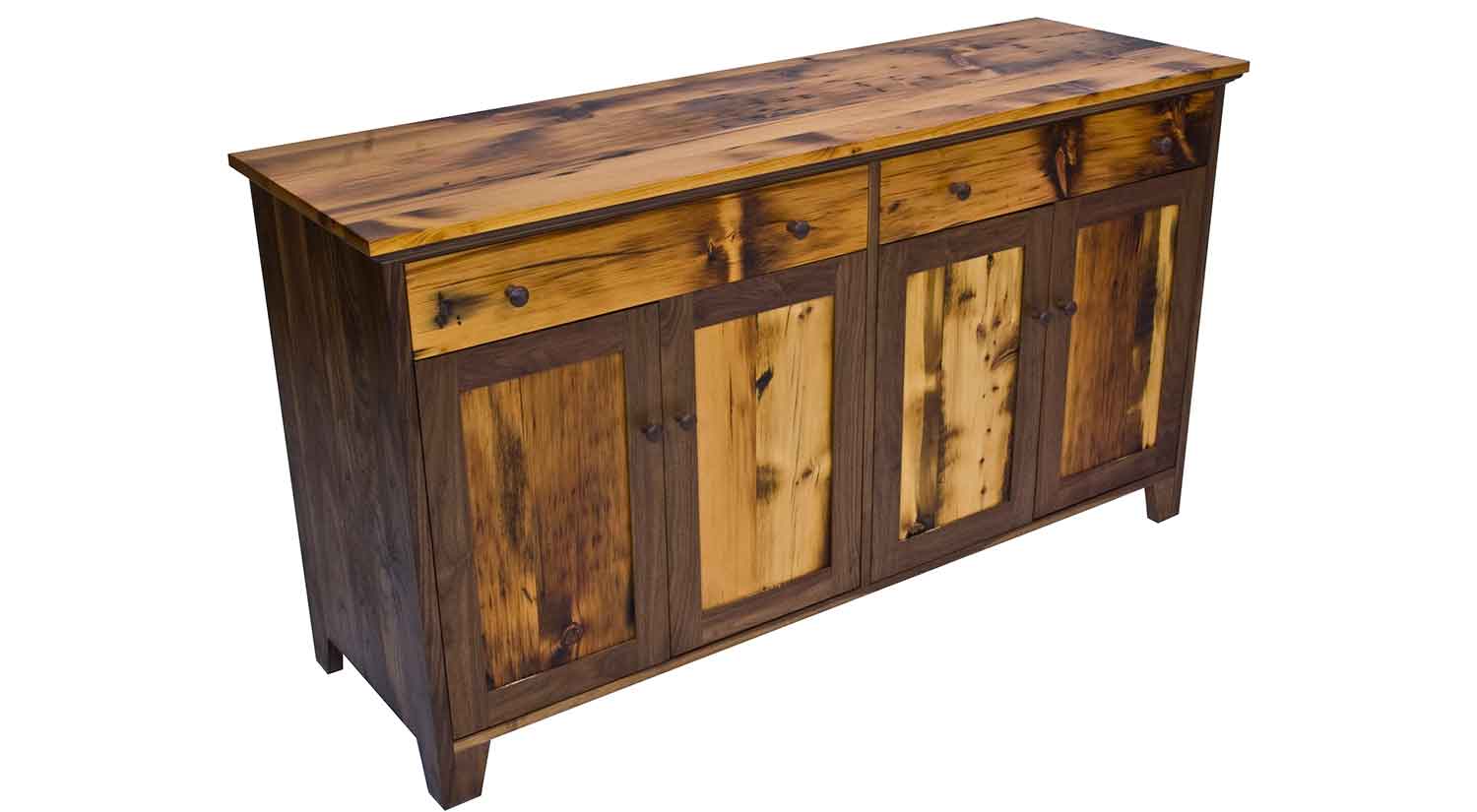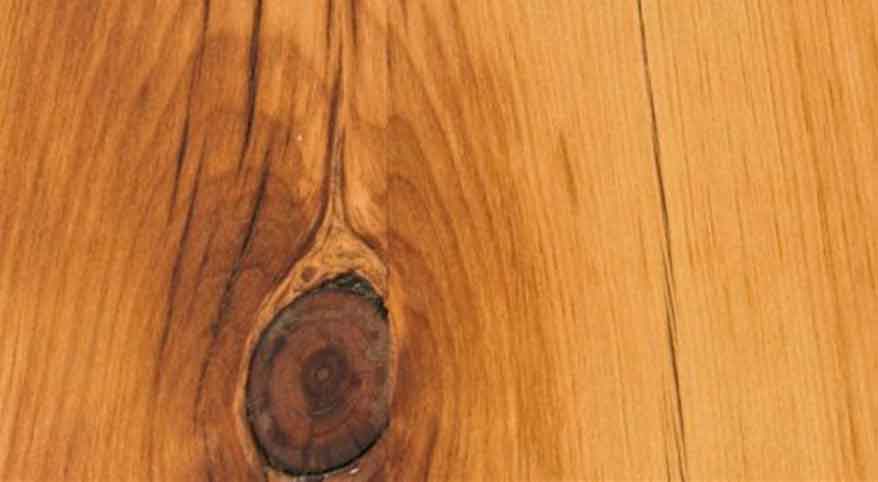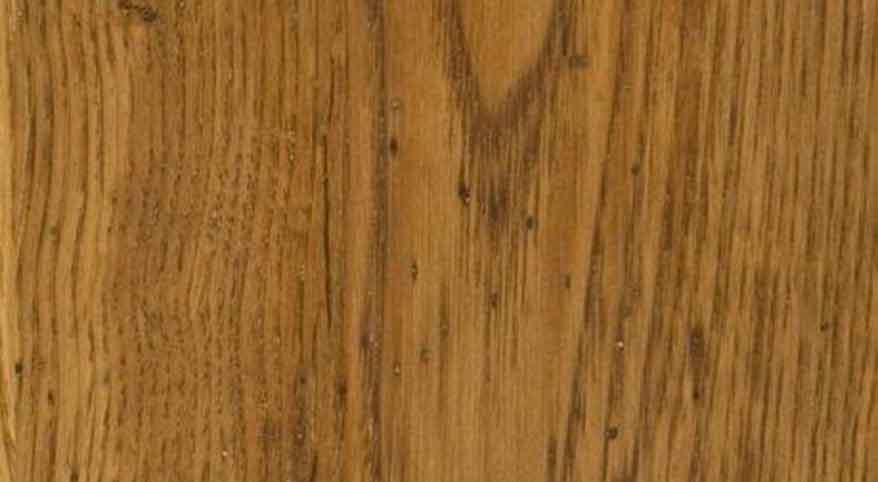 Shown in natural cherry with reclaimed chestnut top, drawer fronts and door panels
Shown in natural walnut with reclaimed pine top, drawer fronts and door panels
Shown in natural chery with reclaimed chestnut top, drawer fronts and door panels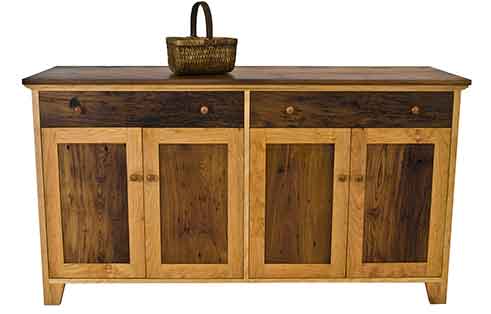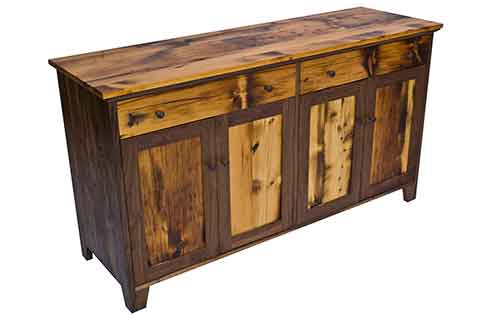 Additional Views
Description
As beautiful and historic factories, homes and barns are torn down, the useable timbers are removed, re-sawn and kiln-dried. Handcrafting this beautiful lumber into our Reclaimed VT Country Buffet is a fitting tribute to America's heritage and virgin forests. Available in reclaimed white pine or chestnut. Each piece will vary slightly in appearance.
Specifications
Buffet: 62"w x 34"h x 20"d
Reclaimed VT Country Buffet
Select a wood:
Reclaimed Pine
Need more information?
In this style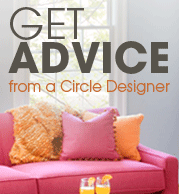 Suggestions