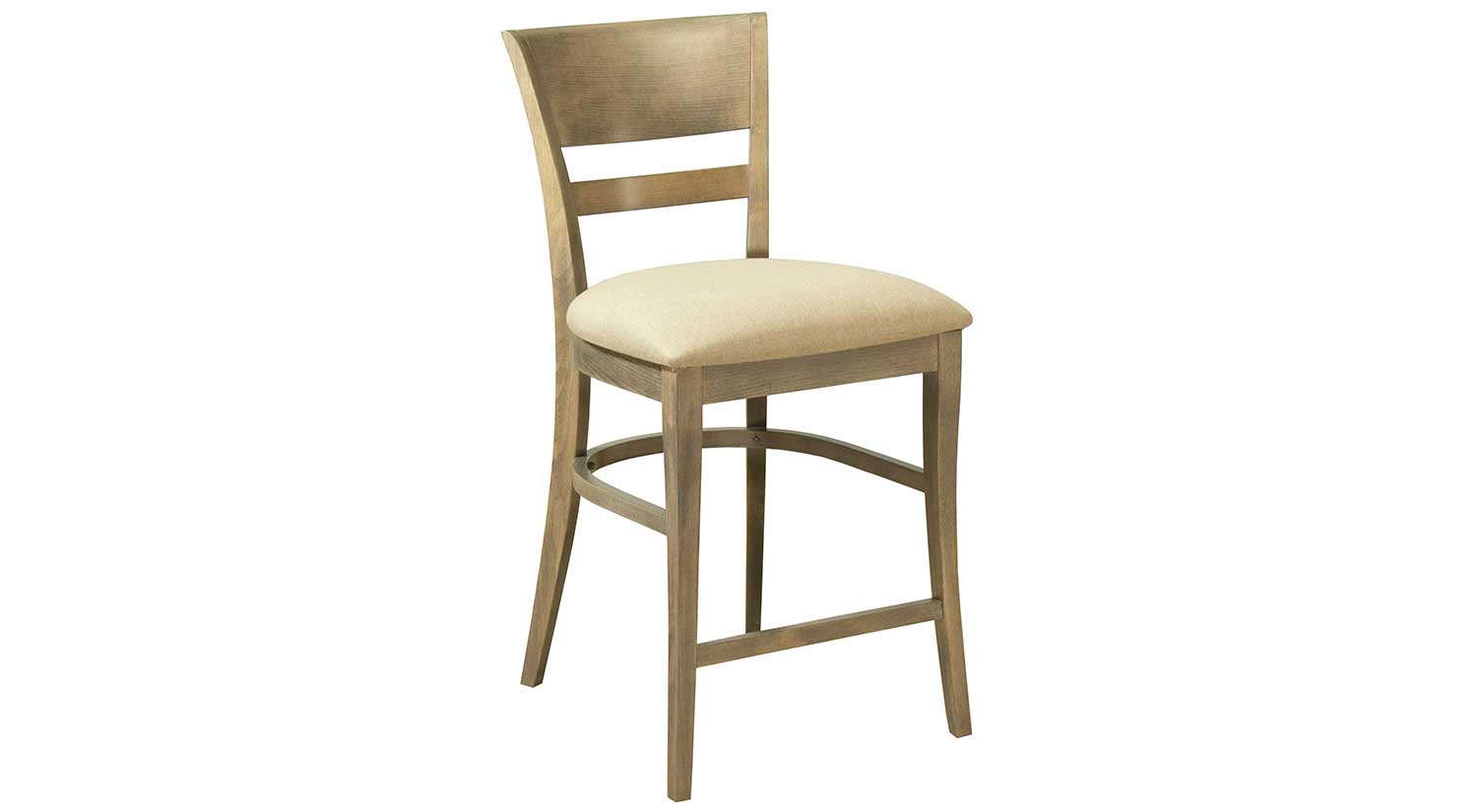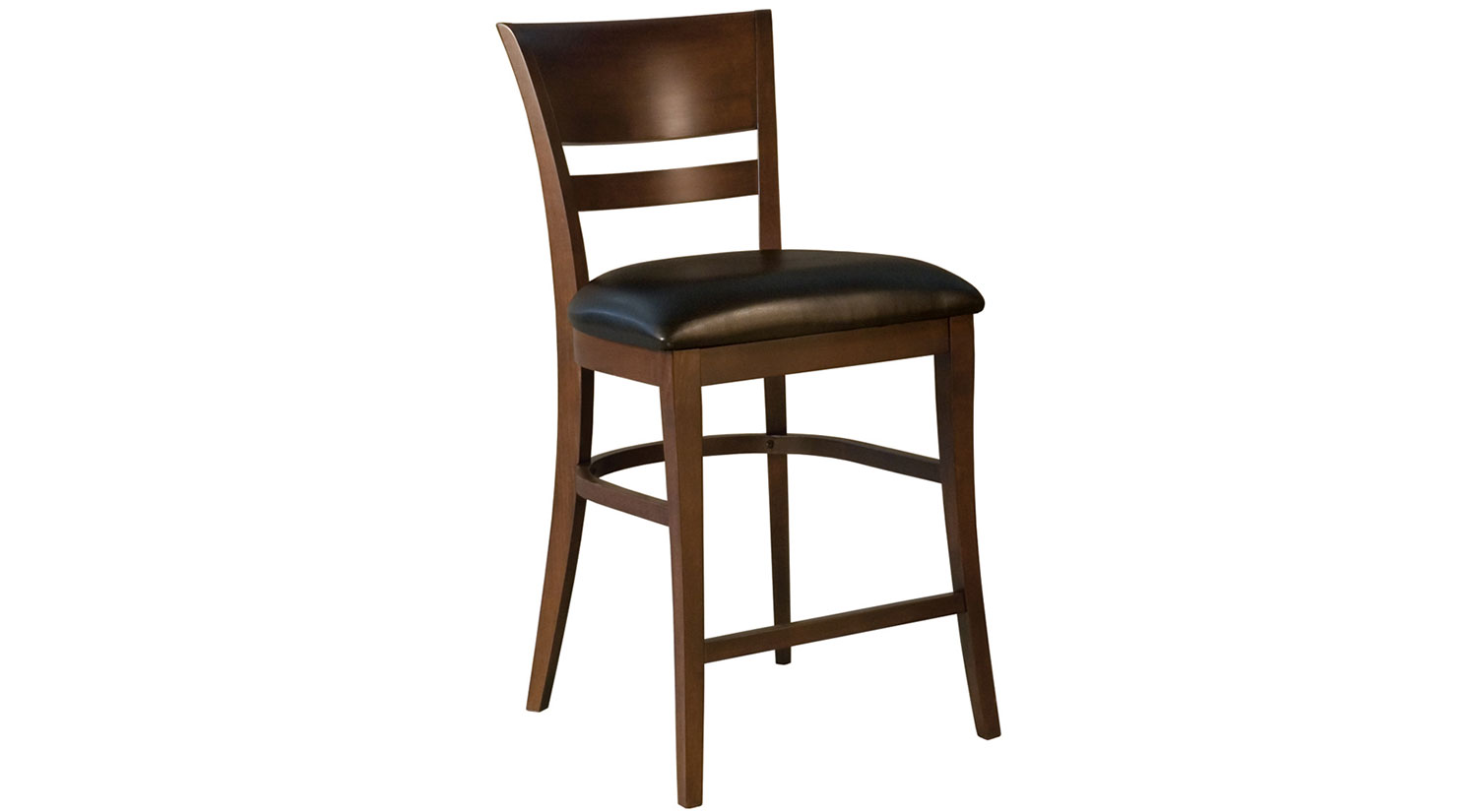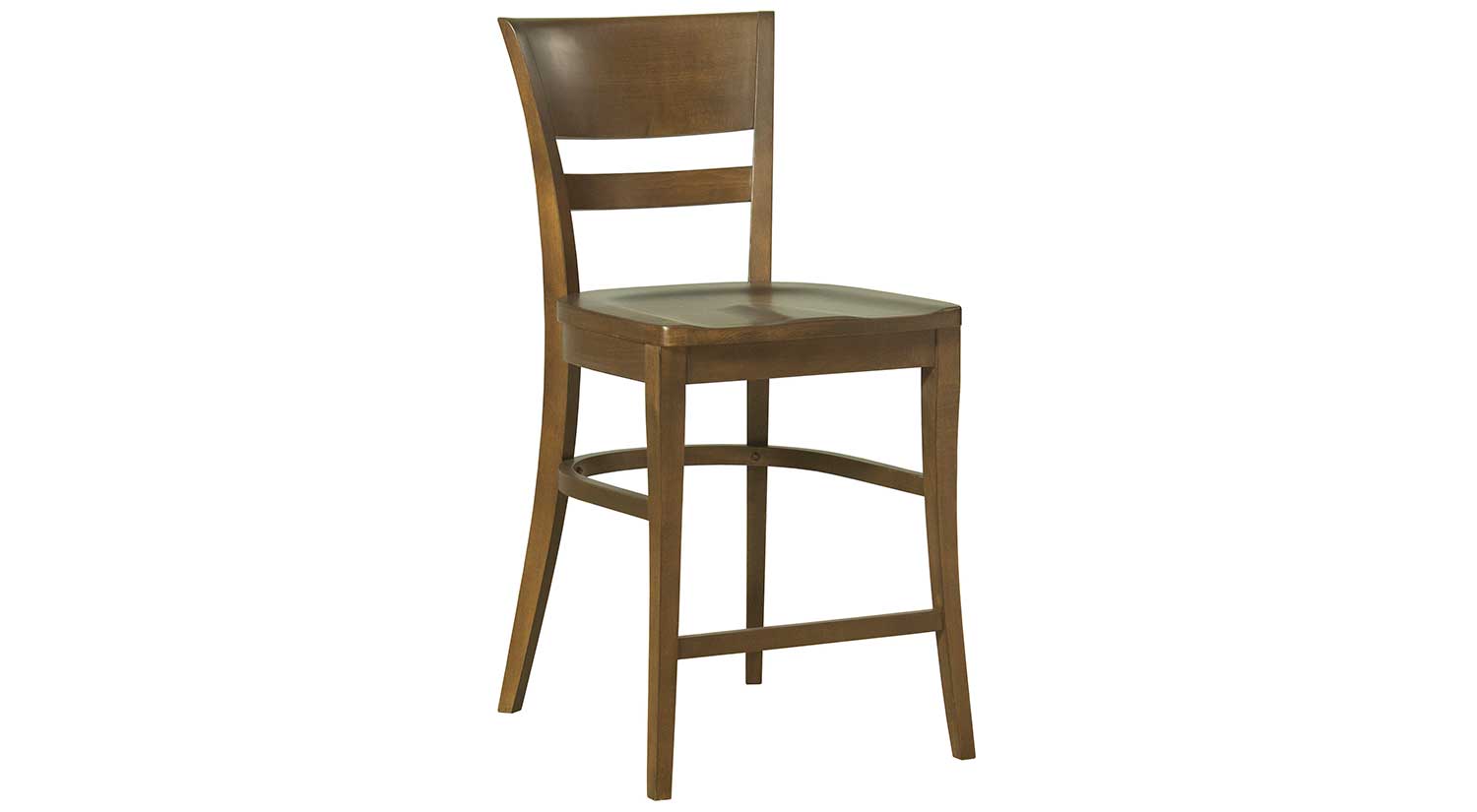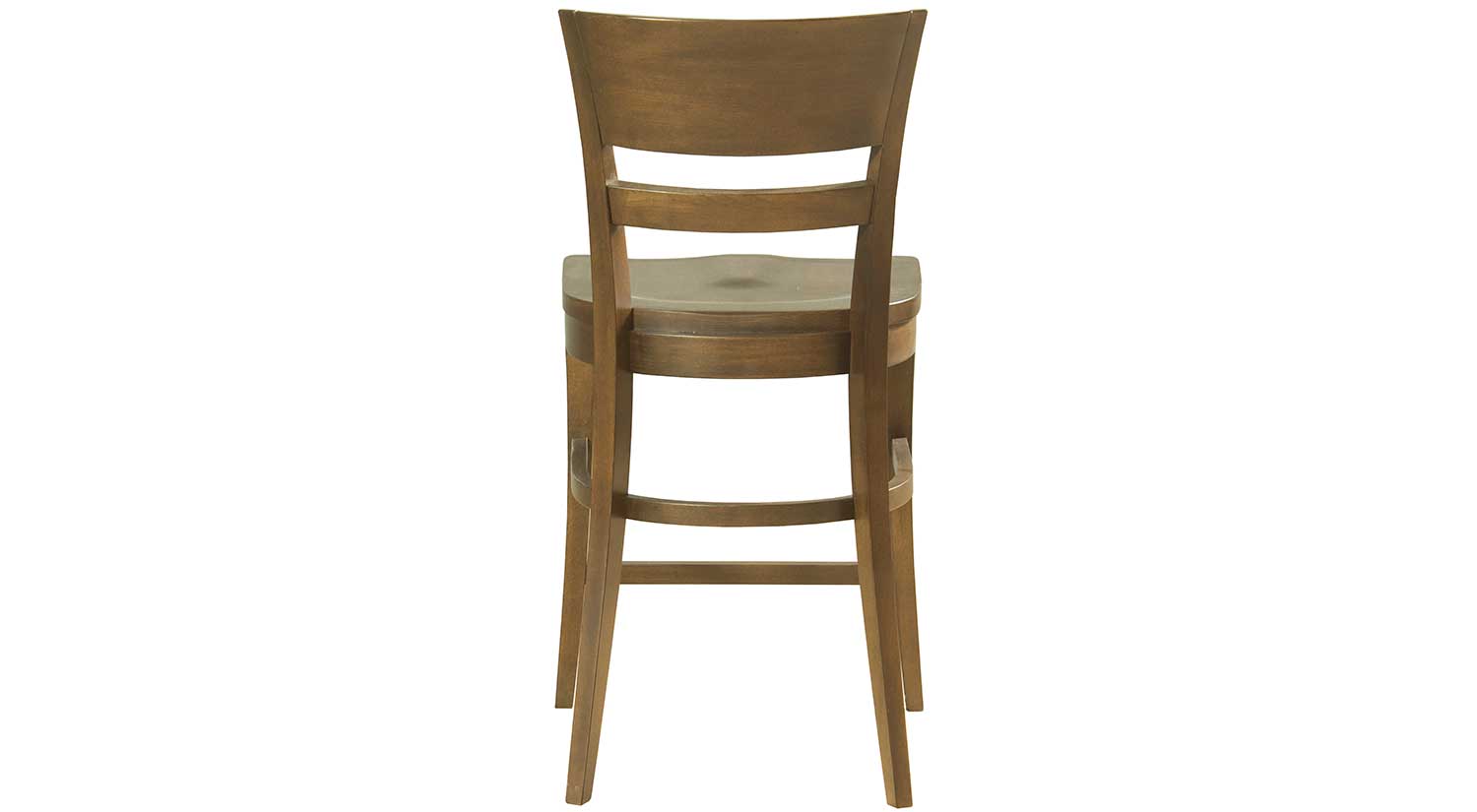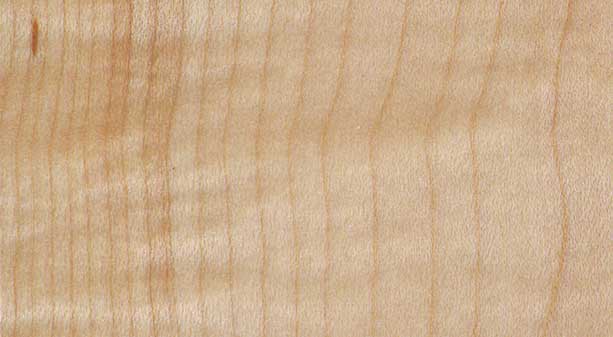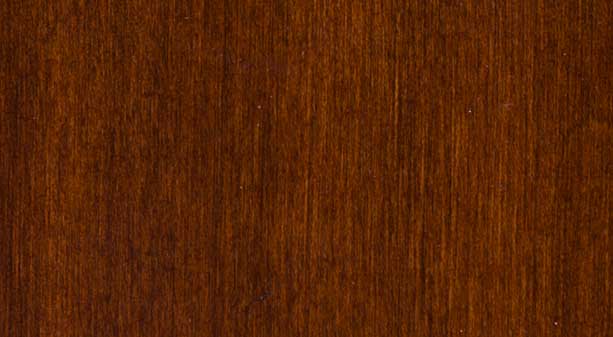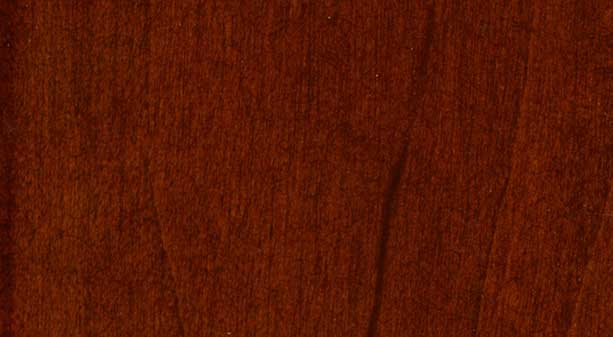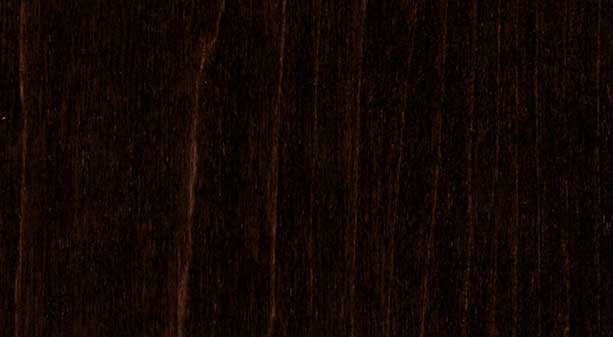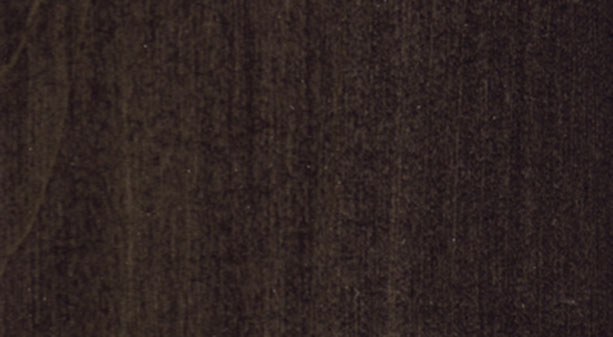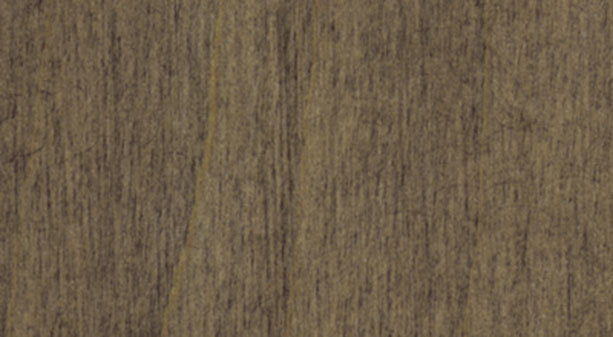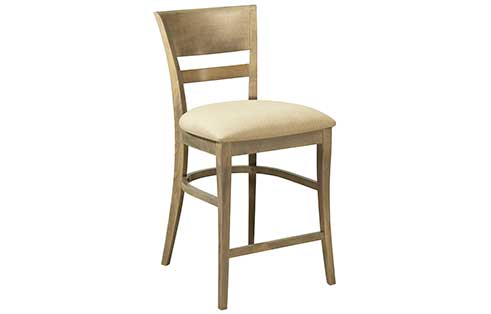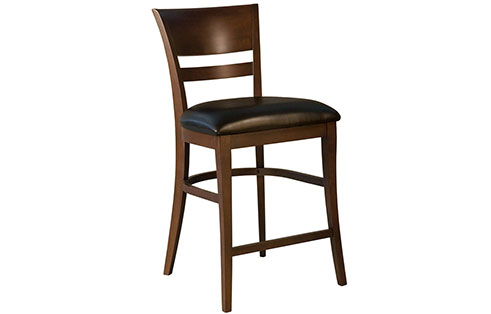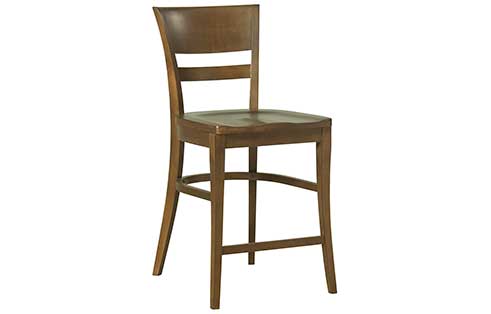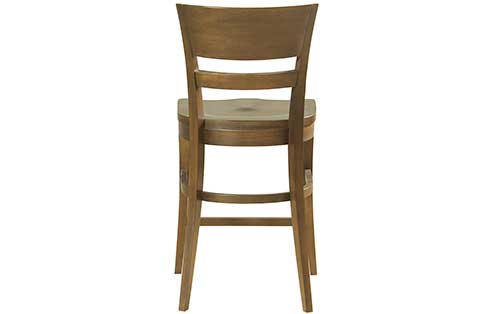 Additional Views
Description
The Finn Counter Stool simple counter stool with a smooth comfortable back. The Finn Counter Stool is made of maple wood and is available in many fabrics and finishes.
Specifications
Counter Stool: 19"w x 22.5"d x 38.5"h
Seat Height Upholstered Seat: 26"
Seat Height Wood Seat: 24.5"
Finn Counter Stool
Select a wood:
Natural Maple
Need more information?
In this style