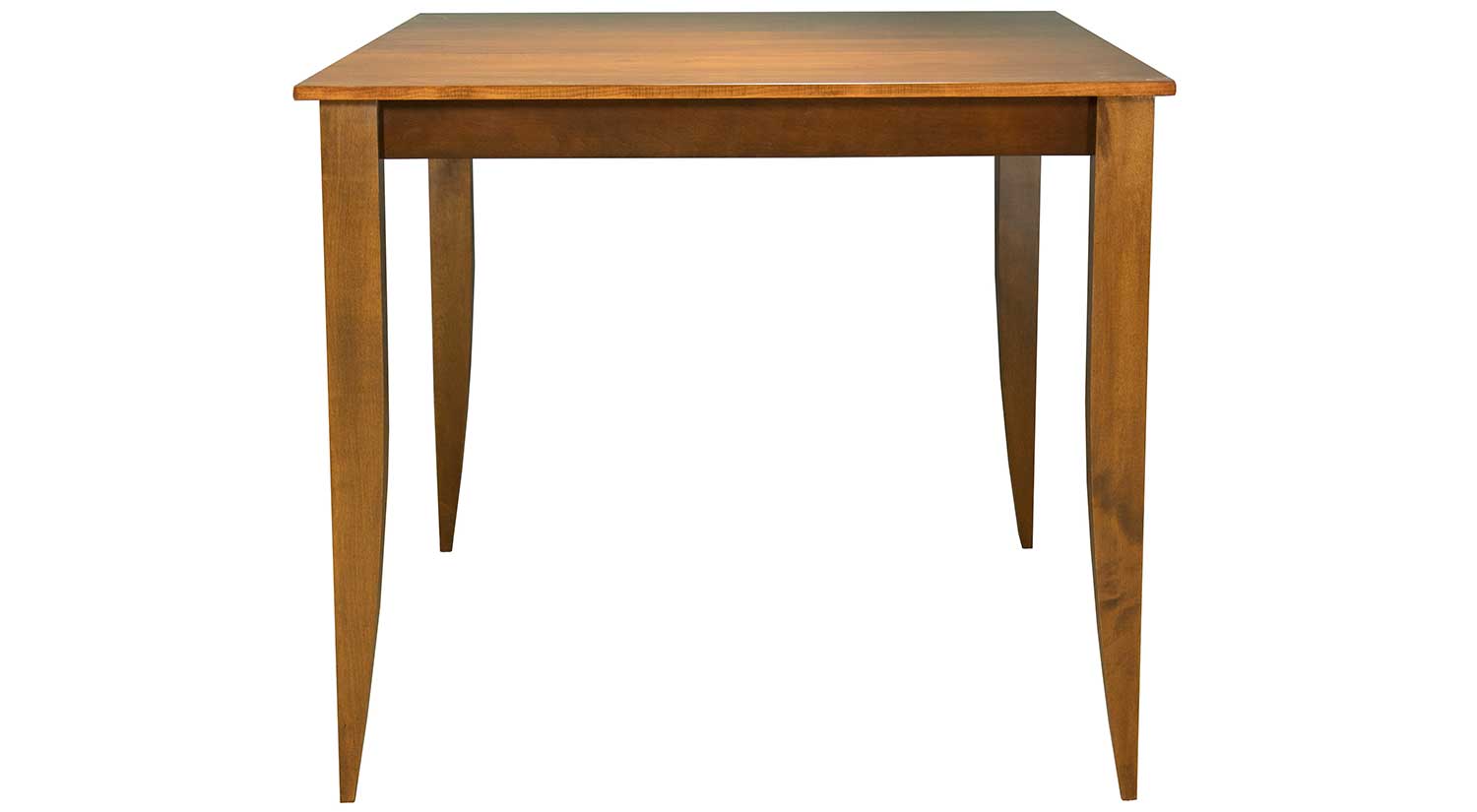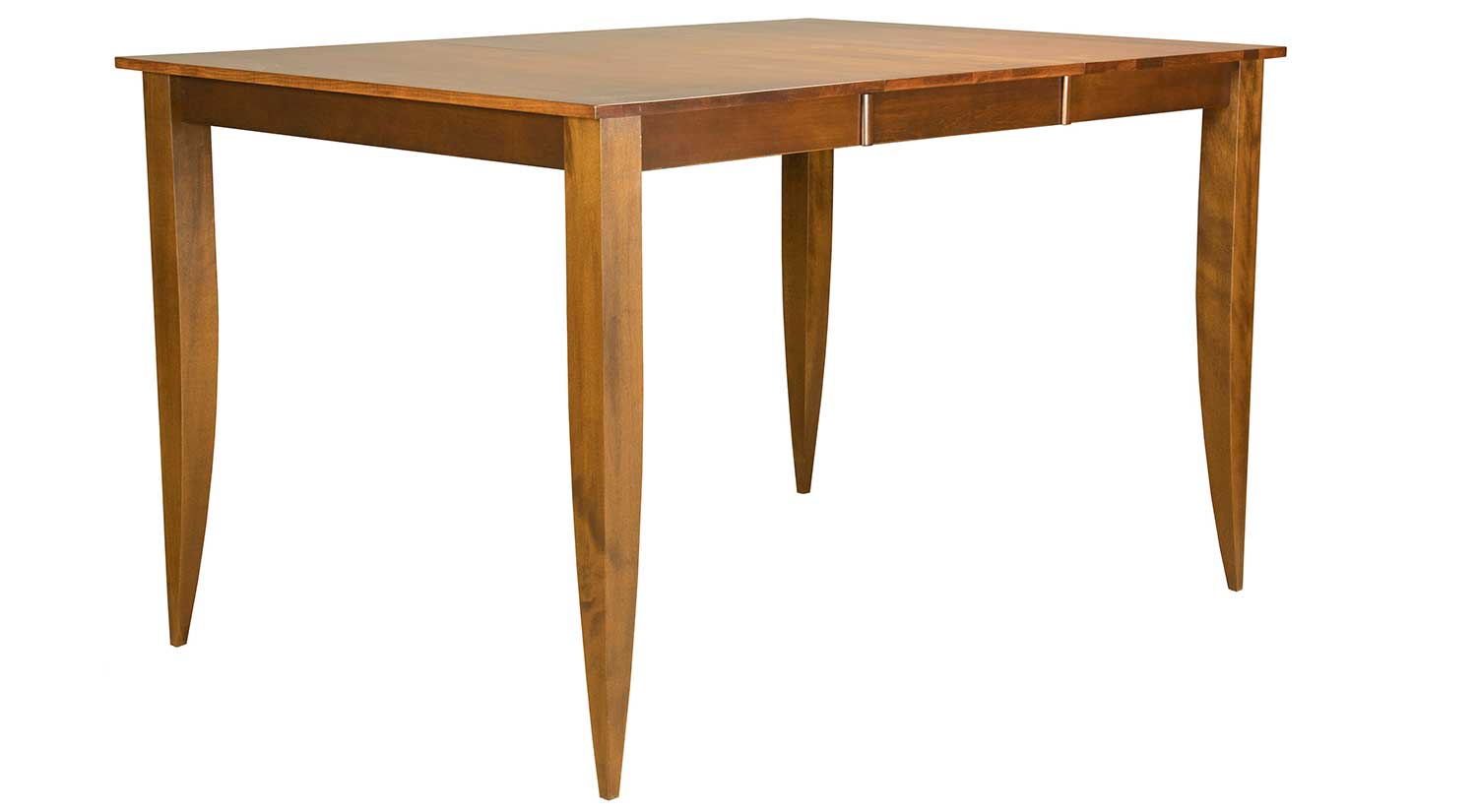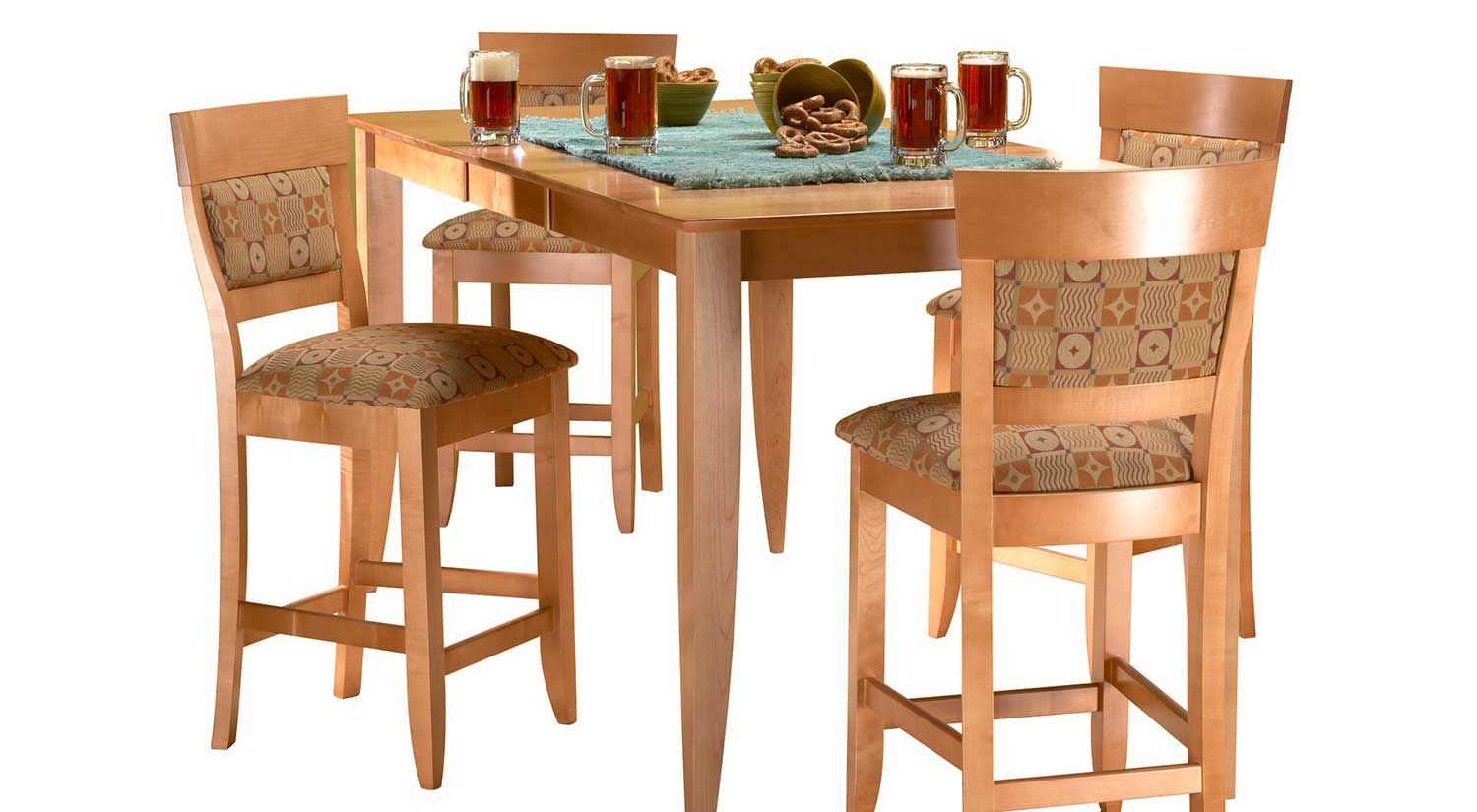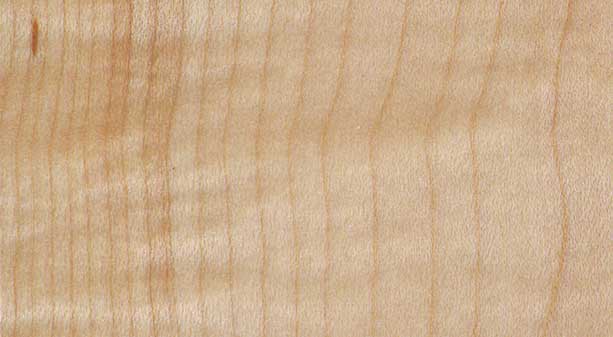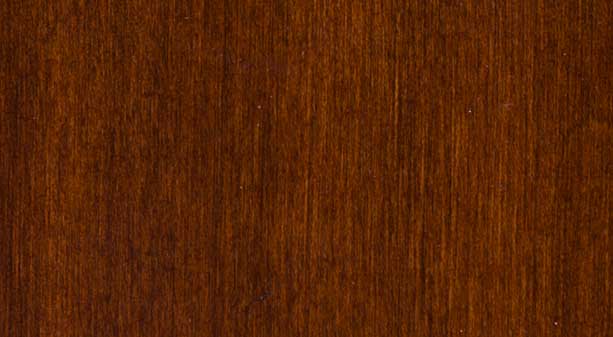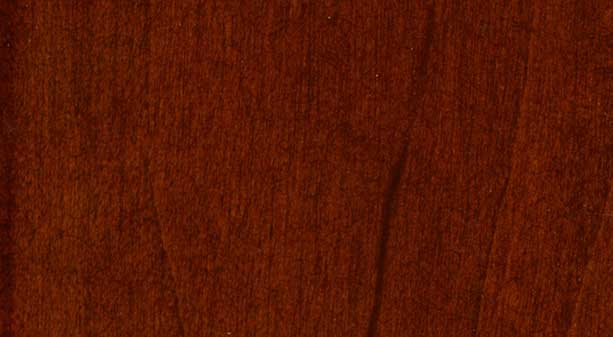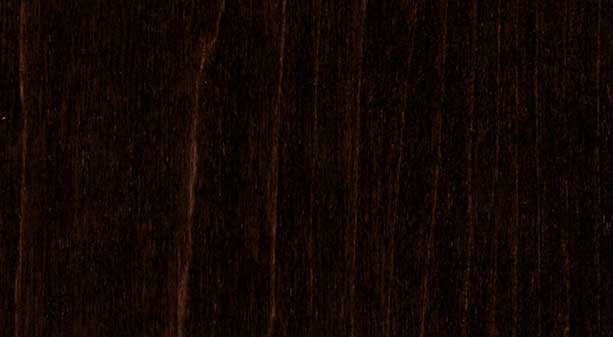 Shown with counter stools, sold separately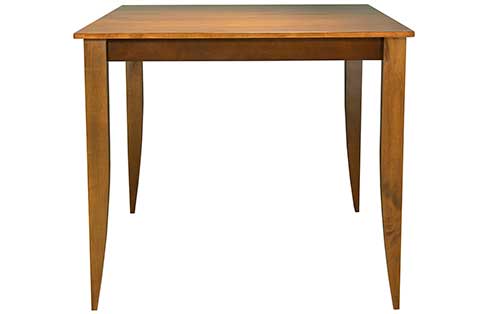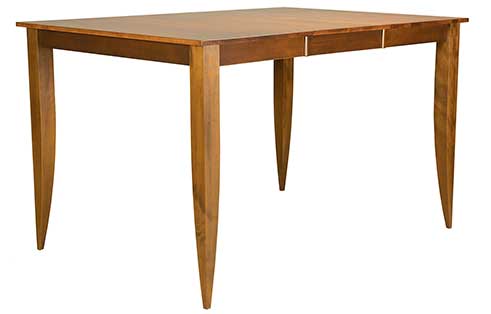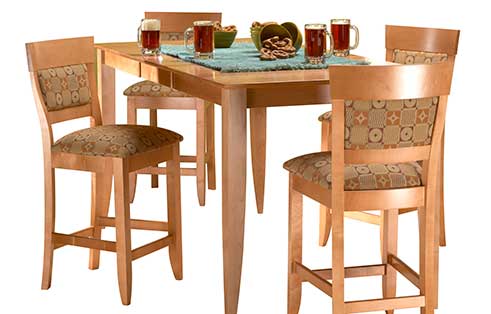 Additional Views
Description
Looking for something a little different? Try a counter height table. The Saber Counter Table is solid maple and available in a variety of finishes, sizes, and shapes.
Specifications
Some available sizes and shapes include:
36" x 48" rectangle solid top
42" x 60" rectangle solid top
42" x 66" w/ one 20" leaf open to 86"
Larger table sizes available both as solid top and with leaves.
Available in round, square, rectangle, boat, and oval shape.
Saber Counter Table
Select a finish:
Natural Maple
Need more information?
In this style