Product Description
The Neptune Dining Table has a whimsical pedestal base. Available in maple wood in a wide range of finishes.
Specifications
Some available sizes and shapes include:
36" round solid top
48" round solid top
48" round with one 18" leaf opens to 66"
42" x 60" boat w/1 leaf opens to 78"
42" x 72" boat w/1 20 " leaf opens to 92"
Larger table sizes available both as solid top and with leaves.
Available in round, square, rectangle, boat, and oval
Need More Information?
Neptune Dining Table
Price:
Customize In Store Starting at: $1,419
See specifications
Natural Maple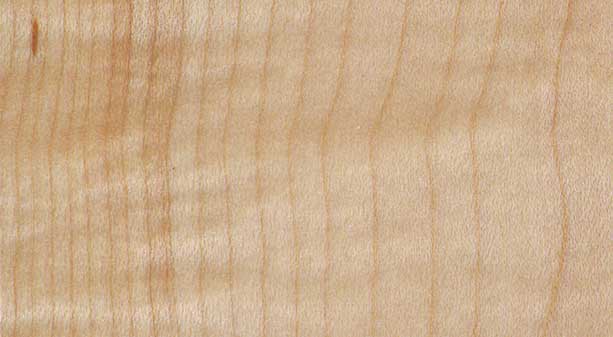 Natural Maple
Solid maple wood with catalyzed conversion varish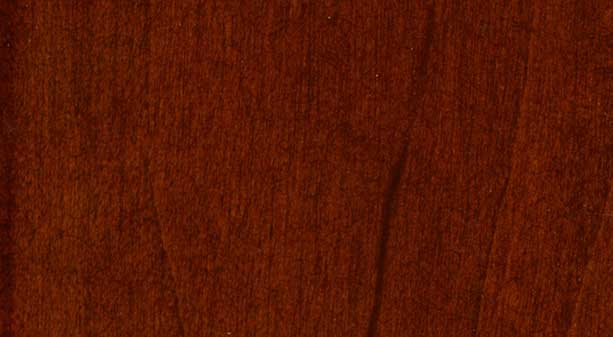 Harvest on Maple
Solid maple wood with catalyzed conversion varish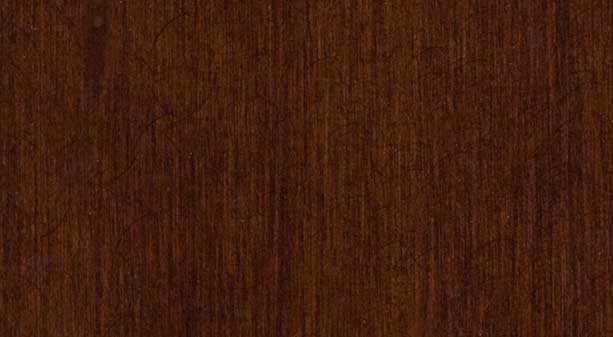 Java on Maple
Solid maple wood with catalyzed conversion varish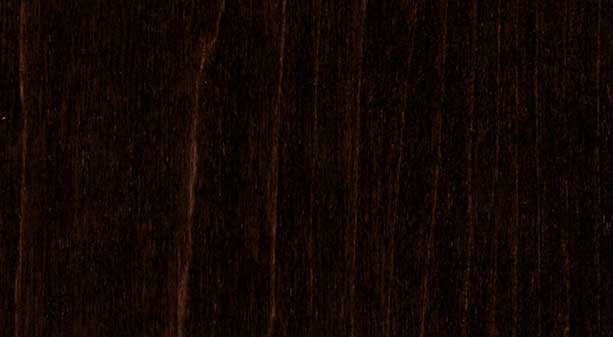 Chocolate on Maple
Solid maple wood with catalyzed conversion varish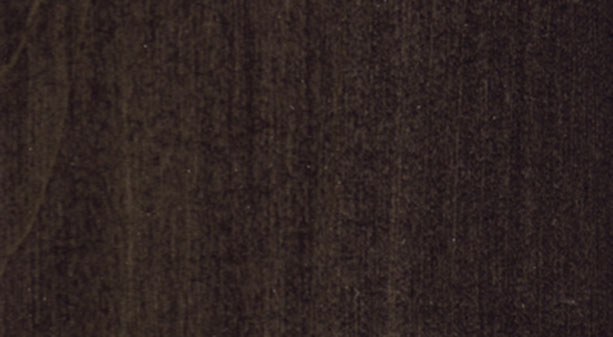 Rockport on Maple
Solid maple wood with catalyzed conversion varish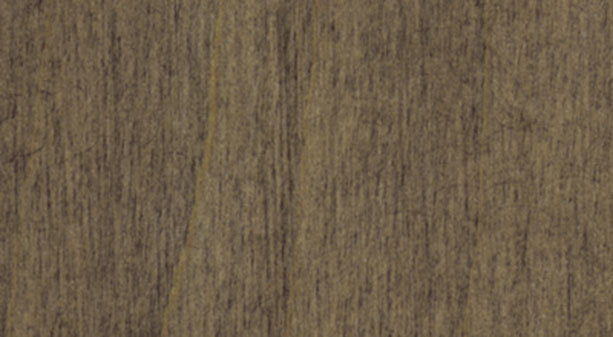 Nantucket on Maple
Solid maple wood with catalyzed conversion varish