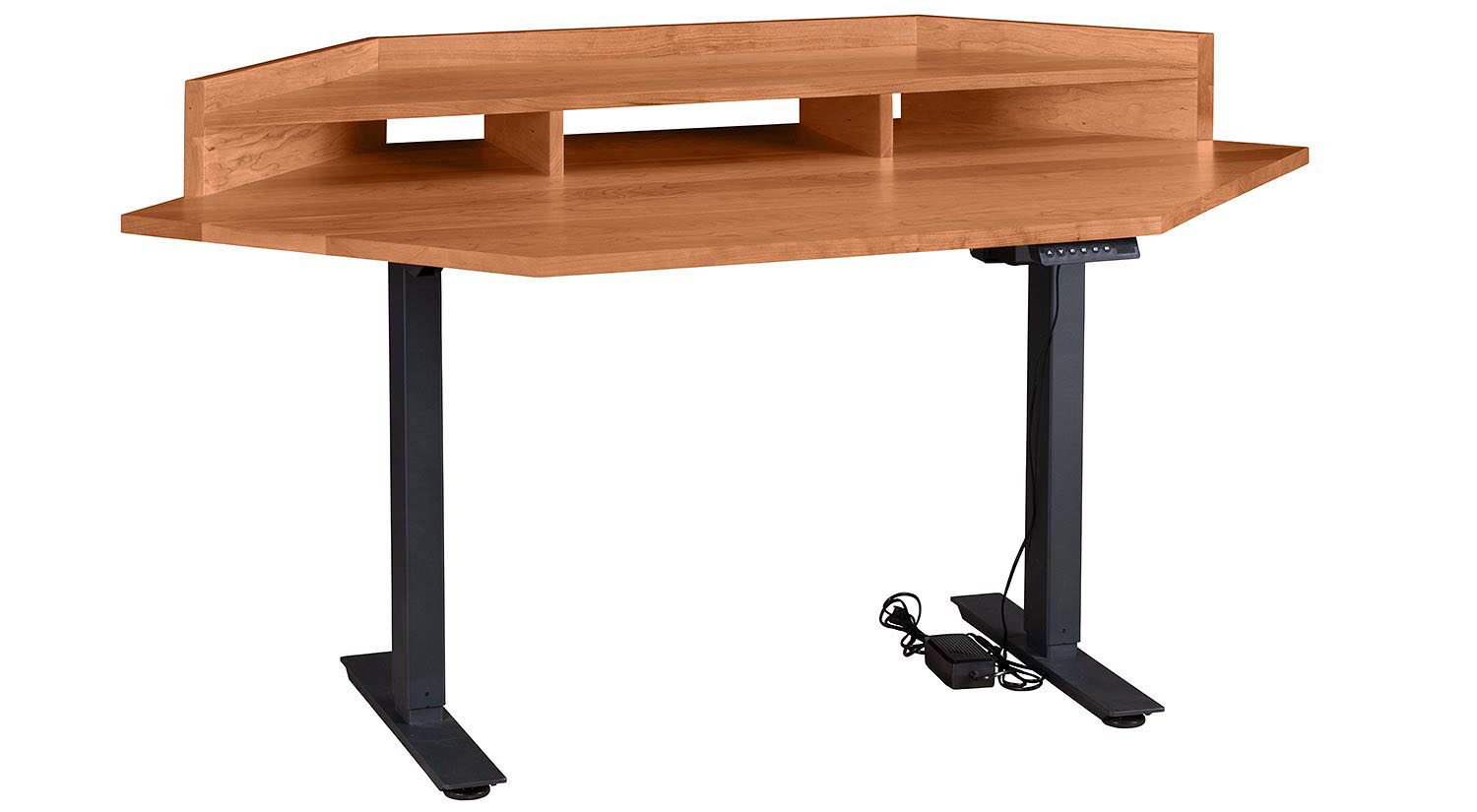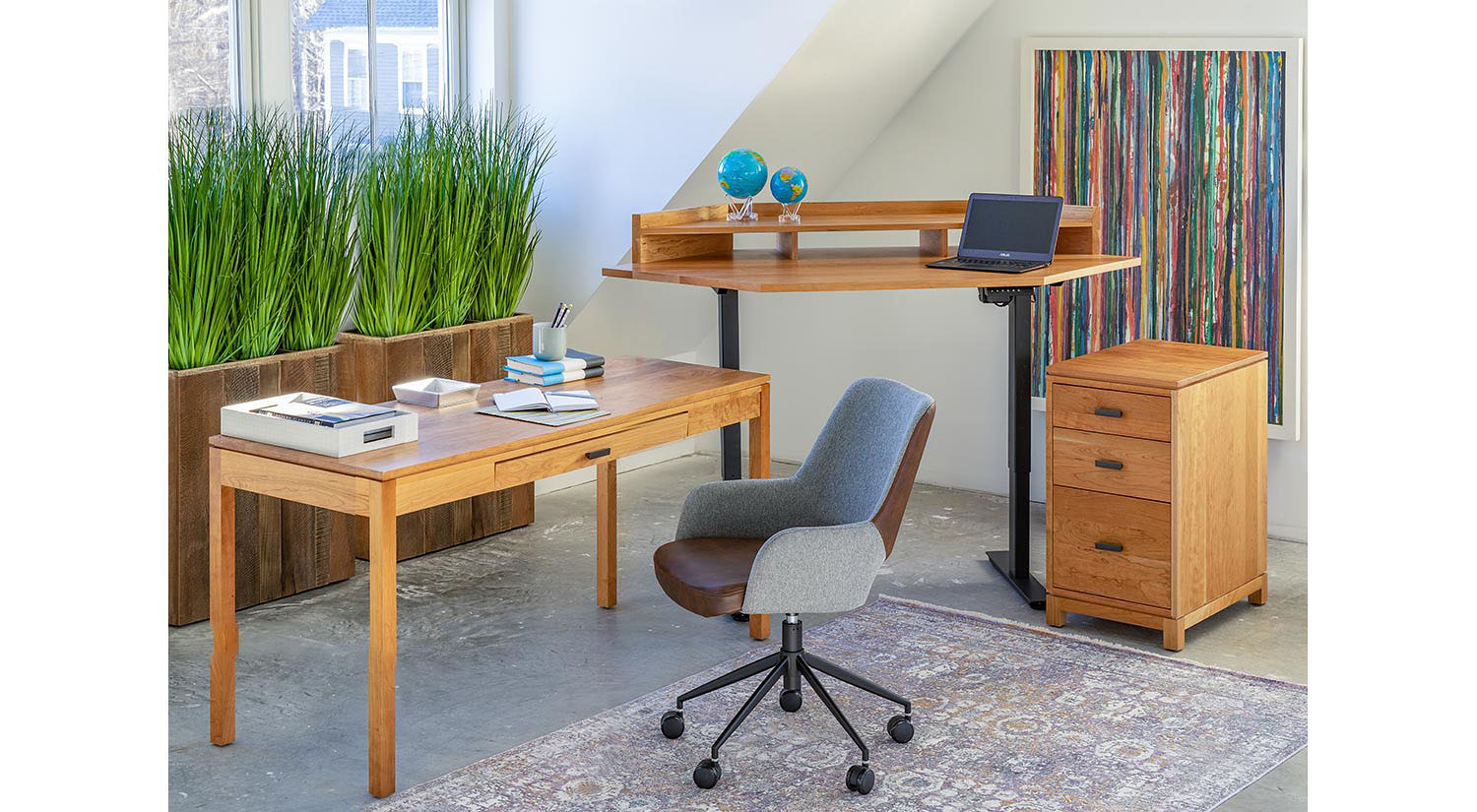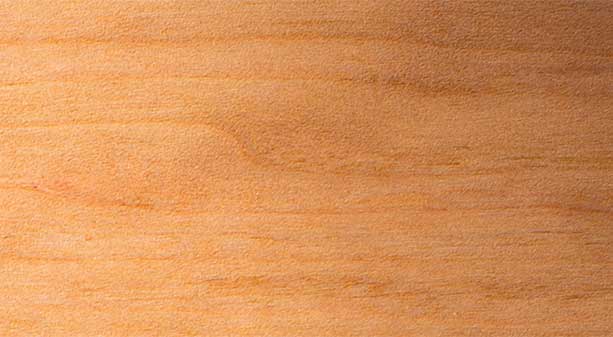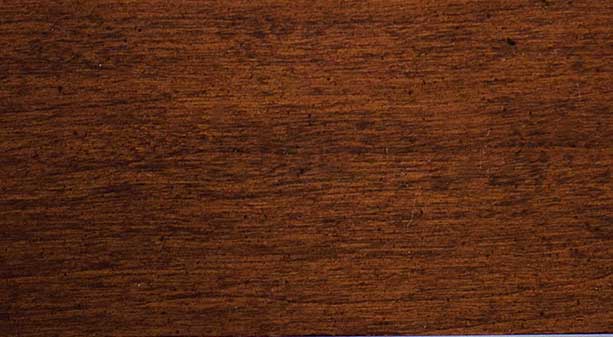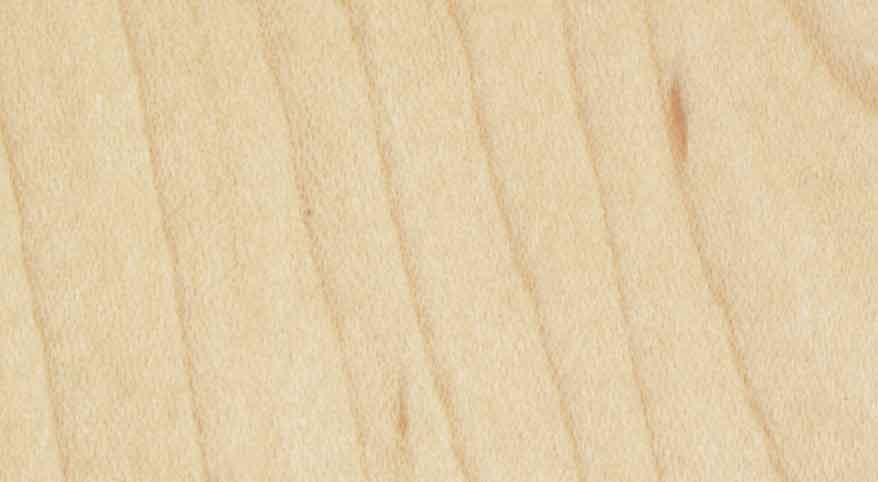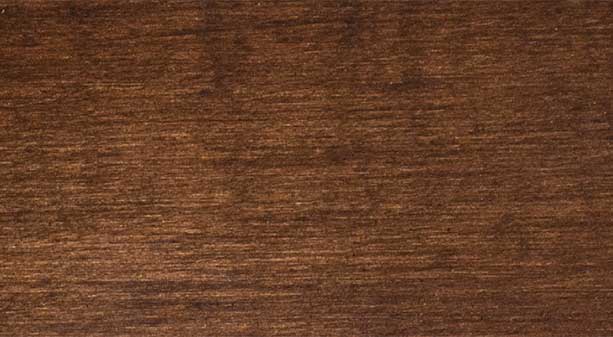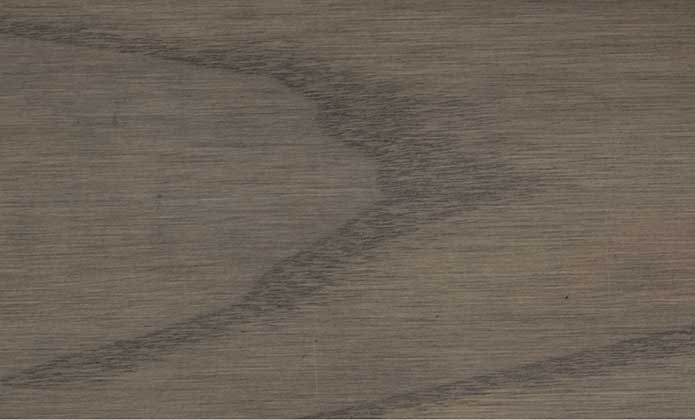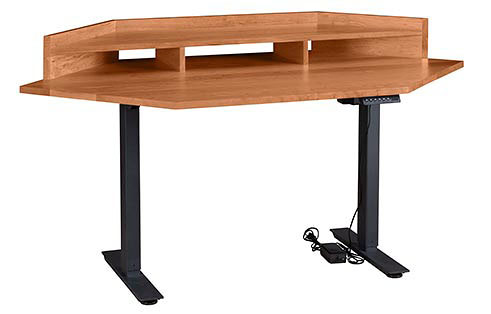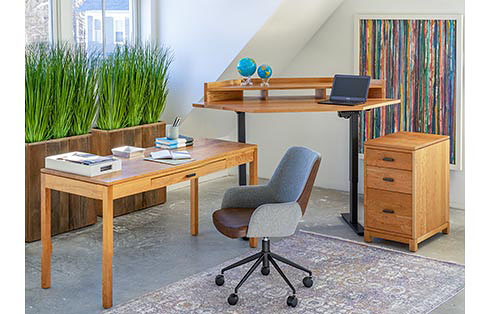 Additional Views
Description
The Oxford Desk is height-adjustable standing desk featuring solid hardwood and a raised gallery to better elevate your computer monitor. For standing, sitting or somewhere in-between the desk has a programable keypad multiple presets.
Specifications
67"w x 34"d x 28"- 47" h
Top of gallery top height: 53"
Distance between legs: 34"
Oxford Corner Lift Desk w/Gallery
Select a finish:
Natural Cherry
Need more information?
In this style