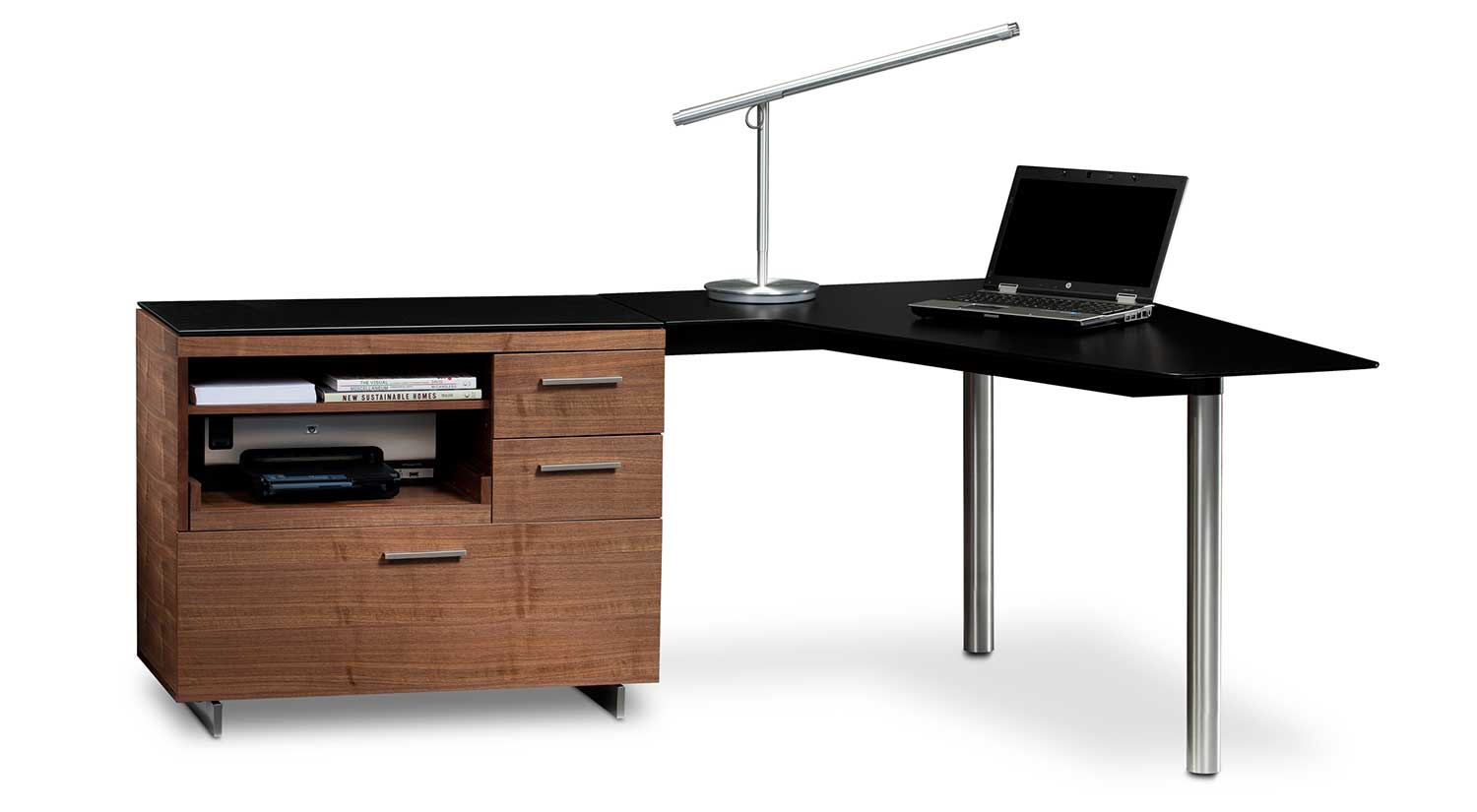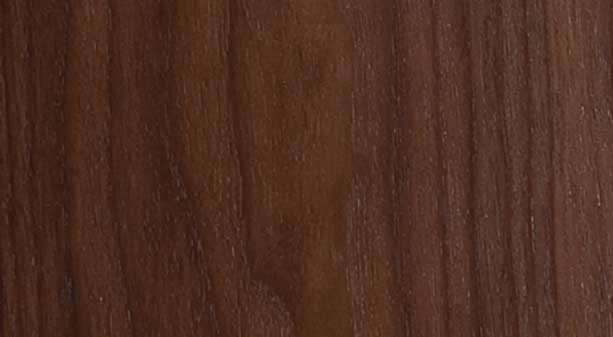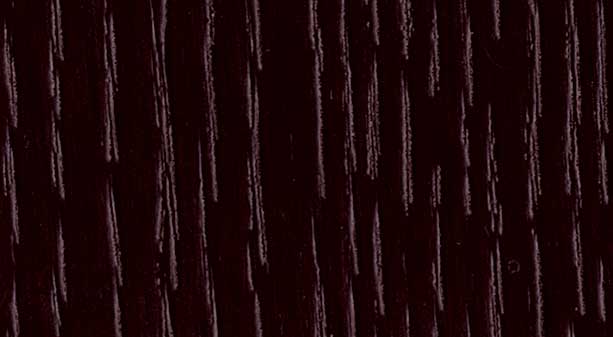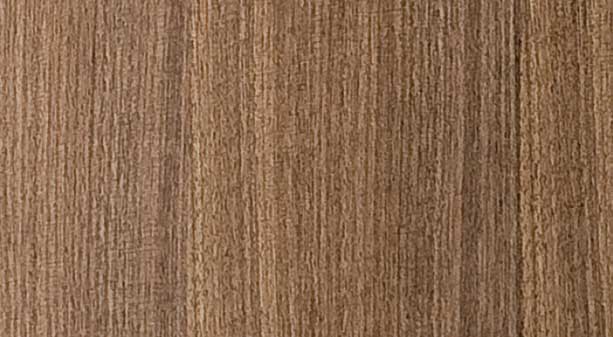 Description
The Sequel Peninsula Desk comes in handy when looking to add on to your work space or to create a corner. The desk can be ordered for either the left or right side (needs to be noted at time of order) and attaches to various Sequel cabinets with steel supports. The micro-etched glass top provides a sleek and durable work surface.
Shown here attached to the Sequel Multifunction Cabinet.
Specifications
Peninsula Desk: 55"w x 37.75"d x 29.25"h
Multifunction Cabinet: 35"w x 18"d x 29"h
Sequel Peninsula Desk with Multifunction Cabinet
Select a finish:
Chocolate Stained Walnut
Need more information?
In this style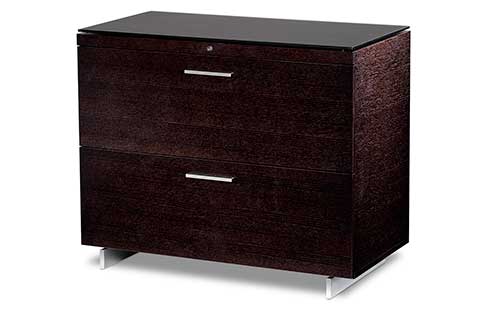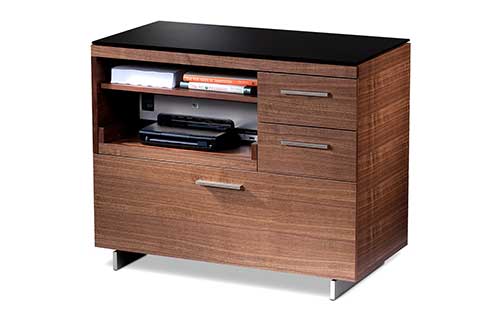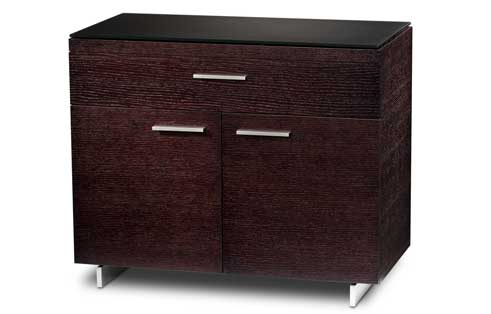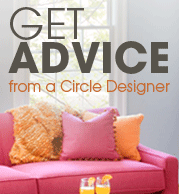 Suggestions