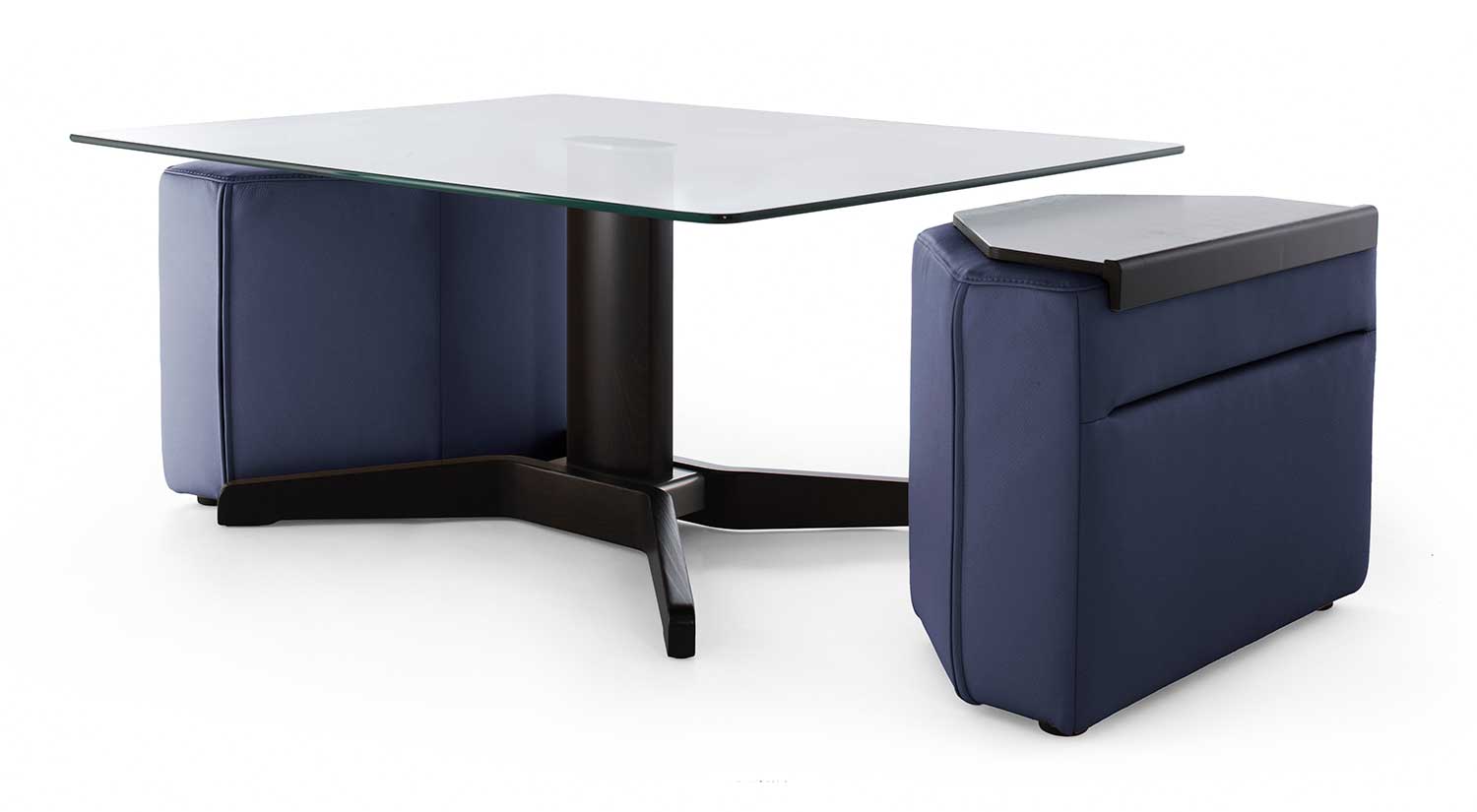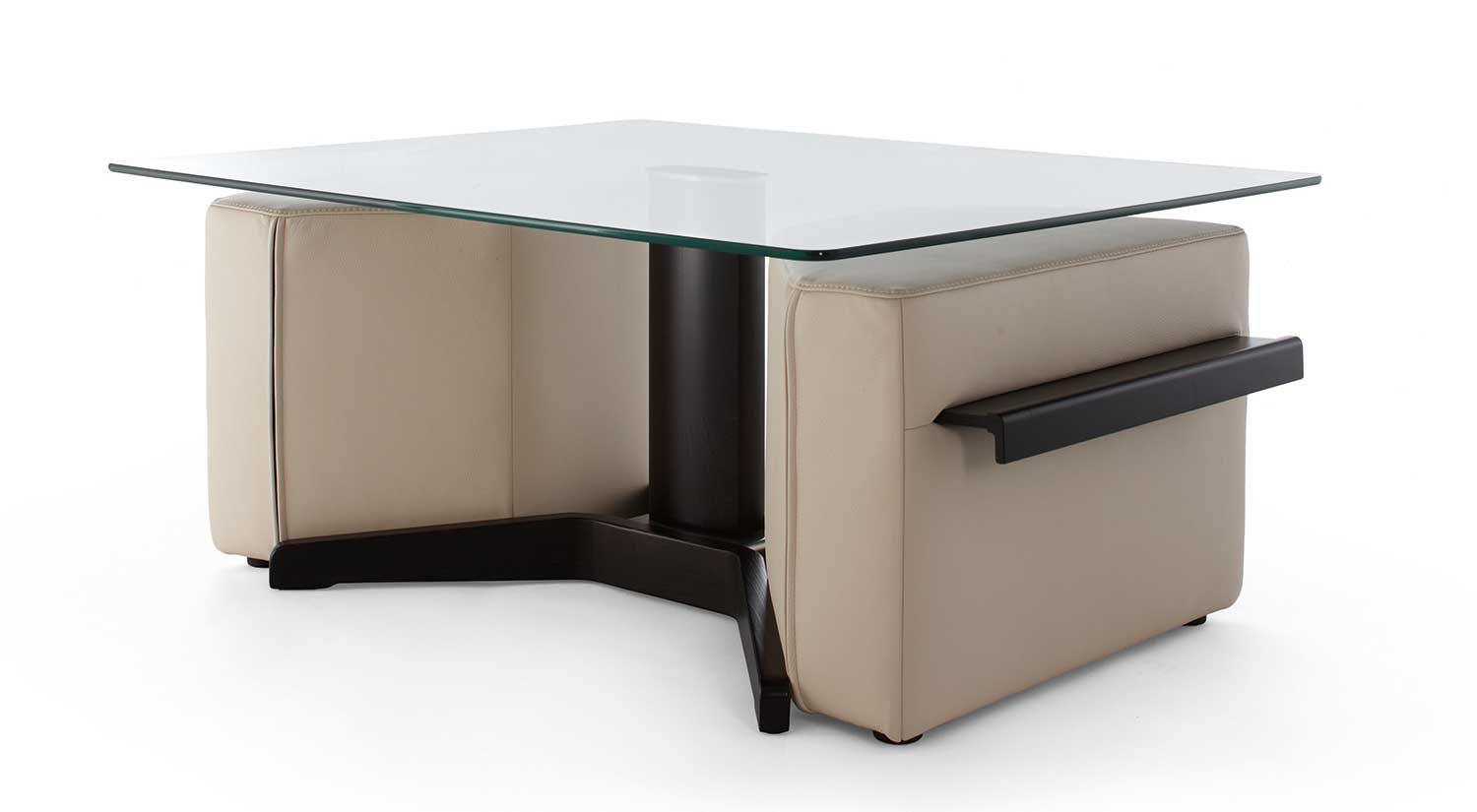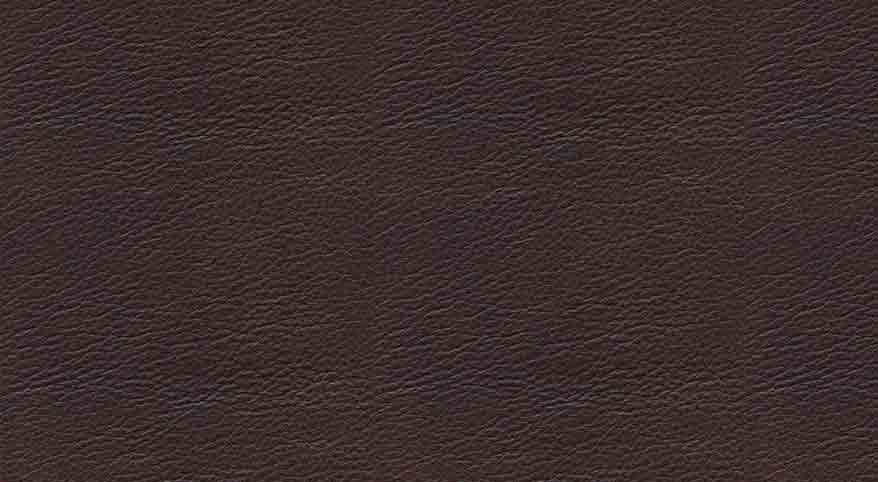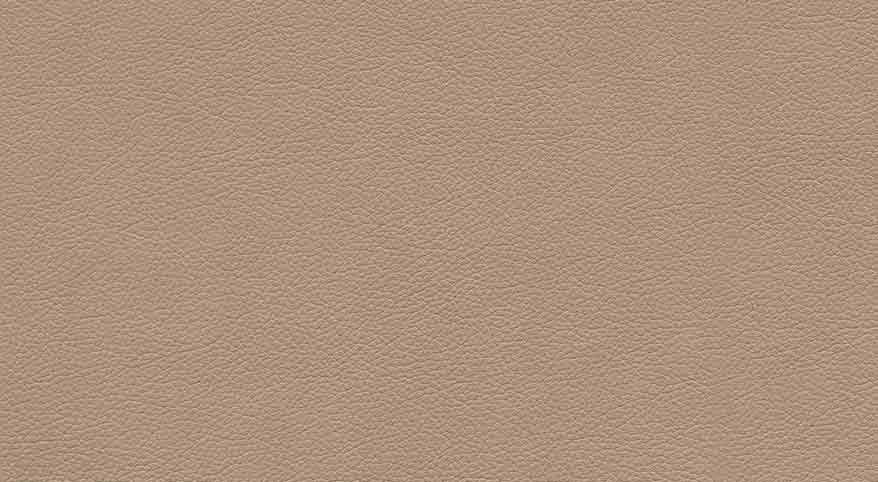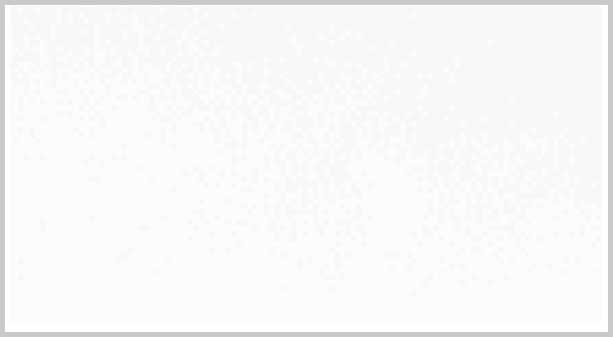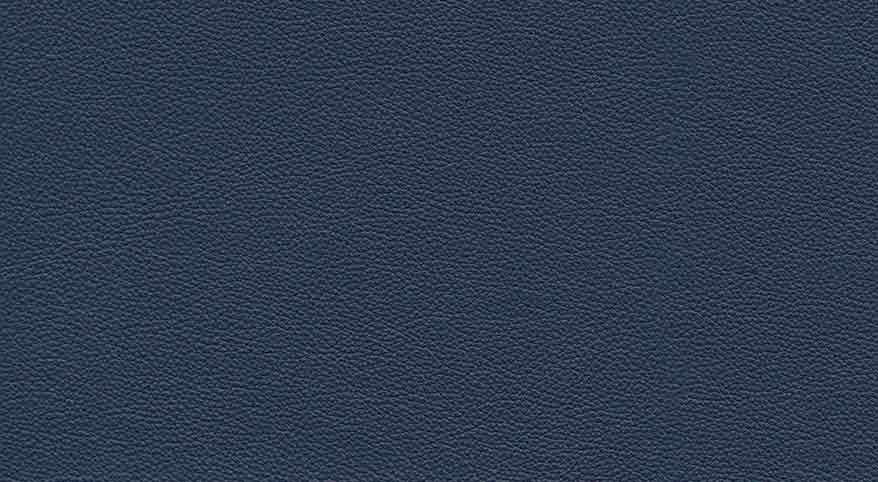 Duo Table and Duo Ottomans shown. Sold Separatly.
Duo Table and Duo Ottomans shown. Sold Seperatly.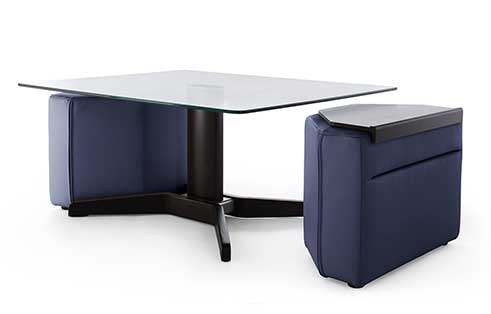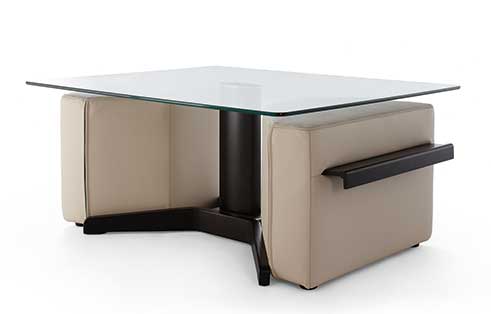 Additional Views
Description
The Stressless Duo Ottoman can be used as a footstool, or as a small table. Simply take the wooden table inserted into the side and place it on the top, and you have a convenient small and movable table. If not in use, you can easily place it under the Stressless Duo Table. The ottomans are lightweight, making them easy to move. Add up to four Stressless Duo ottomans and the result is the epitome of functional design.
Specifications
Table: 42.5"w x 33".75"d x 17.25"h
Ottoman: 24"w x 13.25"dx 17.25"h
Duo Table and Ottomans
Select a leather:
Paloma Black
Table and Ottomans start in leather at: $3,285
Local Delivery $99 - Delivery Options
Need more information?