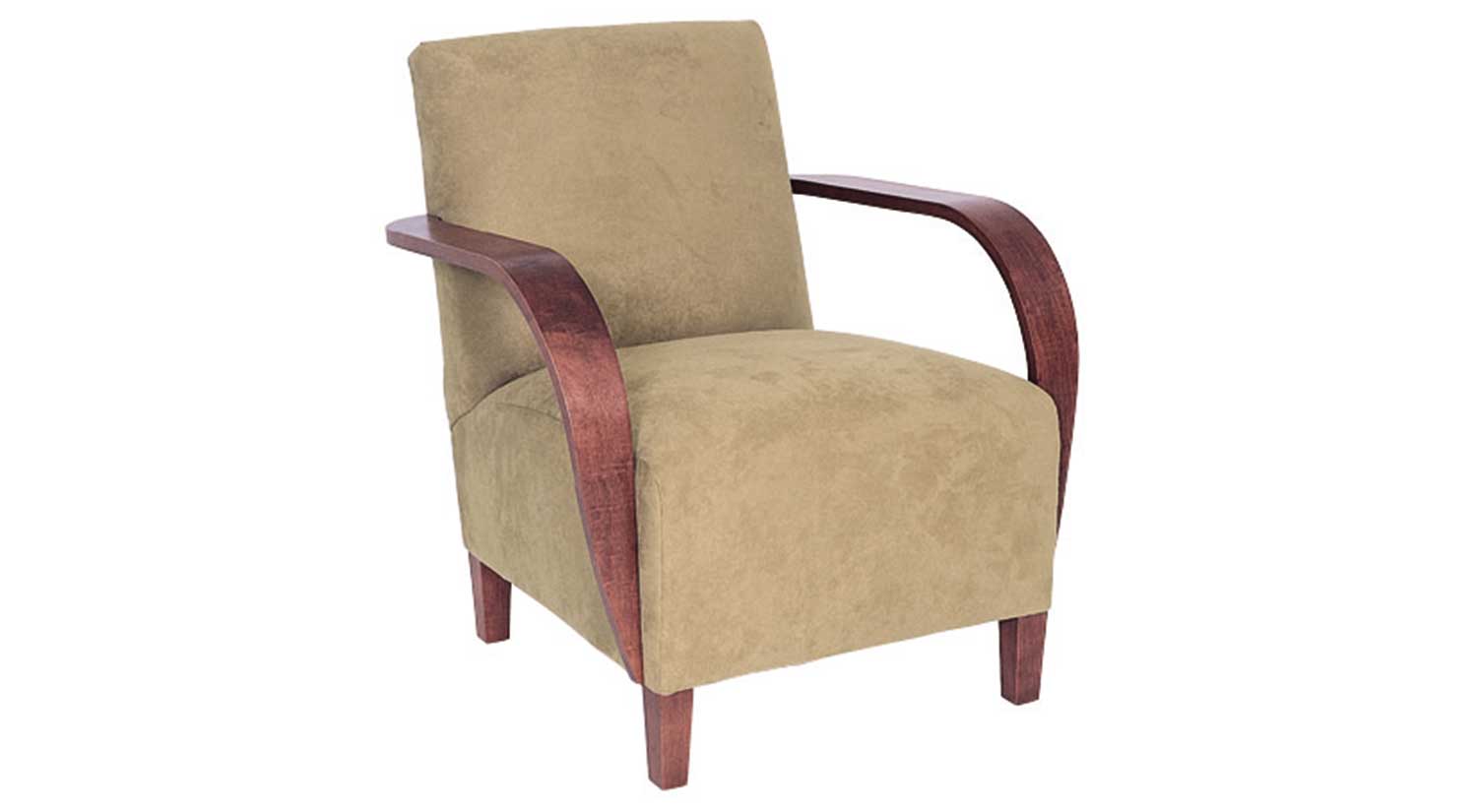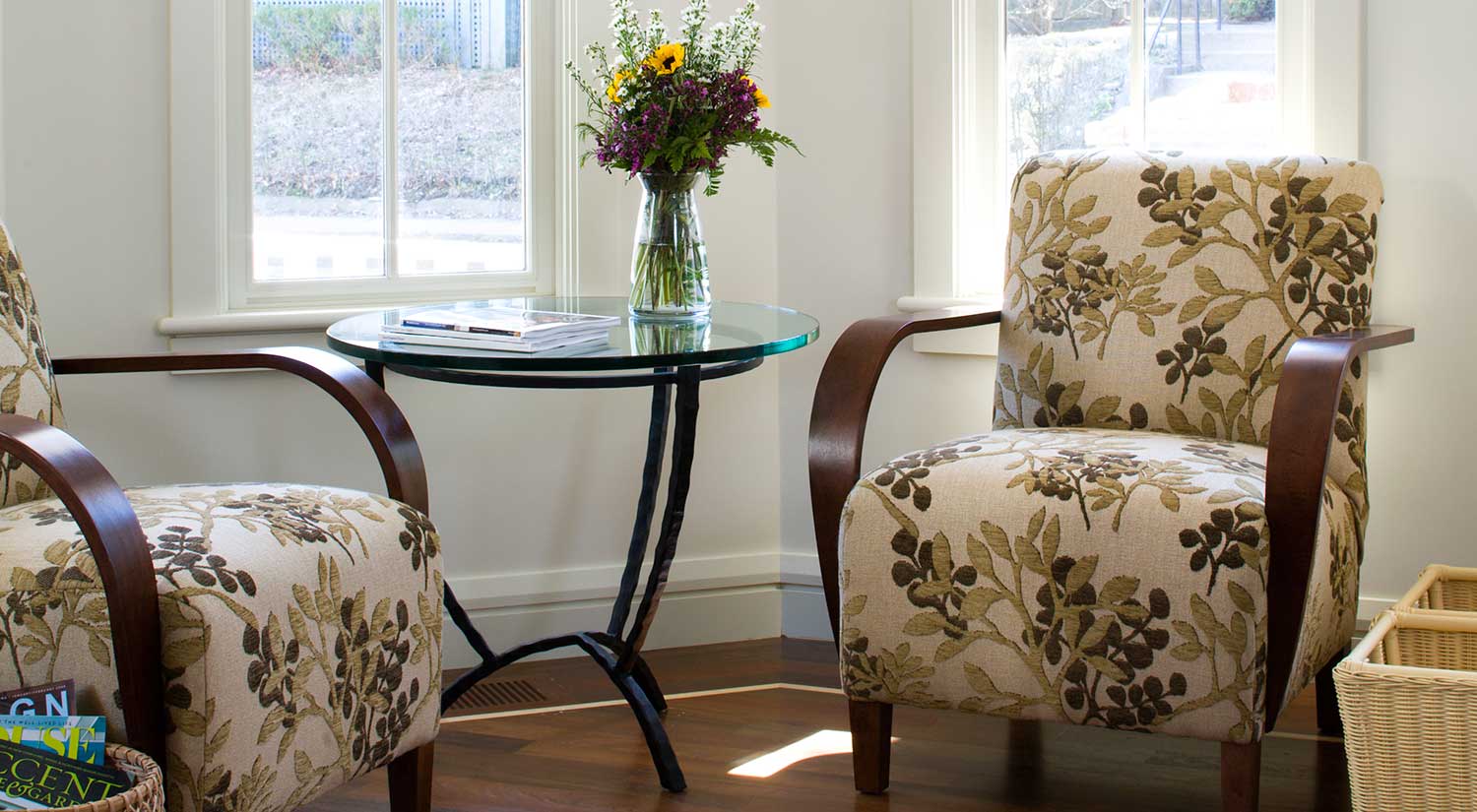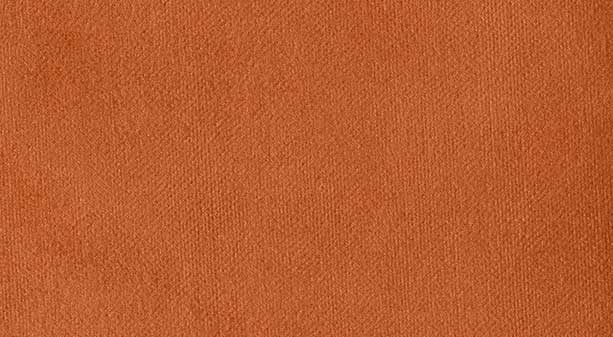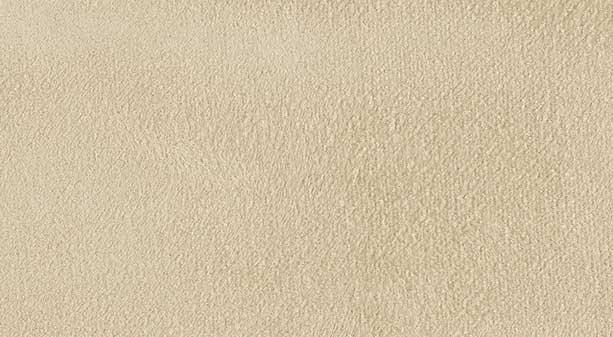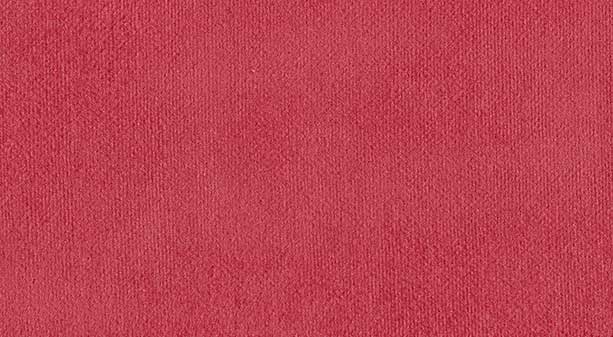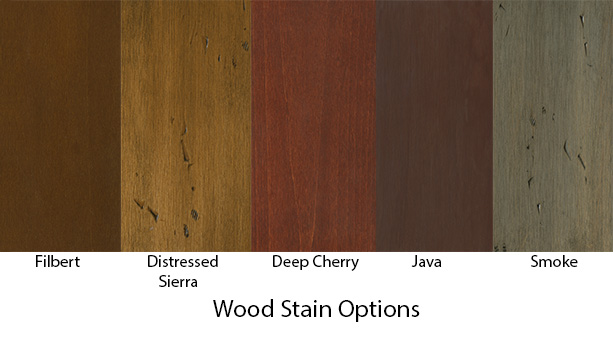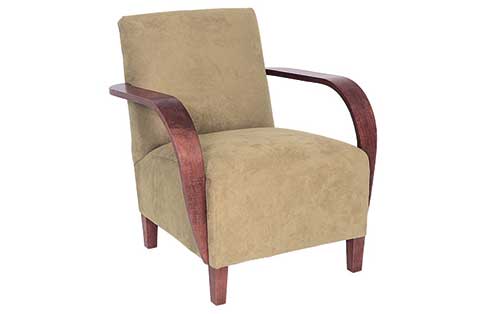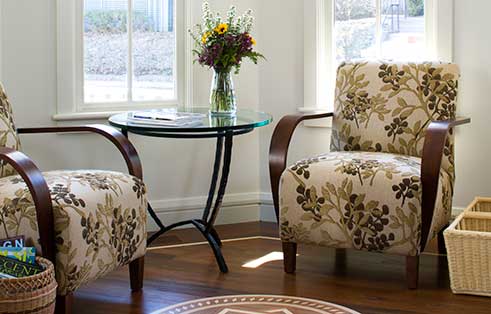 Additional Views
Description
A long-time favorite to Circle Furniture, the Basie Chair is a versatile style for any room in your home. With lovely, wooden swept arms and an upholstered seat and back, the Basie is sure to liven up your room!
Specifications
Chair: 31"w x 33"d x 35"h
Basie Chair
Select a fabric:
Unisuede Orange
Need more information?
Suggestions