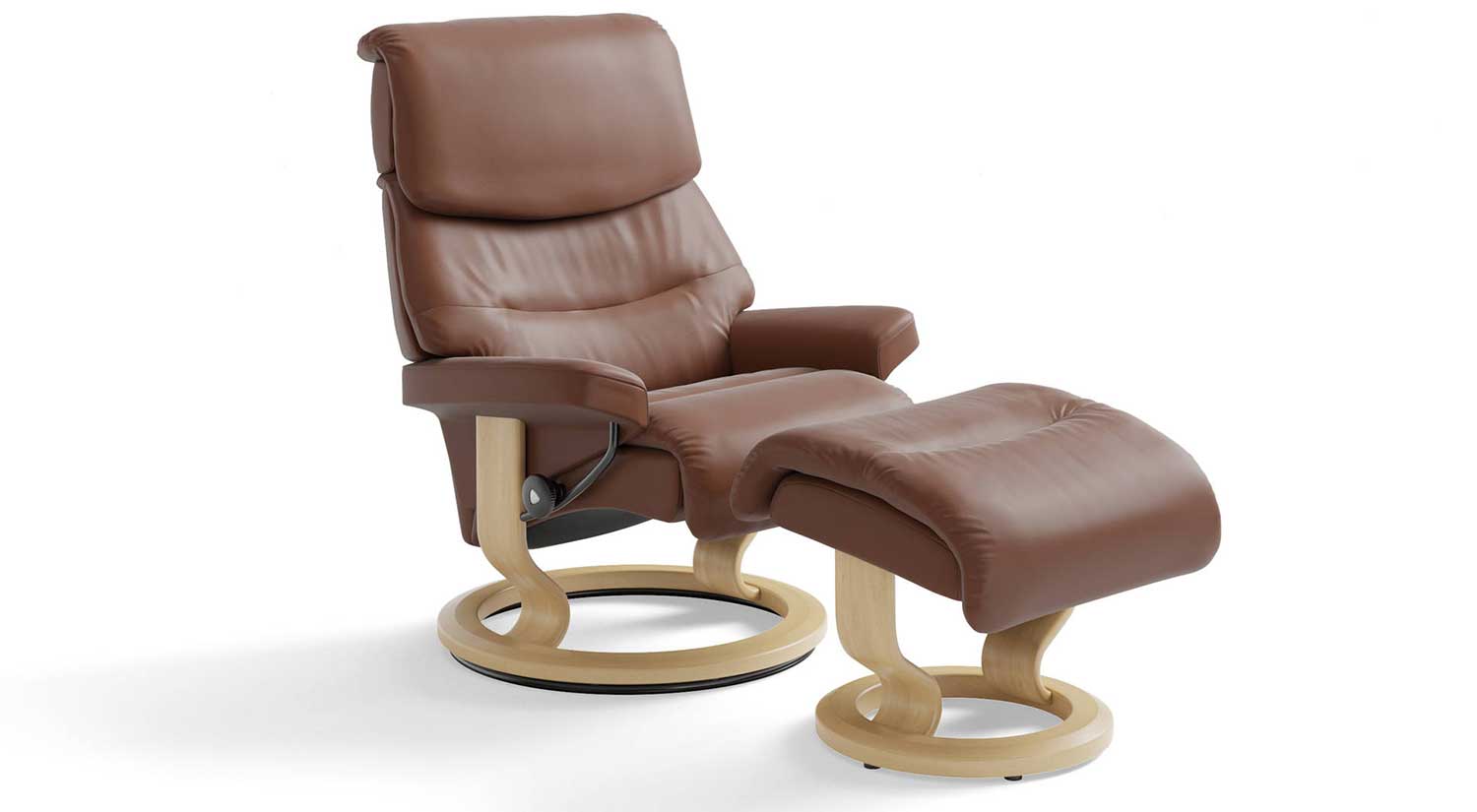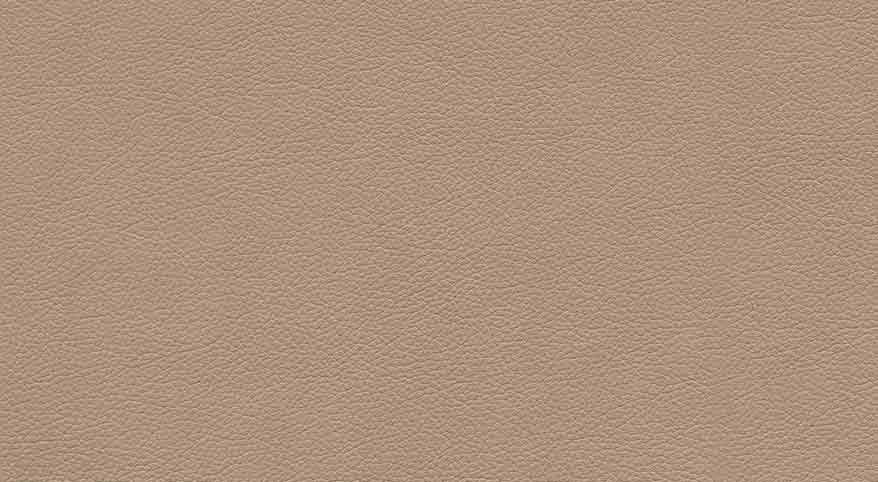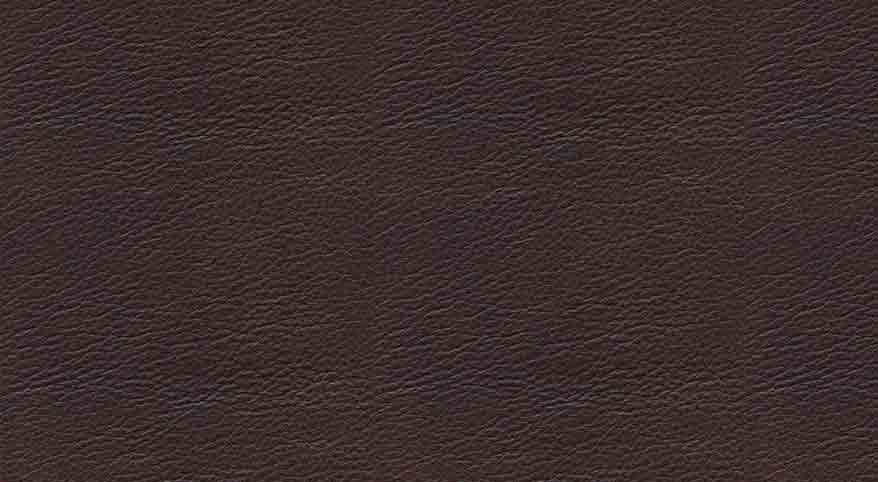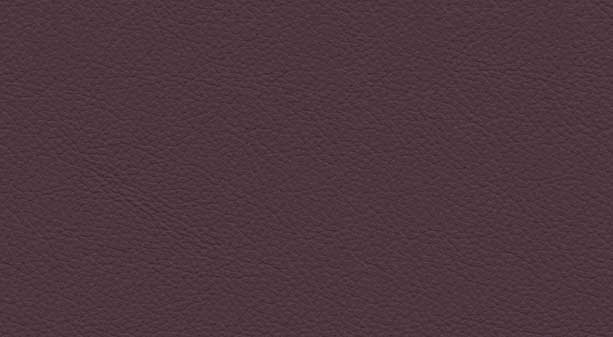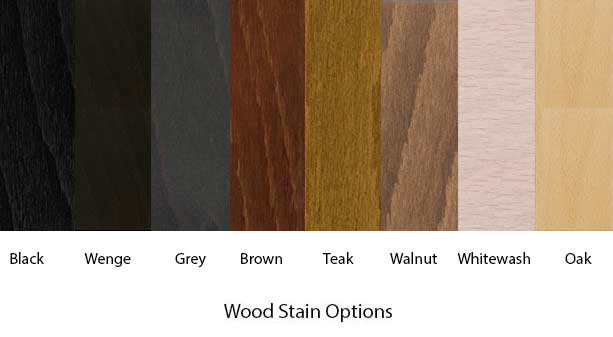 Description
The Stressless Capri offer luxurious comfort with subtle contours and generous proportions. The adjustable headrest helps deliver superior support and unrivaled comfort.
Specifications
Small: 30.3"w x 29.9"d x 39.4-43.3"h
Medium: 31.9"w x 32.3"d x 40.2-44.1"h
Large: 35.4"w x 32.3"d x 40.2-44.1"h
Capri Stressless Chair and Otto
Select a leather:
Paloma Black
Need more information?
In this style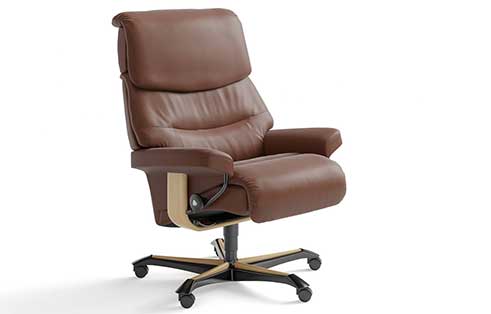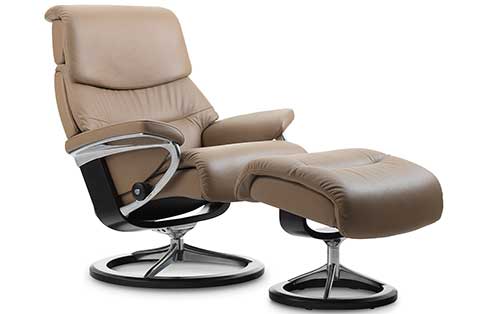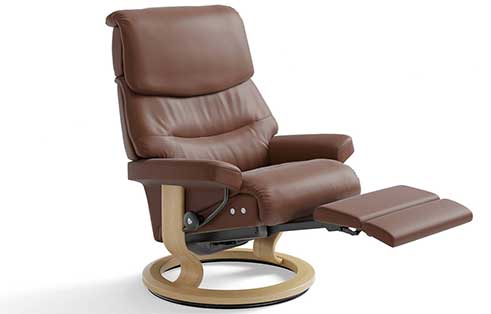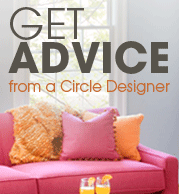 Suggestions