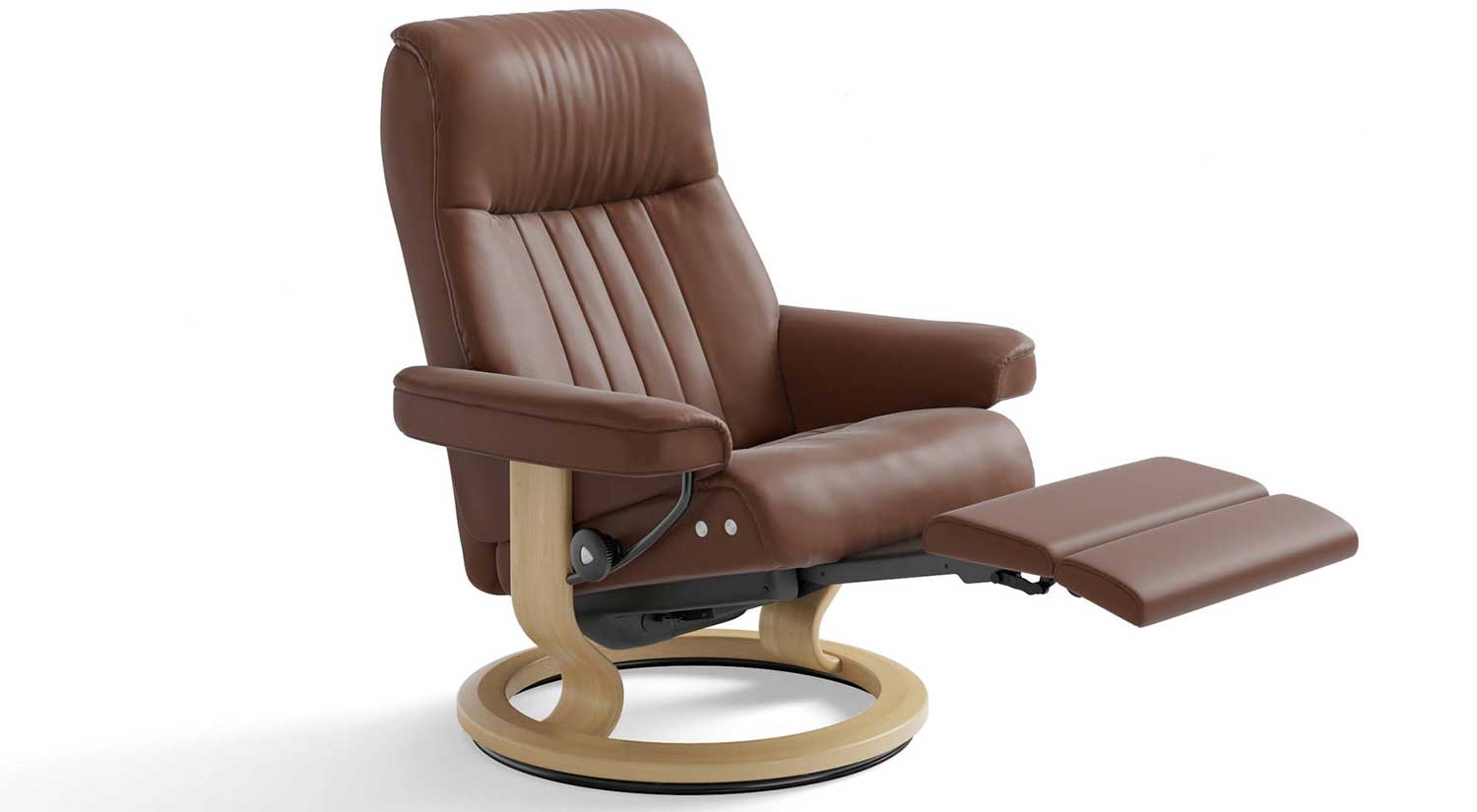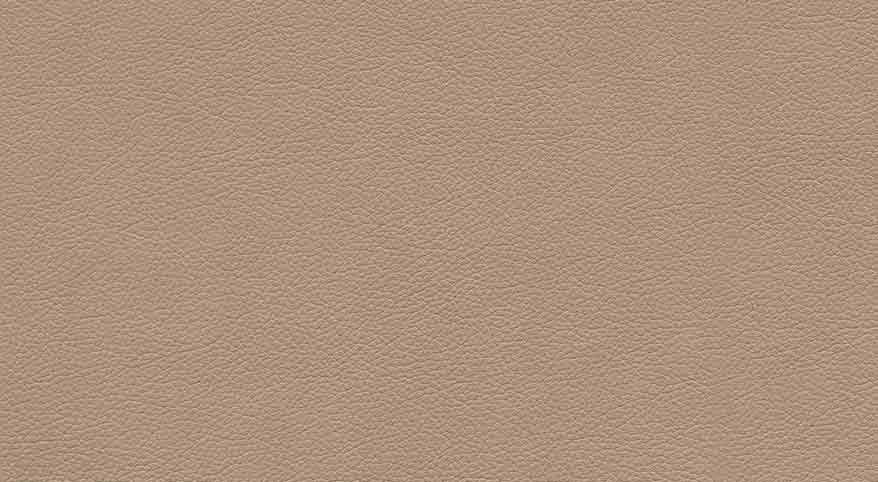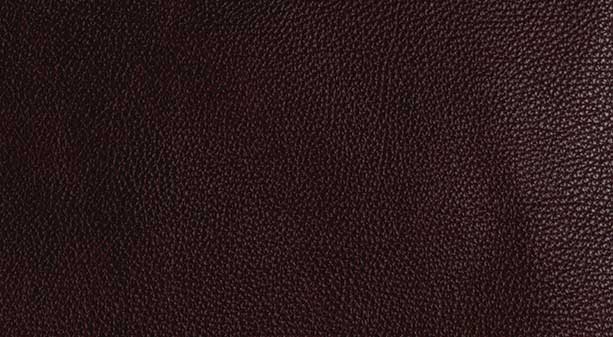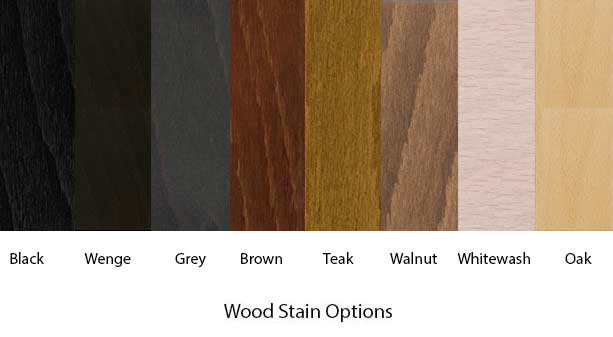 Description
The Crown Stressless Recliners with LegComfort technology have two touch buttons that forward and retract the foot rest. The back of the recliner works like other stressless chairs and is operated through body weight. The length of the footrest is adjustable so it can work well for both taller and shorter people!
The Stressless LegComfort Recliner works through plugging the chair into a wall. You may also purchase a re-chargable battery which gives you the option to use the chair with the battery while not plugged in.
Specifications
Medium: 29.5"w x 30-51.5"d x 38.5"h
Large: 26.5"w x 31.5-53"d x 40.2"h
Crown Stressless Recliner with Leg Comfort
Select a leather:
Paloma Sand
Need more information?
In this style