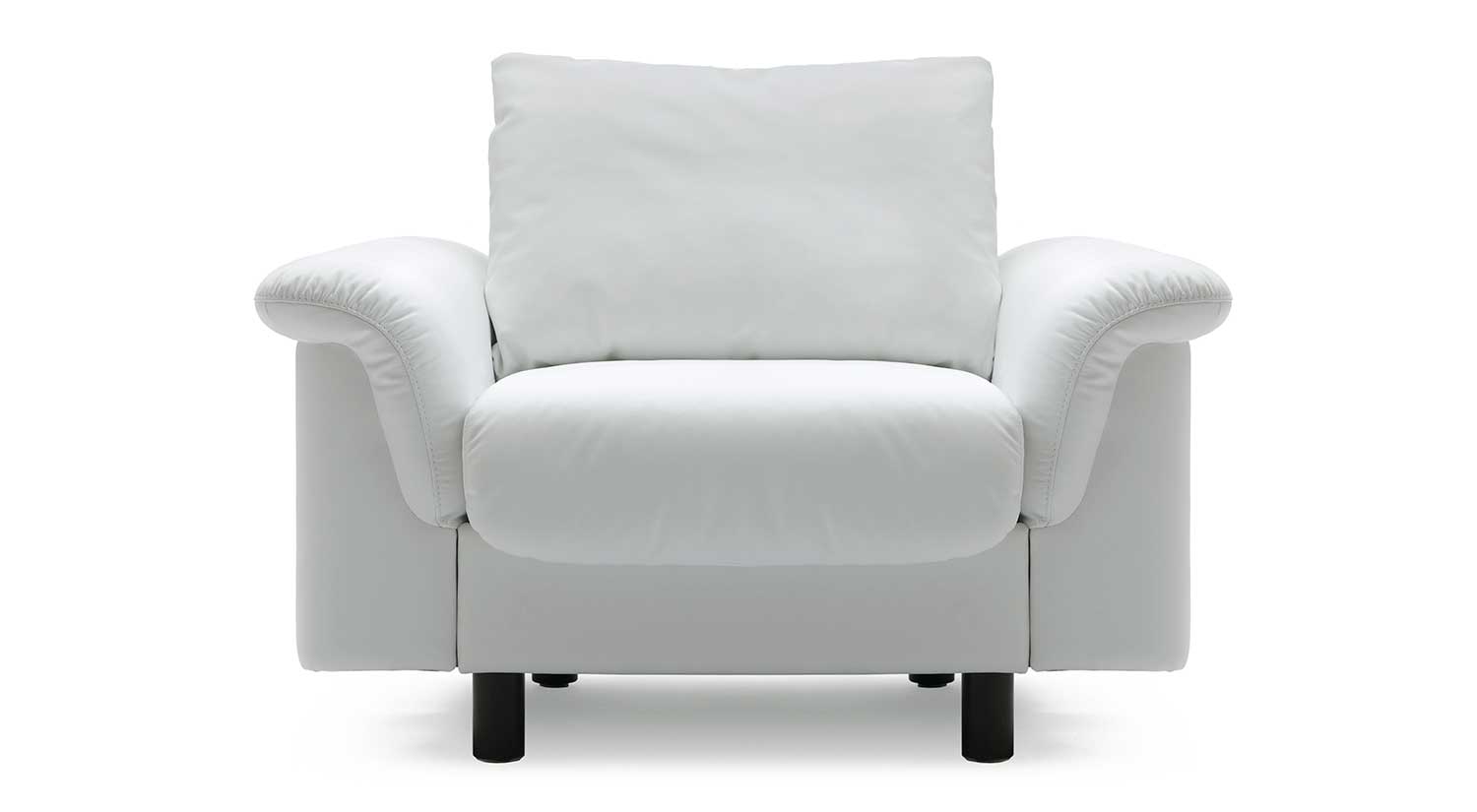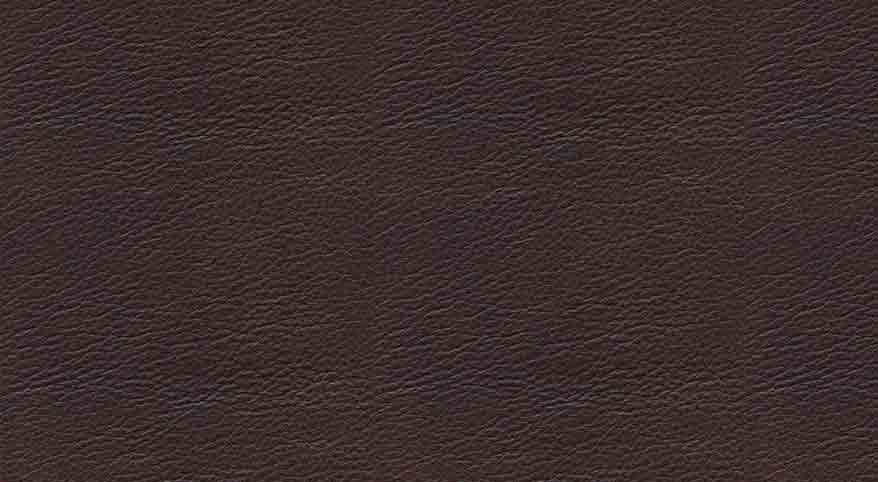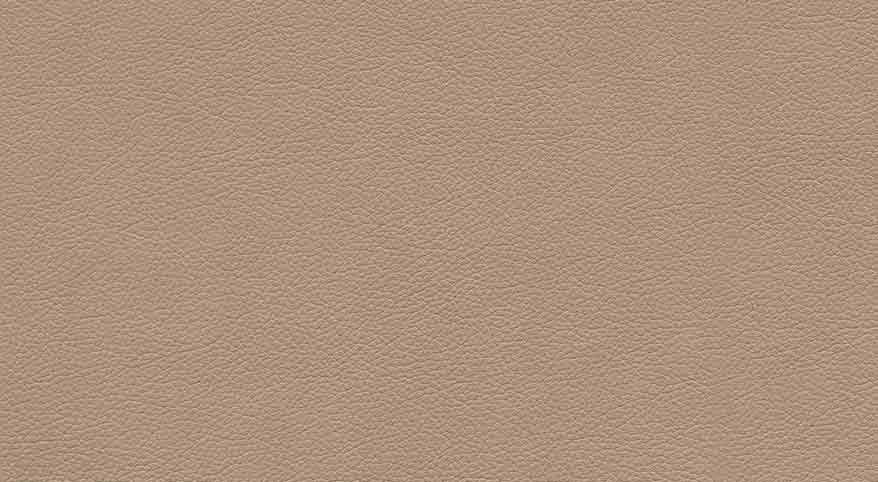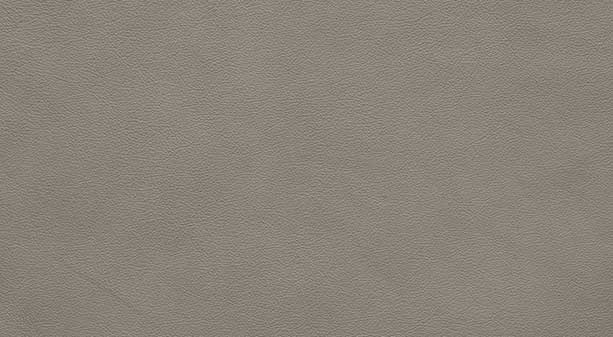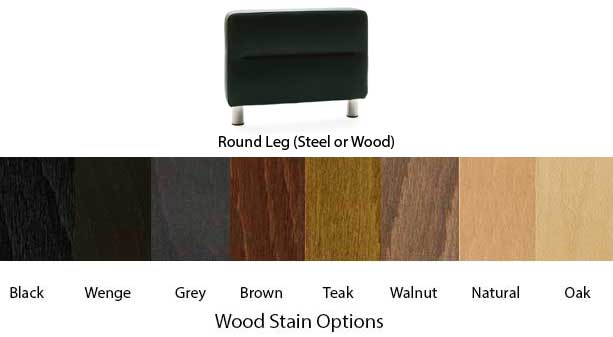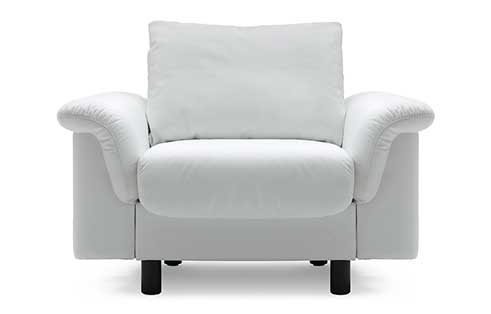 Additional Views
Description
Innovative and elegant, the Stressless E300 is more beautiful than you can imagine and more comfortable than you can conceive. The graceful lines and classic proportions make the E300 the choice of those who want the very best of modern Scandinavian design.
Specifications
Sofa: 98.4"w x 38.2"d x 28.7"h
Loveseat: 72.4"w x 38.2"d x 28.7"h
Chair: 51.2"w x 38.2"d x 28.7"h
Many Sectional Configurations Available
E300 Ekornes Chair
Select a leather:
Paloma Black
Need more information?
In this style