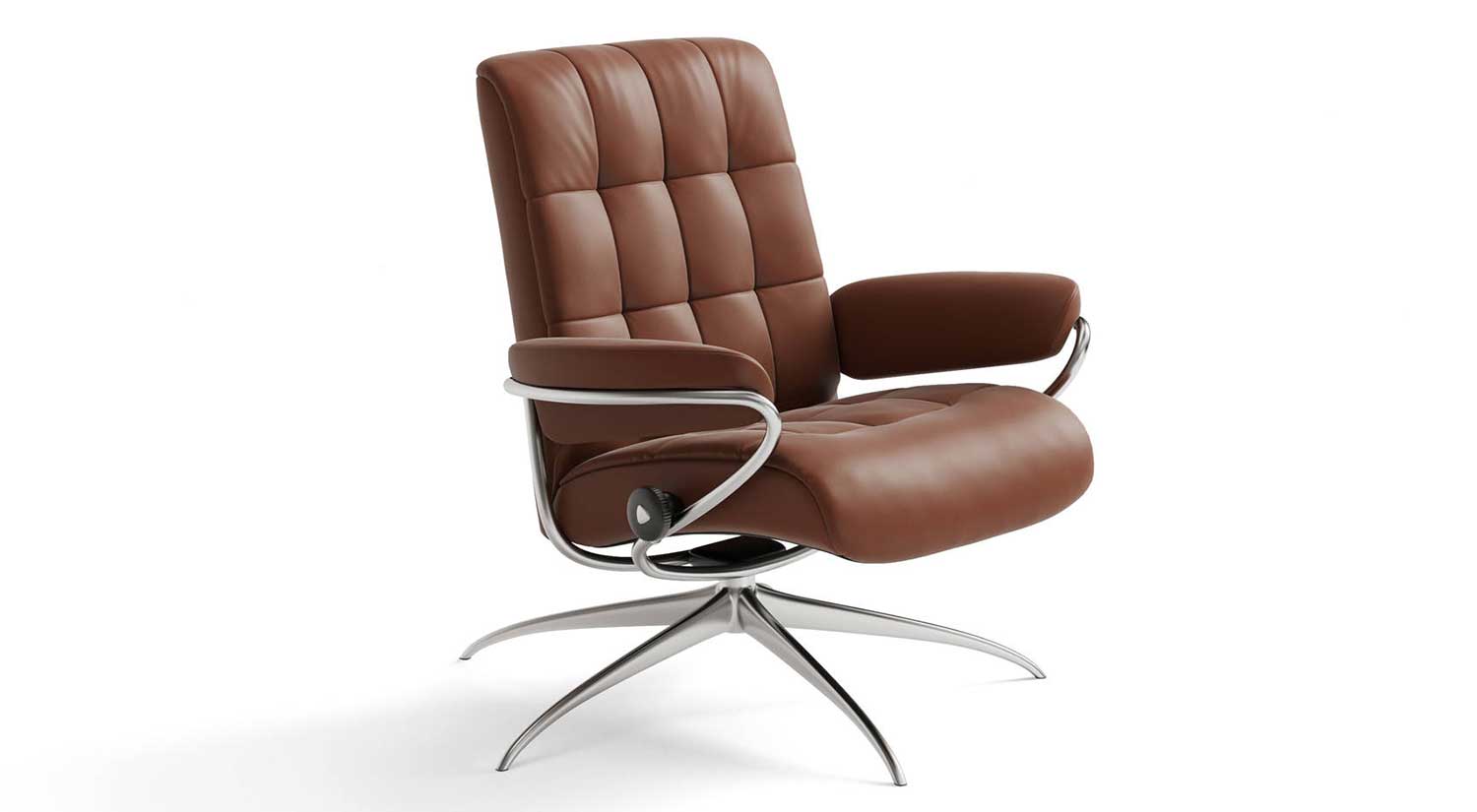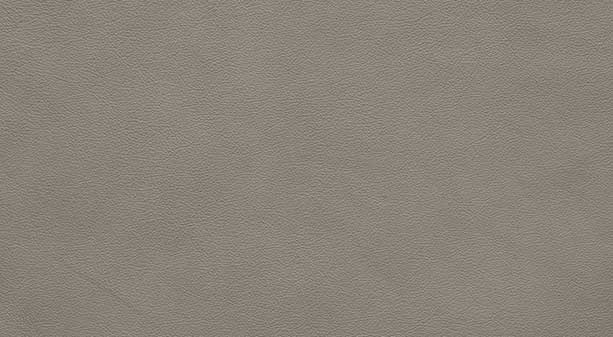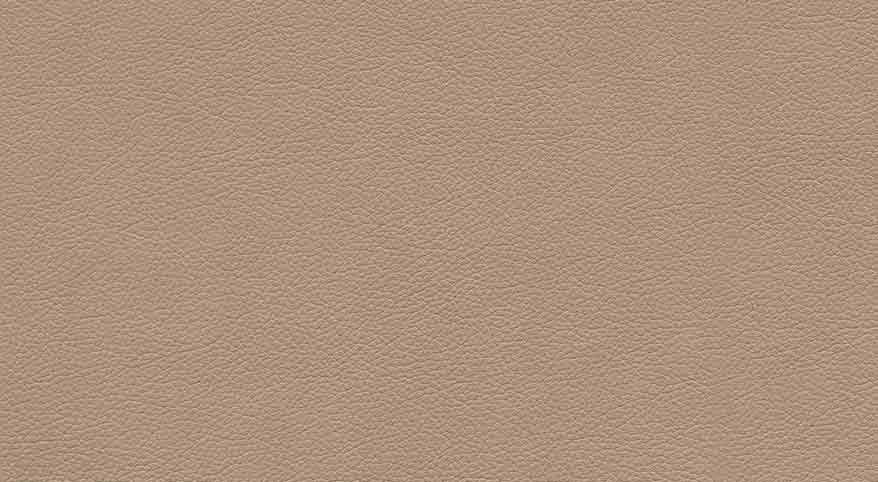 Description
The London lowback chair has a 60's flare with modern design. Choose from two base options, standard and high which adds approximately an inch and a half to the seat height. With the Stressless BalanceAdapt system, the London swivels, rocks and reclines.
Specifications
31.5"w x 27.6"d x 34.3 or 35.8"h
London Lowback Stressless Chair
Select a leather:
Paloma Sparrow Blue
Need more information?
In this style