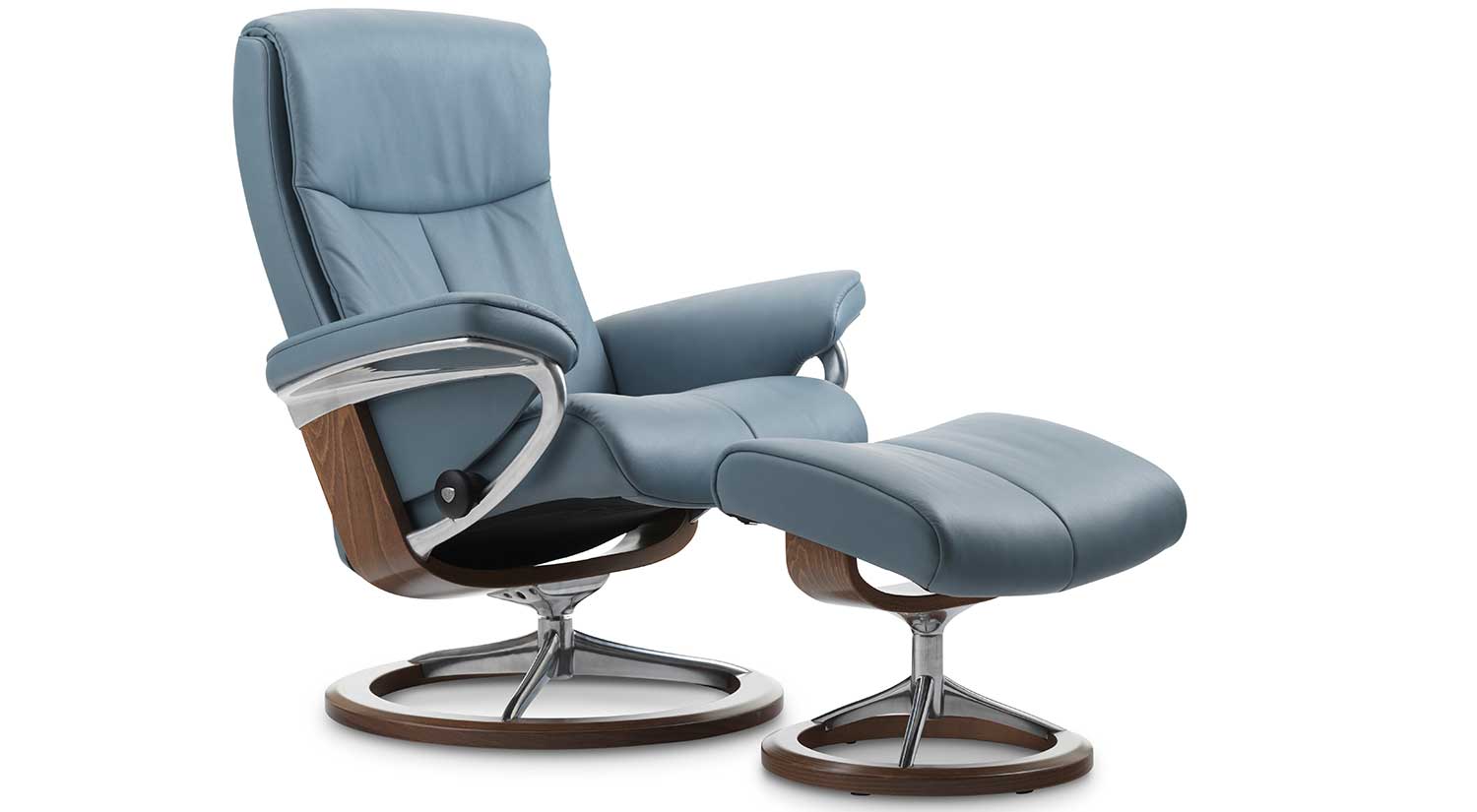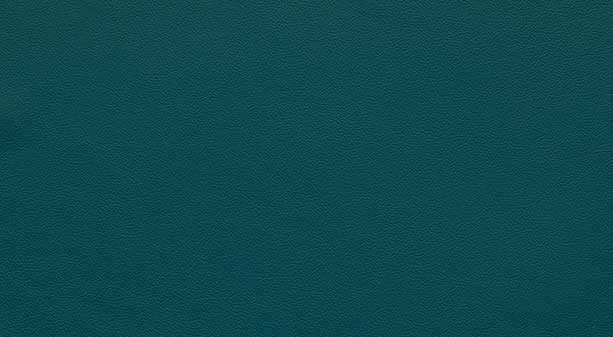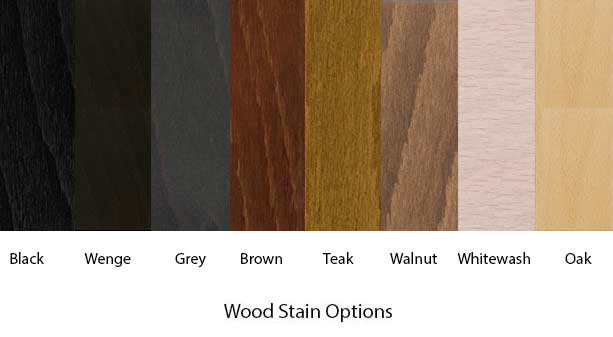 Description
The Peace Skyline Recliner has classic Stressless style with updated comfort technology. The Peace Recliner has the Balance Adapt™ system which both rocks and reclines, allowing the chair to adjust to the movements of the body.
Specifications
Small: 31.5"w x 39.8"h x 28.7"d
Medium: 33.1"w x 40.2"h x 29.9"d
Large: 36.6"w x 40.6"h x 30.7"d

Peace Stressless Chair and Otto Signature
Select a leather:
Paloma Aqua Green
Need more information?
In this style