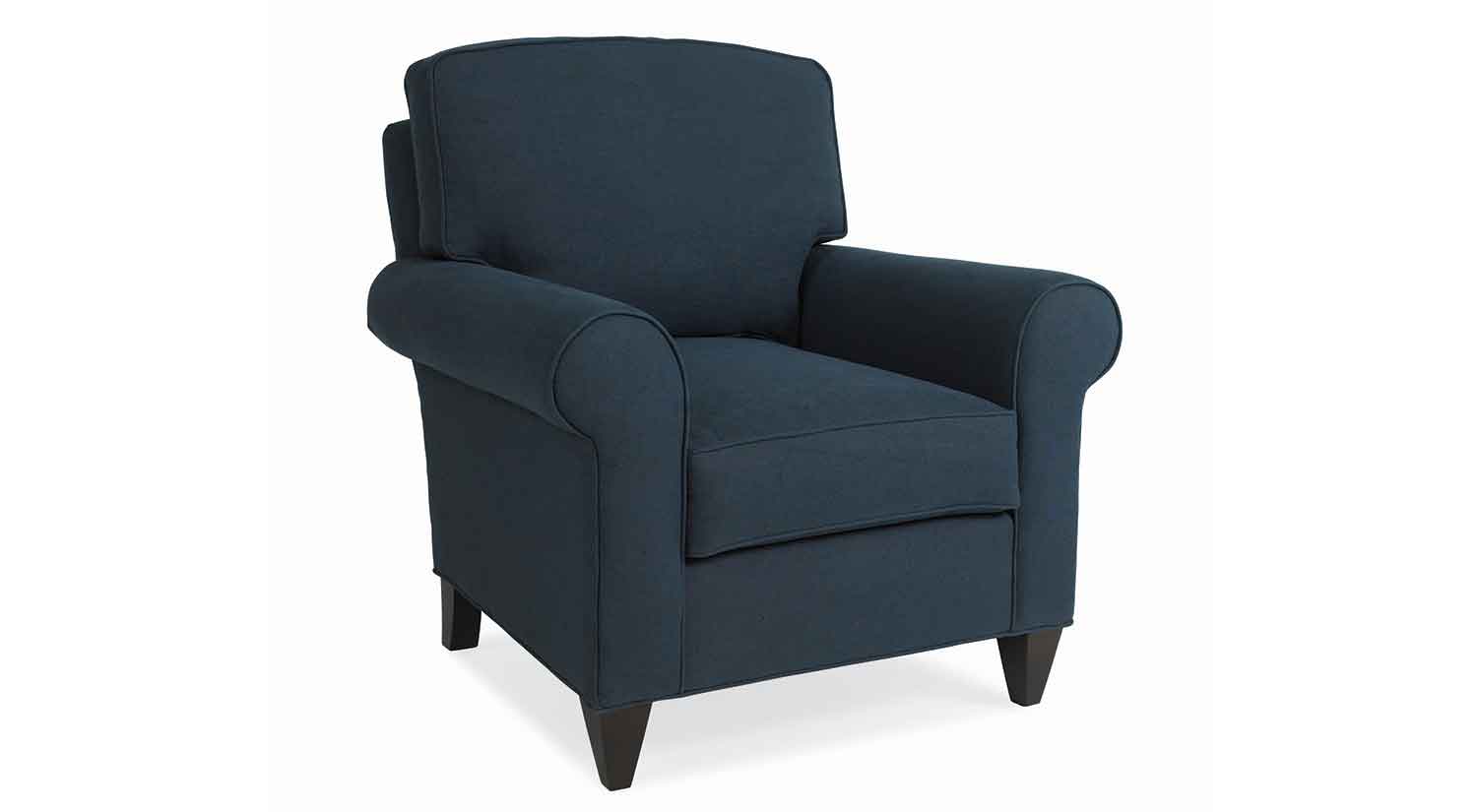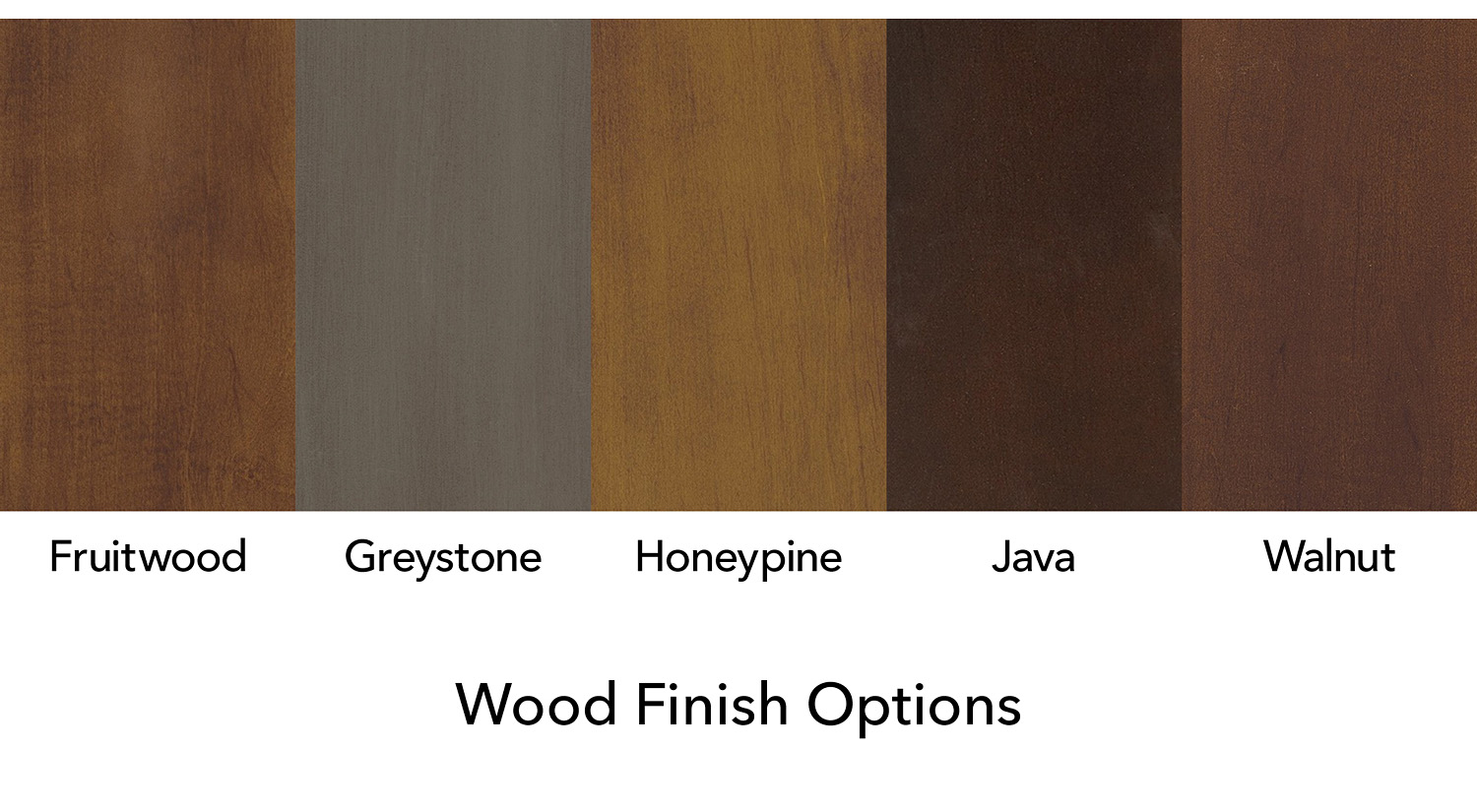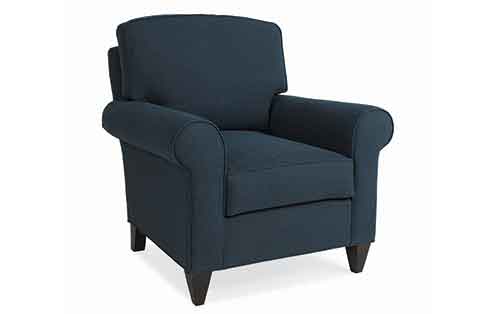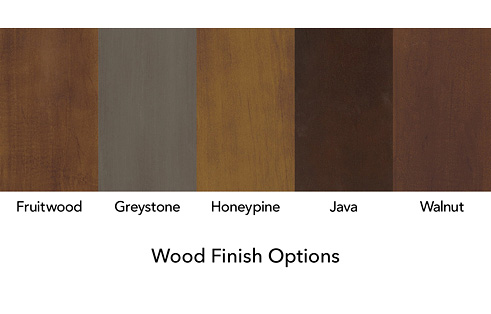 Product Description
The graceful Portside collection has a rolled arm, T-back cushions and a tapered foot.

Specifications
Sofa: 84"w x 35"d x 36"h
Apt. Sofa: 74"w x 35"d x 36"h
Loveseat: 60"w x 35"d x 36"h
Chair: 34"w x 34"d x 36"h
Sectional: 86"w x 88"d x 36"h
Many Sectional Options Available
Need More Information?
Portside Chair
Price:
Customize In Store Starting at: $1,649
See specifications
Chit Chat Glacier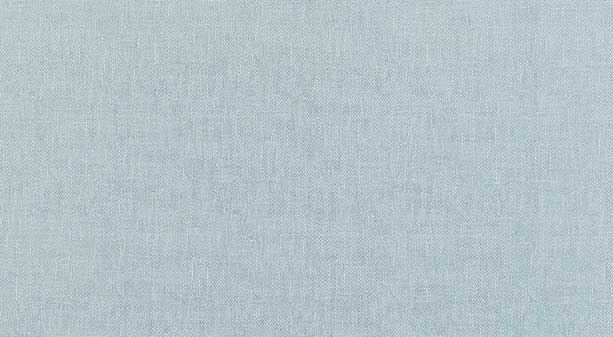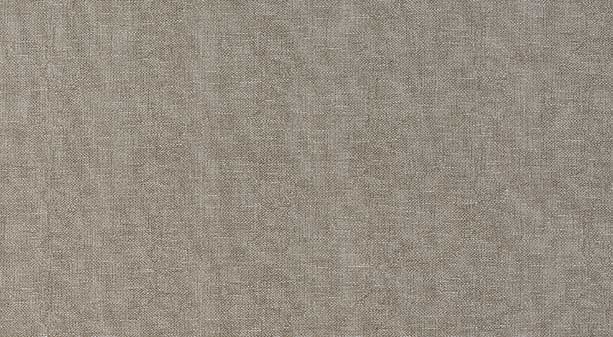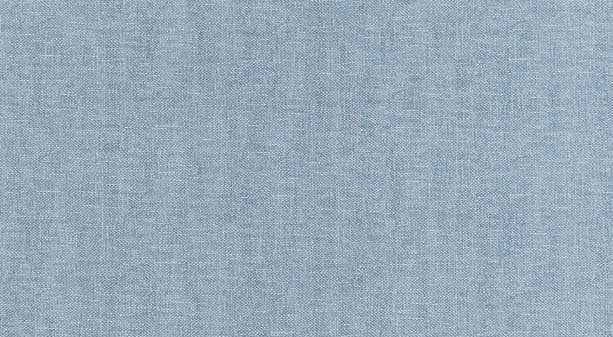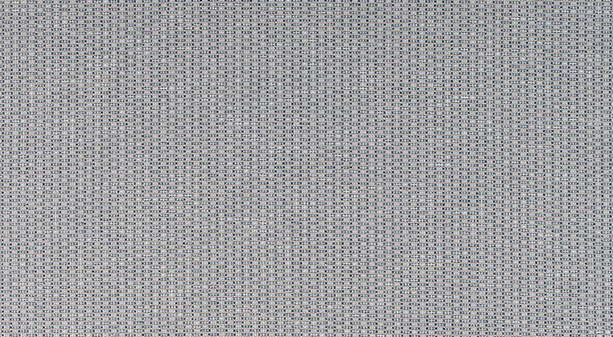 Kim Denim
87% Polyester, 13% olefin w/Crypton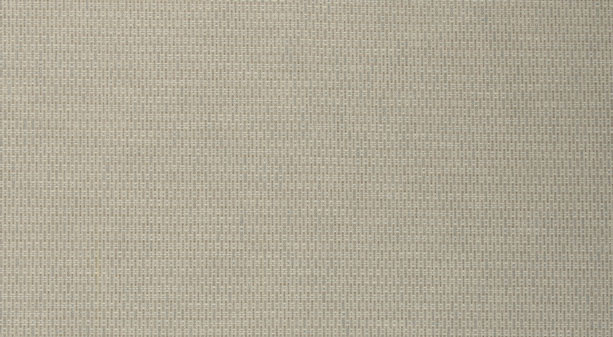 Kim Sky
87% Polyester, 13% olefin w/Crypton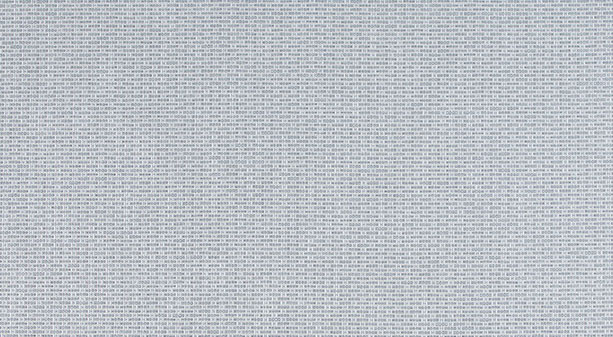 Kim Slate
87% Polyester, 13% olefin w/Crypton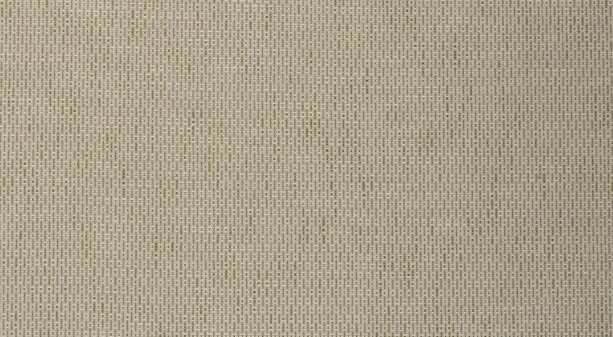 Kim Sprout
87% Polyester, 13% olefin w/Crypton