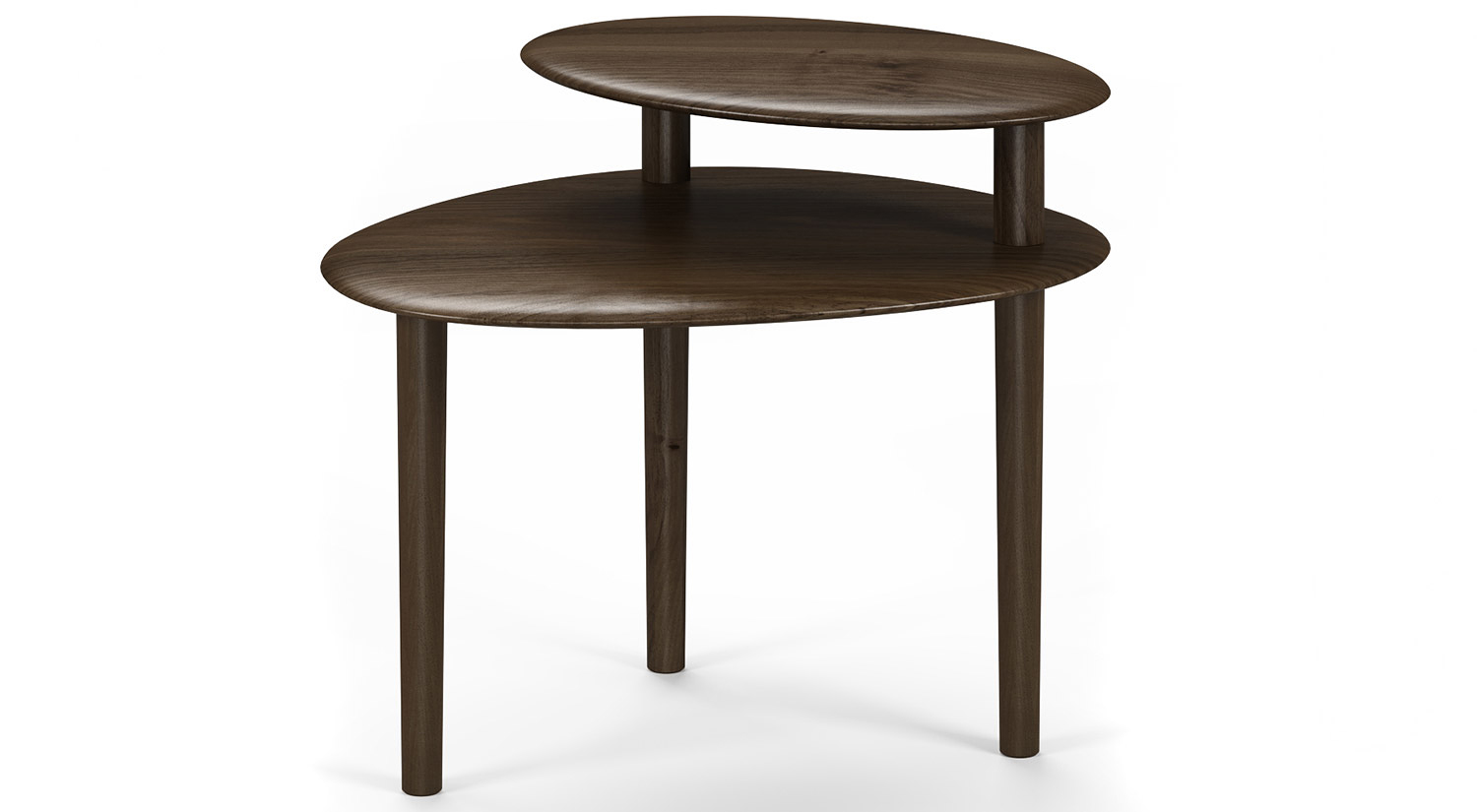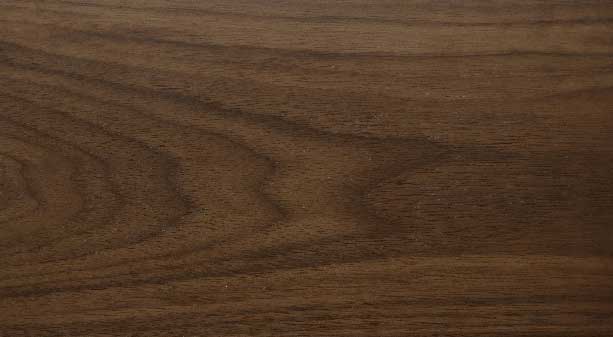 Shown in Toasted Walnut
Description
The Orlo End Table offers a natural design that resembles stones eroded by crashing waves. Each table is unique because it is crafted from solid walnut, revealing the wood grain in subtle detail.
Specifications
28"w x 22.5"d x 24"h
Orlo End Table
Select a color:
Toasted Walnut
Need more information?
In this style