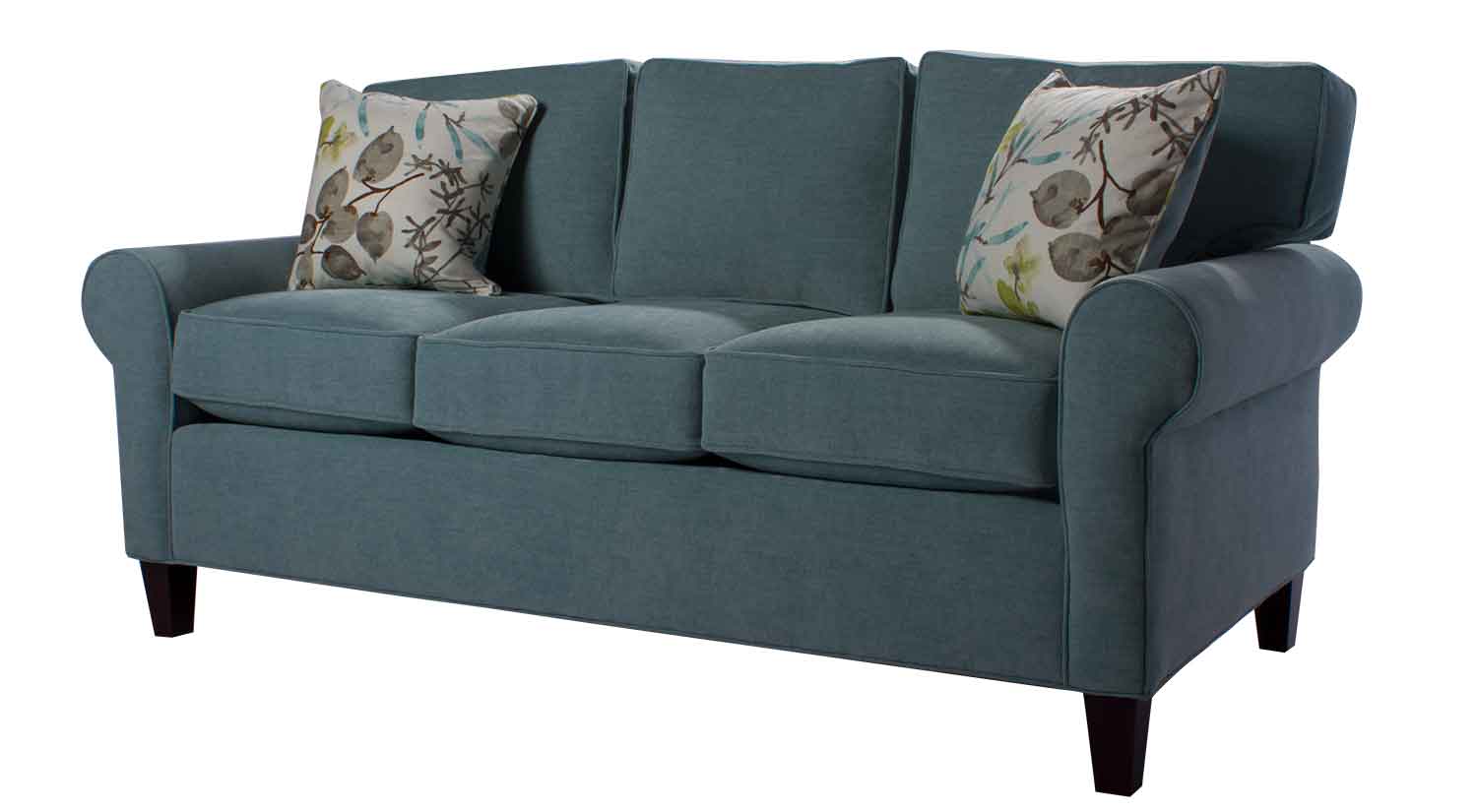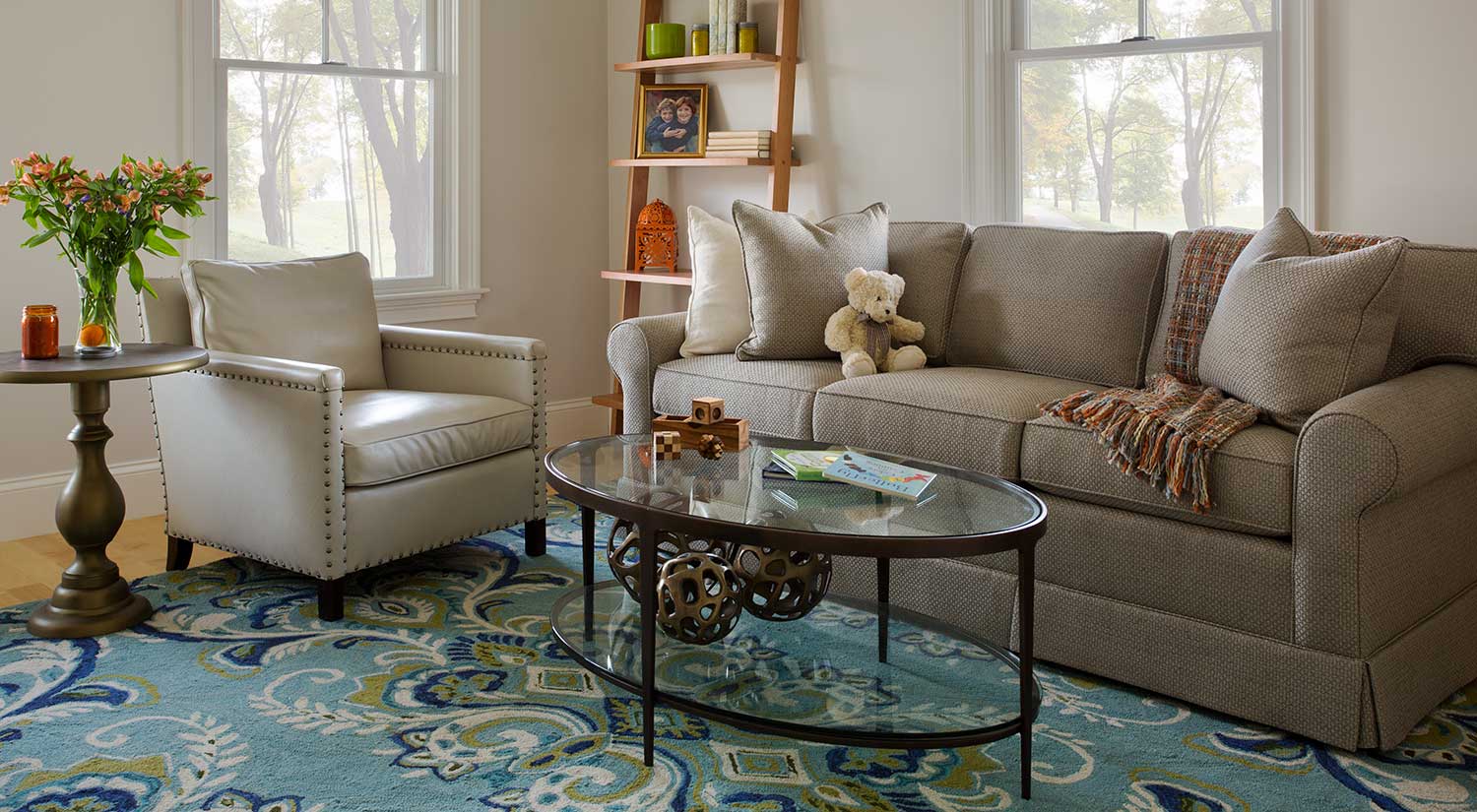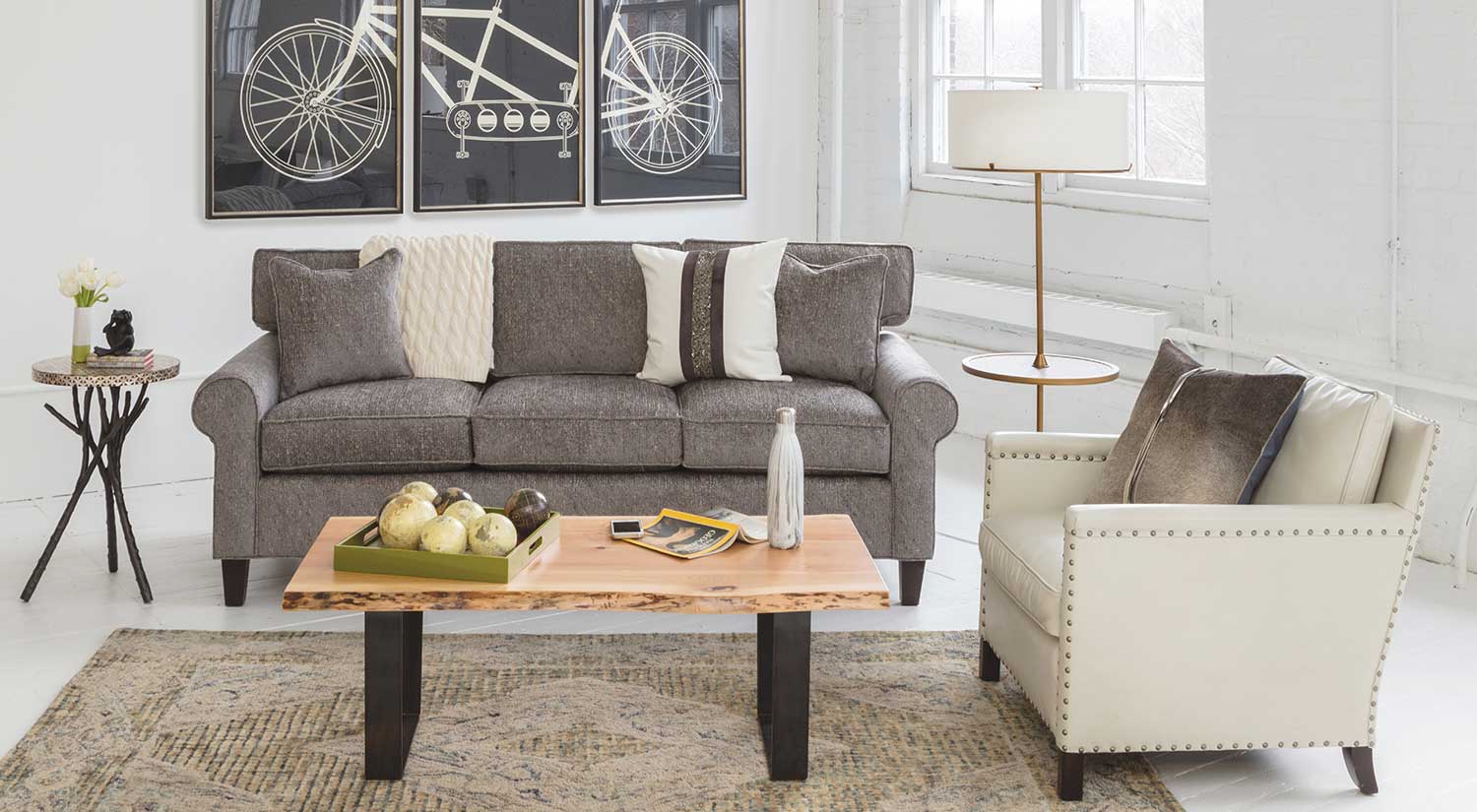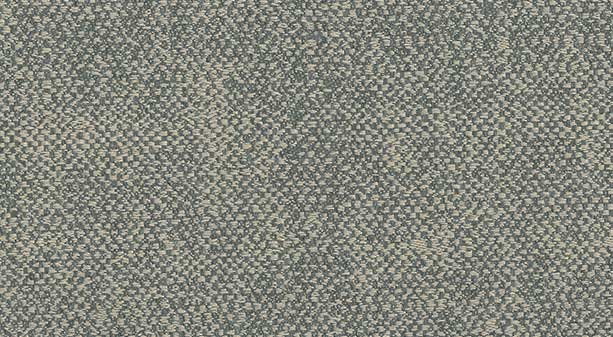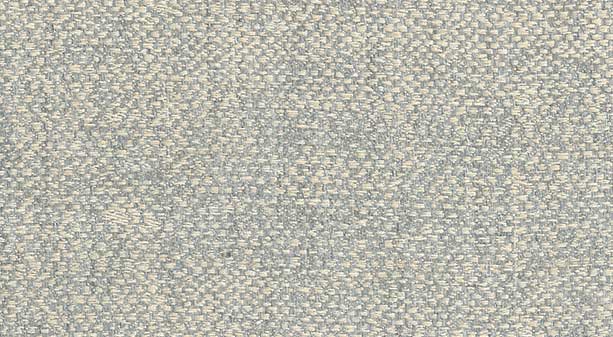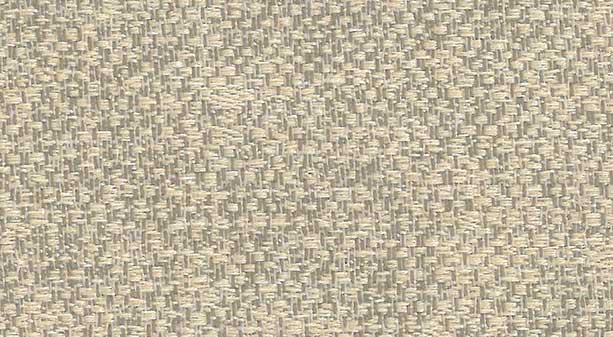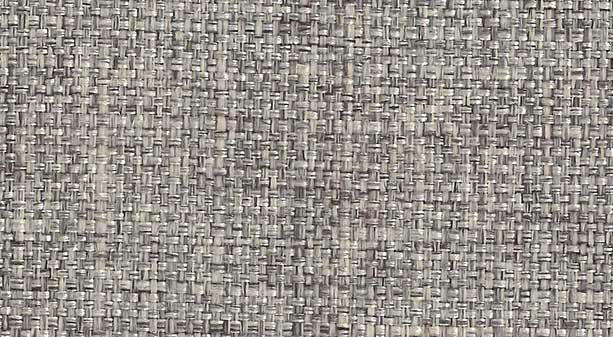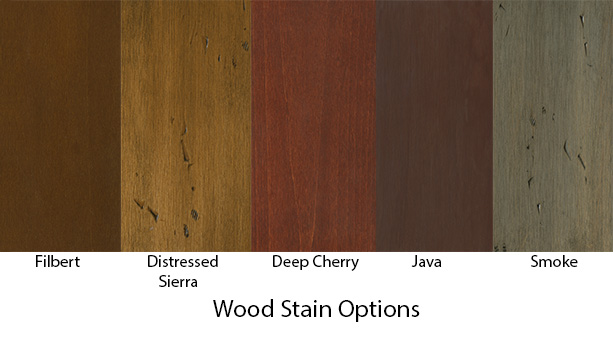 Shown without skirt
Shown with skirt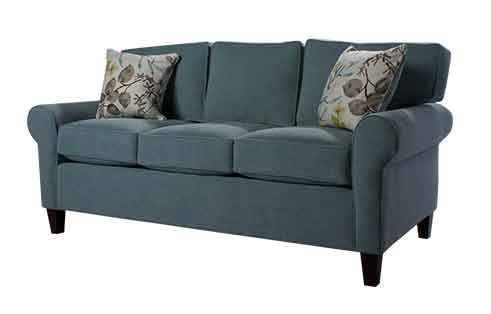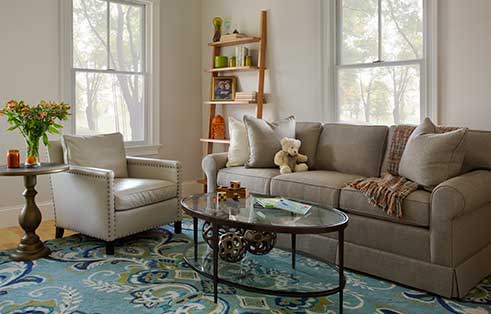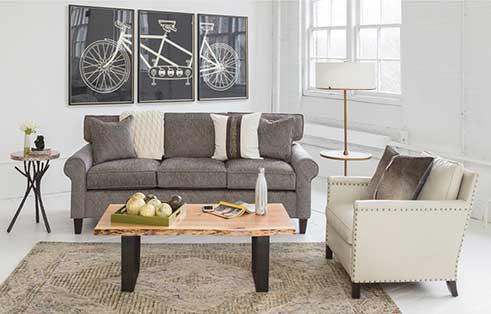 Additional Views
Description
The Copley Square collection has been a favorite with our friends, families and clients for years. The Copley comes with classic box border tailoring and is available with or without a skirt. Add the Copley Square to any room and we're sure you'll be delighted! The Copley sofa and sleeper come with two toss pillows.
Specifications
Sofa: 84"w x 35"d x 36"h
Condo Sofa: 74"w x 35"d x 36"h
Loveseat: 61"w x 35"d x 36"h
Chair: 31"w x 35"d x 36"h
Swivel Glider: 31"w x 35"d x 36"h
Ottoman: 26"w x 19"d x 18"h
Many Sectional Configurations Available.
Full and Queen Sleepers Available.
Copley Sofa
Select a fabric:
Chatres Grey
Sofa in other fabrics in store start at: $1,969
Local Delivery $99 - Delivery Options
Need more information?
In this style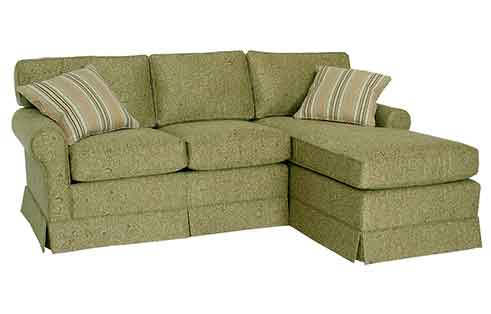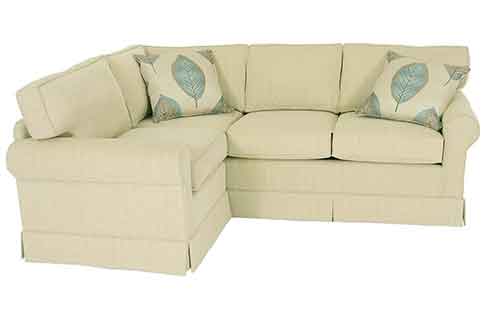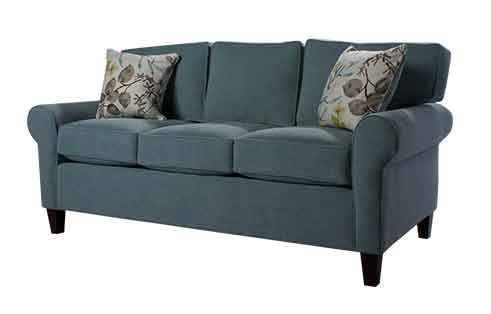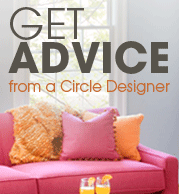 Suggestions