Tax-Free Weekend Extended Hours
All store locations
Saturday, 8/29 9am - 6:30pm
Sunday, 8/30 12pm - 6:30pm
Outlet Extended Hours
19 Craig Road, Acton, MA
Saturday, 8/29 8am - 3pm
Sunday, 8/30 10am - 3pm
Why shop early?
Less stress, same savings!
No need to wait in line or to be worried about crowds - and these days, this is more important than ever.
You can make an appointment with one of our talented Design Consultants and start or finish that project you've been putting off.
It's summer! Now you can spend your Tax-Free weekend enjoying yourself instead of waiting in line.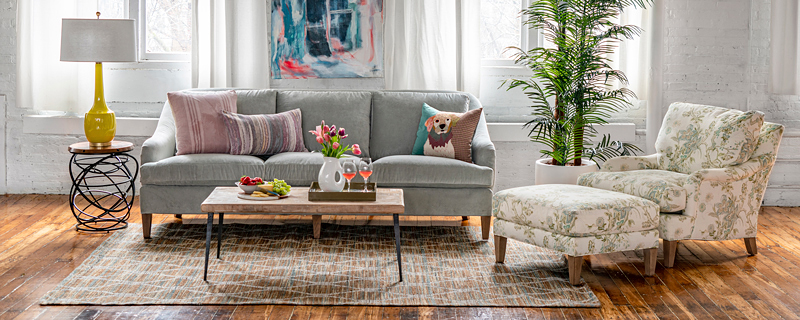 No matter what the total, you won't pay sales tax.
1. For any items over $2,500, Circle Furniture will pay the tax, and your order will be placed that day. Sit back, relax, and wait for your new furniture to come in! (*Cannot be combined with other promotions)
2. For any items under $2,500, you can come into any of our 6 locations, shop early, make selections, and finalize your quote. You won't have to do anything else! We'll place the order over the Sales Tax Holiday weekend.
*Orders need to be paid in full to qualify.
**Please note: shopping early eligible only in stores.
****For online orders that are eligible for the MA Sales Tax Holiday 8/29-8/30, the MA tax will automatically be deducted at checkout.