To the Trade: Professional Designer Program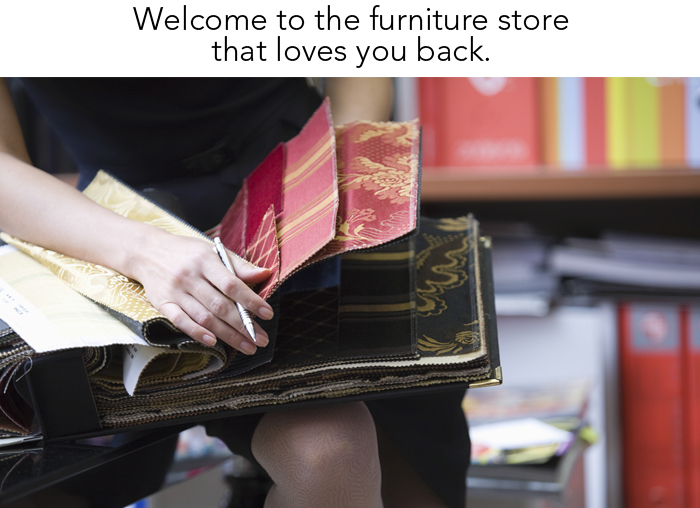 Are you a design professional looking for quality home furnishings for your clients? Circle Furniture welcomes partnerships with design professionals. Apply to join our program, exclusively to the trade.
If you are interested in learning more please contact or vist any of our showrooms. To apply to the program, please bring the following into any Circle Furniture Store or send us an email:
1.) Business License or Sales Use Tax Permit or Certificate of Incorporation/Organization.
2.) Photo ID (driver's license or passport).
3.) A completed W9 form.