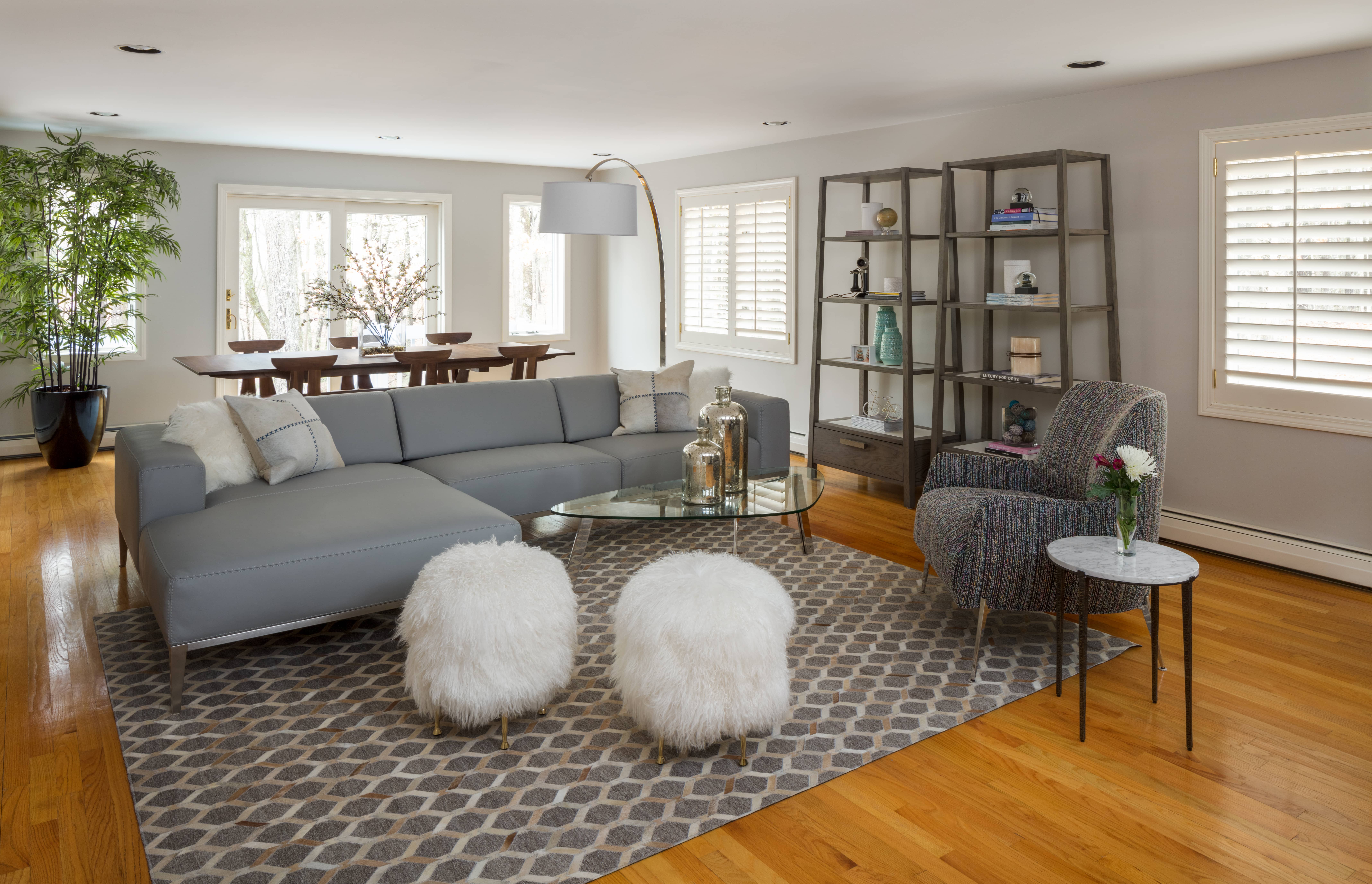 Accessorizing is generally the last step in the home design process. It's also the step that ties everything together and brings character to the home. Accessorizing is about bringing your sense of style and personality into your home. These simple tips will give you everything you need to accessorize your home without any stress.
First, prepare
As with any design project, the first thing you want to consider is the function of the room. Is it a reading nook designed to be warm and cozy? An office space combined with a guest room? The function of the room will determine how you want to accessorize and what kind of mood you're going for.
Talking to a designer is a great place to start. Accessories may be the last thing you think of when it comes to designing a room, but that doesn't mean they aren't important. Accessories set the tone and add color, texture, and character to a room that may otherwise look flat.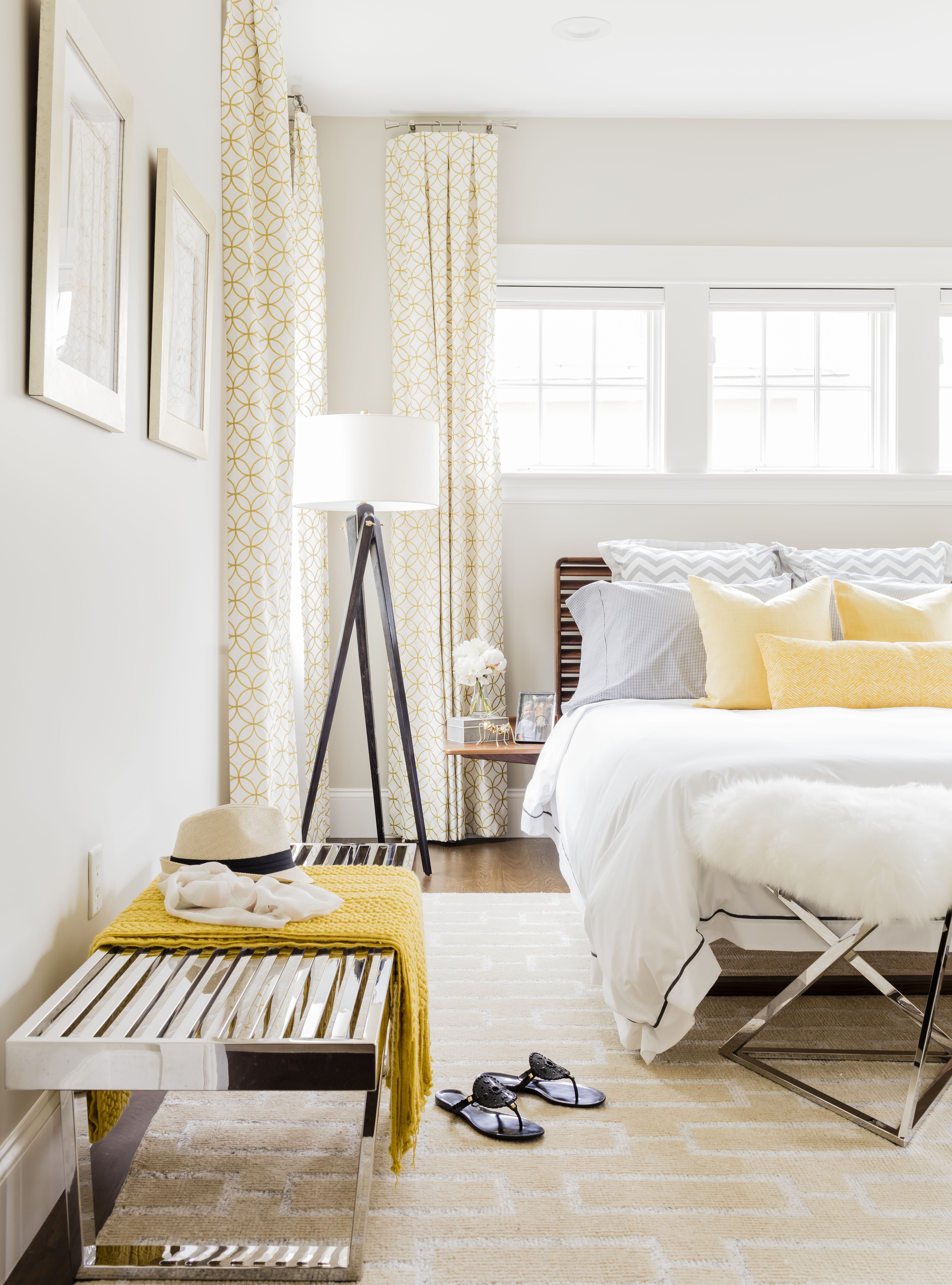 The best way to prepare before meeting with a designer:
Think about the function and usage of the room.
Take measurements of the space, including doorways, windows, and fireplaces.
Consider your budget and time frame.
Bring in design inspiration in the form of Pinterest, magazines, artwork, and any other photographs that inspire you.
1. Consider mood
When choosing accessories for your home, stop and think about the mood you want to portray. Do you want to add to an industrial style with metal elements? Do you want a calm, clean look? Or do you prefer a warm, cozy look? Before filling your space with assorted accessories, consider how you want the room to feel.
Creating a mood board is a great place to start. Need inspiration to get started? Check out our Pinterest Boards.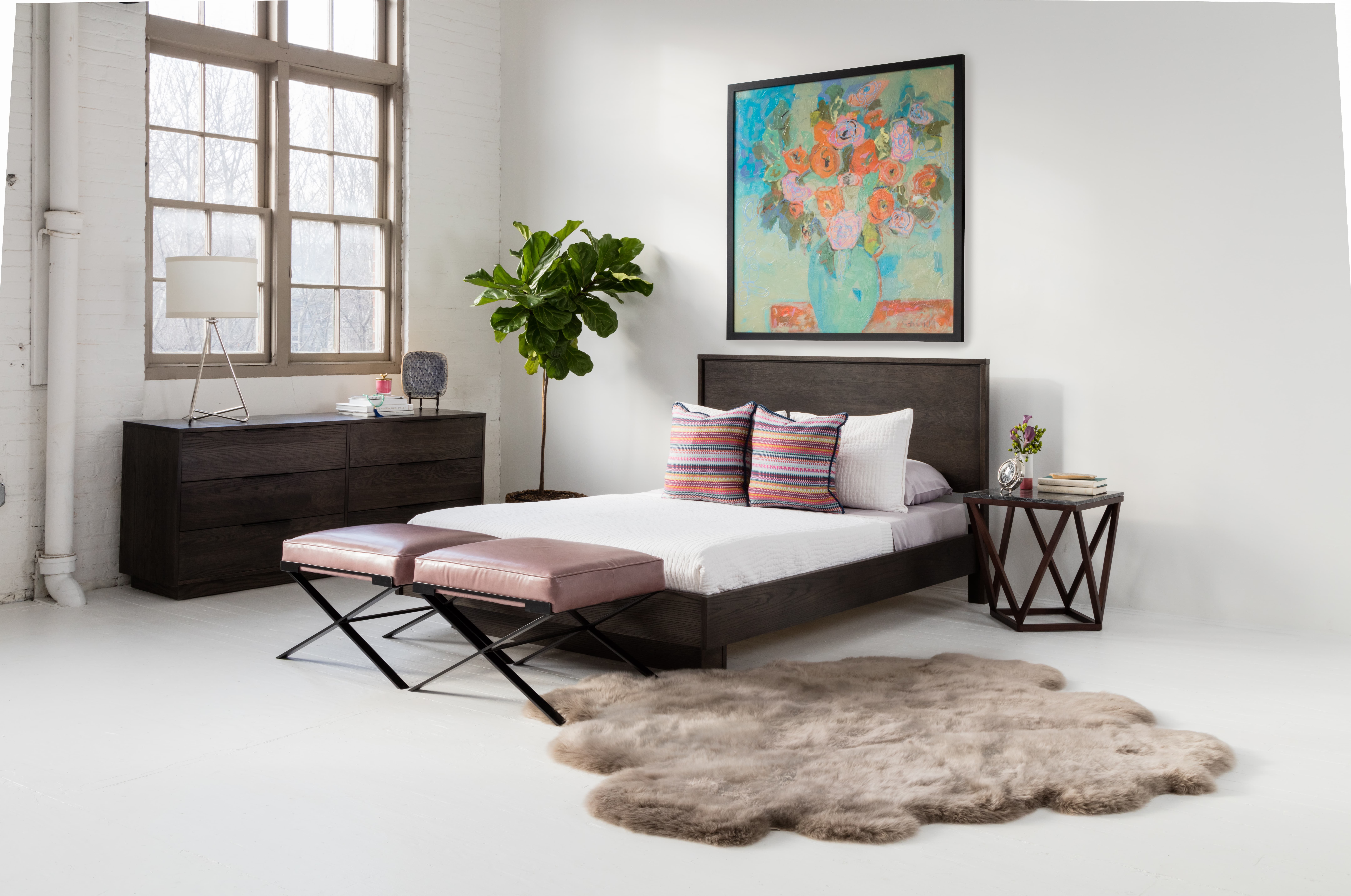 2.Start with passion
Although it's important to find inspiration through others, the best place to start is with yourself. What are your passions and what brings you joy? What soothes you? If plants and natural elements are an integral part of your life, then bring them into your home!
Accessorizing is an opportunity to represent your personality and unique style. You may even have an object in your home collecting dust that could act as a beautiful accessory. A collection of sea glass, matchboxes, or even coins can be beautiful accessories when held in the right container.
3. Add color
When choosing a color for accessories it's important to consider what colors and tones make you feel content and happy. It will also depend on the function of the space whether you want calming colors or uplifting, energizing colors. You should also consider any existing color you already have, whether on the walls, furniture, or large accent pieces like a rug.
If there's an accent color in the room that you want to highlight, mix in accessories of that color.
Read: Room Design: How to Add Color, Texture, and Life to Your Home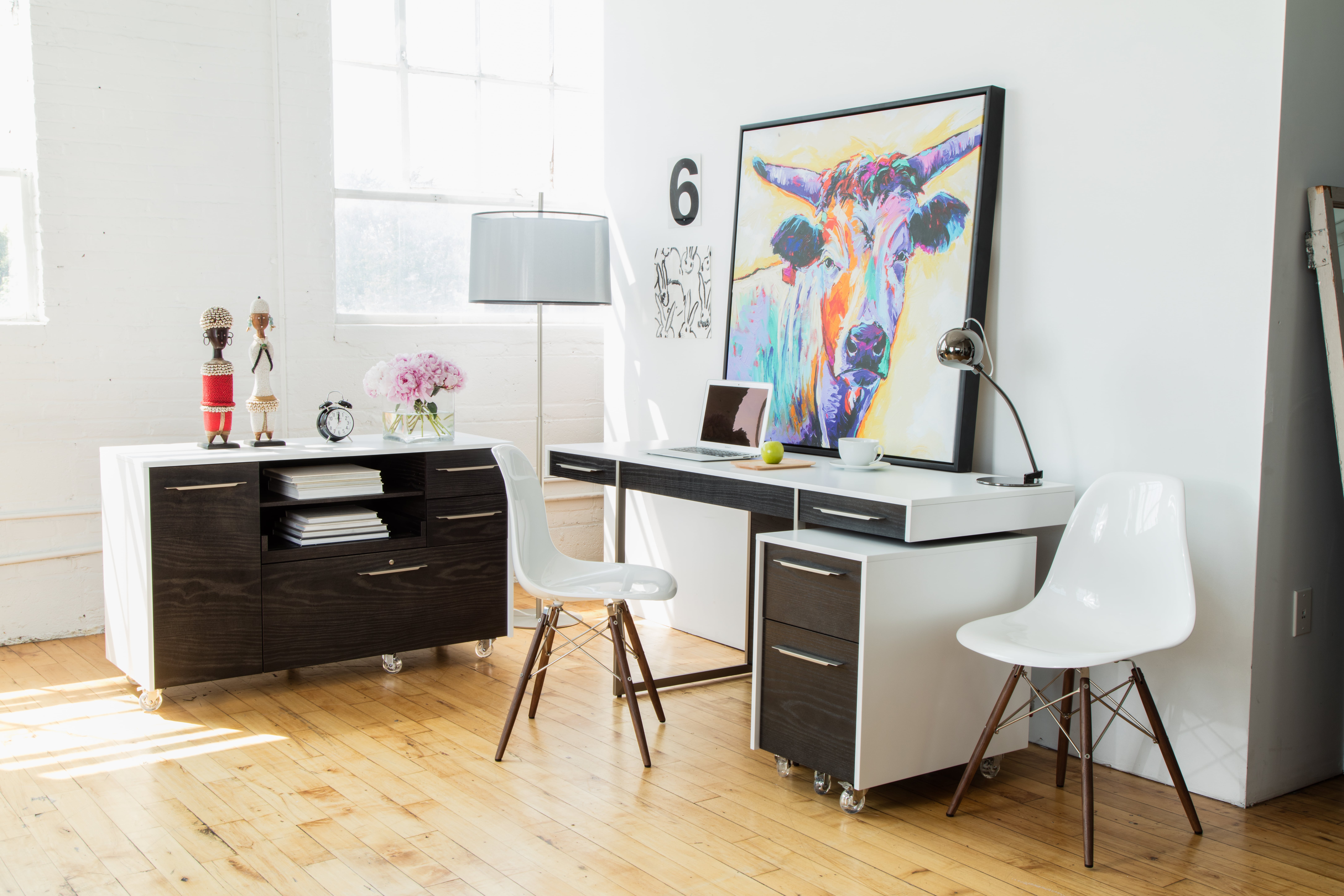 4. Don't go overboard
It can be tempting to pick up every charming accessory you find and scatter them everywhere. However, sometimes the most effective accessorizing is the most selective. Not every surface needs to be covered with something. Make your accessories stand out by opting for a group of 3 at most on any surface. This will help keep the room open, clutter-free, and it'll give the eyes a chance to rest.
5. Take from your travels
The best accessories are unique, personal, and meaningful. Displaying items that you've brought home from your travels is a great way to add character to the home. Even if you aren't a world traveler, consider accessorizing with regional objects from places that have meaning to you.
6. Mix it up
Unless it's your personal taste, matchy-matchy can look a little dated. There's no reason that all of your accessories need to be the same color, or even in the same color scheme.
A beautiful way to fill shelves? Add interesting objects mixed in with books.
Pay attention to height. Accessories of varied height will add interest to your design.
You might want to consider avoiding perfect symmetry. It's all about balance, but that doesn't mean you need identical accessories on two end tables.
Variety in height, color, and texture will create balance and dimension without looking too "done." Play around with stacking books to create height or combining different colors and textures. You might be surprised how it'll elevate your design.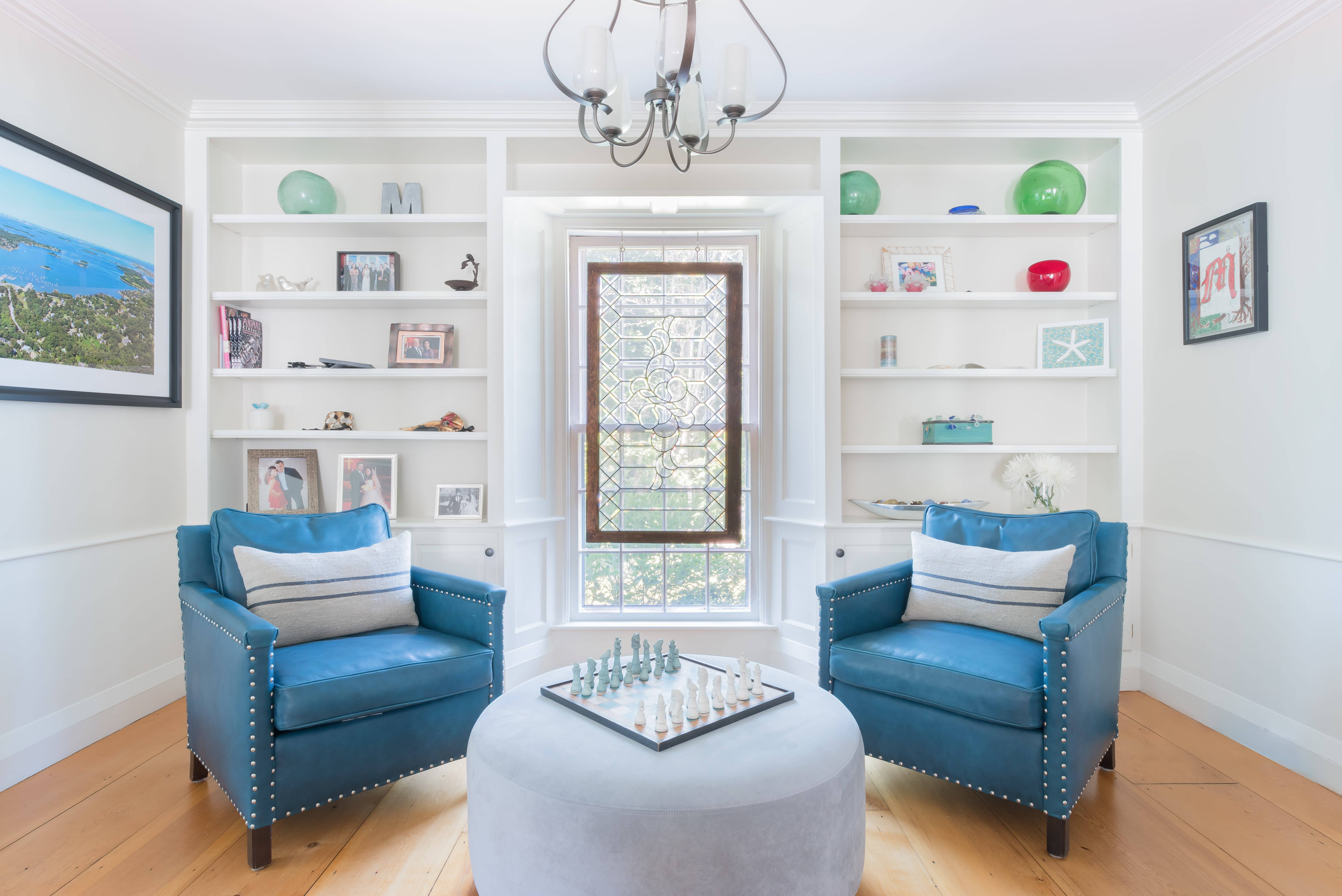 7. Get inspired by nature
Depending on where your home is, it's great to bring in elements from the outside world into your home. It could be coastal elements, like seashells, or animal themed accessories in a log cabin.
There are so many ways to do this, whether it's through natural elements, exotic trees, hanging plants, or fresh cut flowers.
8. Take risks
If displayed the right way, everyday objects can turn into art. Don't be afraid to step outside your comfort zone. In the end, accessorizing your home should feel like play. Incorporate elements of your personality, take from the natural world and mix it up.
Chances are you have some ordinary objects already in your home that can be extraordinary in the right setting. Maybe it's an old record player in the attic or a collection of pennies. Creativity and open-mindedness is the best place to start.
Final Thoughts
Accessorizing is an expression of your taste, lifestyle, and personality. Without accessories, your home design will fall flat and seem empty. As opposed to being an afterthought, accessorizing is an opportunity to breathe life and character into your home. And there's no need to feel overwhelmed.
First, check out our Accessories Page to get inspired! Then, come into a showroom to meet with one of our Design Consultants. They can help you at any stage of your design journey, whether you're looking for a sectional for your family room or you need accessories to brighten up your space.
Feeling confused about what Interior Design style you identify with? Read our Ultimate Interior Design Style Guide.