Book lovers all over the world dream of having perfect reading nooks in their homes. Sometimes, it seems as if these are a privilege of the wealthy, but thanks to DIY creative ideas, making your own reading nook is becoming a global trend. There are many benefits of having an isolated, comfy, and relaxing place that never stops tempting you to grab a book and engage in endless reading. Here are some tips and tricks on how to make your reading nook the dreamiest place ever.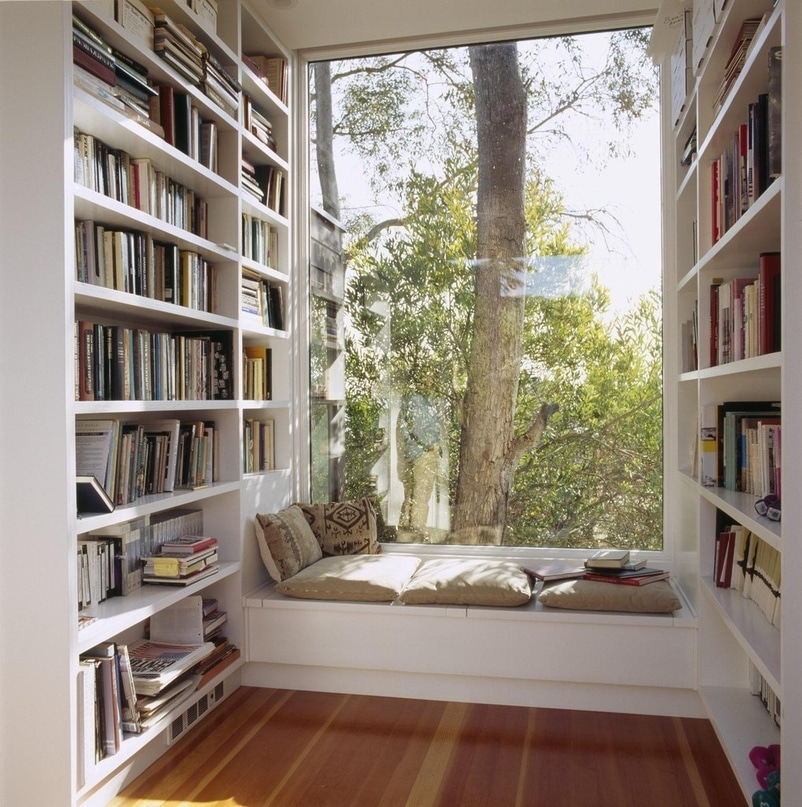 Surround the reading corner with bookshelves
With bookshelves surrounding your reading place, you're guaranteed to be protected from disturbances. By placing bookshelves around your reading nook, you're sending a clear message "" this is a place for reading. Start small, and don't be put off by the idea that you must have luxurious three-meter-high bookshelves. You're going to build your library book by book, and the more books you have, the more space you'll need. So, think in advance and plan your space to fit in more books than you currently have. Seeing all those books around you will motivate you to grab a book every day and empty shelves will lead you to collect even more.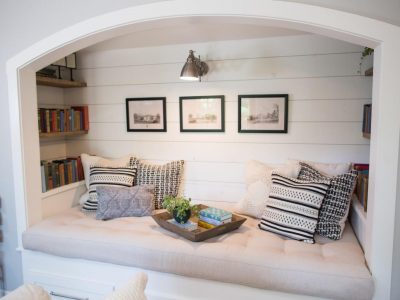 Enter: light!
Natural sunlight is the best light source for reading purposes, so make sure you get plenty of it. Locate your reading nook right under your biggest window, and think of choosing the brightest corner with the most sunlight on a daily basis. If you don't have enough sunlight in your room, the perfect option is a floor lamp. Think about white walls and light-colored furniture, since these add to the airy atmosphere even more. As for nighttime, small table lamps will work best since they focus all the light on your reading by lowering light dispersion.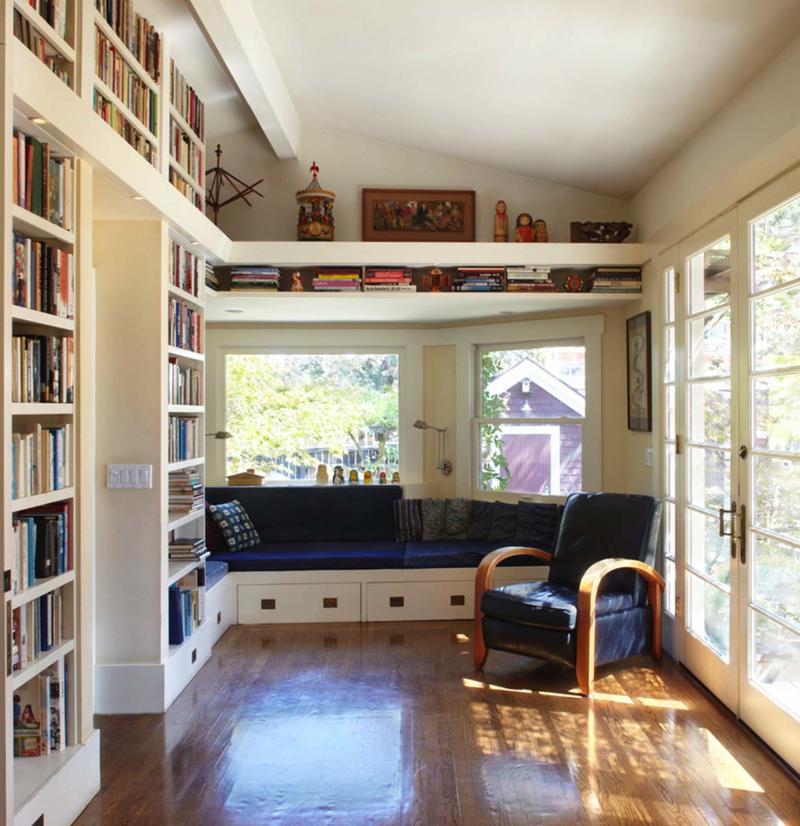 Think comfy and cozy
There's not much use of a reading nook if it's only cozy by appearance. You should furnish your nook so that you can sit comfortably for hours without your back or feet hurting. That's why the best reading nooks always have comfortable couches, carefully chosen to suit readers backs. Once you've chosen the perfect sofa, it's best to fill your nook with comfy pillows that will support your back and enable you to read while placing your spine in the most natural position. Think about your feet, too, and enrich your nook with a small ottoman to place by your feet.
Fairytale decoration
If you've always dreamed of a fairytale library like the one in Beauty and the Beast, then don't hesitate to make your reading nook into a fairytale of its own. For a stunning look, find a bookshelf wallpaper to cover your wall. These covers look fairly lifelike, and you can even play around with camouflaging real books and shelves into the wallpaper. As for the furnishing, choose a baroque-inspired chair and table that instantly transport you to the palaces of the Victorian era. By adding an old-fashioned record player and putting some adagio classical music on, you'll have the complete fairytale experience.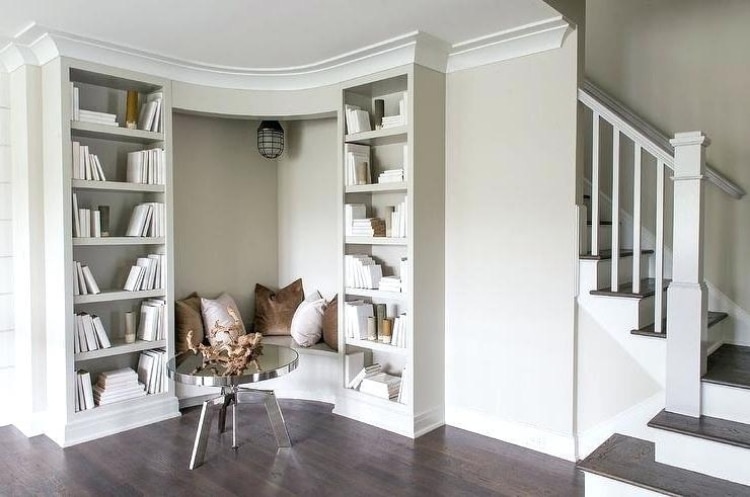 If you prefer a more mystic, Eastern design, try going with boho-chic elements and incorporate Arabic ornaments. With a couple of quality rugs or carpets and poufs, you can make your reading nook feel just like a scene from 1001 Nights. All that's left is for you to do is rub your reading lamp and take off on your flying carpet to the wonderful world of books.
Plants are your friends
You can never have enough plants surrounding you. All plants, big or small, deserve a place in your reading nook. Besides improving your air quality, they also have a calming effect since they bring nature into your home. Just make sure to choose plants that are easy to take care of and that no one in your home is allergic to. It would be best to go with African violets that bloom beautifully several times during the year or different kinds of ivy that will make unique arrangements by growing their own way around your nook.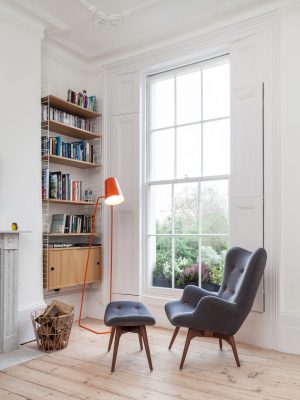 Last, but not least, we must mention the essentials "" books. There is no reading nook without many books lying around. Make your nook a place for everyone by providing a rich choice of different genres and authors. Try going out of your comfort zone and investing in books you're not used to reading. Think of your nook as a place of many potential adventures that start every time you open up a new book.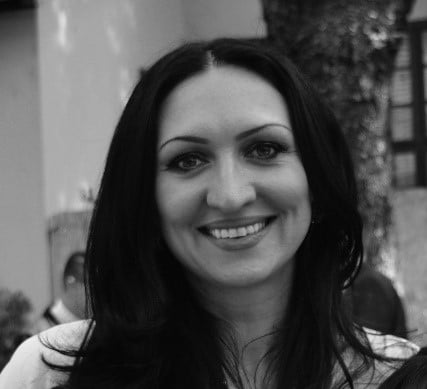 About the author:
Tracey Clayton is a working mom of three girls. She's passionate about fashion, home décor and healthy living. Her motto is: "Live the life you love, love the life you live."