The Sales Tax Holiday this year is Saturday August 29th and Sunday the 30th.
For large purchases, such as furniture, the Massachusetts Sales Tax Holiday could yield some significant savings. If there are big-ticket items for your home that you've been scoping out, now might be a great time to pull the trigger. Here are a few important things to know.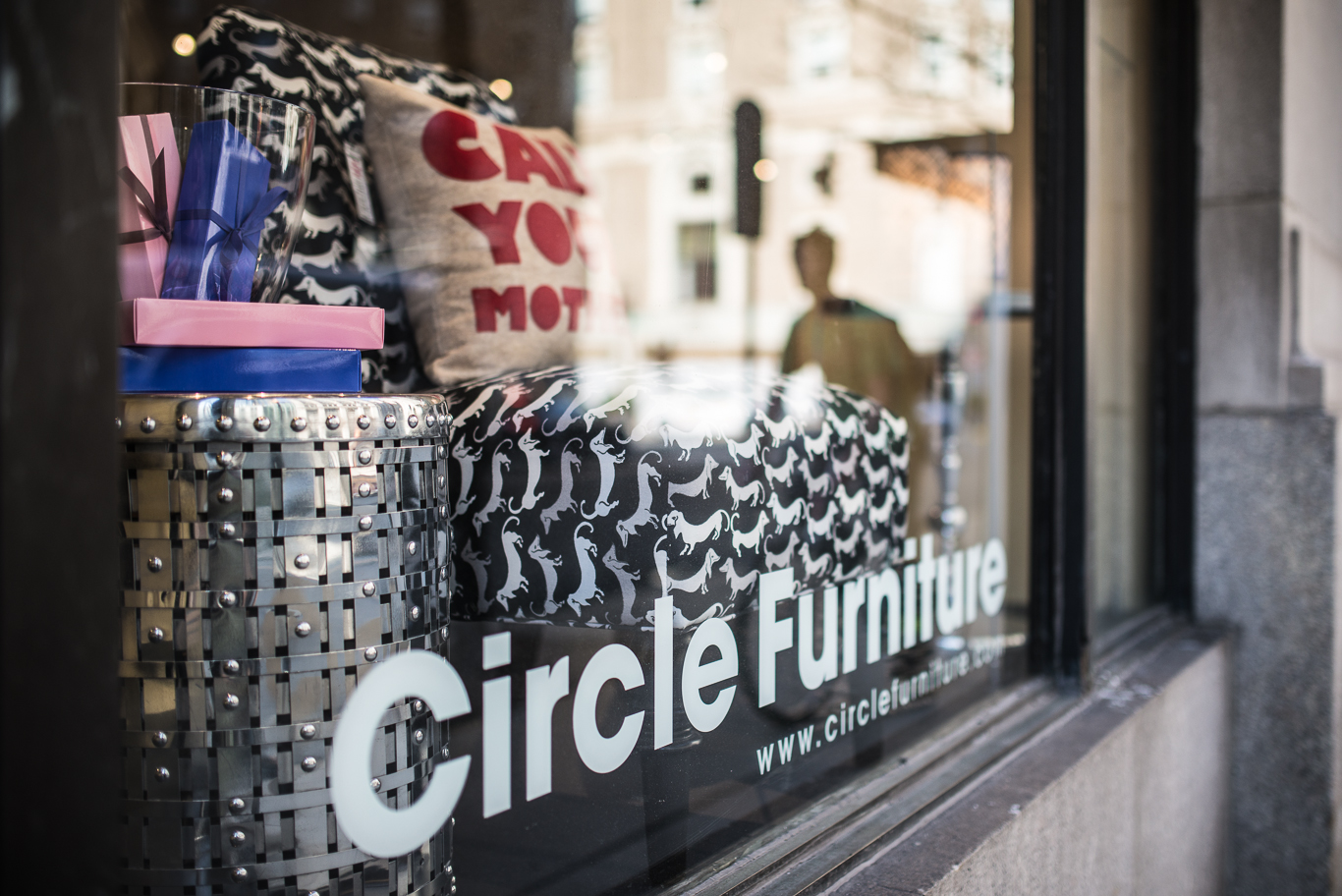 What are the rules?
If you're planning on partaking, these general guidelines will give you everything you need to know:
If an item is $2,500 or less it will be exempt from the Massachusetts Sales tax for the weekend.
An item that's more than $2,500 is taxable.
Items must be paid on full on that day.
Prior sales are not eligible.
The sales tax holiday is for individuals, a sale for a business is still taxable.
Other exclusions may apply.
Shopping with us? Here's what you need to know:
No matter the total, you won't pay sales tax. Interested in an item over $2,500? The tax is on us!
1. For any items over $2,500, Circle Furniture will pay the tax, and your order will be placed that day. And, you don't need to wait until the sales holiday - just come into the store to work with a designer. Then sit back, relax, and wait for your new furniture to come in!
2. For any items under $2,500, you can come into any of our 6 locations, shop early, make selections, and finalize your quote. You won't have to do anything else! We'll place the order over the Sales Tax Holiday weekend.
A few things to note: Orders need to be paid in full to qualify and shopping early is only eligible in stores. For online orders that qualify for the MA Sales Tax Holiday 8/29-8/30, the MA tax will be deducted automatically at checkout.
Don't wait to shop with Circle!
Come in NOW! There's no need to wait for the end of August.
Our Design Consultants can help you choose the items you want and then process your sale on the tax holiday. Stop by any of our 6 showrooms across Massachusetts to take advantage of the tax-free weekend!
The showrooms are open 10-6 Friday and Saturday, and 12-6 on Sunday. Don't forget to check out the Outlet in Acton for additional savings. During Sales Tax Weekend, the outlet will be open Saturday 8-4 and Sunday 12-4. Click here for our locations and regular hours.
Author: Julia Maiman
Julia is a writer, blogger, and believer in the smell of old books. She has been crafting stories since she could put pen to paper. She is also a lover of dogs, traveling, and Led Zeppelin.