Space planning and creating a room plan is the first step in designing a room that's both functional and beautiful. If you've ever tried an online room planner, then you'll know they can be incredibly helpful to get started.
But what's the difference between an online room planner versus going in and getting a design service and a room plan from a professional We spoke to Liz Balestrero and Renee Devlin from our Acton Showroom to learn about the merits of both.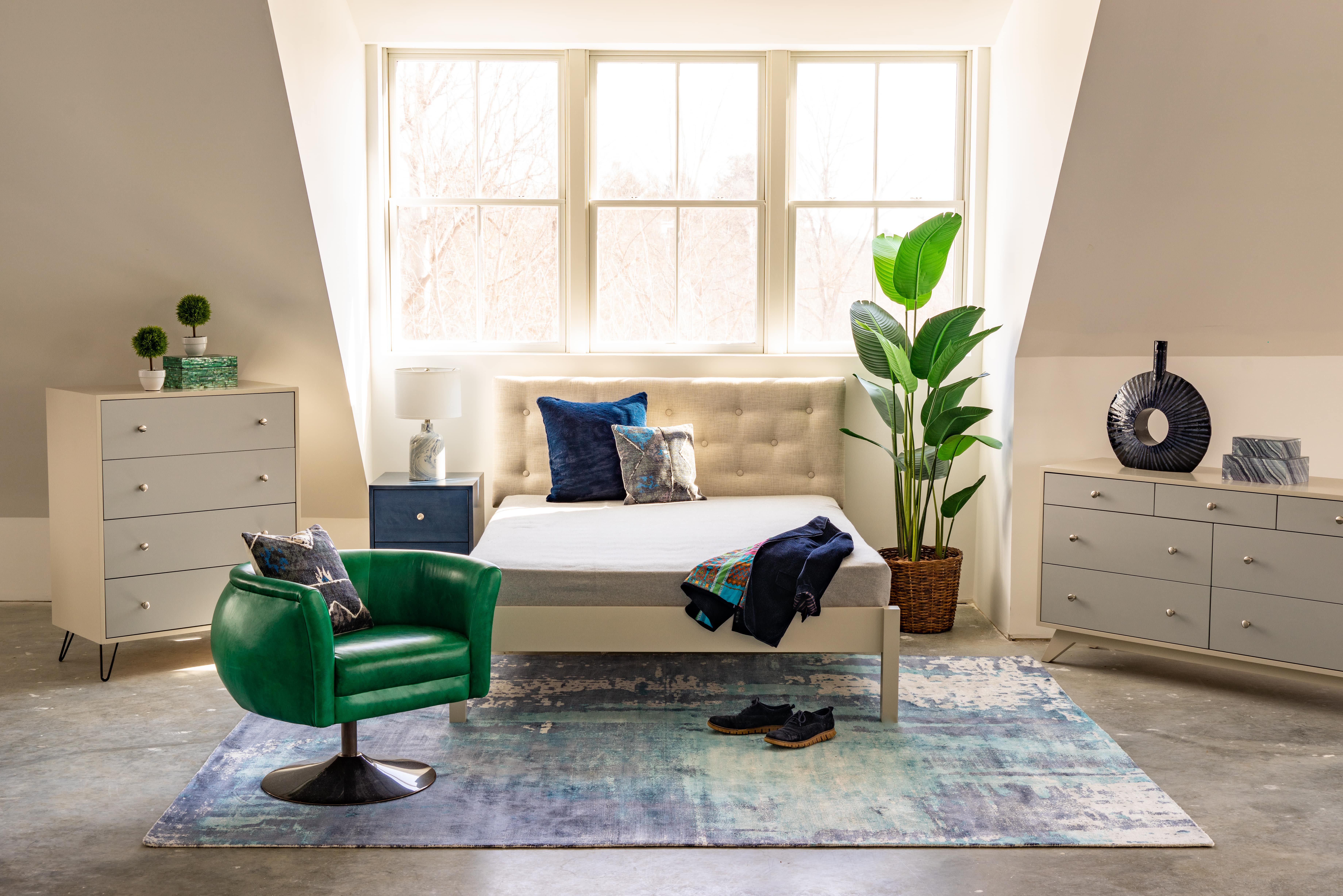 Online Room Planner
Online room planners vary in how much they will offer you. Some are free; for example, our Online Room Planner, Room Sketcher, Plan Your Room, and Havertys OmniVue Room Planner. Other room planners, like Havenly, have varying costs depending on how in-depth you want your room plan to be. Some offer online consultations with designers.
Of the free versions, Liz says, "It's helpful because you get to visualize the pieces in the room and see where your furniture is going to be placed. It'll give you a simple picture of the space if you have trouble visualizing it."
Renee adds, "It's also fun because you can move things around easily and quickly determine what may or may not work for the space."
The accessibility of an online room planner is a huge benefit, especially for people who may not have access to a showroom or aren't able to meet with a designer. "Anyone can use a room planner," Liz explains, "so for a beginner, it's a great first step."
However, you should always make sure you're scaling your furniture to the right size, otherwise, the room plan won't be accurate.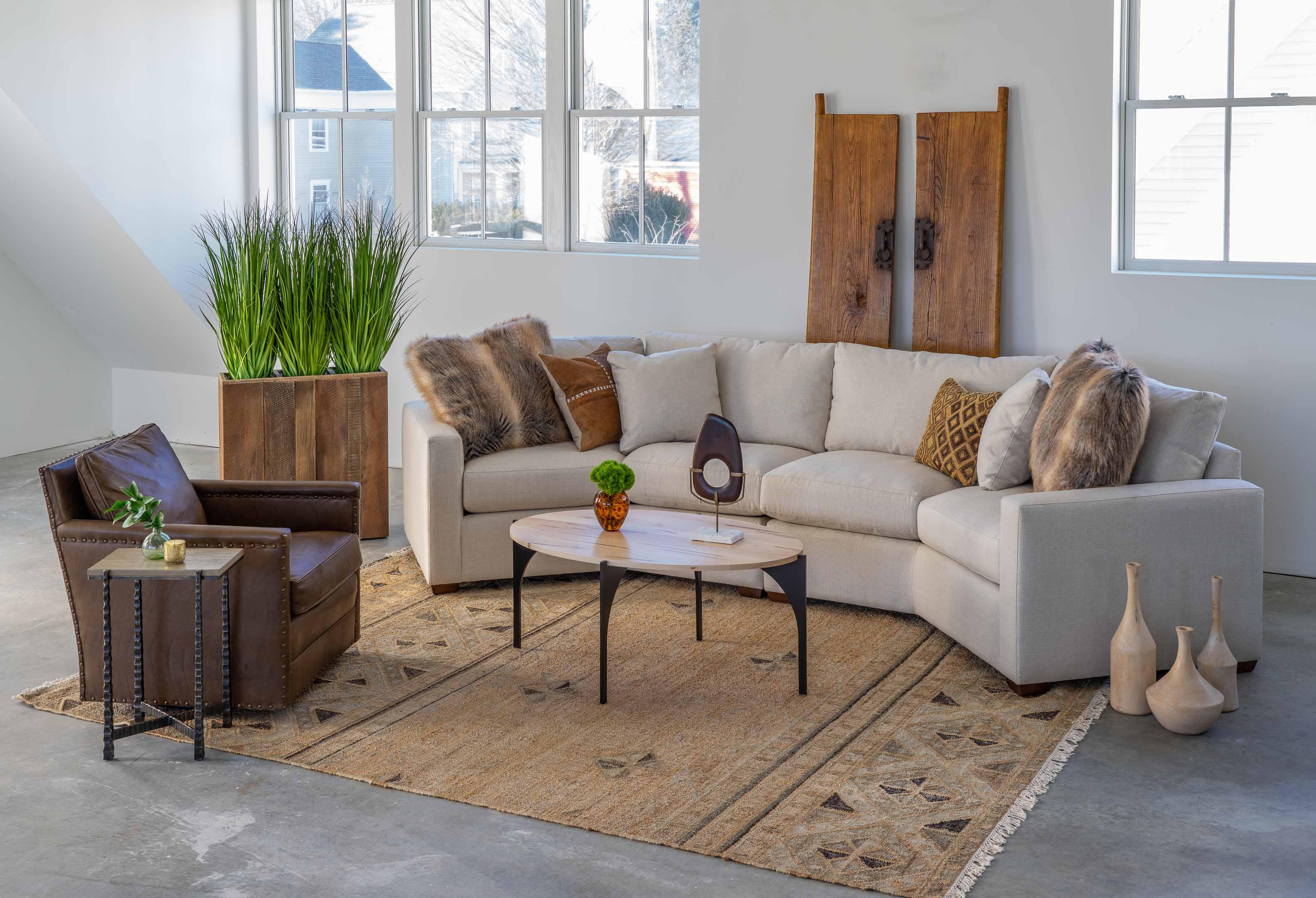 And, Liz cautions, "If you just use a room planner and then order furniture based off the dimensions, you're hoping it works out. When you talk to a designer in person, they're able to get a more holistic picture of your lifestyle and what will work in your home."
So if you're wondering whether an online room planner is for you, the answer is that it's a great first step. If you're just in the beginning stages of furnishing a room or an entire home, an online planner can be a great asset to understand your floor plan.
If you're looking for more expertise, we always recommend finding a designer you trust to work with you and create a more detailed floor plan.
Read More: Defining Design Services: Online, In-Store, and Interior Designers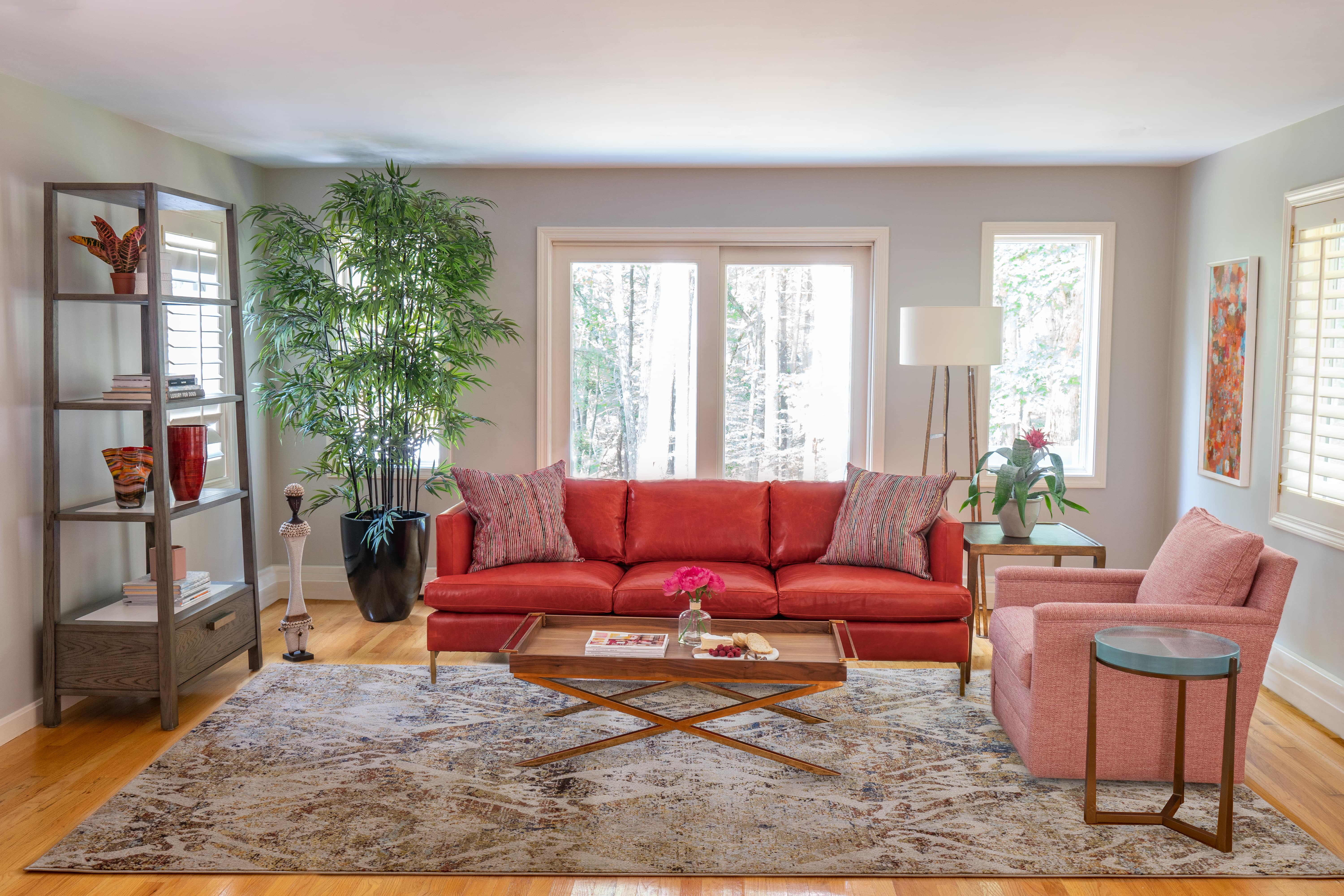 In-store Design Services
In-store design services are offered at some furniture stores and are oftentimes complimentary. Regardless of where you go, it's always important to find a designer you trust who you love to work with.
In-store design services take what you would create on an online room planner and make it more detailed and functional; taking into account your lifestyles and other obstructions (like a protruding wall) you may not be able to create in a room planner.
Liz describes her process working with clients: "I draw up the space on graph paper and ensure I learn everything about the space from my client. Working with them, I'm able to determine all of the possible configurations of the space."
Instead of just thinking about what will fit, a designer will take it to the next level using their years of expertise in the field. For example, they can determine where you might be able to create a conversation area that you hadn't thought of before. They also have experience creating the right traffic flow within a room.
"We want it to be both functional and aesthetically pleasing," Liz says, "and many of us are coming at it from Interior Design backgrounds and can more accurately create a picture of what the space will look like. It's a collaborative process and I work with my client to create a cohesive space."
A designer will oftentimes continue working on the room plan even after you leave. Liz describes, "After they leave, I'll send them an e-mail with their detailed room plan as well as swatches of fabric or rugs. You're getting a lot more than you would if you just went online."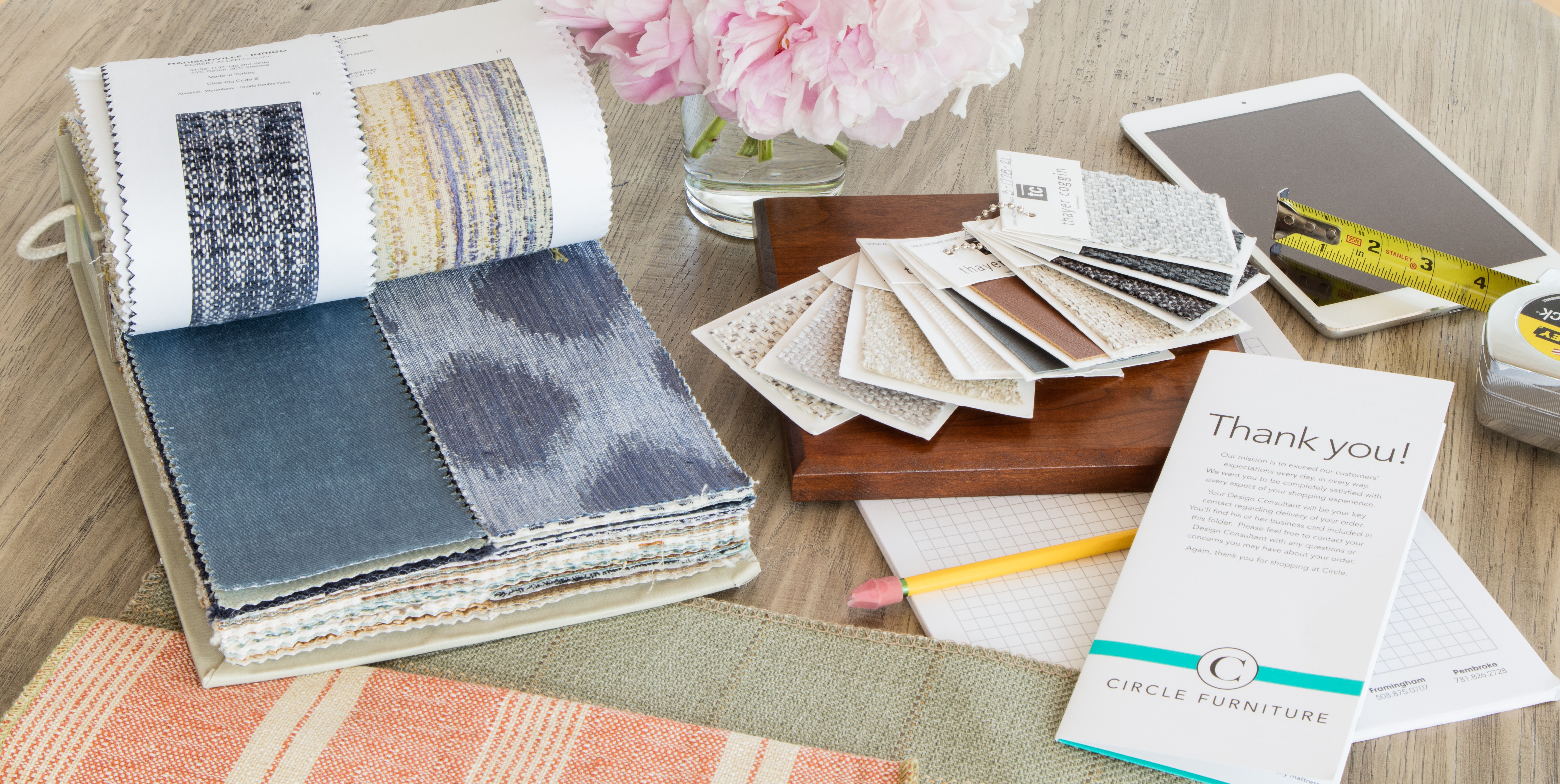 Final thoughts
Ultimately, while an online room planner is a wonderful place to start, an in-store design consultation will bring your design to life. An online room plan gives you a 2D version of what the space will look like, but your home is 3D! A designer has the expertise to think about the small details you may not be thinking about when you do an online room planner.
"We're thinking about circulation, functionality. Those things are constantly going through my head, whereas the average homeowner may not be considering those details." Liz explains.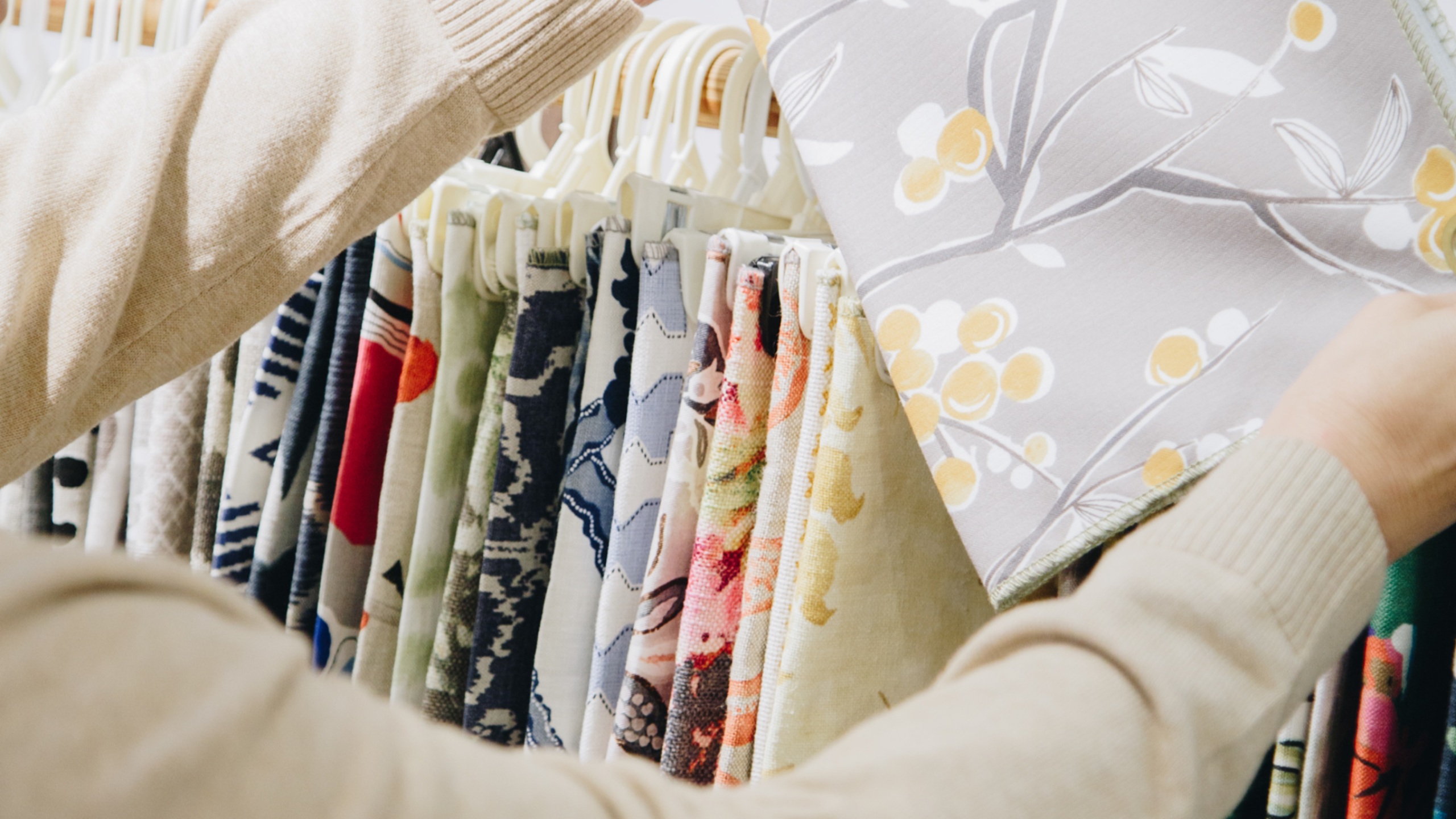 Additionally, one of the benefits of speaking with someone in person is that it takes the stress off your shoulders. Investing in furniture and decorating your home is a big deal, an educated designer can take some of the load off your shoulders and walk you through the process.
It is important to note that while some stores offer free design services, not everyone is going to be trained in the industry. So it's important to find a designer you truly trust. At Circle Furniture, we pride ourselves on our extensive (and free!) design services.
If you haven't met our charismatic crew of Design Consultants, meet them here. They'd be happy to help you with any of your design needs""no matter how big or small. Stop by a showroom near you to get inspired and say hello!