When you're looking to update, redo, or even just rearrange your interior design, an online room planner is a great place to start.
But what room layout planner should you use There are so many! We chose the 5 best online room planners to help you navigate this crowded sector.
Liz Balestrero, a professional design consultant in our Acton showroom, helped provide some clarity around the home use of online planners and why "best" can be a misleading term in this niche. Her input helped inform our choices. To explain.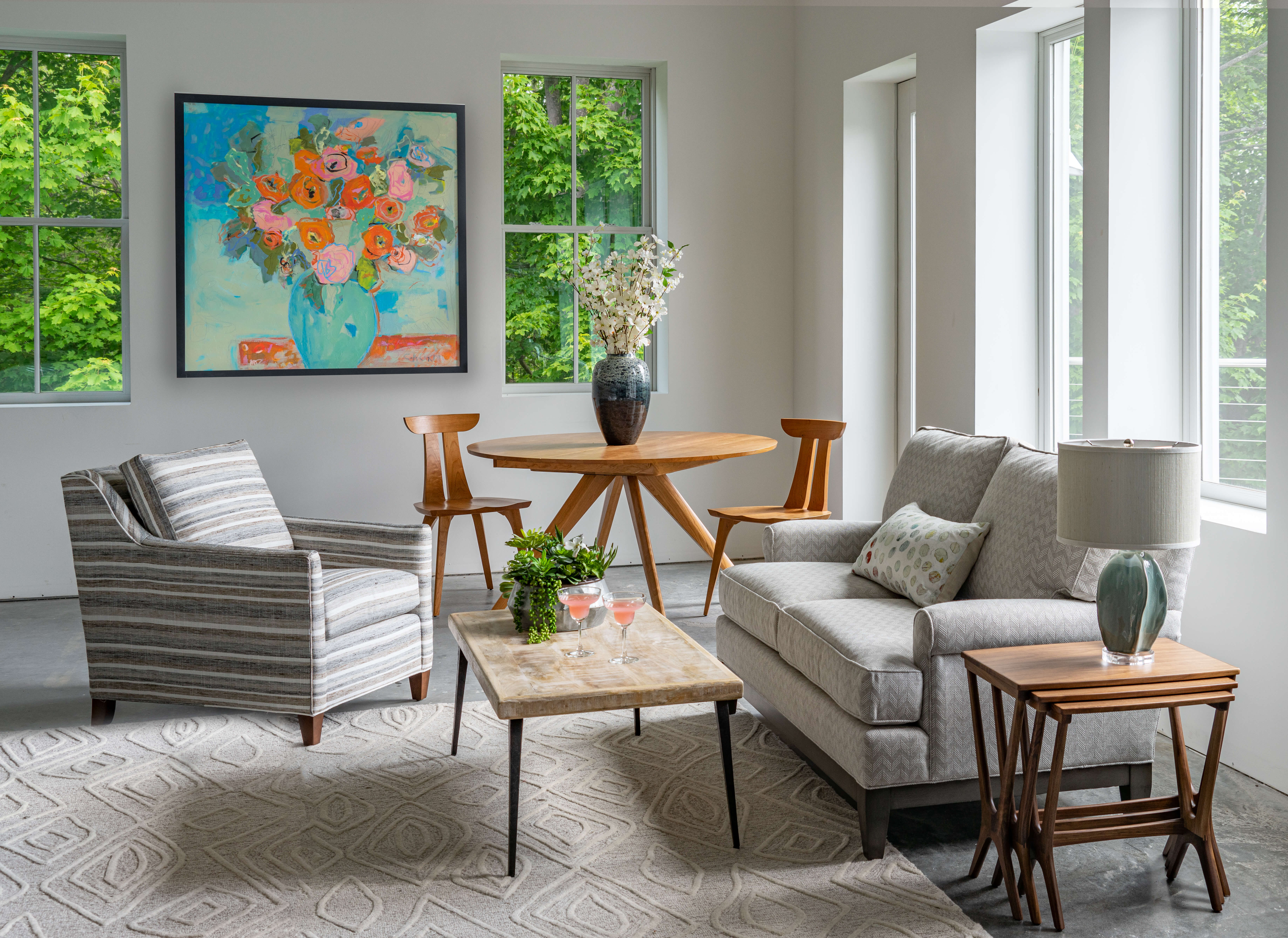 So What Does "Best" Mean When We're Talking About Room Planners
Liz was quick to point out that what many people might highlight as the "best" screen-based planners are those that are built for experienced designers. These programs offer seemingly endless options but require a professional level of know-how to use well.
Said another way, they're complicated and overwhelming for most at-home users, and they may require more set-up than you'll want to deal with. They're also costly.
What works better for most consumers is a more simple program. One that doesn't require extensive set-up, is quick and intuitive to learn, and will provide a sense of what you want your space to look like, without over-complicating things.
This process is supposed to be fun after all!
So when we say best, we mean easy to acquire, easy to learn, and easy to use, with a eye toward free. We chose a variety of options, to give you a range of what's out there.
We also realized that some people searching for a web-based room planner may be looking for a online service that provides designers to plan their space. So we include one such option for that, too.
The Many Upsides of Using a Quick and Easy Online Planner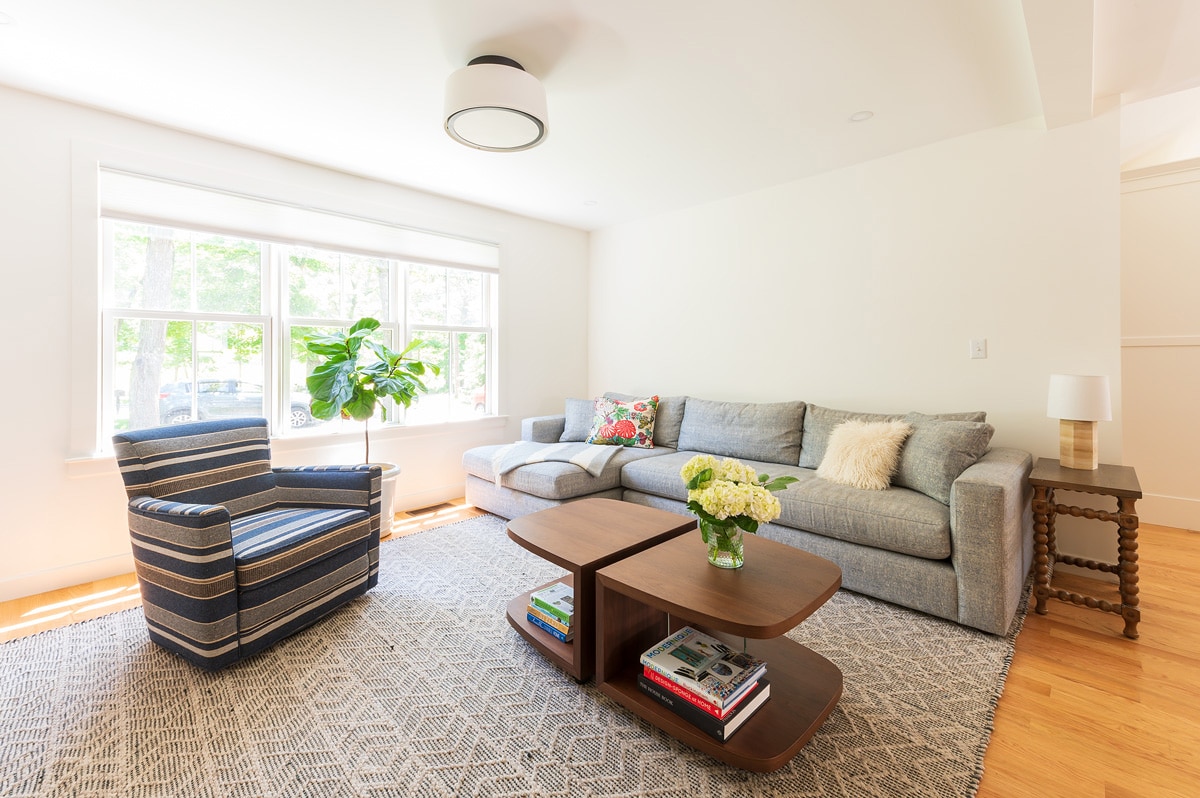 Launching your design process by using a screen-based planner is an opportunity to think through what you want in your space and explore what the possibilities are. It helps you develop a vision, a direction for your project.
As Liz points out, these planners are especially helpful for people who have difficulty visualizing what something will look like.
A room planner can also prep you to have answers for questions that will be very helpful for a design consultant to know. Questions such as, What are the dimensions of your space, including ceiling height What features are in the space, such doors, a fireplace, windows, and so on
This sort of investment in your project, Liz notes, will help make engaging with a designer that much more directed and productive. "I love to see clients walk in with their printed-out room project," says Liz. "It gives us a place to start."
What Room Planners Can't Do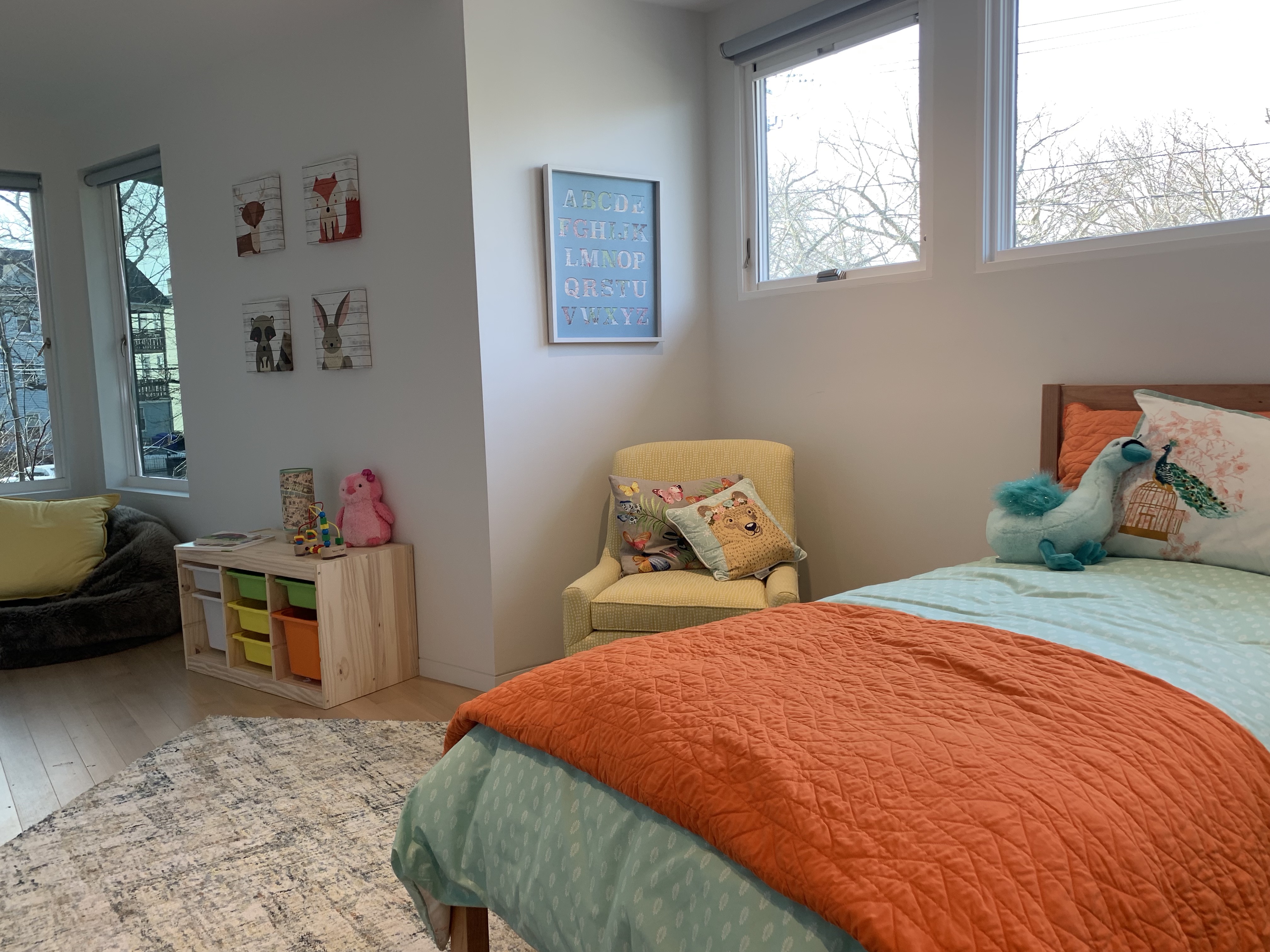 When it comes to interior design, there is no true substitute for reality. Again, we see them as an excellent place to start.
These plans in hand, the process continues, ideally, in a showroom, where you can experience furniture and decor items in person. Then, working with a design professional, who has experience turning clients' visions into reality, and creating a cohesive design story, you can home in on your final choices.
Our Top 5 Online Room Planner Recommendations
1. The Circle Furniture Room Planner
At Circle Furniture, we offer our own room planner. All that's required to get it up and running is Adobe Flash. You can start with a basic layout we provide, or make your own.
Via two drop-down menus, you can choose the type of space you're working with (bathroom, living room, etc.) and necessary structural elements to put in the space, including electrical outlets.
All furniture and decor items are easy to scale and feature a basic description, like "chair, stuffed, armless" and "sofa, contemporary." That is, we provide common, general options that you can drag and drop into the space. You can even drop in a pair of slippers!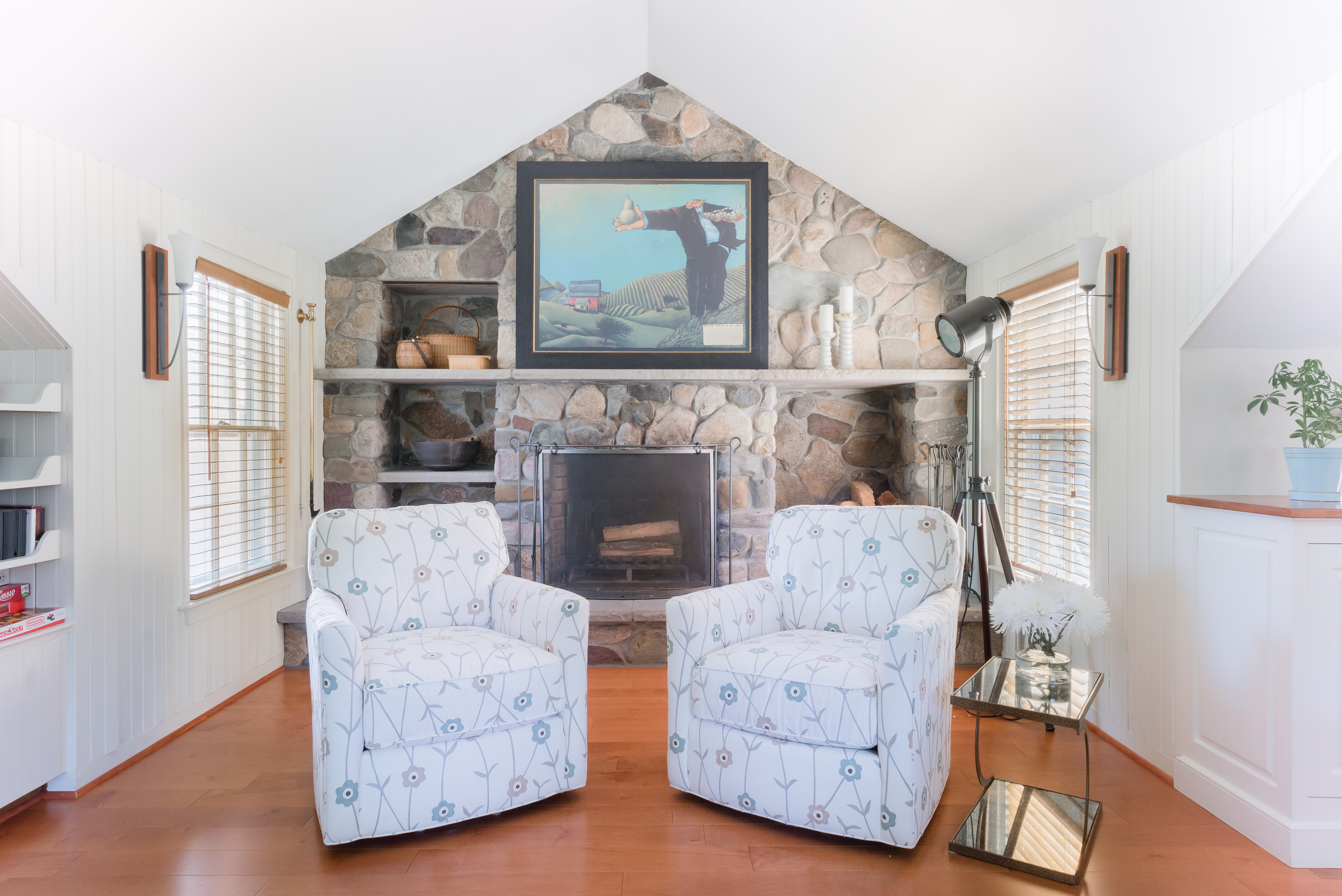 Room Sketcher is a popular online program that's free to use at its basic level, which suffices for a simple mock-up. You will need to download their program to your computer, and provide an email address.
Then choose your room and start dragging and dropping in pieces. Some pieces are real-world items with fixed dimensions, while others are general items and are adjustable.
If you're looking for the most basic planning option, Plan Your Room is it. Just pop onto the site and start designing with the four scalable walls the program provides.
This is the most limited of the programs, and offers options only for planning a living room, home office, bedroom, or dining room. If this fits your needs, Plan Your Room is great for creating a simple sketch.
4. Havenly
We understand that some people do prefer to work through the design process completely online. Maybe you can't get into a showroom, you have a clear vision of what you're after, or online shopping is simply more enjoyable for you. And there are services for that.
Havenly is a paid service that pairs you with a design consult, and offers several levels of interaction. At the most basic level, you receive "1 design board which could include an expertly curated shopping list, decor, furniture or paint recos." They work with numerous ready-made furniture and interior design vendors including CB2, West Elm, and Pottery Barn.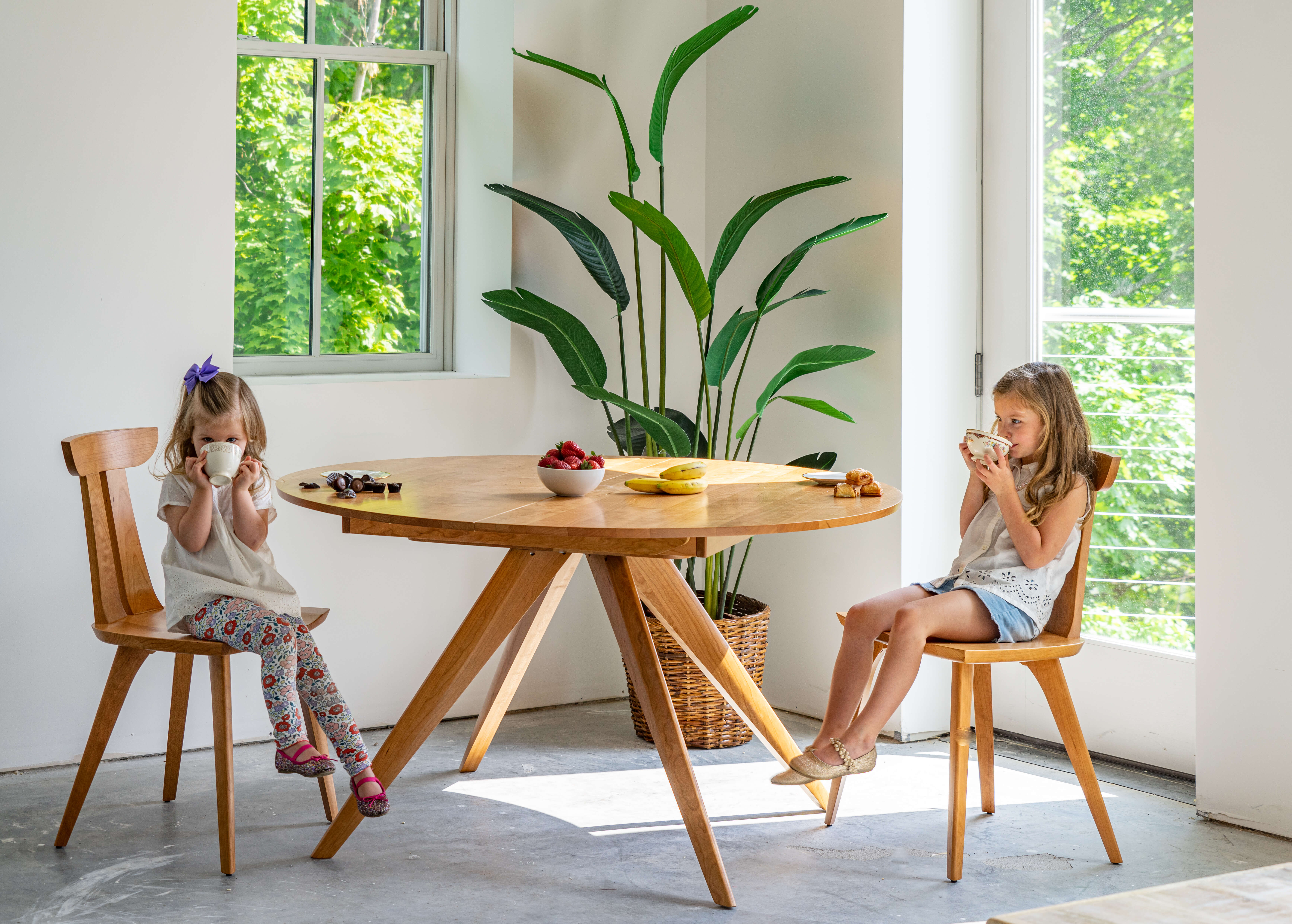 Roomstyler offers the most complexity for free of the programs we've chosen for this list. This service is easy to get started with and pretty easy to use. And you can view your creations in 2D or 3D mode.
Of course, with complexity comes the possibility of your planning becoming overwhelming: there are literally thousands of options to choose from. The items offered to populate the space are also fixed, as they're ready-made pieces.
But if you have the time and interest in playing around with space, this program can be a lot of fun. And whoever created this planner had a sense of humor: among the many items you can put in your space are pets, including a chicken and a rainbow-maned unicorn!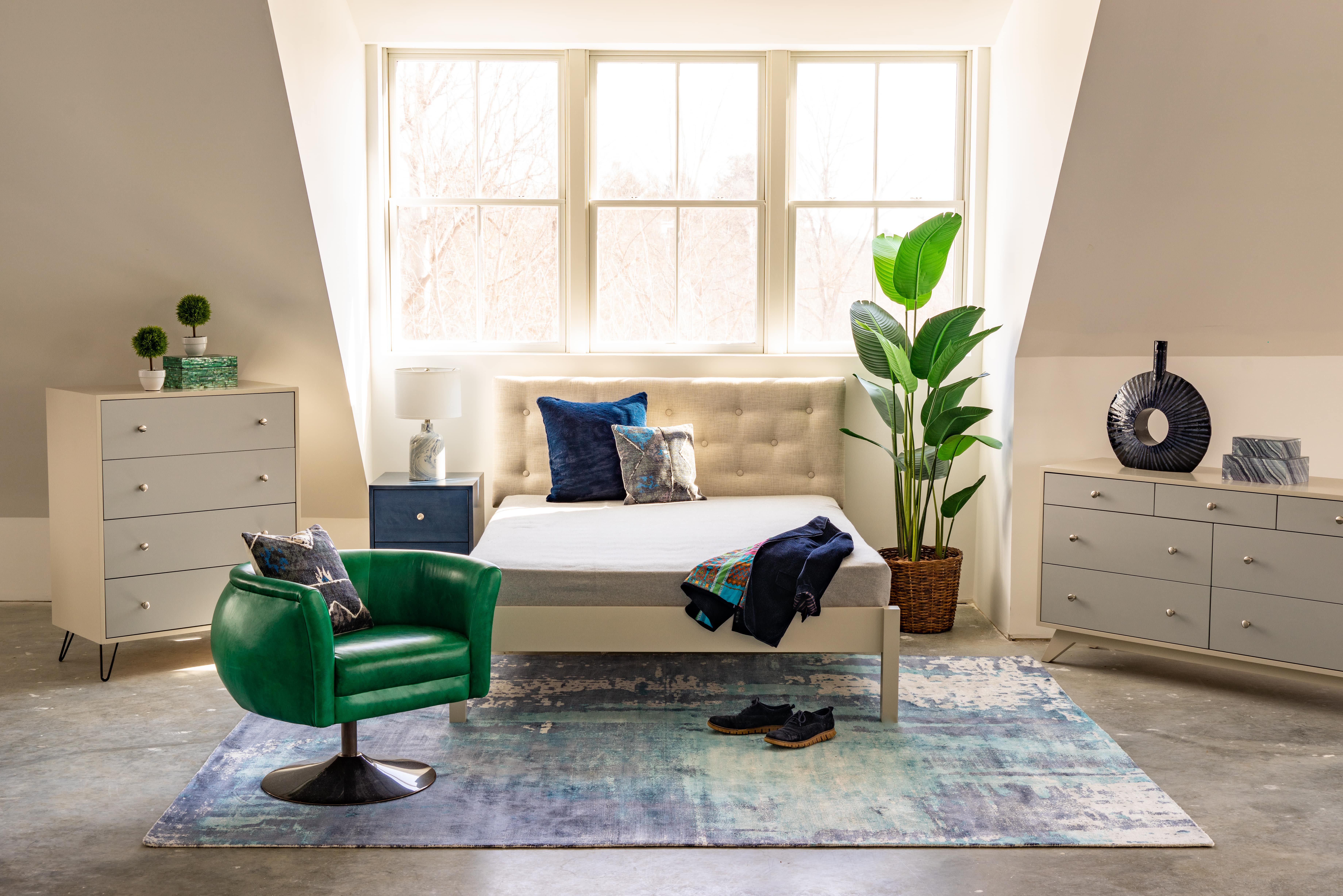 What Next
If you've decided to go with the plan of creating a basic sketch with an eye toward then working with a design professional, once you've finished your online planning, it's time to step into a showroom.
Circle Furniture offers six convenient locations throughout the greater Boston area, and each one is staffed with seasoned design professionals who work with you to realize your vision.
Want to preview some of the friendly staff you can work with We've created a "Meet Our Designers" series you can access through our YouTube channel.
We welcome you to bring your online planner mock-up in any time, so we can help you make your design a reality.