Although the appearance of a sofa is important, there's a lot more to consider when it comes to choosing one for your home. As with any major furniture investment, we think it's a good idea to take time to weigh your options.
And one of the decisions you'll have to make is whether you want a tight back sofa or a loose back sofa. We're taking it back to basics and running through what a tight back sofa is versus a loose back, what are their pros and cons, and how to make the best decision for your lifestyle.
We talked to Stephanie, our merchandiser, to get her expert take on the subject.
Tight Back Sofa: Pros and Cons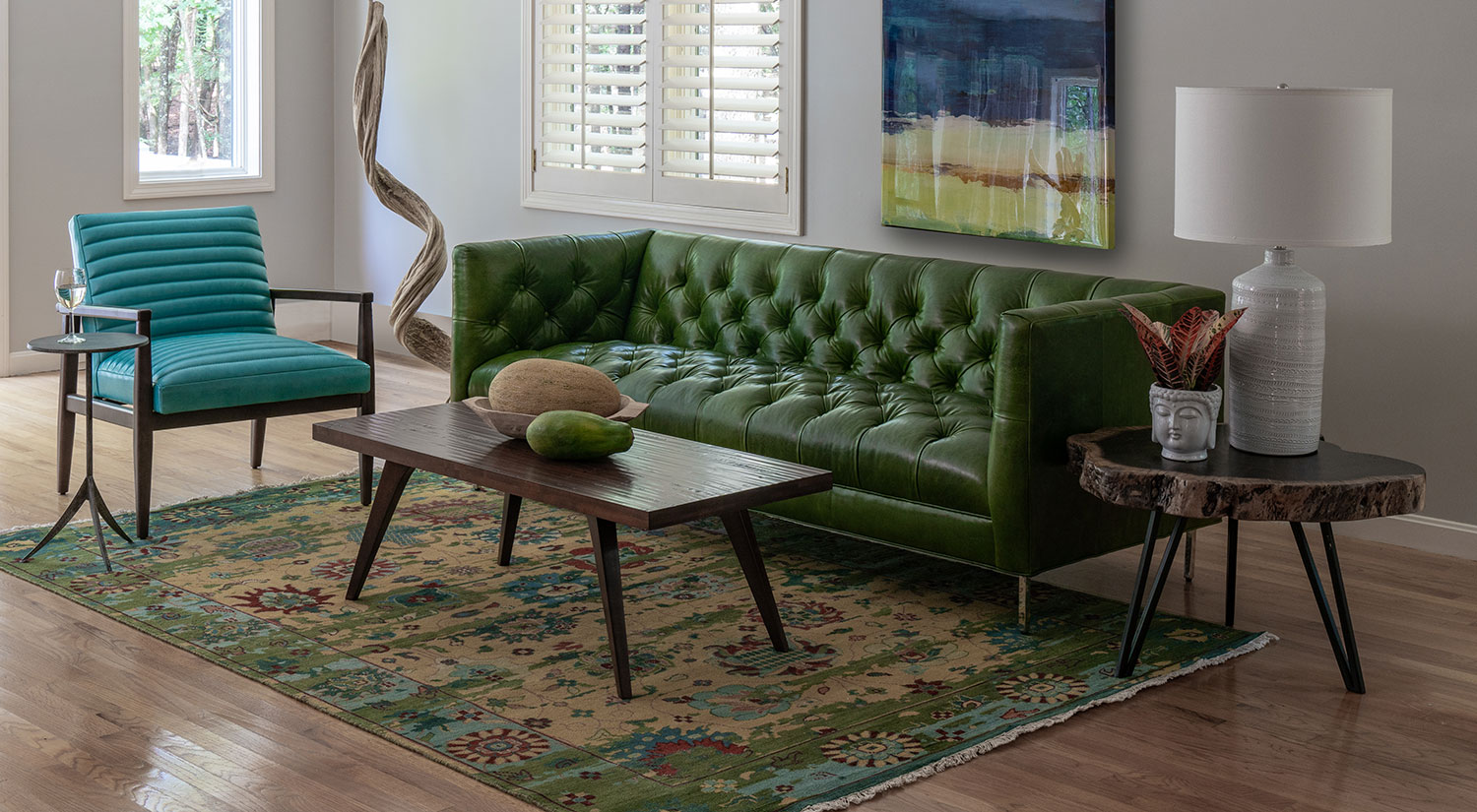 To start, a tight back sofa is, as Stephanie says, "exactly what it sounds like." The back cushion is built into the frame and there are no separate cushions.
She describes, "The back of a tight back sofa is usually firmer and it has springs inside of it that push you forward a bit. The same springs are in a loose back but you don't feel them because you have a cushion in front of them."
The main pro of a tight back sofa is that it's always going to look neat, there won't be anything out of place or a smashed down cushion when your cat hops off the sofa. If the idea of fluffing your cushions or having a messy looking sofa makes you shudder, then a tight back sofa will probably be the perfect option for you.
Similarly, if you have kids and you don't want them taking off all the cushions to make a fort—well, a tight back could be a great hassle-free option.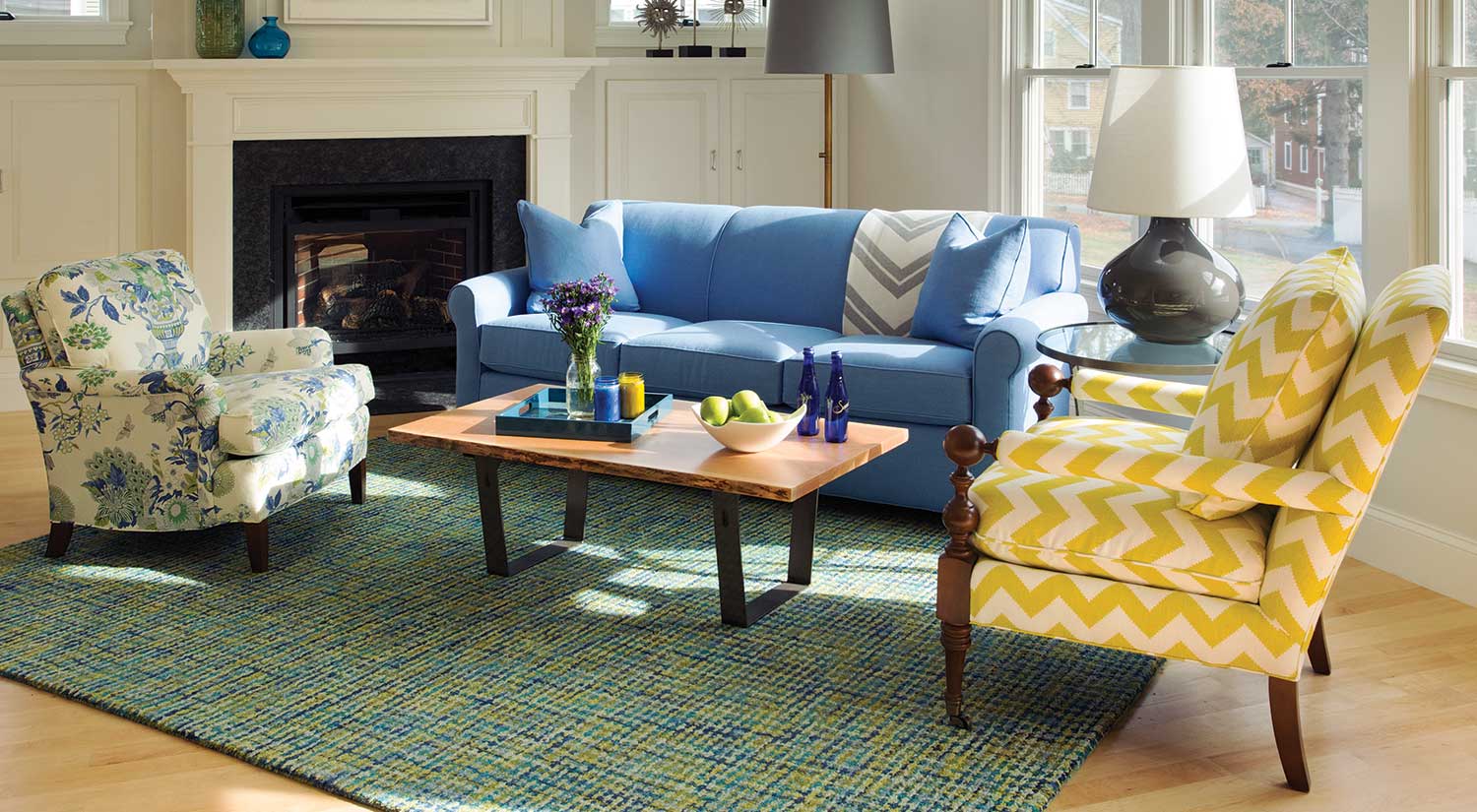 They also tend to be firm and upright which can be a pro or a con, depending on what your comfort level is and how you like to sit on a couch. Another con is that they typically lean transitional and contemporary rather than traditional or shabby chic.
Whether or not this a pro or a con comes down to your style preferences and how you want your space to look—but the styles available within a tight back sofa are a little more limited than a loose back.
Loose Back Sofa: Pros and Cons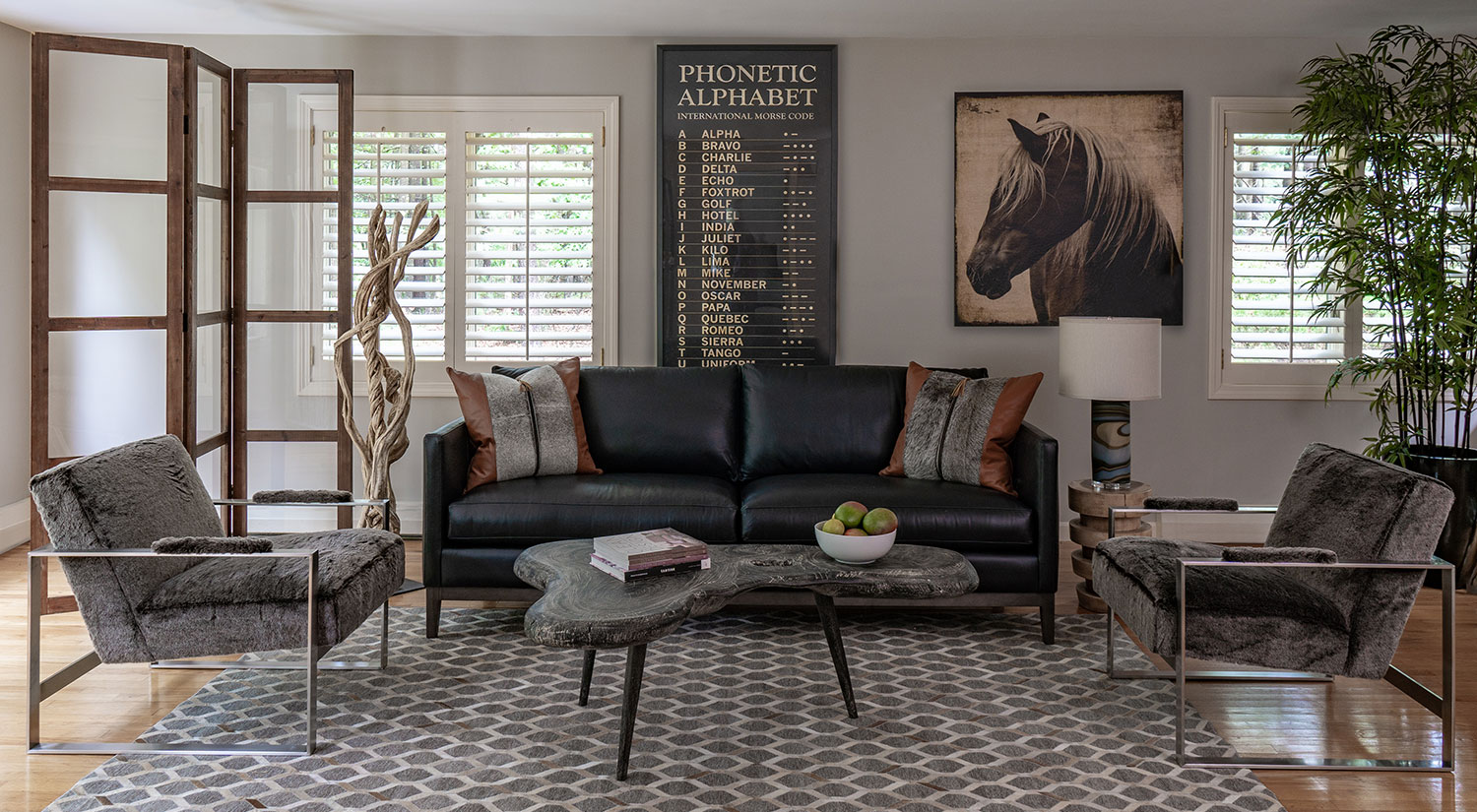 A loose back sofa is a sofa with unattached or semi-attached cushions on the back. These are sofas that you sink into when you sit down. You can get cushions in anything from fiber to down and they can be cushier or firmer depending on your preference.
The coziness of a loose back sofa is the first major pro—if you love to snuggle up and settle into a sofa, you'll probably love the feel of a loose back.
There are also more style variations available within a loose back sofa; you can go from hyper contemporary to traditional to mid-century modern.
A con of a loose back sofa is that it requires a little more maintenance than a tight back. For longevity sake, flipping, rotating, and fluffing your cushions will keep them feeling and looking great.
If you don't do this occasionally, you do run the risk of the cushions getting saggy depending on what they're filled with.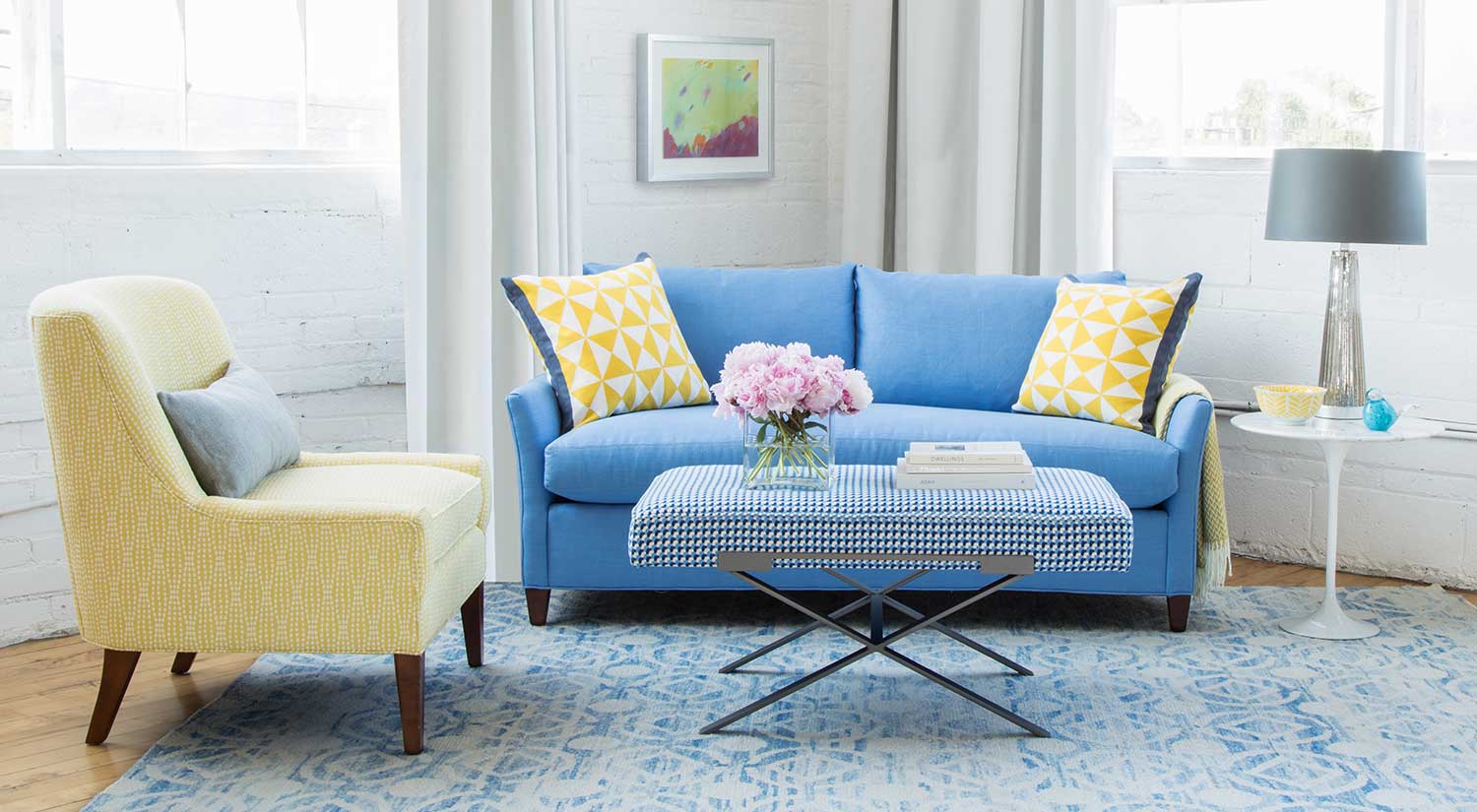 How to choose the right one for you
There's no formula to decide whether or not a loose back or a tight back sofa is right for you. But in general, if you want a firmer and more upright seat with less maintenance—look for a tight back sofa.
They're also great options for people who have trouble standing up from a sofa or those with back issues that require a straighter back.
If coziness and "sink-ability" is your number one priority, then a loose back will be the sofa for you. In terms of longevity, if you take care of your loose back by occasionally rotating, flipping, and fluffing your pillows, there's no reason it shouldn't last just as long as a tight back sofa.
We asked Stephanie to pick her favorite loose back and tight back sofas from our collection. Her favorite loose back? The Fiona.
She says, "I own the Fiona and I love it because the back cushions aren't too high so when you sit on it you can put your arm up on the sofa if you want to. It's the perfect sofa to cozy up in."
Her favorite tight back is the Westport. "I like how they divided the back to look like three cushions rather than one long panel. It gives you the look of cushions with the clean lines and tidiness of a tight back."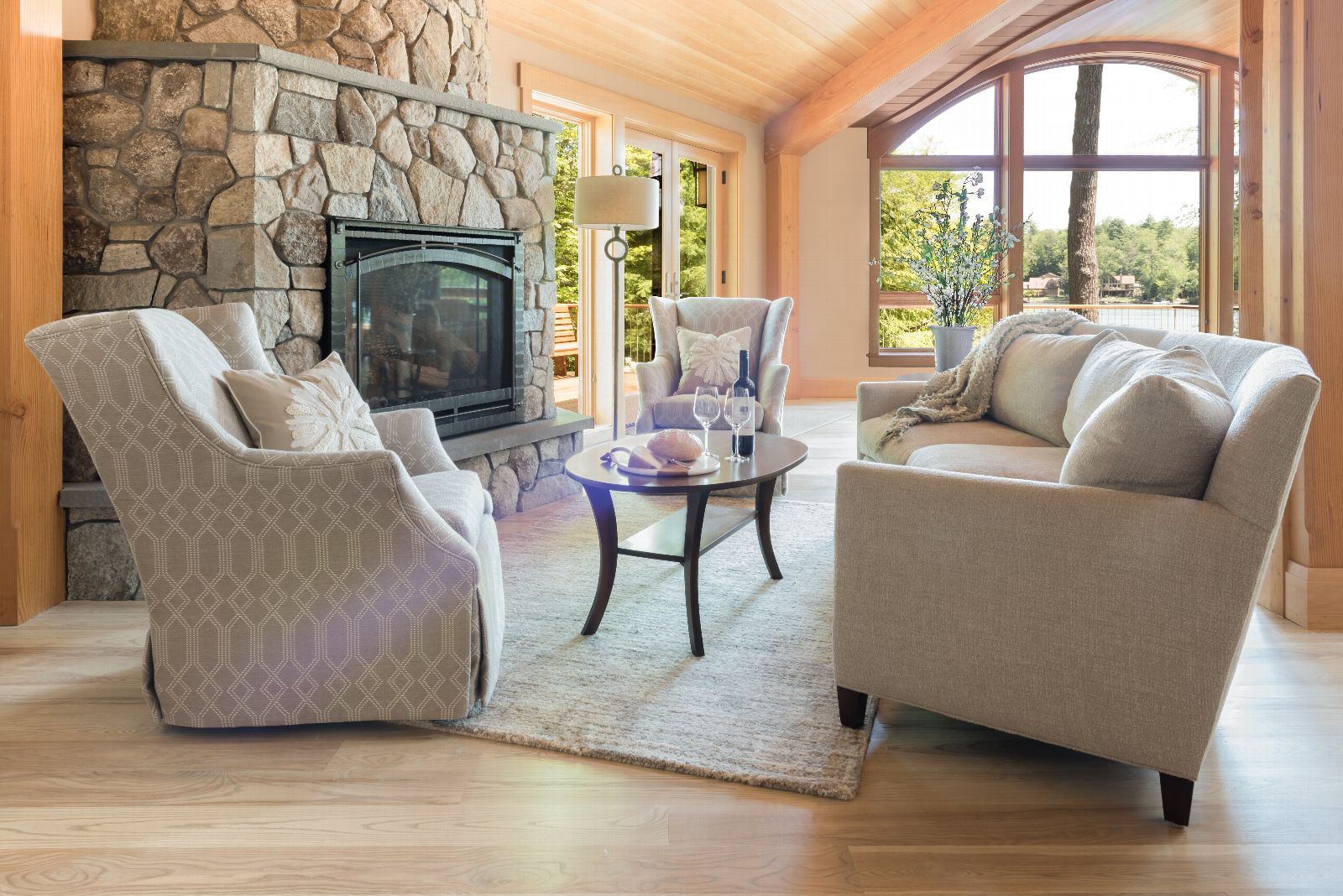 Try them out in person!
Our best advice with any upholstery is to try them out in person. A sofa is an essential piece in the home and you want it to look beautiful but also to suit your body and your lifestyle.
And when you do find a sofa you love in a showroom, get comfortable! Instead of sitting upright in it, get cozy, put your feet up. Sit exactly how you would sit on your sofa at home. That's the only way to truly get an idea of what's going to be comfortable in the long term.
If you want the help of a trusted designer, make an appointment for a free design consultation to chat about your latest project—whether it's finding the perfect sofa for your guest room or redoing your living room entirely. We're here to help!
Author: Julia Maiman
Julia is a writer, blogger, and believer in the smell of old books. She has been crafting stories since she could put pen to paper. She is also a lover of dogs, traveling, and Led Zeppelin.