Here at Circle Furniture , doing our part to care for the environment has, and will continue to be, an important part of how we run our business. We take every opportunity to follow sustainable practices and carefully choose business partners that take pride in their green mission.
Going solar was a natural step in our evolution and has allowed us to source clean, renewable energy for our warehouse and offices as well as several of our showrooms.
We spoke to Keith Hevenor of Nexamp, to learn about the top 4 benefits of going solar so you can learn a little more about why we're passionate about clean energy.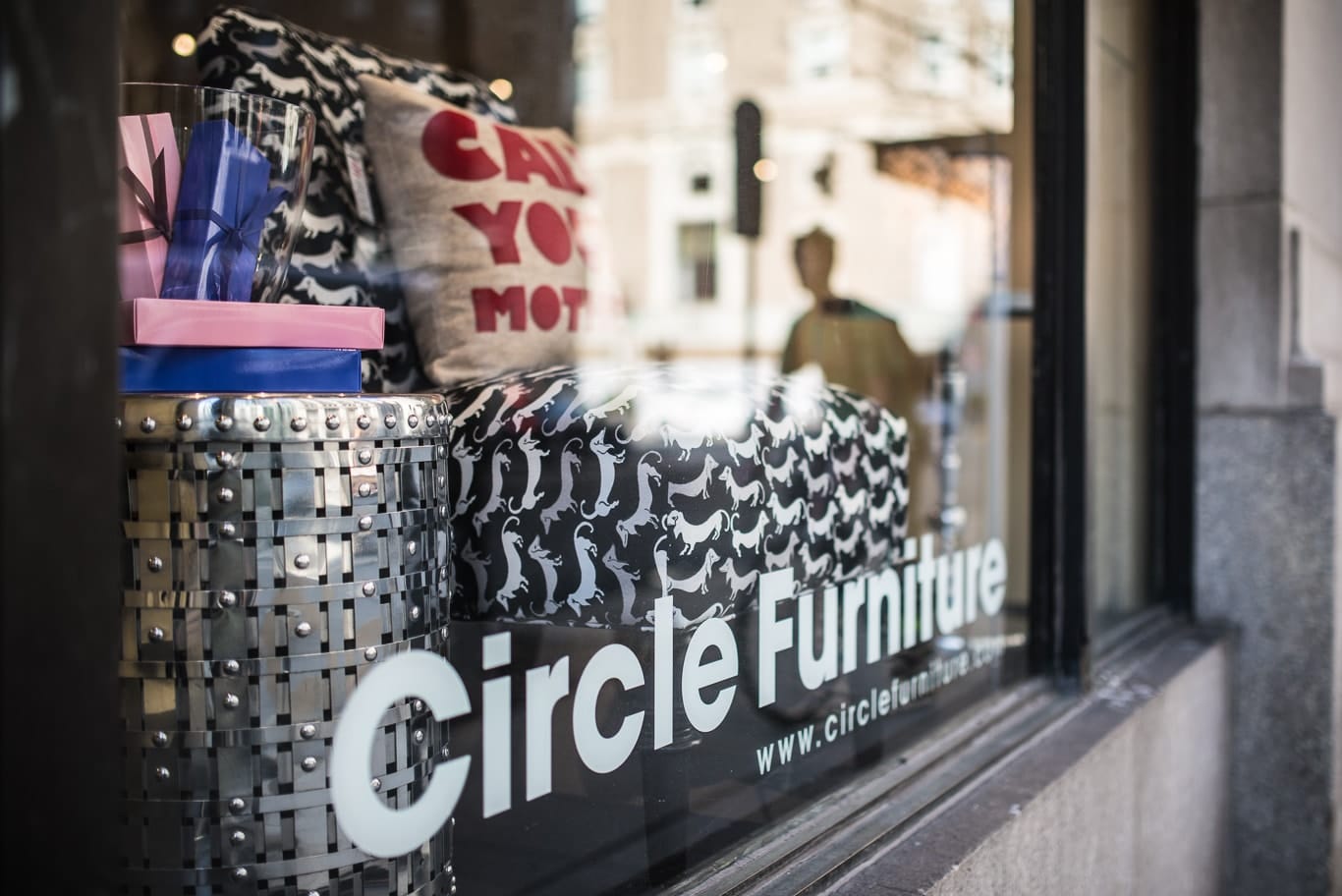 Firstly, what is solar energy
Solar energy, in the simplest explanation, is energy given off by the sun and converted into power through solar panel technology. Keith explains, "There are two applications of using solar energy. The first is individual conversion to solar if you own a home. In this case, you're generally putting panels on your rooftop and supplying your energy. There are also larger-scale conversions for companies where you take advantage of a rooftop or open land."
By installing solar panels, you're not only offsetting your energy use but you're providing a source of clean, renewable energy back onto the broader energy grid.
Keith says, "It's a multiple benefits situation. You're saving money, and you're contributing clean energy on to the grid; thereby providing clean, renewable power which is what's needed to offset the climate change effects that we're seeing. Solar is also helping states meet their aggressive renewable energy goals and mandates"
Top 4 Benefits of Going Solar
1. Saving money
One of the top benefits of going solar is that you're able to find ways to save on the energy you, as an individual or a company, are consuming.
Keith describes, "The number one incentive and advantage of going solar is the savings that you realize. There are several programs that make solar energy less expensive than conventional fossil fuel energy. This is true as an individual or as a business owner."
2. Reducing carbon emissions
One of the reasons we decided to go solar is because we're invested in the wellbeing of our climate and our environment. We take every opportunity we can to take the sustainable route, and going solar has allowed us to do our part in reducing carbon emissions.
Keith explains, "Our most popular sources of energy, whether it be coal or natural gas, contribute quite a bit to the carbon dioxide and climate change problems."
"Solar is a completely clean, completely renewable source for generating power. It produces no carbon emissions and it has a very light footprint for the energy that's produced because we're able to put it on an existing rooftop or open field. In the case of a ground-mounted solar farm, the energy that's produced offsets the land that it occupies."
Unlike building a massive fossil fuel power plant, solar panels can easily come and go without negatively affecting the environment around it.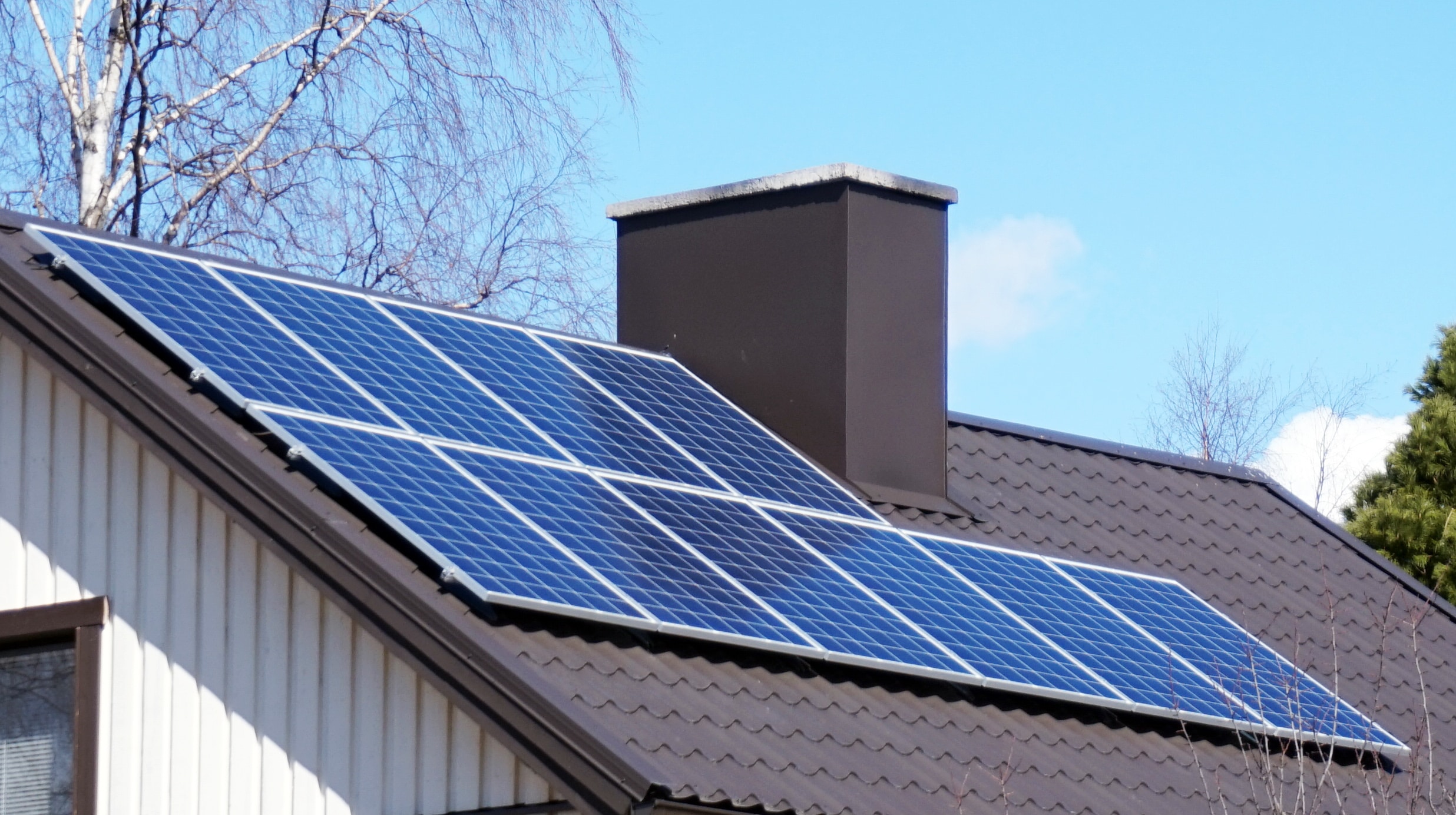 3. Renew and recycle
The third benefit of going solar is, as Keith puts it, the "resiliency of renewable energy."
As opposed to being dependent on outside sources, like drilling or extracting fuel, the sun is always going to shine. "Solar has a higher level of dependability and resiliency; both of which are improving all the time as solar energy gets better and less expensive."
There is also increasing implementation of energy storage. Although solar panels aren't producing energy at night, during the day they're often generating more energy than can be used.
A storage component is, in essence, a giant battery technology that stores energy for when it's needed so that nothing gets wasted.
4. Making dual-use of land and resources
Clean energy isn't just about how the energy is sourced, but also about how it affects the environment around it. Keith explains, "Renewable energy developers are finding ways to maximize the use of land where they're installing energy technology."
What exactly does this mean Nexamp works with local farmers so that the fields they use for solar panels continue to be grazing fields for livestock. Instead of wasted land, the fields are still farmable fields for crops that do well with shade.
"So there's a lot of opportunity for dual use of land that both produces energy and performs agricultural processes," Keith says, "Which is not the case when you're mining for coal or fracking for natural gas."
In our case, we've made use of our warehouse and office rooftop to place our solar panels. Check out this live dashboard to track our energy production.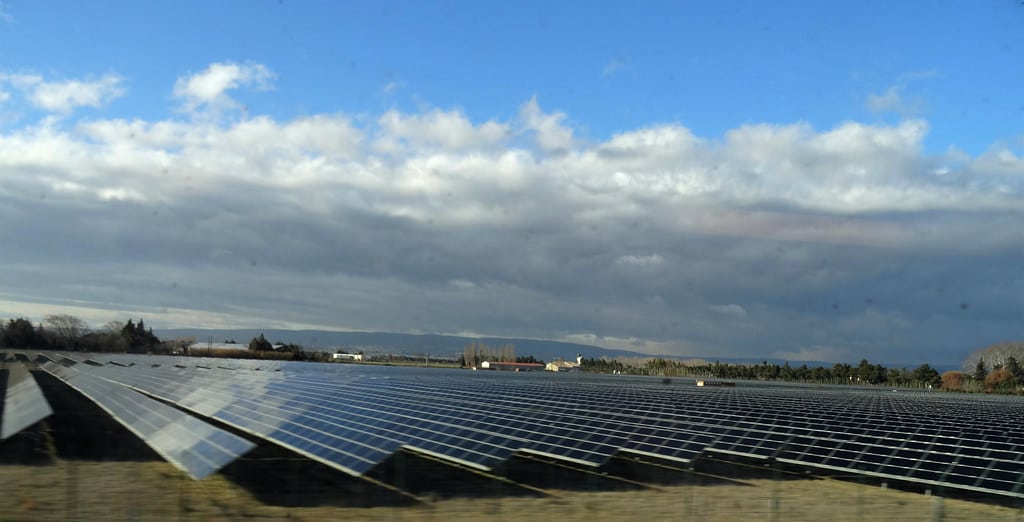 Why we chose to go solar
Jessica Tubman describes, "Circle Furniture's mission is to provide beautiful, quality, and sustainably made home furnishings to our customers. Installing solar panels greatly aligned with that goal. Our business is continually taking steps to be a part of the greater environmental, social, and economic solution."
We're proud to be a founding member of the Sustainable Furnishings Council""a non-profit coalition of industry players that works to promote sustainable practices among manufacturers, retailers, and consumers. Read our sustainability story to learn more about why it's a cause we feel so strongly about.
She continues, "Nexamp made the entire process easy and demonstrated to us that adopting clean and sustainable solar power made great business sense. Additionally, Nexamp is based right here in Massachusetts so we know, like us, they are committed to supporting and working with our local communities."
Read More: Top 5 Reasons to Shop Local
Learn more
We hope this gave you a greater understanding of the benefits of going solar and a little insight into why we felt it was the right move for Circle Furniture.
Check out the Solar Energy Industries Association to learn more and watch Nexamp's video on community solar to learn why tapping into a community solar farm might be the best solution for your individual energy needs.