Much like our retail stores (and other non-essential businesses), furniture factories were forced to pause their production and either close-down for 2 to 3 months or switch focus to creating PPE for essential workers. We're proud to work with manufacturers who were able to lend a hand during a crucial time.
Most retailers who were able attempted to forge a path forward with online sales to keep business alive - something particularly important for small and local companies. Many factories reopened with limited staffing and came back to a backlog in need of filling.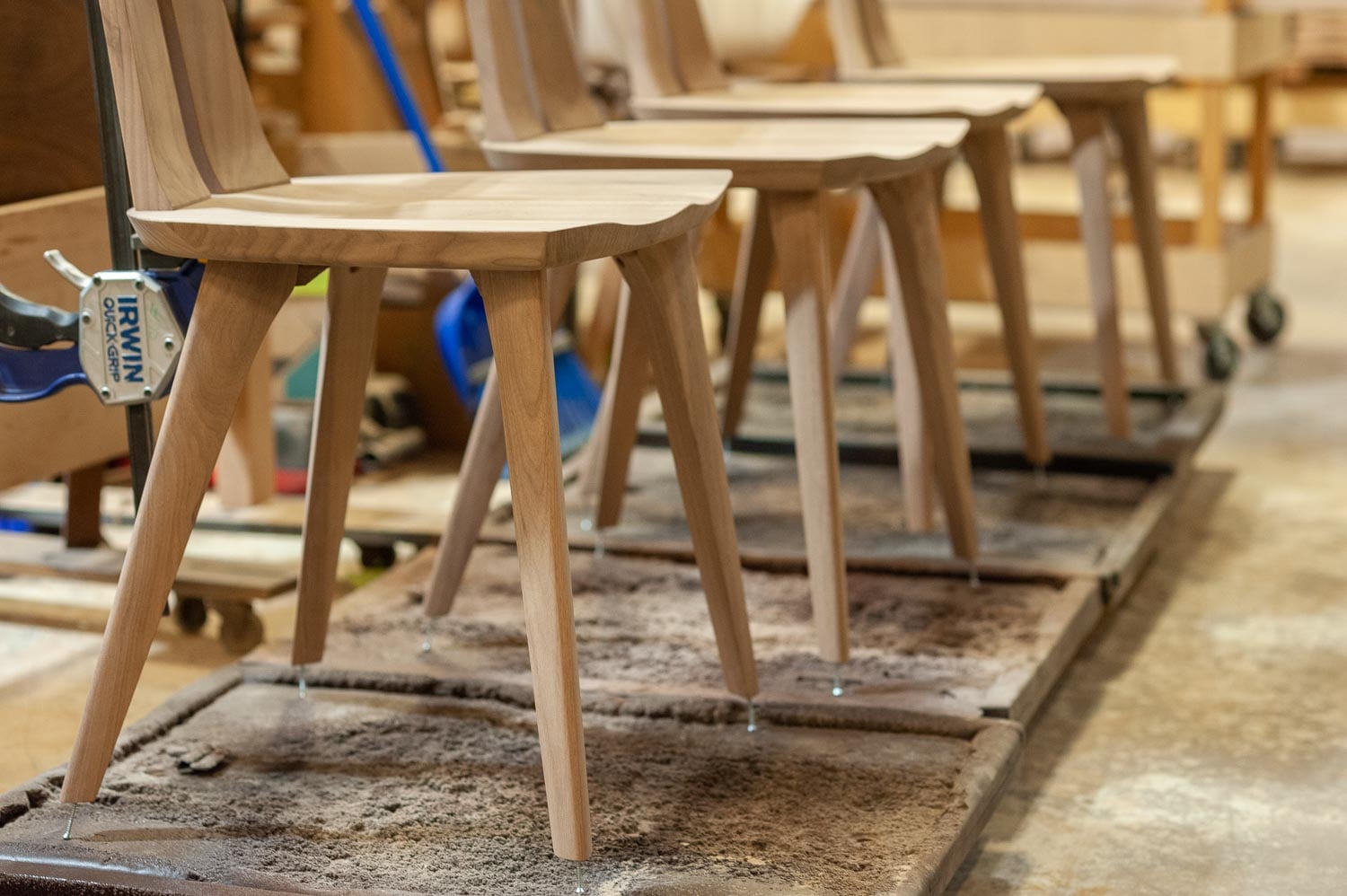 With half of their staff or less working, and more orders coming in day-by-day as retailers begin to reopen, there is an unexpected workload they are working through. With occasional COVID-related absences, managing deep cleans, and rearranging workforces - factories are, much like every other business, trying to stay on top of the needs of customers and keep everyone safe.
One thing you may have heard throughout the rehabilitation of the economy is that supply chains are backed up. And, with our factories, that plays a part in the reopening pain. The shutdown caused an interruption of supply chains that provide many things. In the furniture industry, parts and mechanisms for manufacturing and foam supplies were affected as the result of the tropical storms (as if a global pandemic wasn't enough in 2020).
We know you're waiting for your furniture, and we can't thank you enough for choosing Circle Furniture as your resource to update your home. We assure you that your furniture is in good hands with our manufacturers. We're in constant contact with our vendors, and promise to strive harder to keep our customers updated and informed of delays.