We're always in favor of shopping locally - but this year, it's more important than ever. As Boston natives, nothing makes us happier than being able to support the local stores surrounding Boston and Massachusetts. Small businesses add unique character to our towns, and we don't want to be without them!
From gourmet coffee and chocolate to gifts for your nephews, we've highlighted a few of our favorite stores to shop with this holiday season.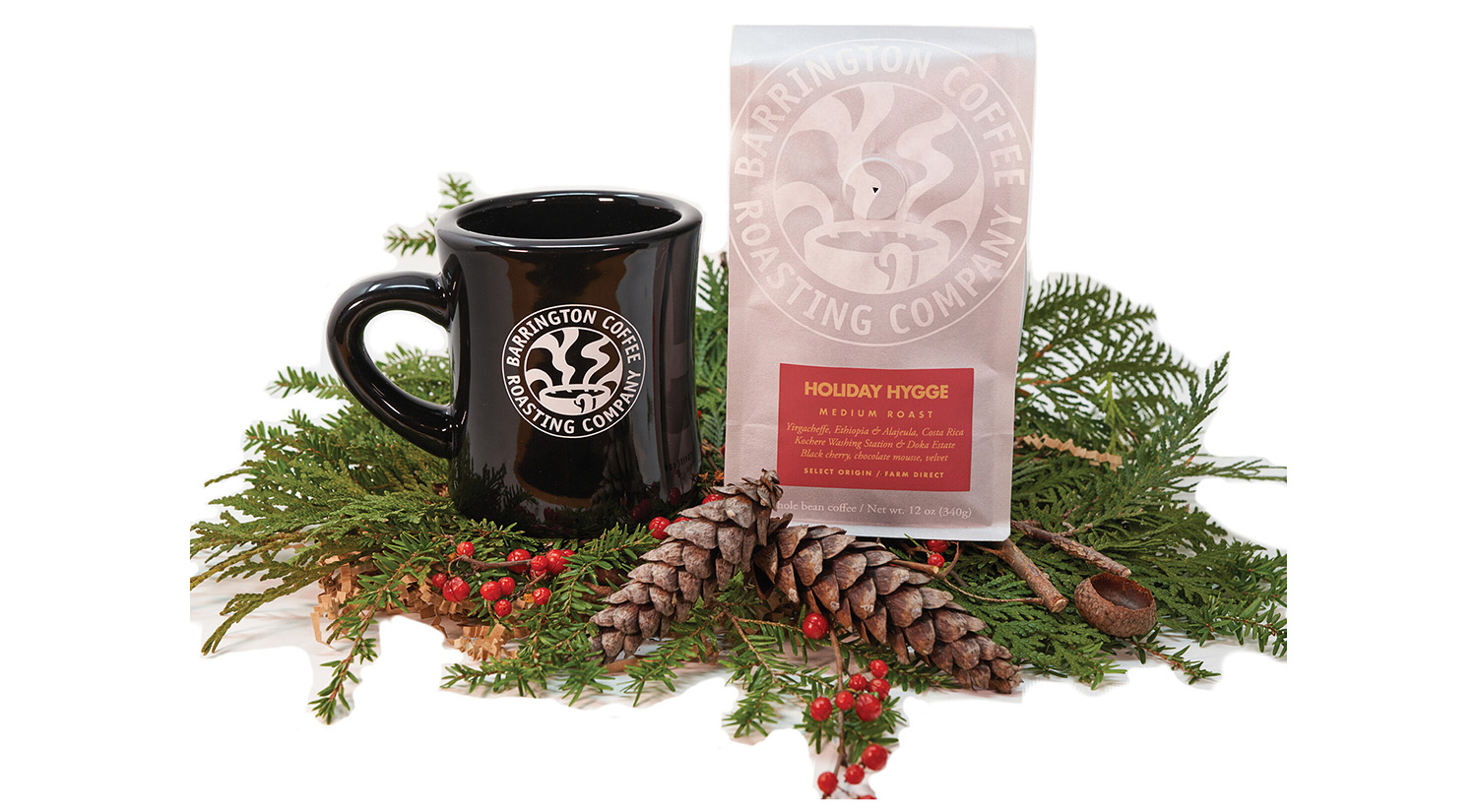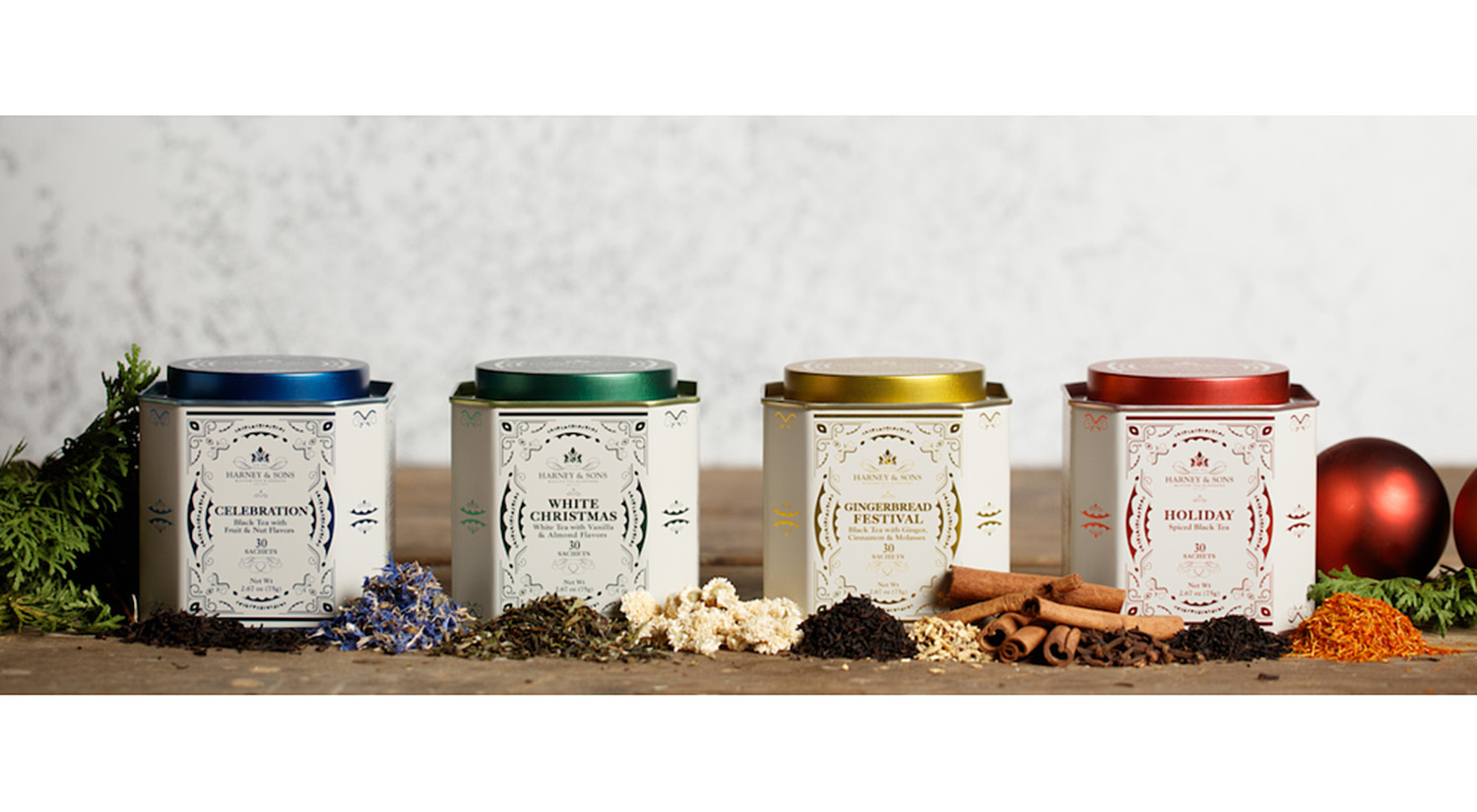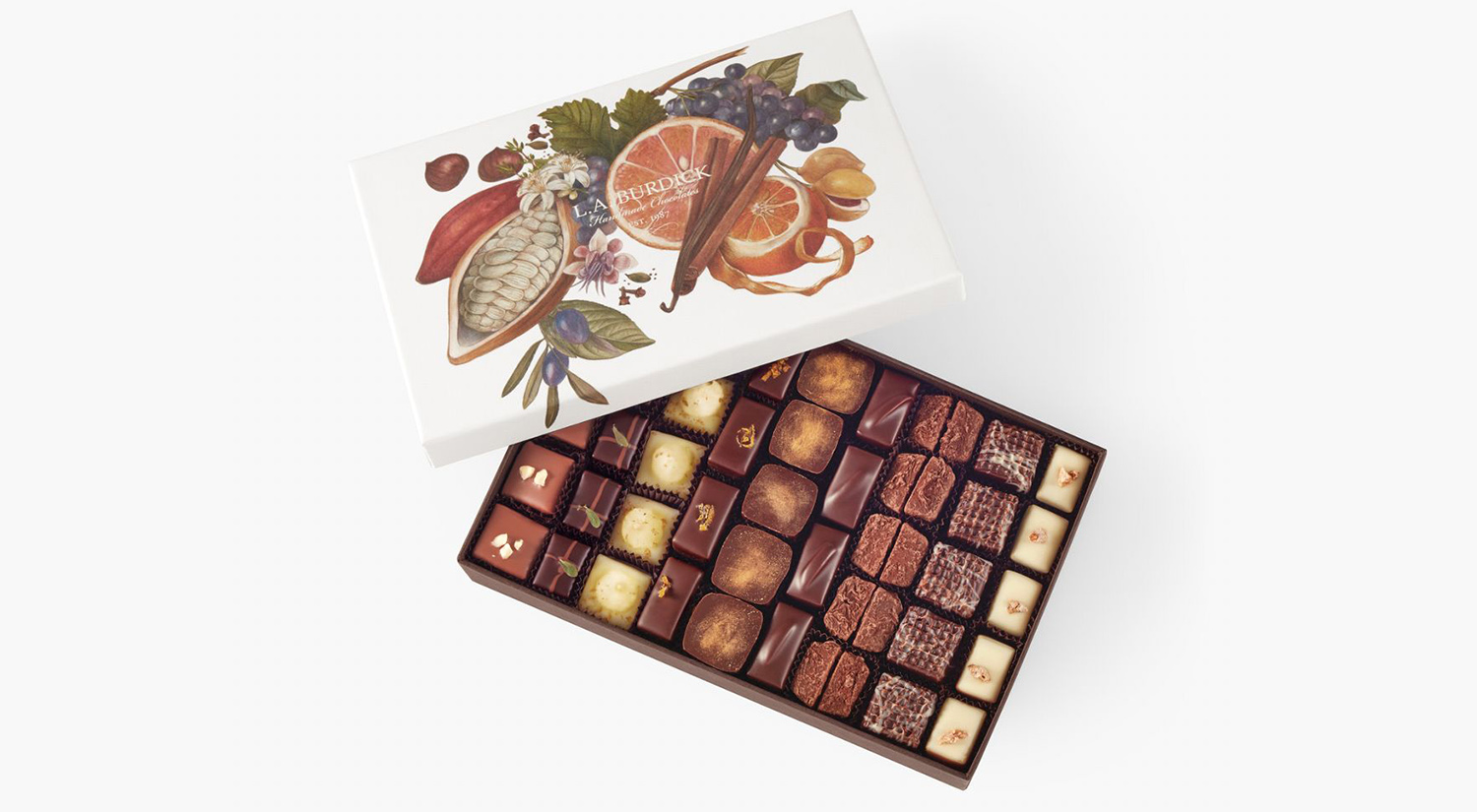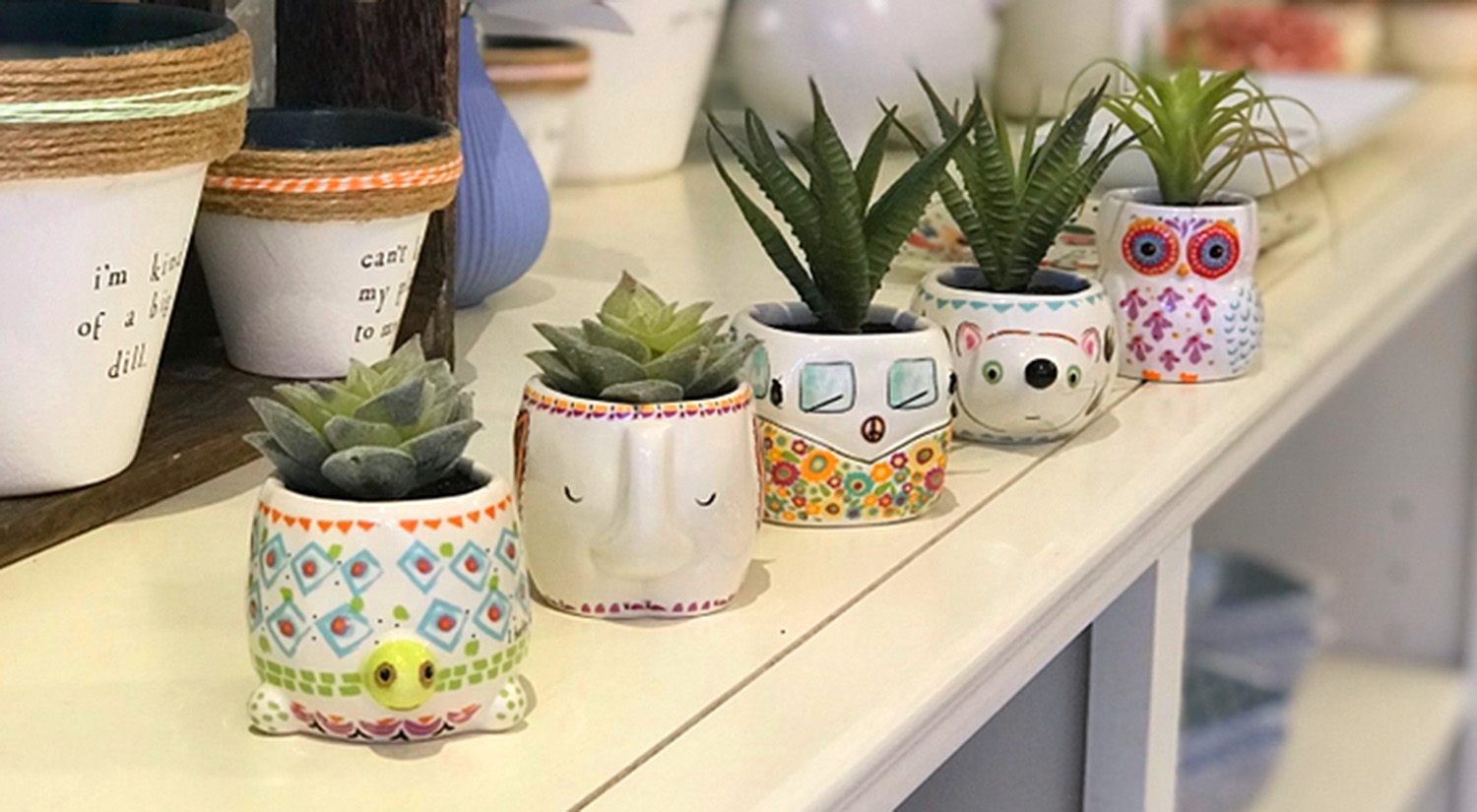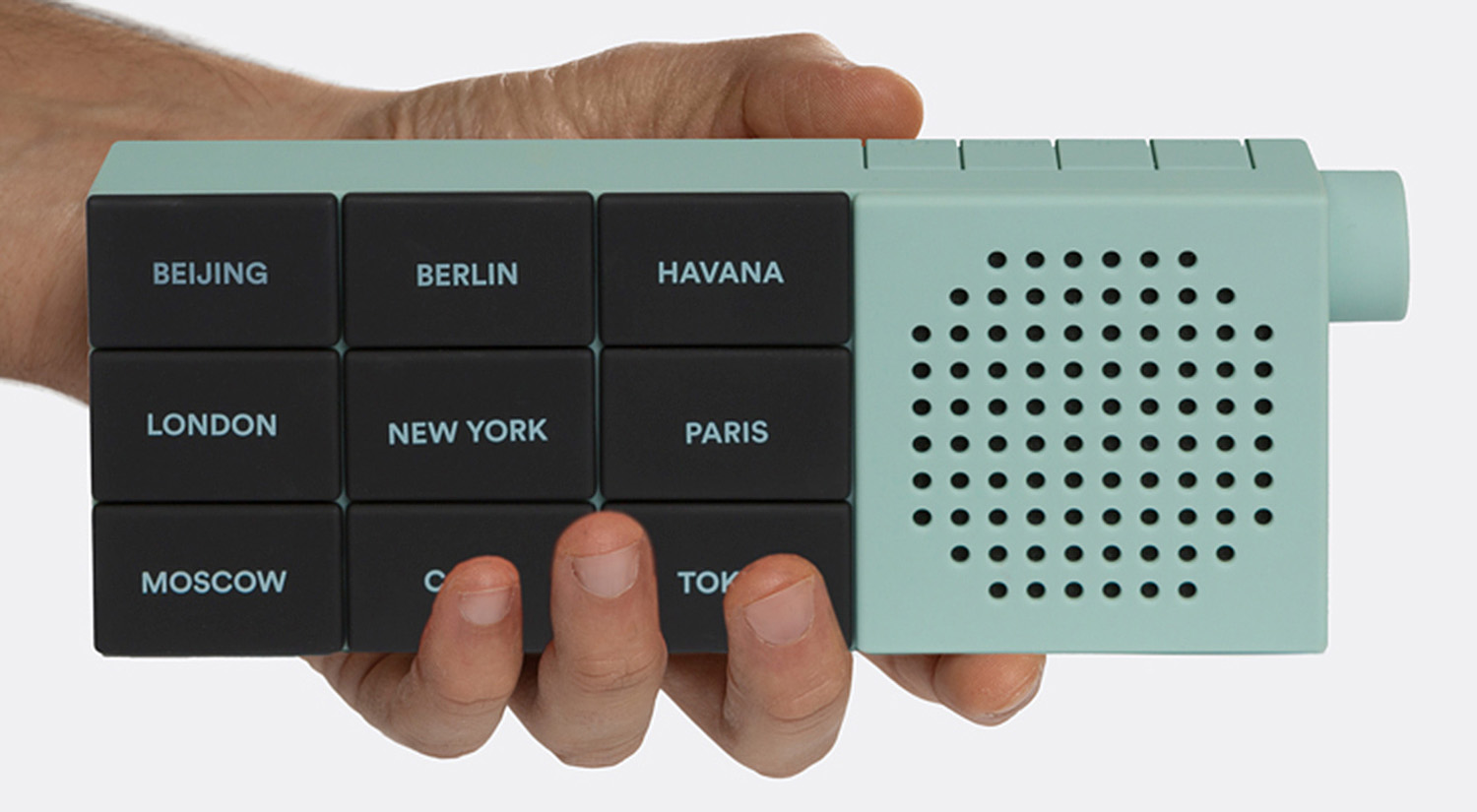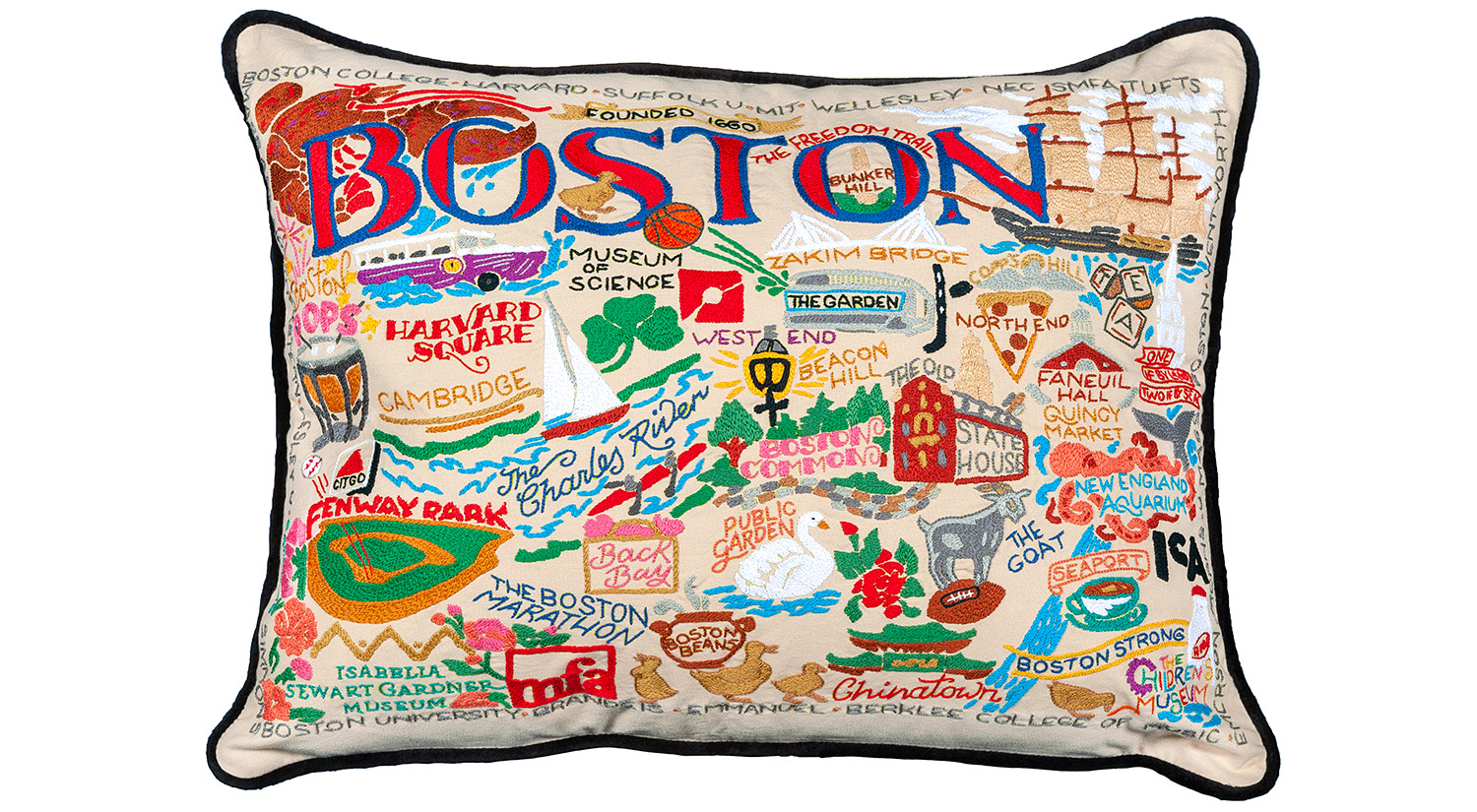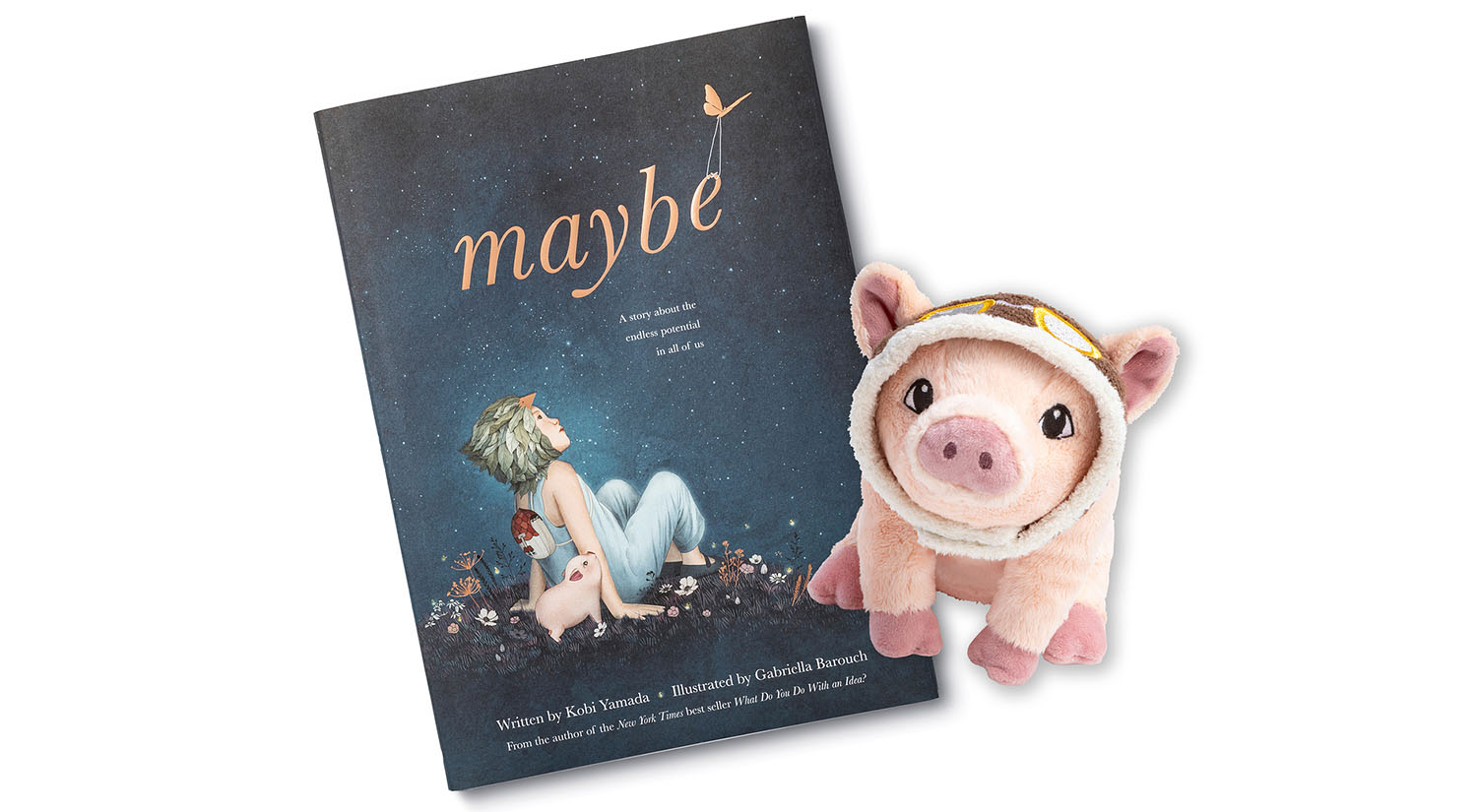 Previous
Next
Author: Julia Maiman
Julia is a writer, blogger, and believer in the smell of old books. She has been crafting stories since she could put pen to paper. She is also a lover of dogs, traveling, and Led Zeppelin.