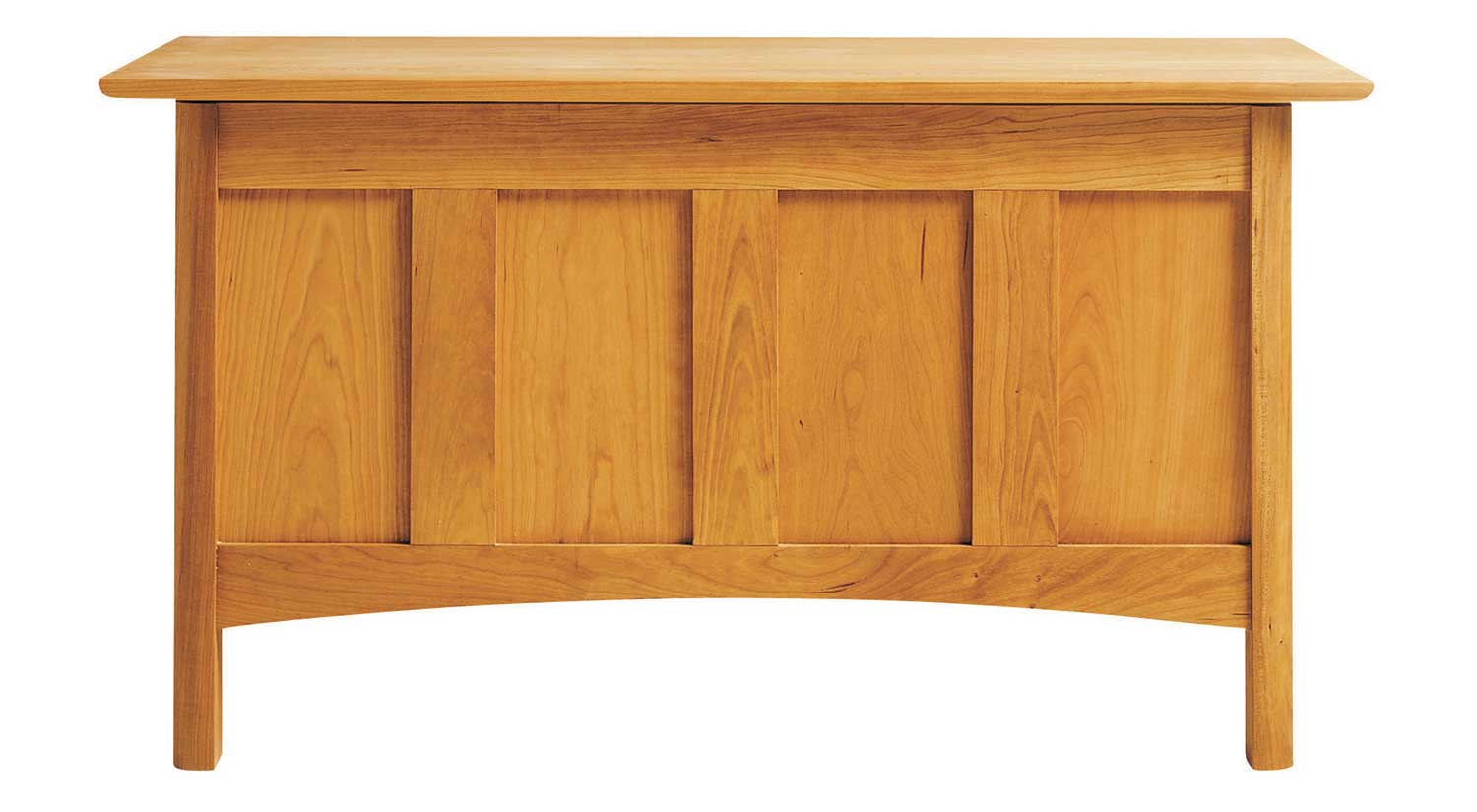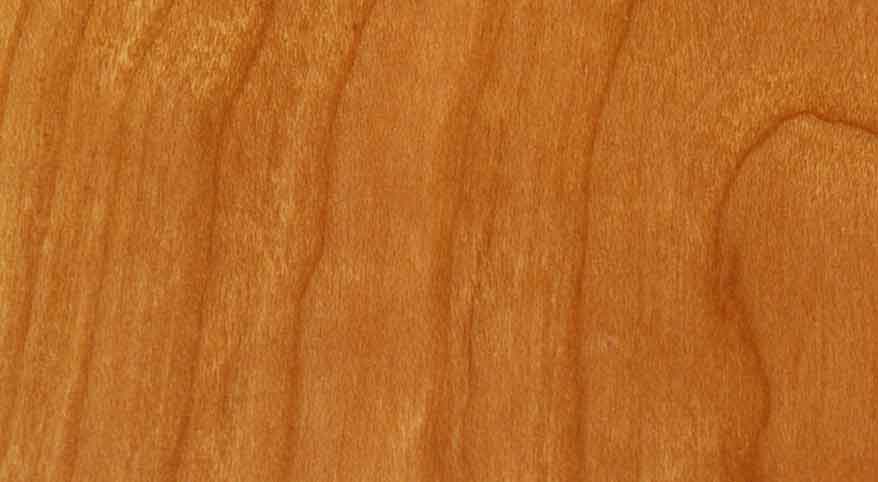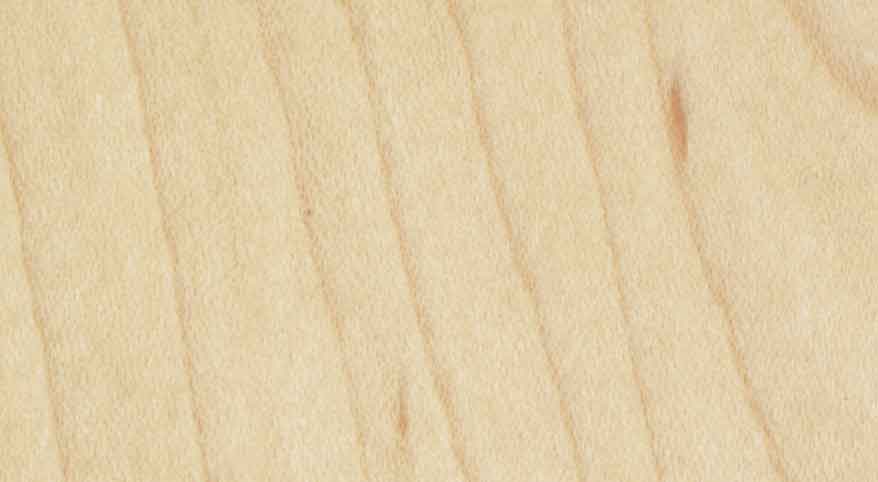 Description
The Heartwood collection offers an elegant design that is a mix of Shaker and Art Deco style. Made in New England from solid wood and built with rounded edges that add a soft appearance.

Specifications
Blanket Chest: 41"w x 21"d x 22.5"h

Heartwood Blanket Chest
Select a wood:
Natural Cherry
Need more information?
In this style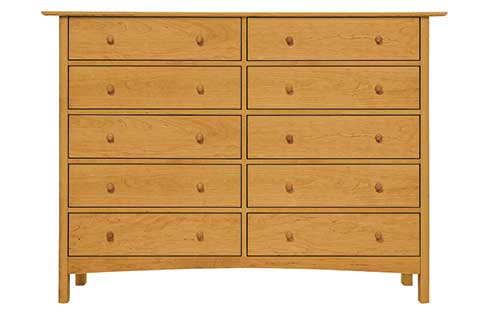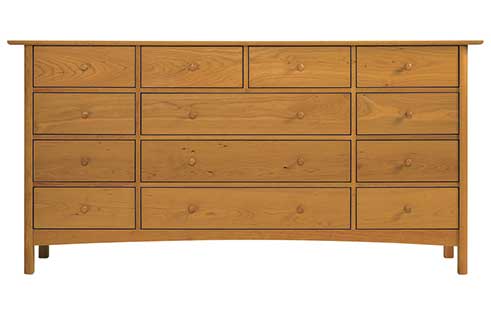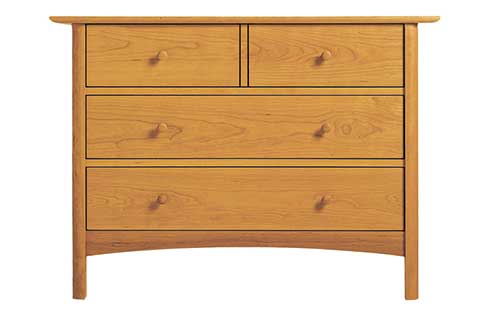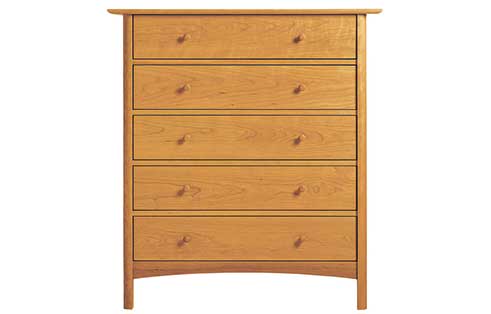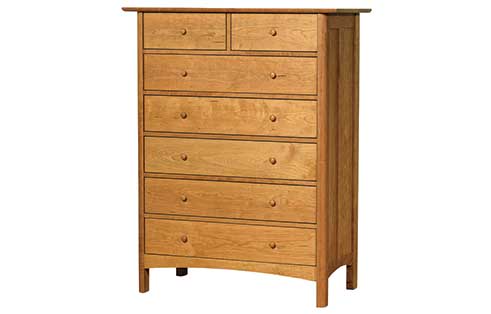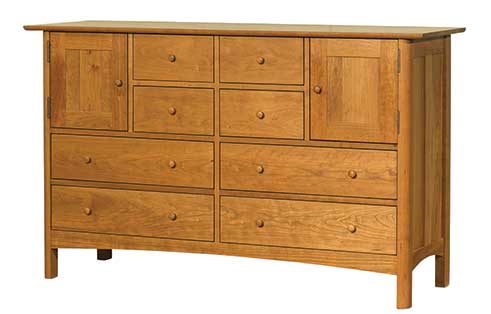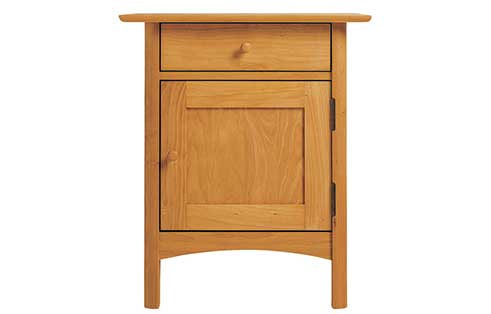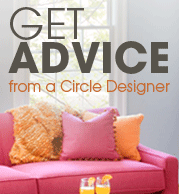 Suggestions