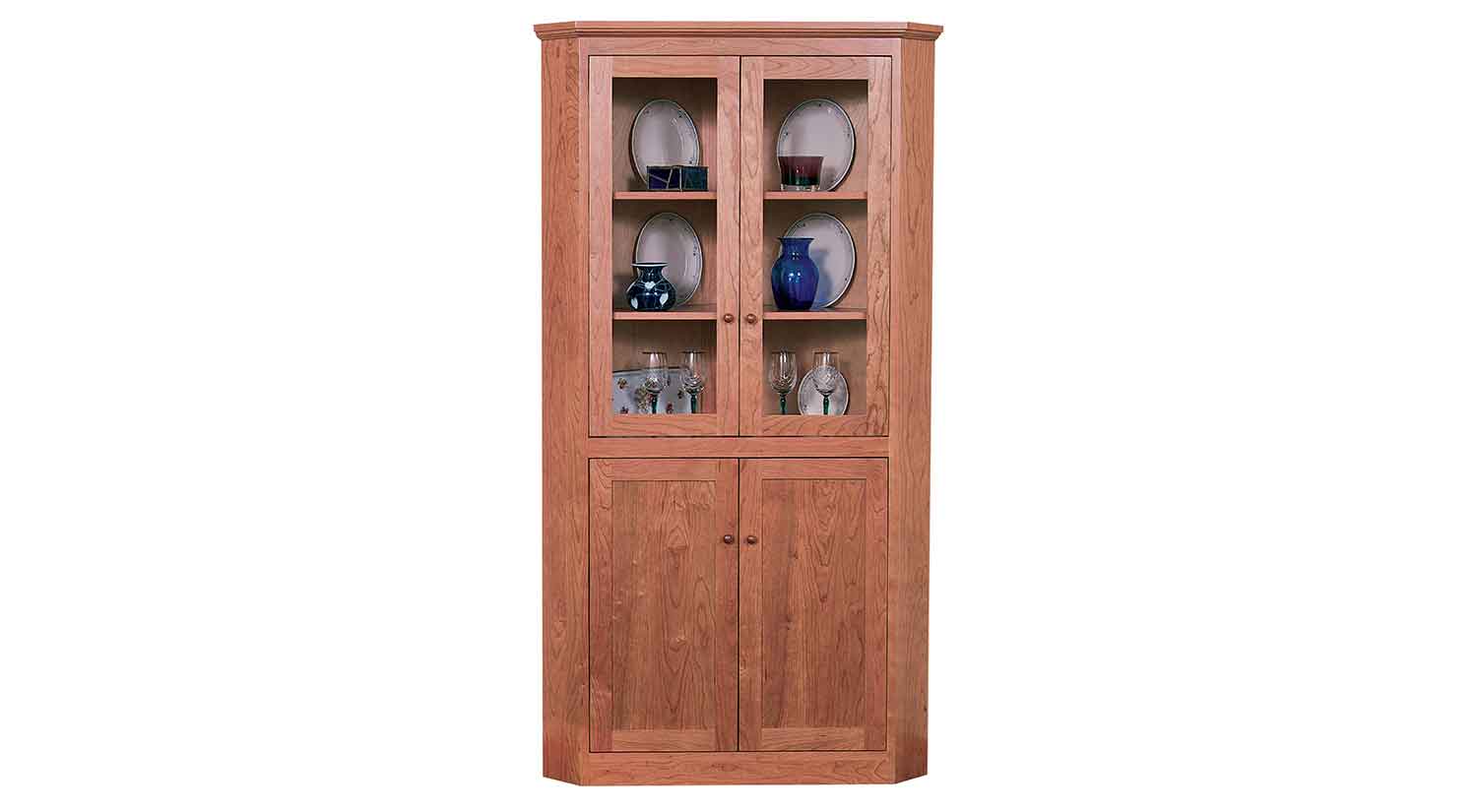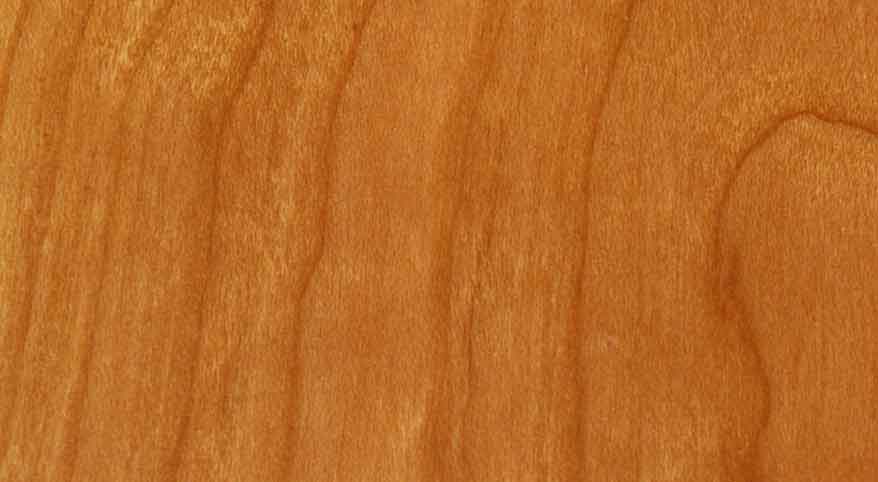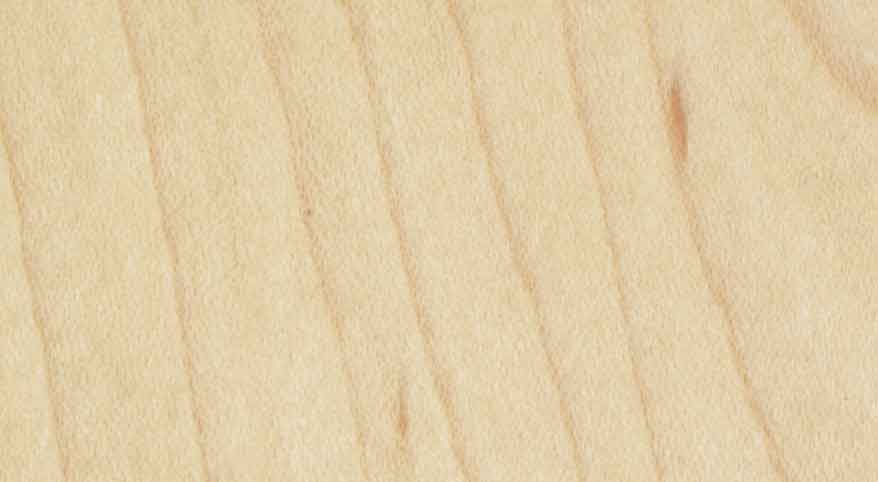 Description
Shaker furniture is widely admired for its simplicity, innovative joinery, quality, and functionality. The Corner Cabinet is functional in its space saving shape and abundant storage capacity. Comes with two adjustable wood shelves, with plate grooves, in top section and one adjustable wood shelf in bottom section.
Specifications
Corner Cabinet: 29.5" to corners x 77"h
Corner Cabinet
Select a wood:
Natural Cherry
Need more information?