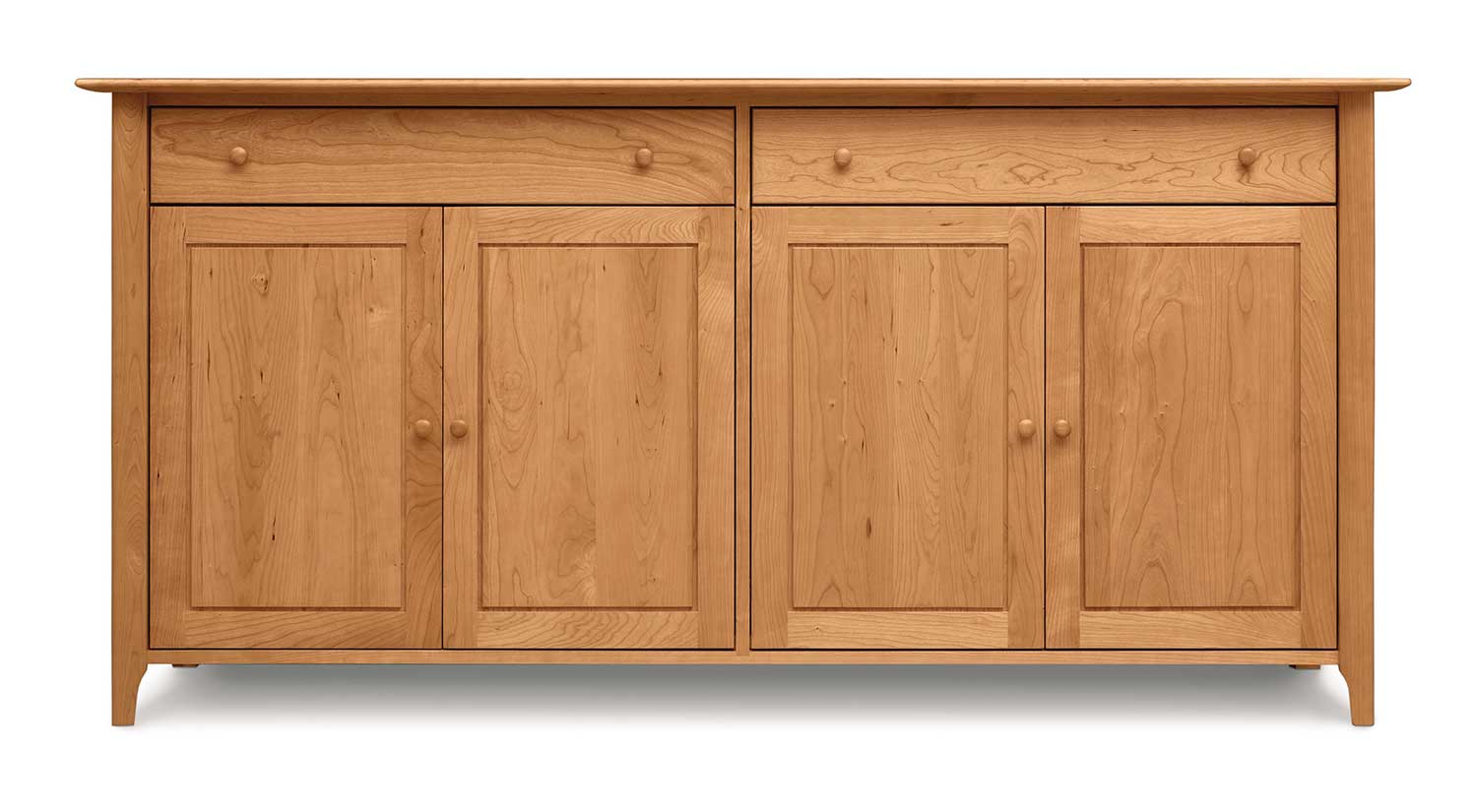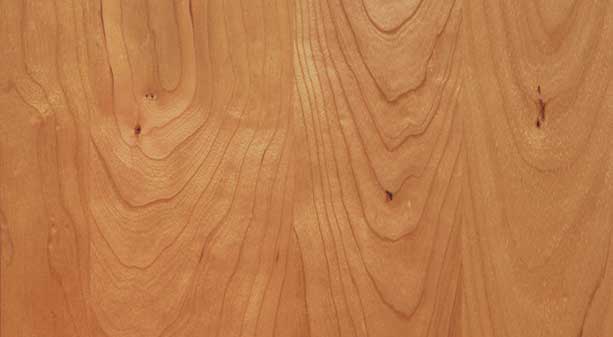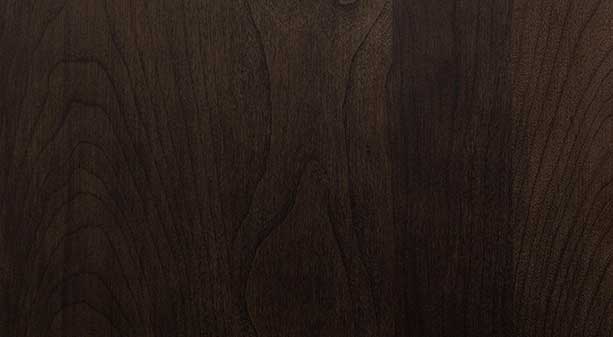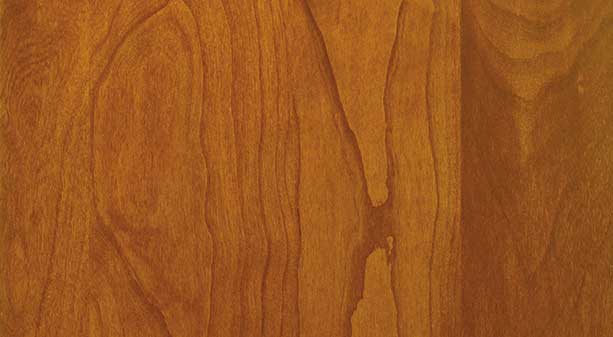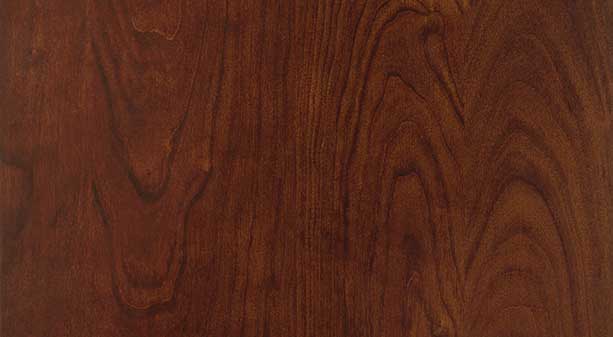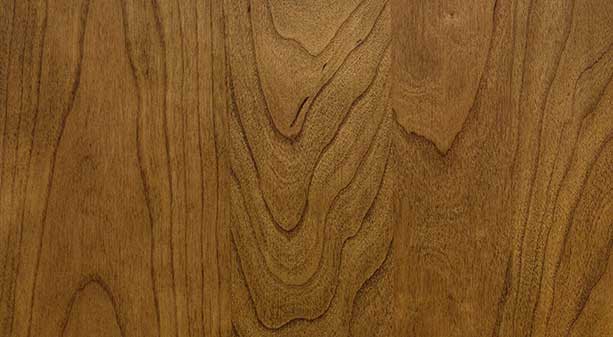 Description
The Sarah Buffet offers two drawers and two sets of cabinets. A great quality dining case for those who need storage. Available in solid cherry in either natural or a variety of cherry finishes.
Specifications
Buffet: 73.2"w x 20.9"d x 35.25"h
Sarah 2 Drawer Buffet
Select a color:
Natural Cherry
Need more information?
In this style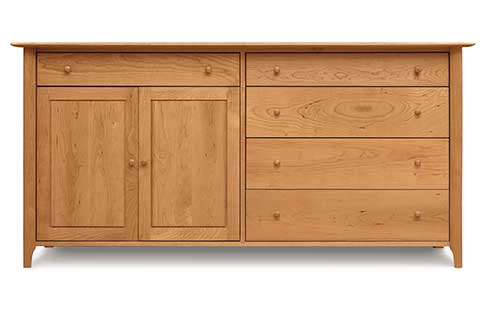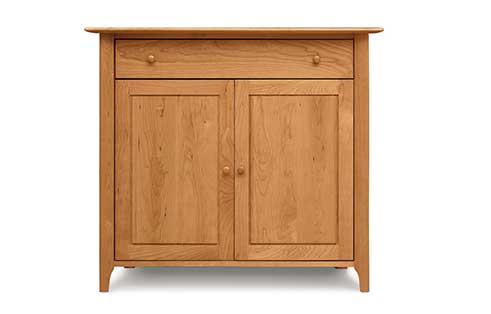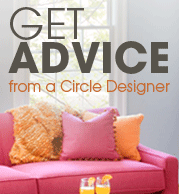 Suggestions