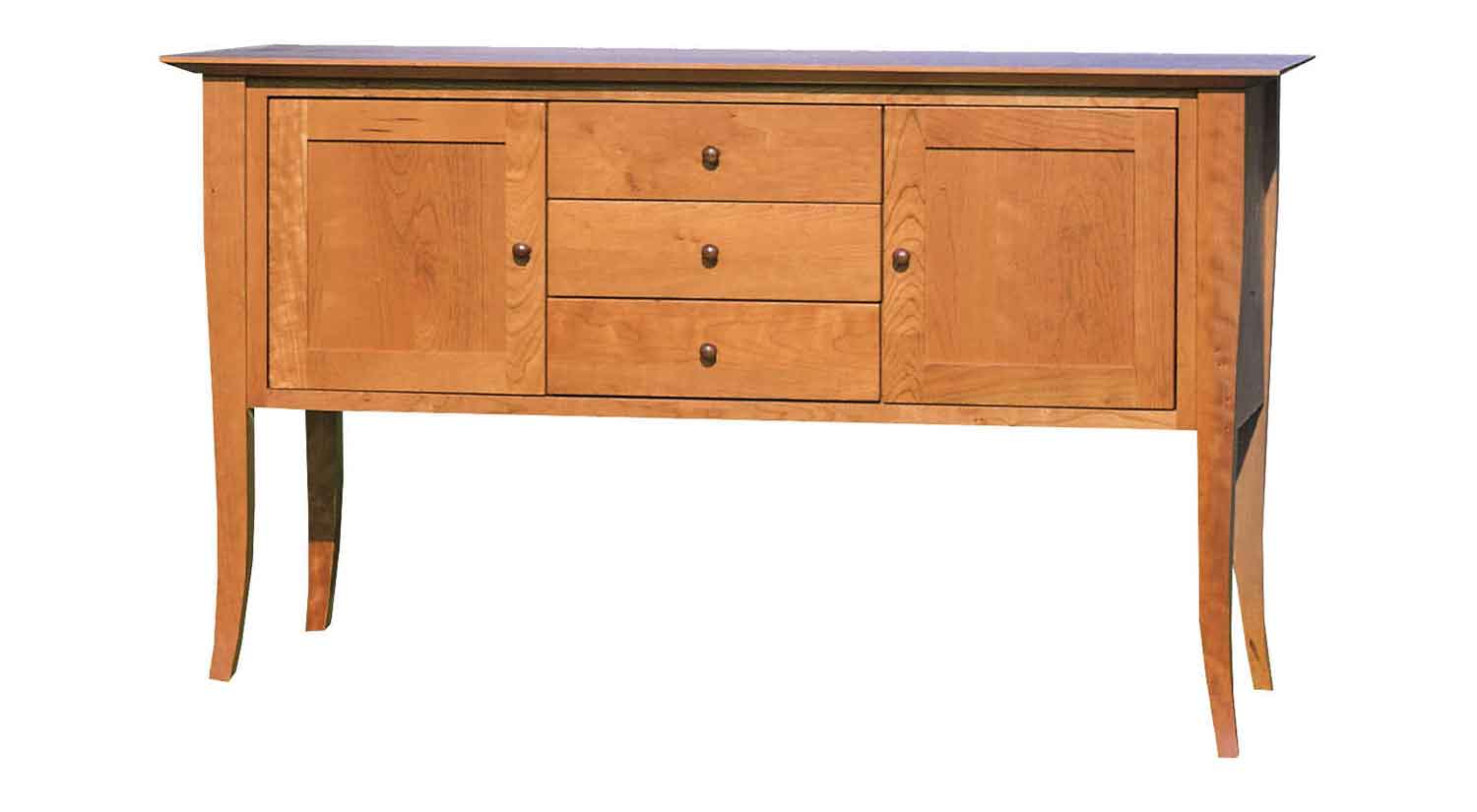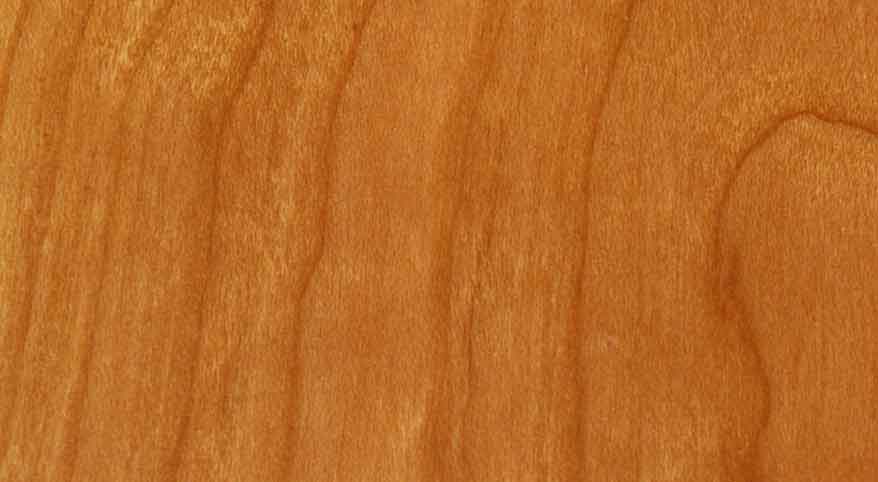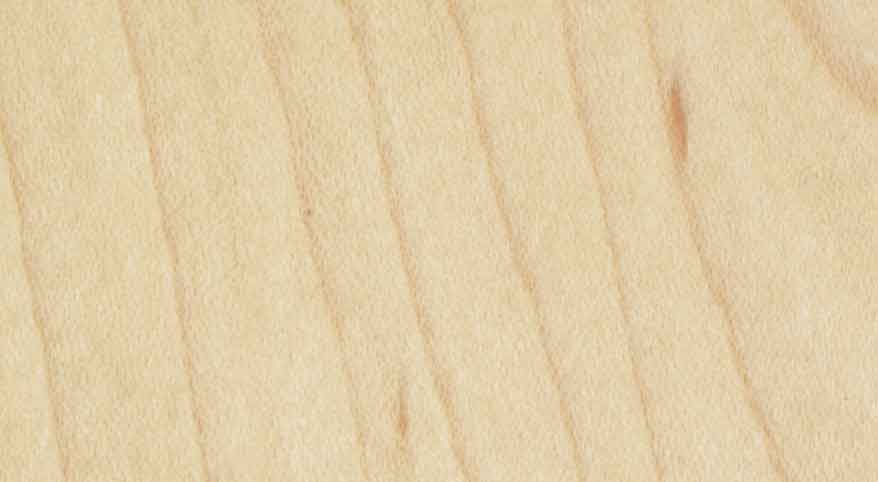 Description
There are few dining leg styles that have been around as long as the Flare Leg and are still as relevant today in the world of furniture and furniture design. The Flare Leg Buffet is a stylish dining storage option that is made in New England.

Specifications
Buffet: 56" w x 20.5"d x 34" h
56" Flare Leg Buffet
Select a wood:
Natural Cherry
Need more information?
In this style