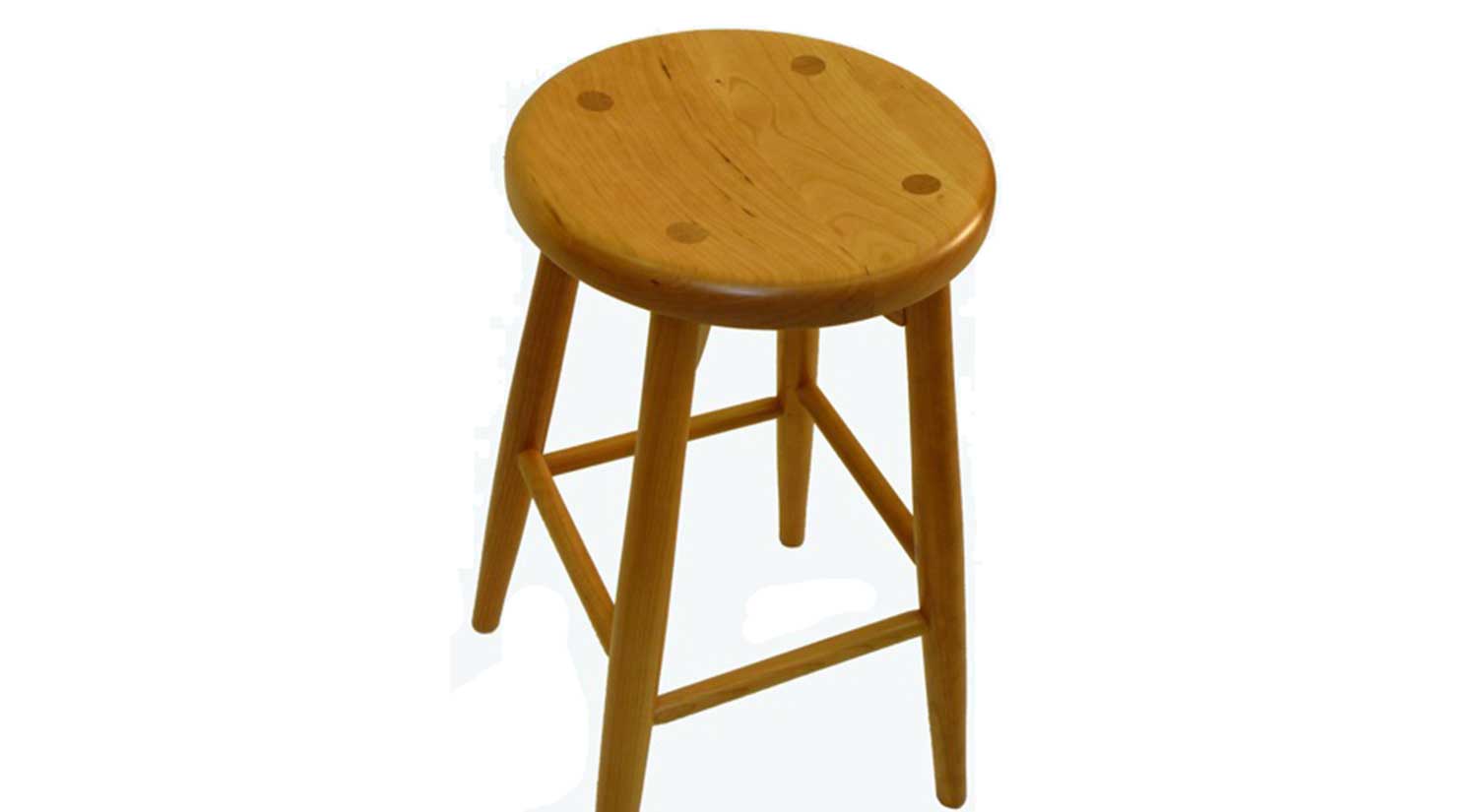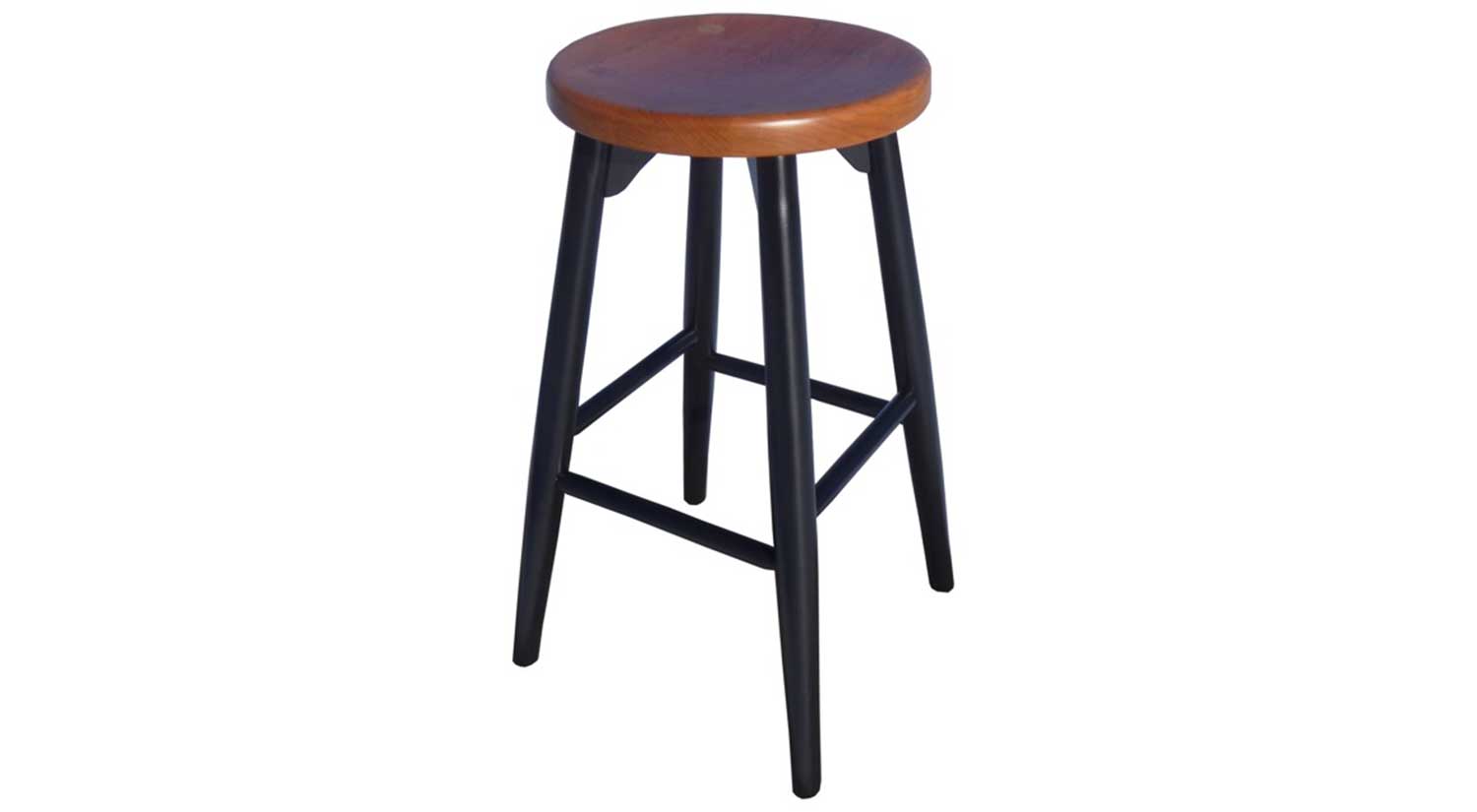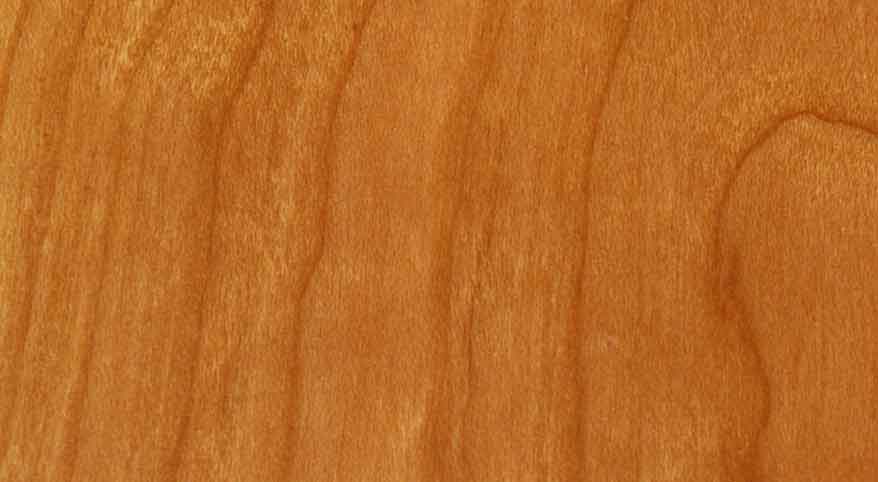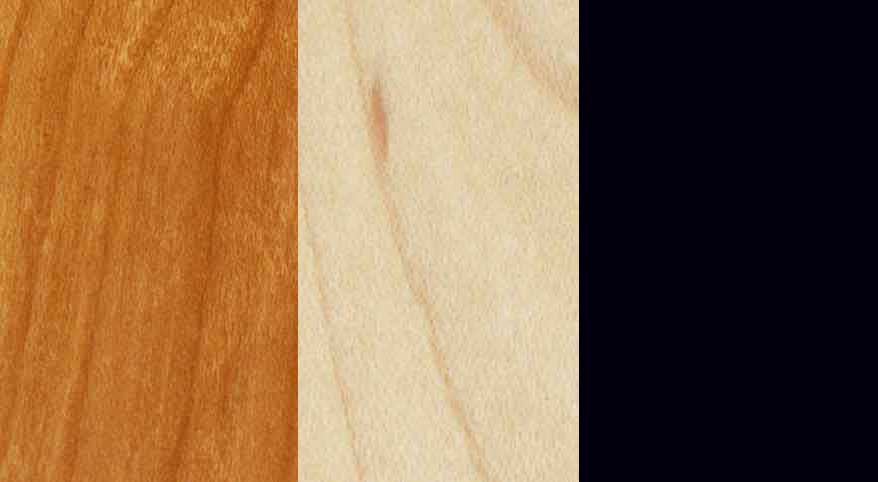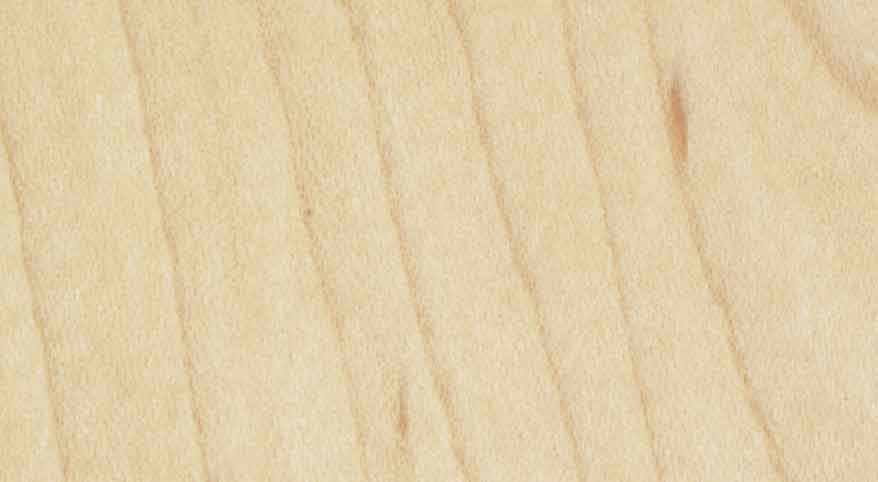 Shown in cherry,maple,black - maple is painted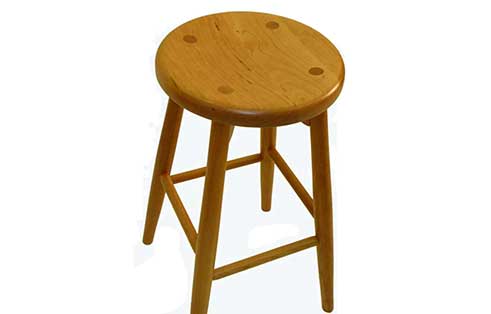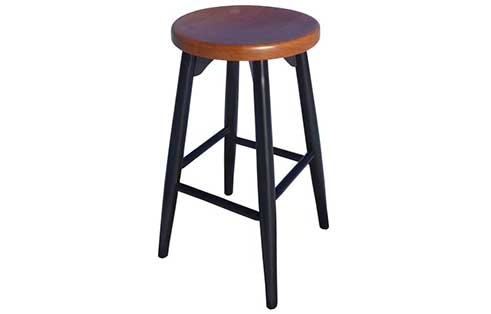 Additional Views
Description
Who couldn't use a backless stool in their home? Sure, you can use at your kitchen counter or bar, but you can also use this stool in ANY room in your home. Offered in beautiful hardwoods, the Backless Stool is a Circle Furniture favorite!
Specifications
Counter Stool: 25"h
Bar Stool: 29"h
Backless Counter and Bar Stool
Select a color:
Natural Cherry
Other wood options in store start at: $220
Local Delivery $99 - Delivery Options
Need more information?