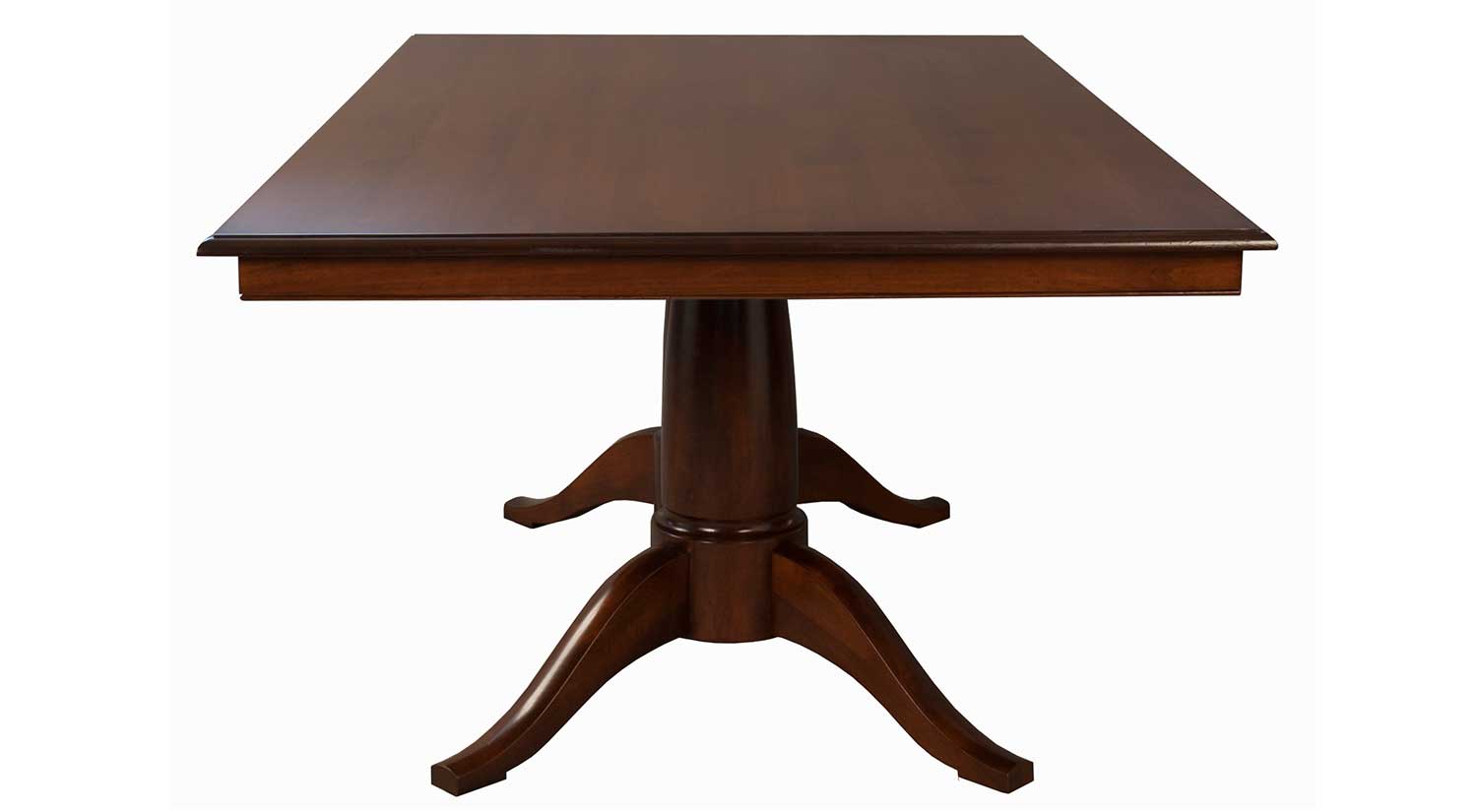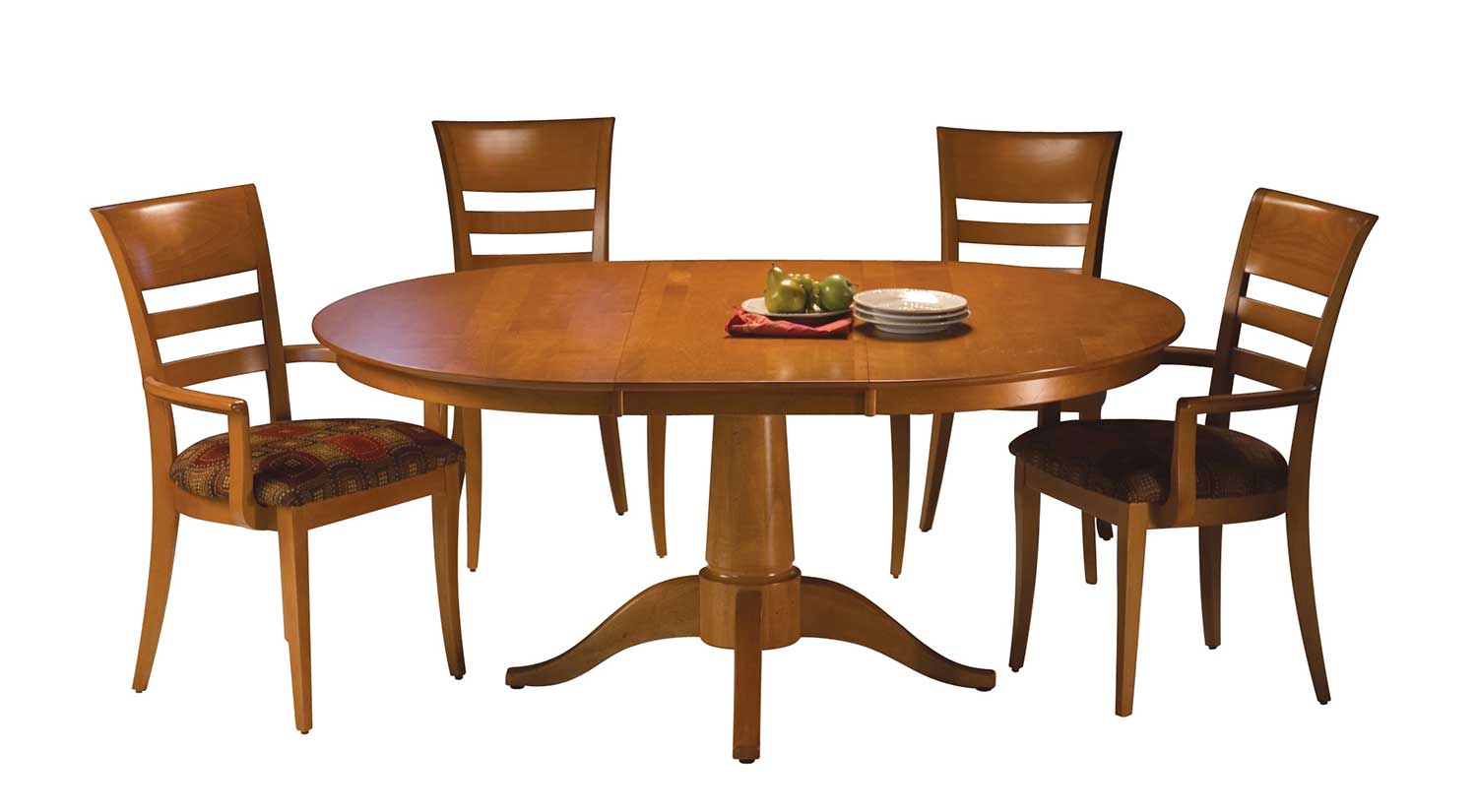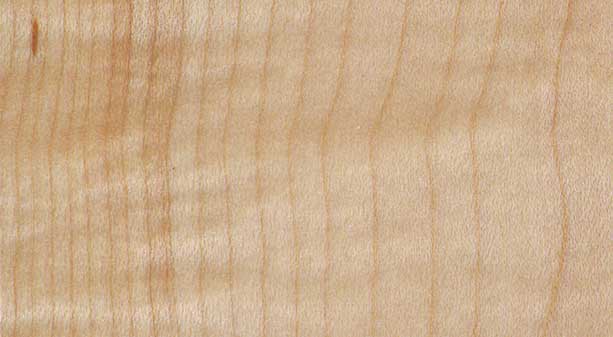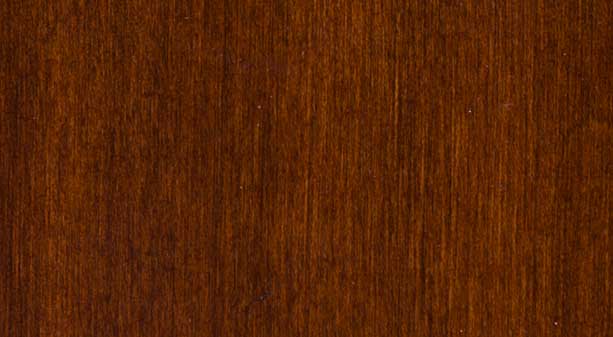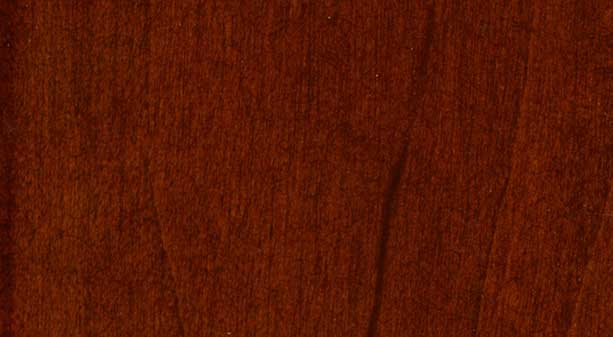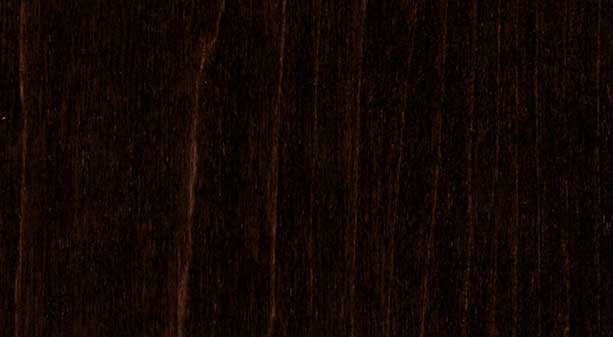 Shown as double pedestal
Shown as double pedestal
Shown with side chairs, sold separately
Shown with double pedestal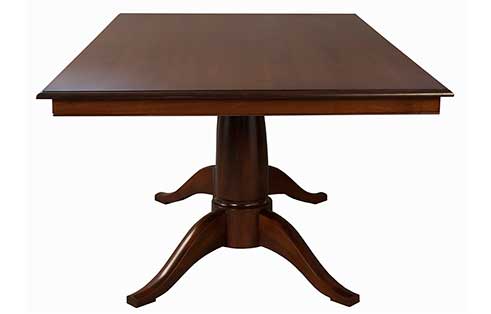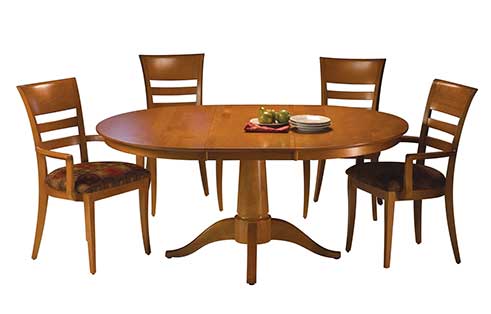 Additional Views
Description
The Chelsea Dining Table is made of solid maple wood. It has a graceful line and is available as a single pedestal for small and standard sized tables and a double pedestal for larger extension tables. Avaiable in many finishes.
Specifications
Some available sizes and shapes include:
36" round solid top
48" round solid top
48" round with one 18" leaf opens to 66"
42" x 60" oval w/1 18" leaf opens to 72"
42" x 72" oval w/1 20 " leaf opens to 92"
Larger table sizes available both as solid top and with leaves.
Available in round, square, rectangle, boat, and oval
Chelsea Dining Table
Select a finish:
Natural Maple
Need more information?