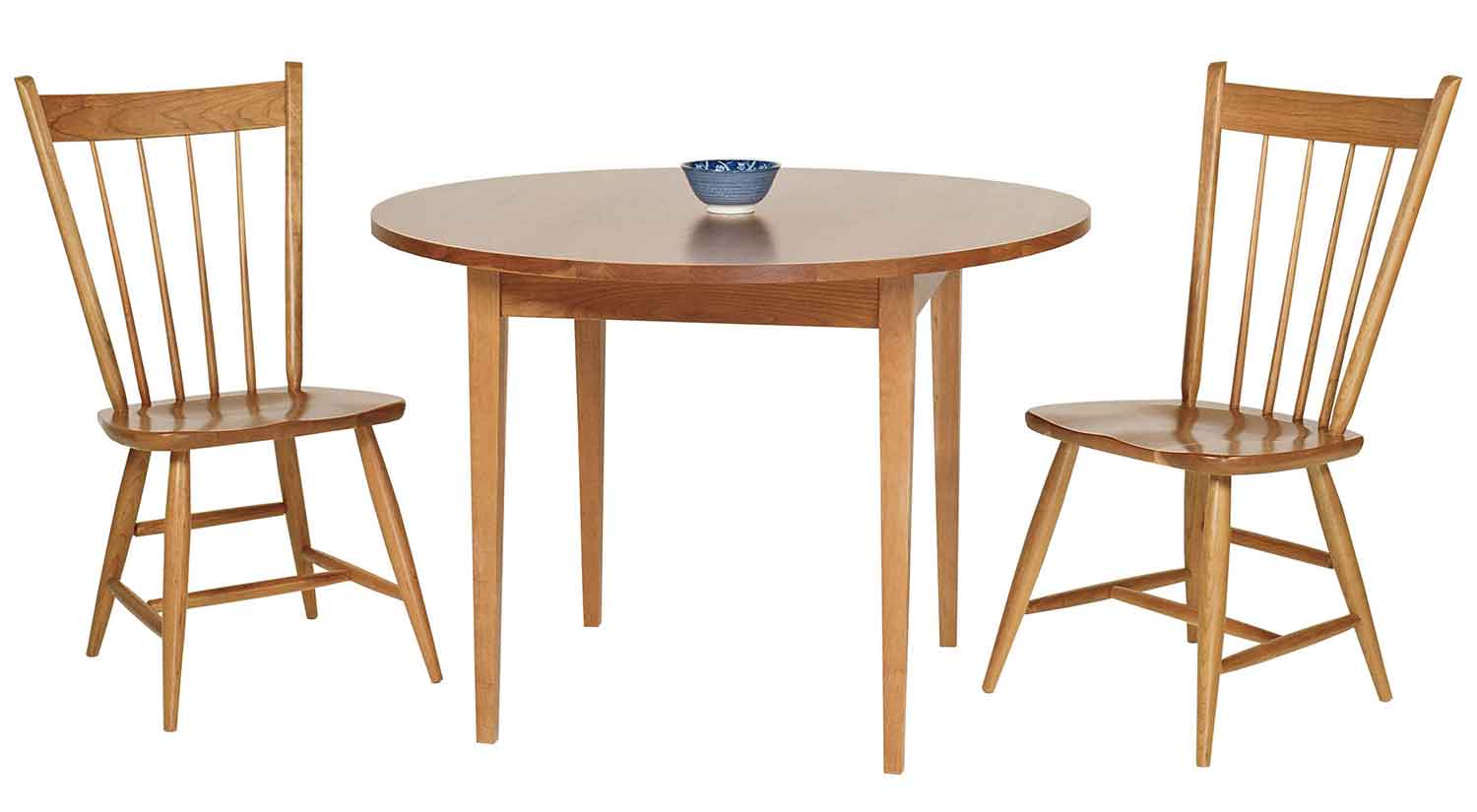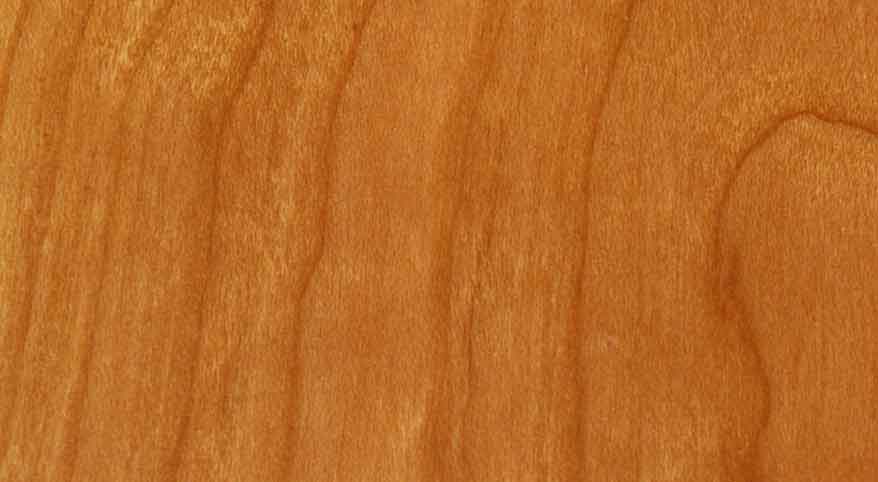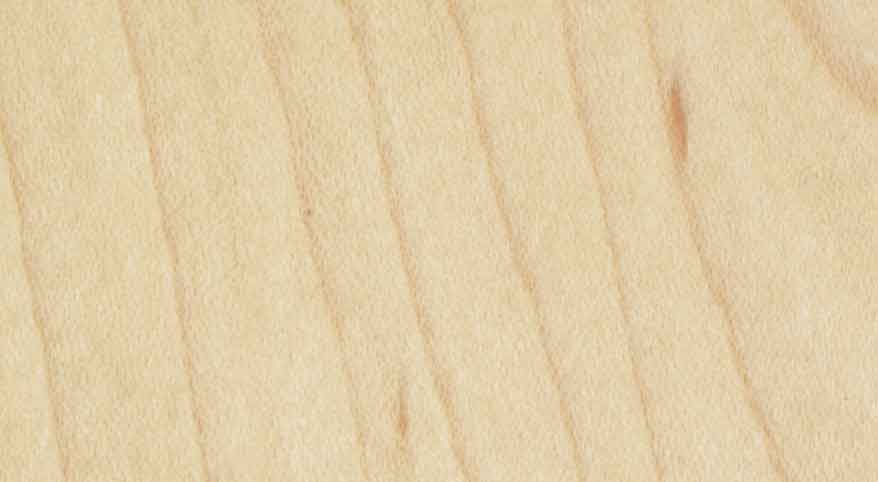 Description
The Round Taper Leg Table is a classic design. This table is made in Vermont and available in gorgeous cherry or maple wood in a variety of finishes.
Specifications
Some available sizes include:
30" round solid top
48" round solid top
48" round with one 18" leaf opens to 66"
60" round solid top
Smaller and larger table sizes available both as solid top and with leaves
Round Taper Leg Table
Select a color:
Natural Cherry
Need more information?
In this style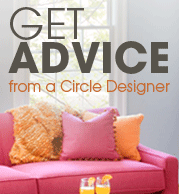 Suggestions