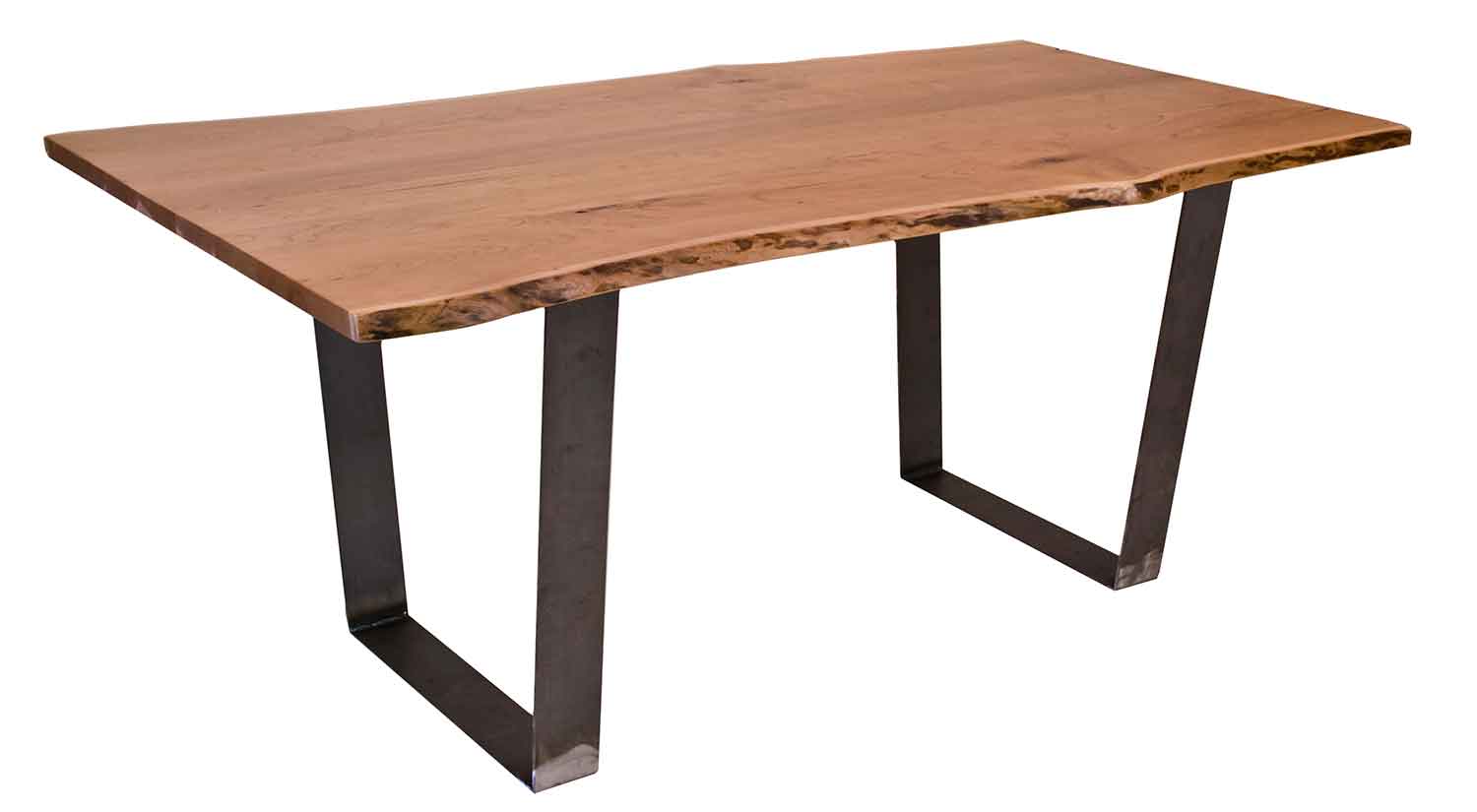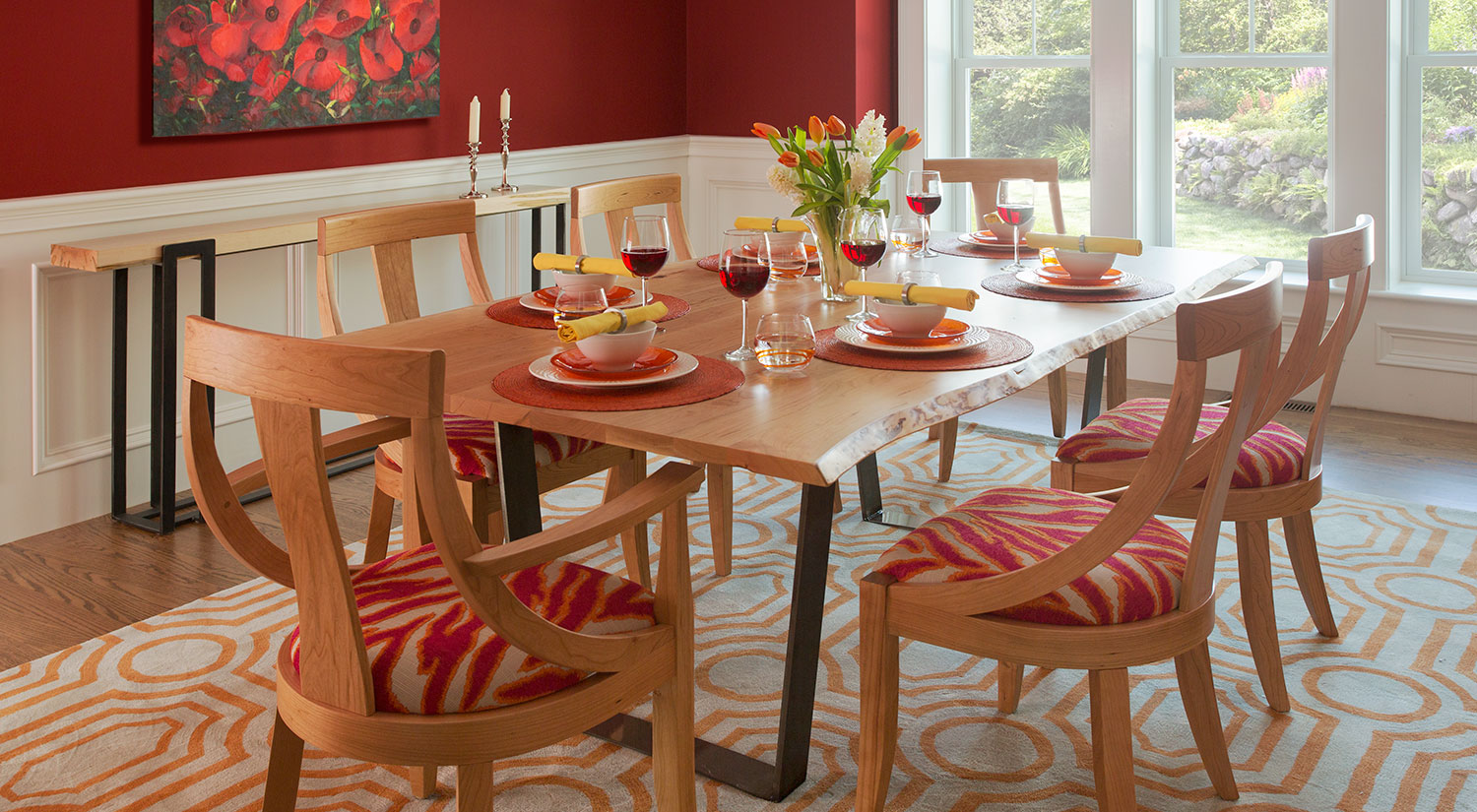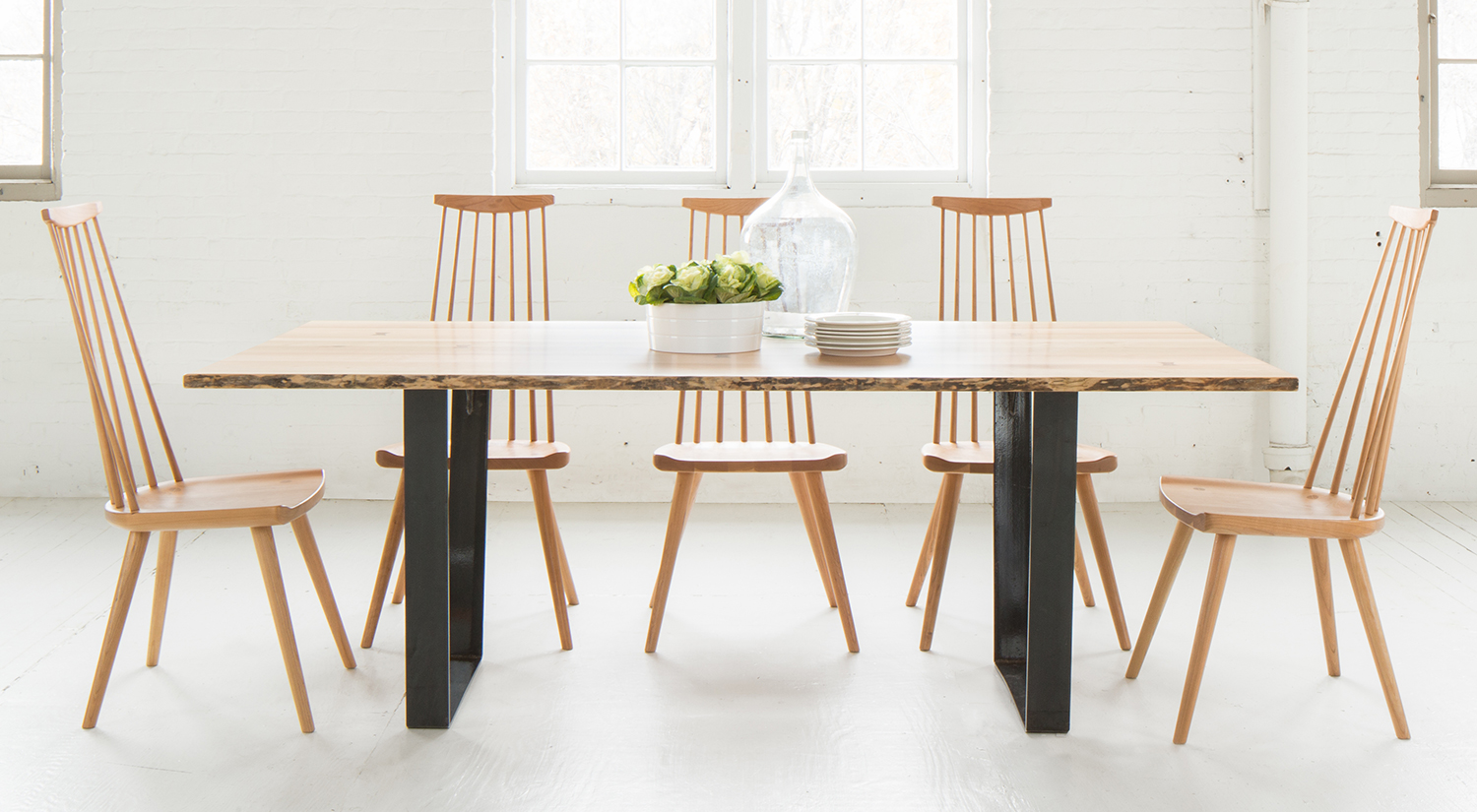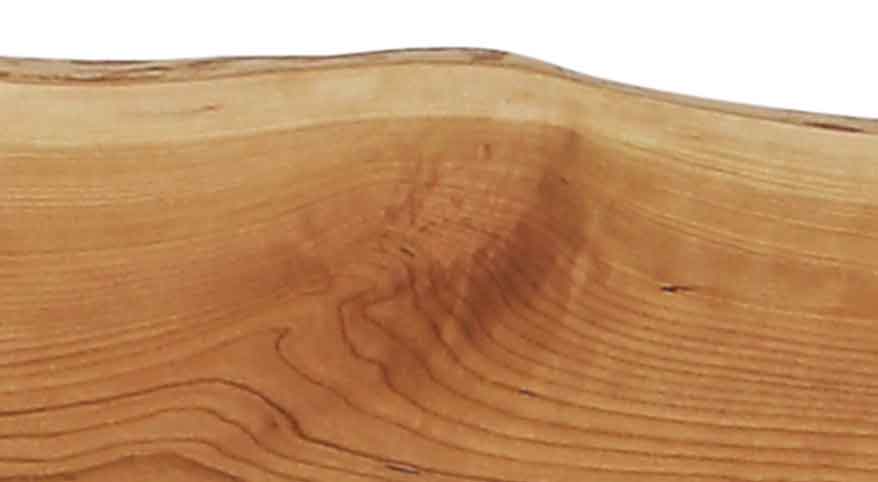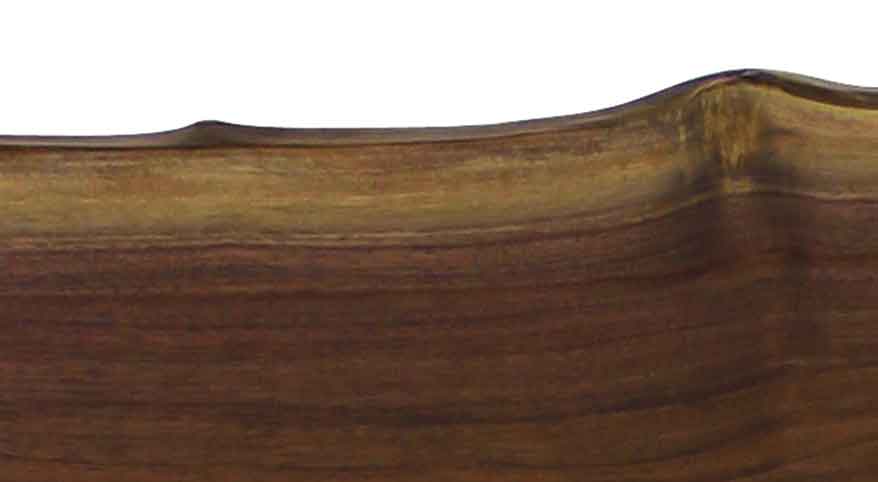 Shown with Charlotte Chairs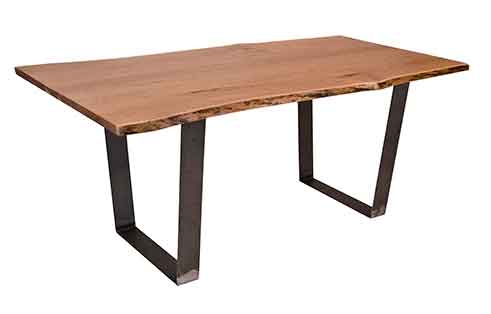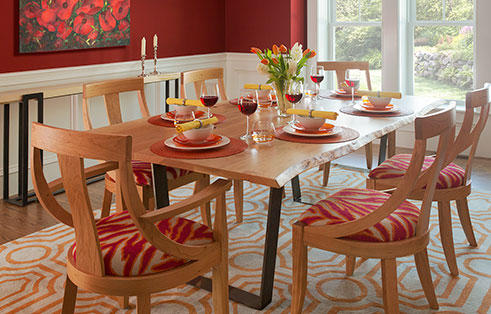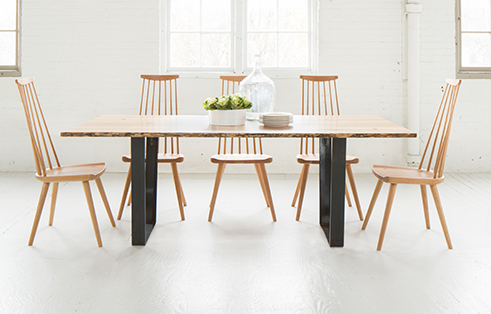 Additional Views
Description
The Vergennes collection is where sustainable lumber and recycled steel meet to create an industrial theme that is truly stunning. These beautiful and unique tables are all one of a kind and sizes may vary due to the live edge.
Specifications
Due to the live edge widths will vary
Some available sizes include:
32-40"w x 60"d
32-40"w x 72"d
40-48"w x 60"d
40-48"w x 72"d
40-48"w x 84"d
40-48"w x 96"d
Smaller and larger table sizes available
Live Edge Vergennes Dining Table
Select a wood:
Live Edge Cherry
Need more information?
In this style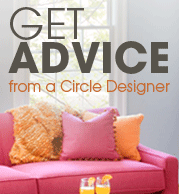 Suggestions